Greatmats Tap Dance Marley Full Roll Black 5.25 x 49.2 Ft.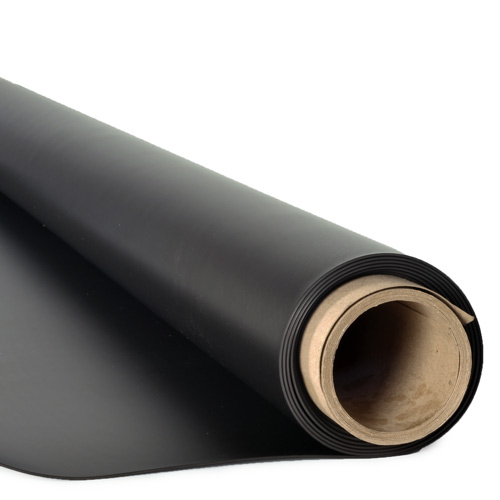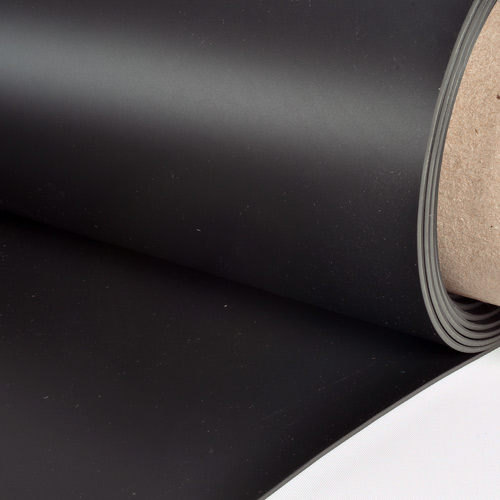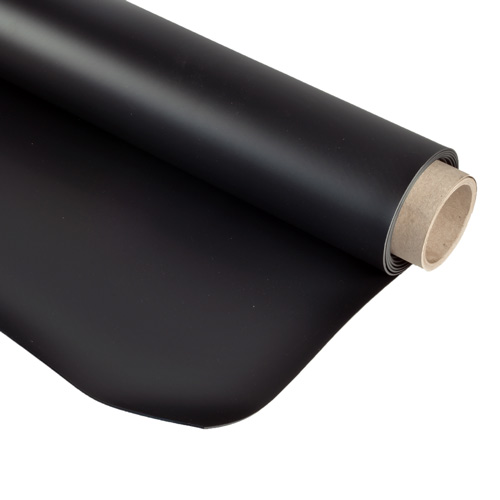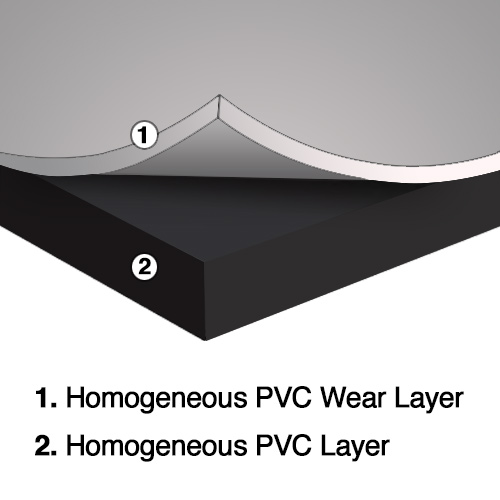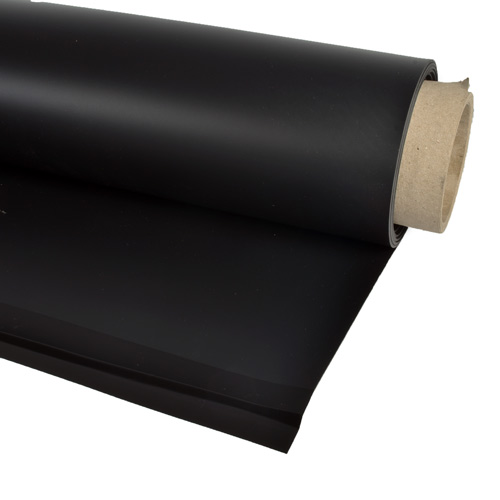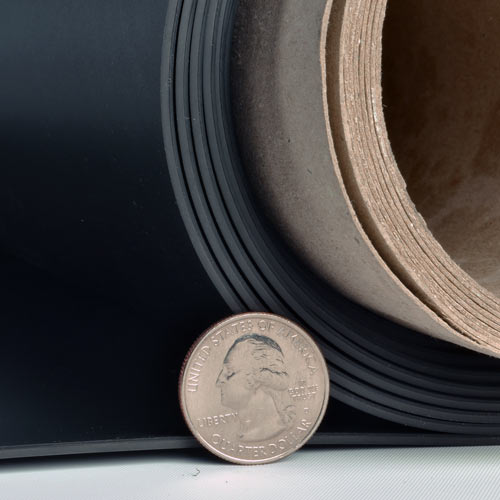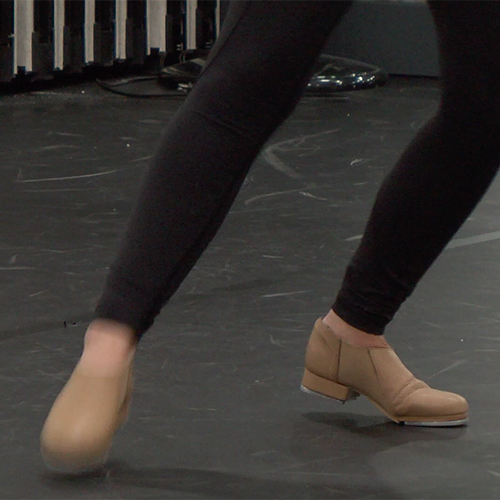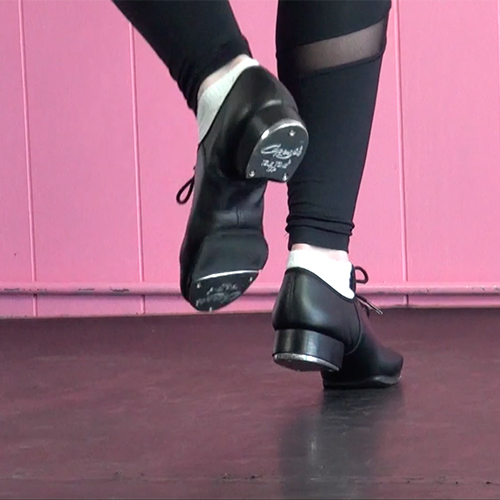 Hard and soft shoe professional dance floor
Hight quality durable marley for tap
Cut to fit as needed with utility knife
Ships Out: Estimate 1-3 Working Days

Black
VIDEOS
How to Install Marley Dance Floors Over Hardwood
How To Cut Marley Dance Flooring
TOP FEATURES
Hard and soft shoe professional dance floor
Hight quality durable marley for tap
Cut to fit as needed with utility knife
Easily installed with vinyl tape
Great for ballet, jazz, hip hop and modern
Use Types
Ballet Dance Floors, Marley Floors, Event Flooring, Portable Floors, Theatrical Flooring
Pro marley dance flooring durable for all shoe types, including tap and clogging
In stock and ready to ship, Greatmats Tap Dance Marley Full Roll Black 5.25 x 49.2 Ft. is a versatile dance floor that is ideal for pro dance studios seeking the best.
This kept-in-stock and ready-to-ship flooring solution is designed for all dance and shoe types - hard and soft. Aside from tap dance, those practicing ballet, jazz, clogging, funk, buck and wing, juba, shuffle, rhythm, hip hop, contemporary, pointe, lyrical, Irish Dance, Flamenco, and modern will all appreciate the features and benefits offered by this flooring. It is also suitable for heavy-duty theatrical use like a musical featuring lots of heel, toe, doe-si-doe! Whether dancing to heavy metal, percussion, or classical music, this marley roll will perform!

This 2.0 mm thick, heavy-duty marley roll is 49.2 feet long, 5.25 feet wide, and manufactured from two layers of crisscrossing PVC, which prevents the material from pulling and stretching, giving it dimensional stability without the use of a fiber-reinforcement layer. These dual-layers provide durability and strength whether placed in a dance studio, or used as a stage floor in performing arts centers and by touring companies. The marley roll can be installed with the seams taped for a temporary installation, or, by using adhesive for a more permanent installation.


Black Marley - The Perfect Surface On Which To Dance

The Black Greatmats Tap Dance Marley Roll has a smooth, flat, matte surface, making it a safer option than others that dancers could have too easily slid on. The marley floor, specially designed for dancers, is safer and more comfortable than other options like wood or concrete which can cause injury.

The marley roll is made of durable, long-lasting vinyl material that doesn't absorb liquids. It gives dancers the traction and bounce back quality they need. It is slip resistant, versatile, and easy to roll out and place with tape for a DIY installation.
Marley Roll - Easy To Cut For A Perfect-Fit Installation
Customizing a marley roll is a simple DIY process. To have the greatest success, you'll need to have a sharp utility knife with a fresh blade and possibly some extras on hand in case the original one dulls. You'll also want to have a straight edge guide, tape measure, a pen or marker, and cardboard, cutting mat, or other safe surface on which to cut.
Once you have these items, as well as the marley roll, you're ready to begin this simple, 4-step process for cutting it:
Measure the length you'd like to cut, and mark that distance. It's always a good idea to measure twice, just to be sure your markings are accurate.
Place your cardboard or cutting mat under the portion of flooring you wish to cut. This will prevent causing damage to your existing floor.
Align your straight edge with your pen or marker marks.
Following your straight edge with your utility knife, use a series of shallow scores until you cut through the marley. If it doesn't cut easily, it's time to change your blade.
Here are a few tips and tricks to ensure a clean, precise process when cutting the marley flooring.
Measure twice, cut once.
A metal straight edge works the best. (Some even have a cork or other non-skid surface on the back to prevent them from accidentally slipping during the cut.)
The longer the straight edge, the better.
Always have a protective cutting surface under the flooring.
Using a brand new sharp blade is critical - with replacement blades available. If it's not scoring easily, your blade isn't sharp enough and it's time to replace it.
Be patient while scoring. You'll get a cleaner cut if you make sure the blade stays against the straight edge and you don't try to force the blade through the marley.
Easy To Clean Marley
The marley full roll is easy to clean using a few simple steps. First, simply sweep away any dirt, debris, and foreign particles, and dry mop it after each daily use. This will protect your floor's quality and preserve the professional appearance and integrity. After the floor is swept, more thorough cleaning may be done using a damp mop and special cleaner specifically formulated for Marley roll floors and is what is required to maintain the warranty on the flooring. Rosco Heavy Duty Floor Cleaner can be used diluted with water for daily floor cleaning or full strength to remove stains or scuff marks on the flooring.
Order Your Marley Roll Today!
Contact the team at Greatmats to learn more about the Black Greatmats Tap Dance Marley Roll, or, to receive suggestions for cutting and installing the marley flooring! Friendly and knowledgeable agents are standing by - just waiting to answer your questions and provide you any and all information you need about this product.
Maintenance
Damp mop with mild floor cleaner
Shipping
Ships via freight shrink wrapped on pallets.
This Product Ships Freight Only.
Please review our shipping disclaimer.
ACCESSORIES
Accessories for GREATMATS TAP DANCE MARLEY FULL ROLL BLACK 5.25 X 49.2 FT.
ANSWERS
Product Questions:
Q: How wide is this product? Can you give me an idea of the shippint cost per roll. If I need several rolls... do you have them in stock? How long will they take to arrive?
A: The rolls are 5.25 feet wide. Please give us a call for shipping rates and arrival timing estimates. It really depends on which carrier is used and where it will be shipped.
SPECIFICATIONS
| | |
| --- | --- |
| SKU# | GM-V2.0-49 |
| In Stock | Yes |
| Product Type | Roll |
| Material Type | PVC Plastic |
| Product Edging | Straight |
| Thickness | 2 mm |
| Width | 5.25 feet |
| Length | 49.20 feet |
| SF per Item | 258.30 |
| Weight | 180.00 lbs |
| Packaging | Shrink Wrapped on Pallets |
| Number of Pieces per Package Type | 1 |
| Non Absorbent | Yes |
| Special Adhesives | No |
| Interlock Loss | 0.00 feet |
| Interlocking Connections | No |
| Made In | Germany |
| Surface Finish | Smooth flat |
| Surface Design | Solid color |
| Installation Method | Dry lay, tape seams |
| UV Treated | No |
| Reversible | No |
| Border Strips Included | No |
| Manufacturer Warranty | 3 year limited |
RELATED PRODUCTS
RELATED BLOGS