Rosco Adagio Marley Custom Cut Per LF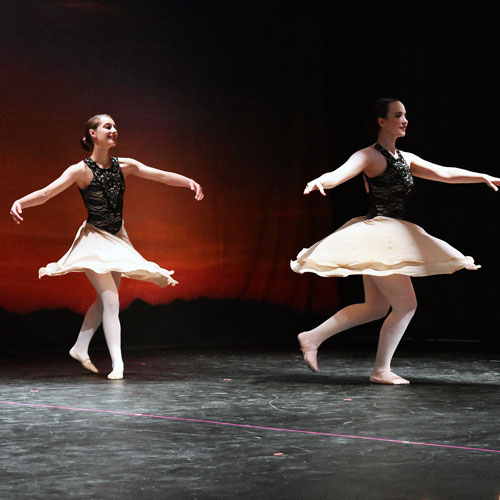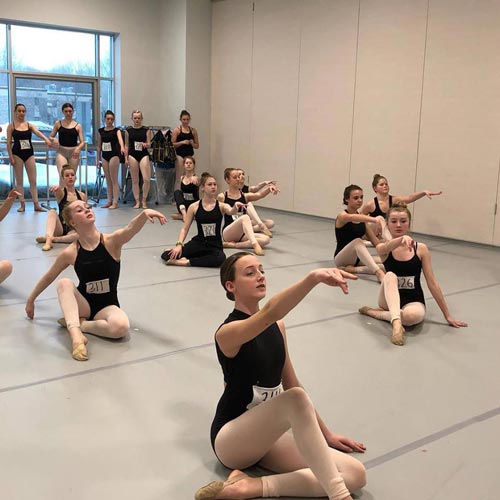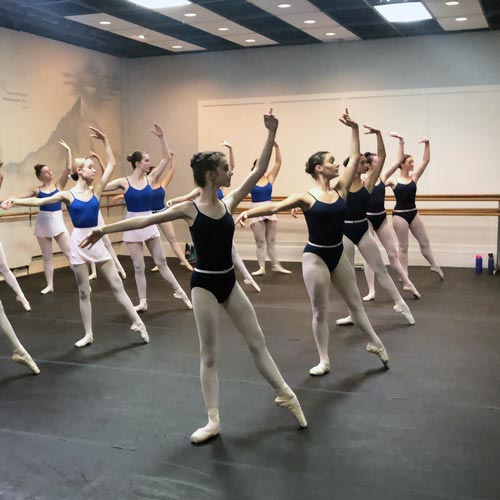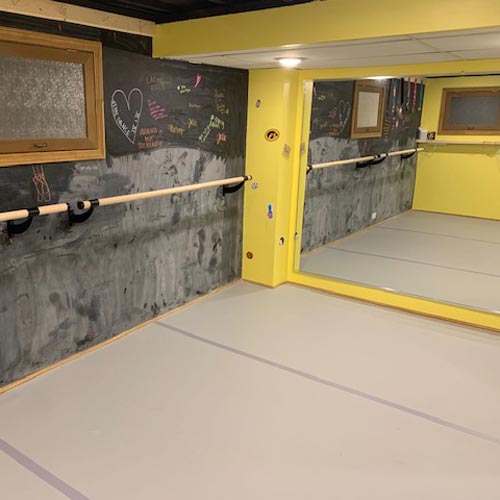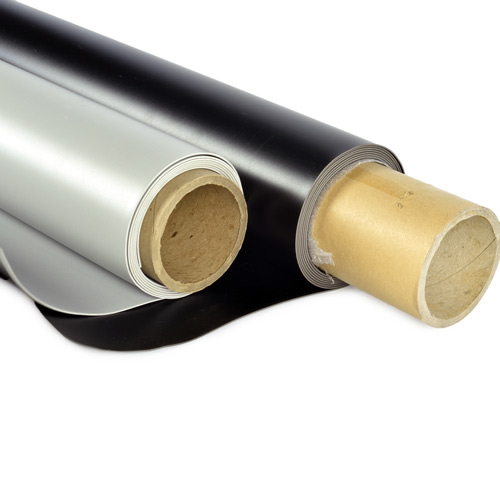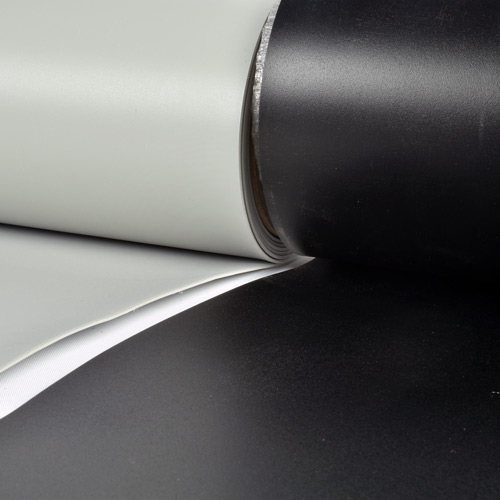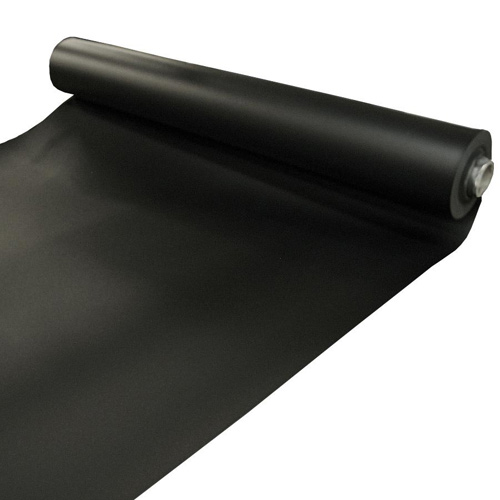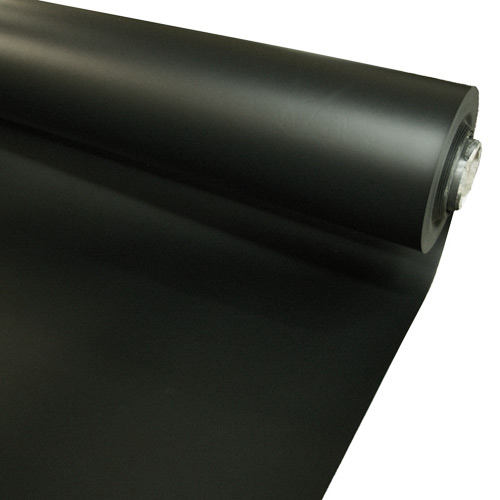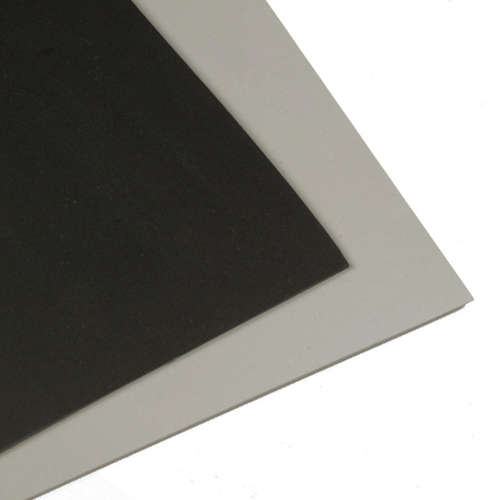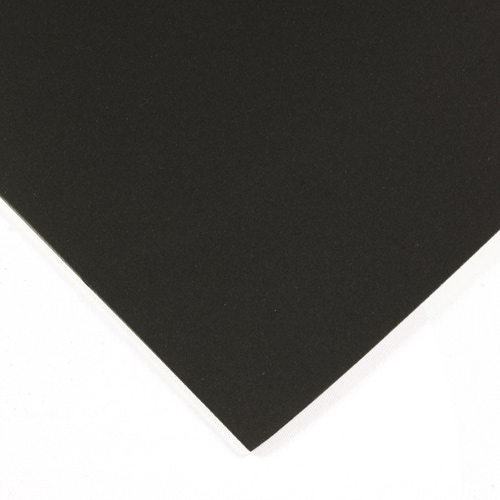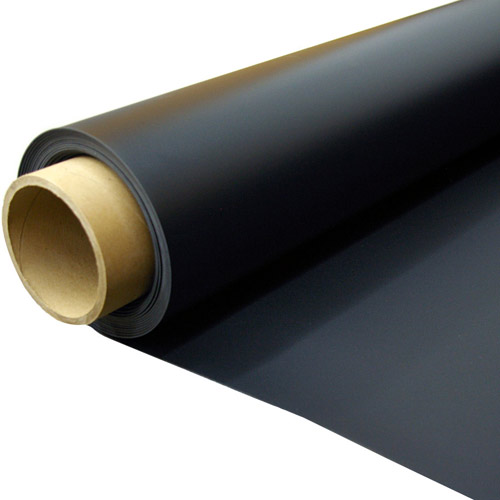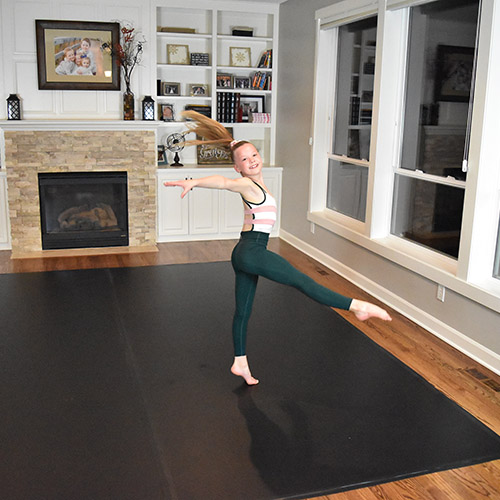 Use for all dance types
Great dance floor for hard and soft shoes
Economical all around all purpose dance floor
(43 Reviews )
Ships Out: Estimate 1-3 Working Days
Roll Calculator
Note: Material Width for this Product is 5.25' wide
Rolls are cut to 15 ft minimum
Option 1

Option 2

Custom Roll Length
Call to Order Black Adagio Marley
VIDEOS
River City Dance Feature Video
Northwoods Dance Profile Video
St. Cloud Dance Profile Video
Rosco Adagio Features and Benefits Video
TOP FEATURES
Use for all dance types
Great dance floor for hard and soft shoes
Economical all around all purpose dance floor
Custom lengths available from 10 ft to 90 ft long
Perfect slip resistance for professional dance studios
Durable and long lasting
Easy to roll out and install with tape
Use Types
Tap Dance Floors, Ballet Floors, Modern and Jazz Dance Flooring, Irish and Flamenco
Rosco Adagio Dance Floor Cut Lengths, Adagio Marley Studio Flooring
Available in black or gray, the versatile Rosco Adagio Marley Custom Cut Per LF can be used for tap, ballet, modern, jazz, Irish, Flamenco, lyrical, hip hop, drill team, ballroom and barefoot dancing. Adagio is an all purpose dance studio flooring that may be used with both hard and soft shoes.
Made of vinyl, the Rosco Adagio Marley Custom Cut Per LF dance floor has a non-absorbent, non-reflective and non-skid surface that gives tap and ballet dancers the controlled slip they need. This dance studio flooring is made using a manufacturing process that provides a wider, more durable floor that will not delaminate. Dimensionally stable, the Adagio dance studio flooring is perfect for temporary, permanent or semi-permanent installations using either double sided tape or a glue down installation method. We offer Rosco Adagio Marley Custom Cut Lengths in black or gray.

While easy to roll out and install with tape or glue, this marley dance floor requires no special adhesives. Most customers can install Adagio dance studio flooring by themselves, over any hard flat surface including hardwood and concrete.

Please contact customer service for dance subfloor and dance underlayment options when installing a Rosco Adagio dance floor over concrete.
Custom cut lengths of this dance studio flooring are not returnable. Full bolt rolls that have not been unrolled or installed will incur a 20 percent restocking fee.
Rosco Adagio dance studio flooring is designed for durability, quality, and value. It comes with a 5-year limited warranty for the original purchaser, covering manufacturing defects in both material and workmanship. The product is not UV treated.
We stock this marley dance floor in black at our Wisconsin warehouse for quick shipment. Tap shoes with aluminum taps will leave black oxidation marks on vinyl flooring material. This is more noticeable with gray colored marley flooring. For this reason we do not recommend the gray Rosco Adagio dance floor when used for tap dancing. Tap shoes with steel taps will not leave black marks on the dance studio flooring, but all tap shoes will leave some marking on the floor. New black jazz shoes may leave marks on gray dance studio flooring. The first time you use your new floor you may notice shoe marks. Don't panic! This expected and is a sign that the floor is doing its job as scuffs are a result of friction between a shoe and the grip of the floor. When the floor is shiny and new, each scuff is very noticeable. After more use, the scuffs will start to blend into a patina on the floor – just as they do inside dance studios everywhere.
We also offer Rosco Adagio Tour dance flooring, designed to be used as a portable tap dance floor.
Storage
Rolls of Adagio dance floor by Rosco should never be stored in a flat position, as this will cause the rolls to flatten and can cause rippling in the material when unrolled. The dance studio flooring should always be stored in an upright position. Roll the material up tight on a core and tape it closed. Stand it on end for storage.
Contests and Promotions
Like us on Facebook to find out when there is a promotion or sale on this marley dance floor and how you can win Great Prizes from Greatmats!
Maintenance
Always use Rosco floor cleaner to maintain warranty.
Shipping
Cut lengths may ship via ground service or via freight delivery on pallets.
This Product Ships UPS Ground, FedEx Ground and/or Freight.
Please review our shipping disclaimer.
ACCESSORIES
Accessories for ROSCO ADAGIO MARLEY CUSTOM CUT PER LF
ANSWERS
Product Questions:
Q: Can I just put this on top of hard floor for advanced ballet practice (point, turn and jump) ?
A: Hardwood would be fine. Concrete not so much. There is no shock absorption in the marley. It is very thin.
Q: Can this floor be laid over tile or does it need a subfloor or what? My room is 24-28 and I would like it cut to fit with as few seams as possible!
A: It can be laid over tile, but we highly recommend a subfloor to protect bones and joints from the hard tile.
Q: How wide are the rolls? How thick is the marley?
A: This product is 1.5mm thick and the roll measures 5.25 feet wide.
Q: How much would it cost to cover 300 square feet
A: Please call us at 877-822-6622 to be connected with a member of our sales team. They will be happy to assist with a price quote.
Q: What weight is this item considered?
A: This is one of the thicker Rosco marley floors at 1.5 mm.
Q: 4'x4' adagio mat price
A: Please contact a member of our sale team for a price quote. They can be reached at 877-822-6622.