Greatmats Reviews - Product and Service Ratings
By Greatmats Staff Created: April, 2020 - Modified: November, 2022
Flooring Reviews
Emily // Geismar, LA
"This flooring was so easy to install and such great quality. It made my in home studio look and feel like the space I wanted it to be."

Robert // Saint Clairsville, OH
"Greatmats have been huge upgrade for our Karate school. Our 1,600 sq.ft. floor can be cleaned and disinfected in less than 30 minutes and the surface is fantastic to work out on. Very firm but absorbs all impact. A truly amazing product."

Michelle // Tonopah, AZ
"Thank you so much. Easy to use and very lightweight. Put together with ease!"
Write A Product Review
Visit the page of the product you want to write a review about and look for the "WRITE A REVIEW" button.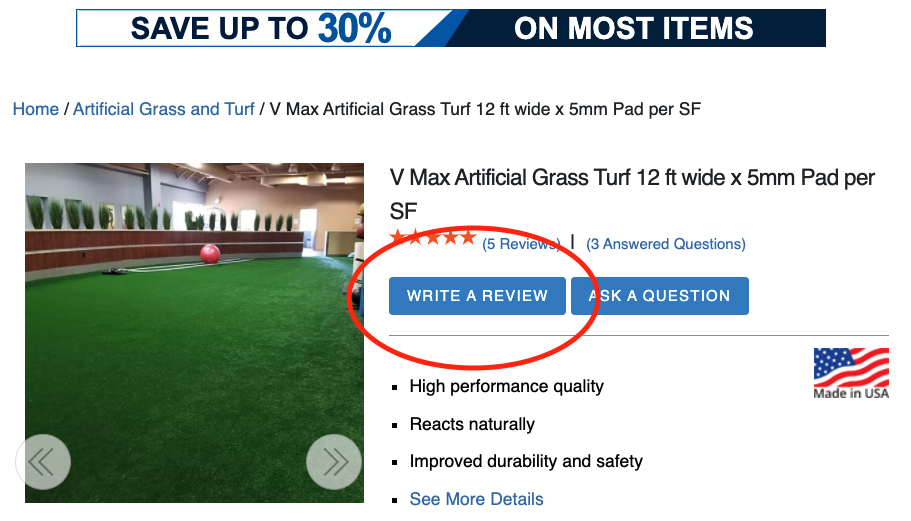 Recent Greatmats Stories & Customer Profiles
#greatmatsstory

Share Your Greatmats Story
Do you love your Greatmats? Tell us why in the form of a 30-second (or longer) video and earn $300 in Greatmats credit.