Sports Flooring Guide
The best sports flooring choices provide sturdy footing and cushioning to keep athletes operating in top condition and to reduce the chances of injuries. Regardless of the type of sport or workout you have in mind, there is a type of matching flooring that's ready to install and use. Look through all of the information available in our buying guide to help you make the proper choice. These links reveal common usage examples, layout ideas, installation options, product reviews, videos, and blog articles.
Sports Flooring Videos
How much does the subsurface matter for outdoor basketball court flooring
How well do tennis balls bound on modular court tiles.
Outdoor Racquetball Court Tile Unofficial Bounce Test
Indoor Racquetball Court Tile Ball Bounce Test
Can you Dribble a Basketball on EVA Foam Tiles
Basketball Dribble Test For Outdoor Tiles Over Grass
Outdoor Racquetball Court Tile Comparison - Unofficial Bounce Test
How Durable are Plastic Court Floor Tiles - Impact Test
How To Cut Hard Plastic Sport Court Tiles
Royal Interlocking Carpet Tiles for a Carpet Tile Basketball Court
Portable Basketball Court Tiles - Max Tile Raised Floor Tile
Basketball Tiles - Pro Court Vinyl-Topped Snap-Together Flooring
Foam Floor Basketball Court Options - Dribble Test
Basketball Floor Tiles - Court Floor Tile Flat Top
Outdoor Basketball Court Tiles - Outdoor Court Tile XT3
Outdoor Basketball Tiles - Tennis Court Tile MT2
Outdoor Basketball Court Flooring - Patio Outdoor Tiles
Indoor Basketball Court Tile Comparison
Outdoor Tile Comparison: Dribbling a Basketball
Indoor Basketball Court Tiles - Plastic Base with Vinyl Top
How To Install ProCourt Gym Floor Tiles
How to Install Snap Together Flat Top Court Floor Tiles
Sports Flooring Customers - View All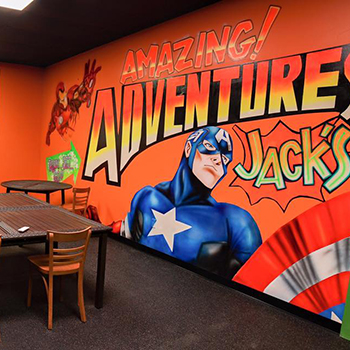 Jack's Ultra Sports - Rubber Flooring Rolls - Conway, AR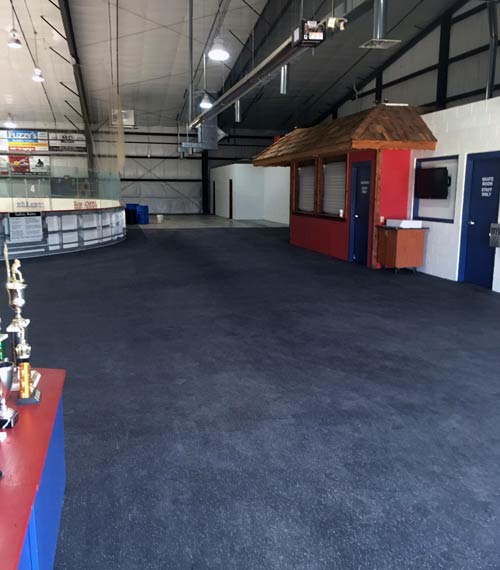 Monroe Youth Hockey Association - Rubber Flooring Rolls - Monroe, WI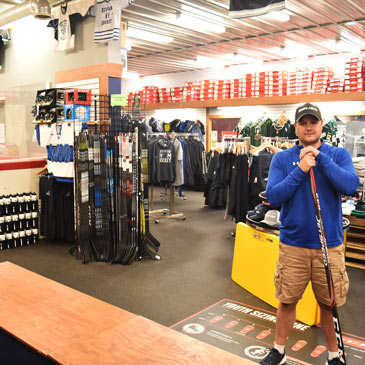 Rubber Flooring for Hockey Skates - St. Croix Sports Testimonial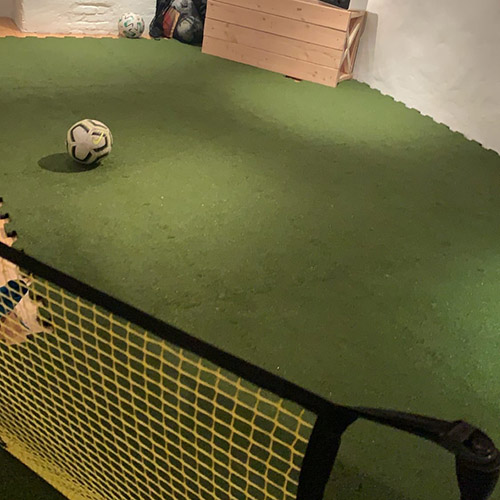 Basement Soccer Training on Turf Tiles - Bella Douglas Testimonial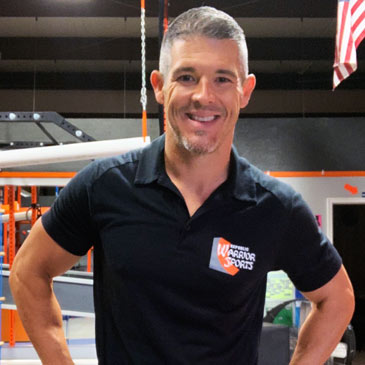 Ninja Obstacle Course Race Mats Testimonial - Republic Warrior Sports
Sports Flooring How To's - View All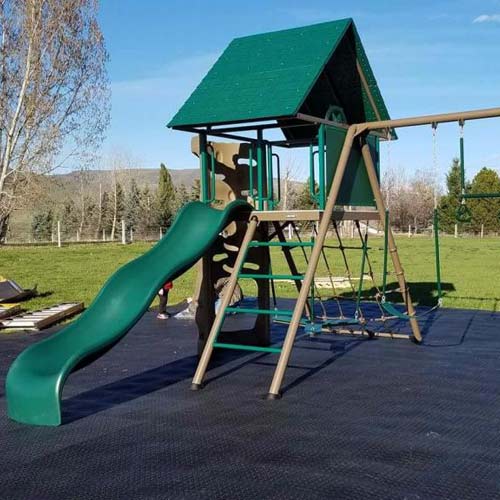 How to Install Playground Flooring Tiles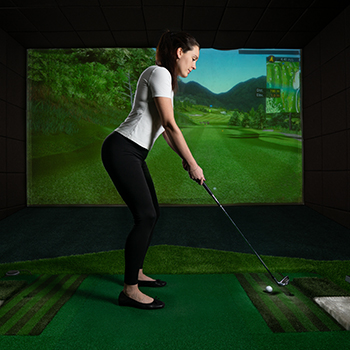 How Can I Protect A Golf Simulator Ceiling?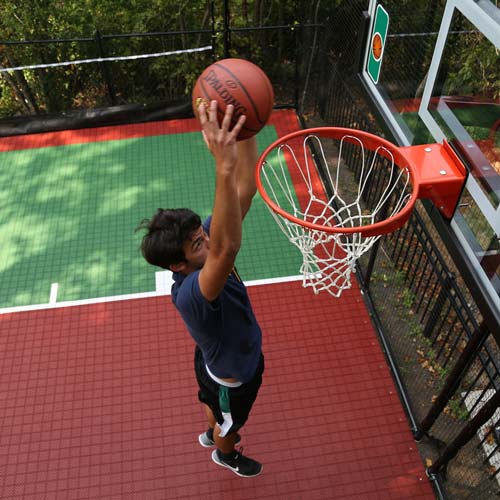 Can You Lay Basketball Court Tiles Over Grass?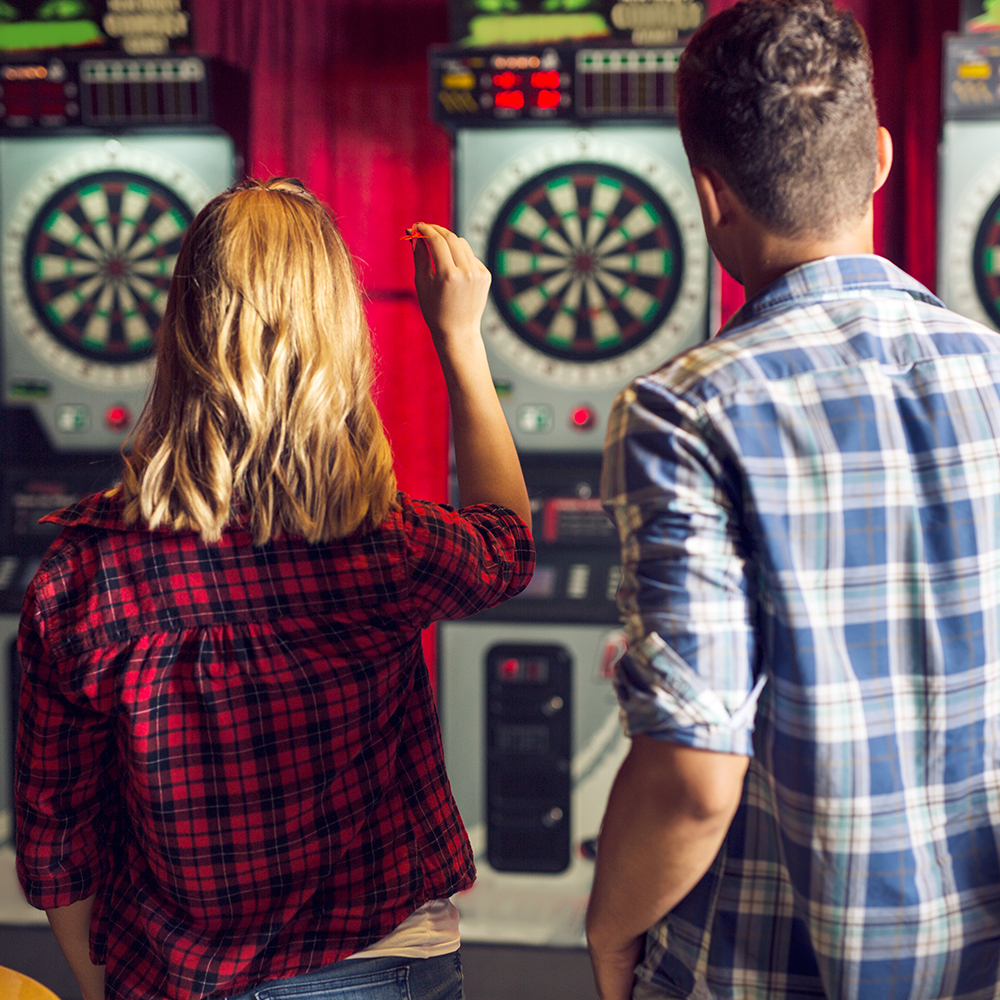 How Do I Protect My Floor From Darts?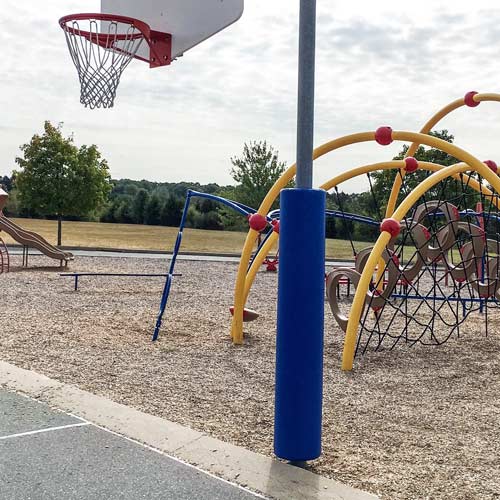 Where Do I Find a Basketball Pole Pad?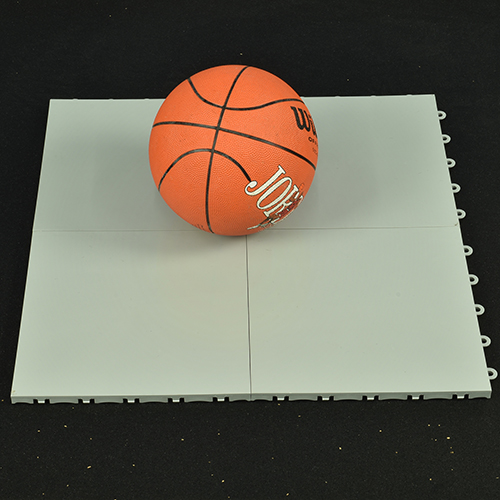 How To Make A Modular Basketball Dribbling Mat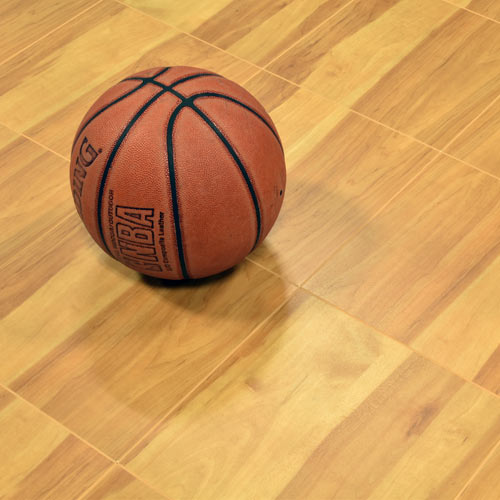 How to Install ProCourt Gym Flooring Tiles Video
How Do You Make a Futsal Court?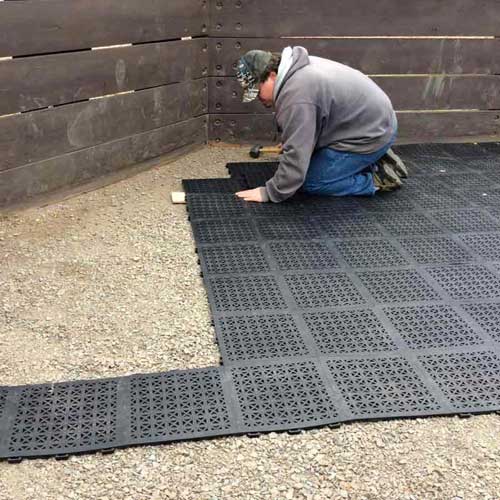 How To Make A Dodgeball Court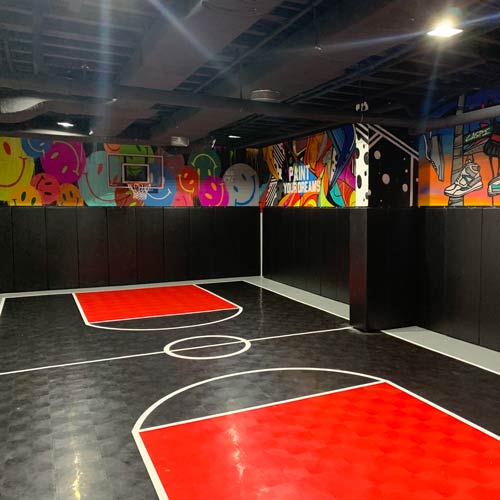 Where Can You Use Sport Flooring Tiles?
Sports Flooring Ideas - View All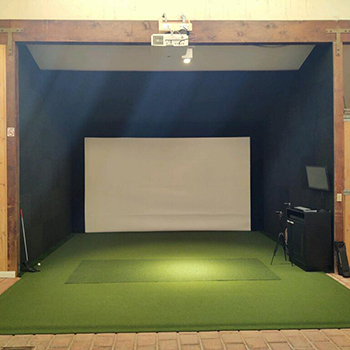 The Best Mats For A Golf Simulator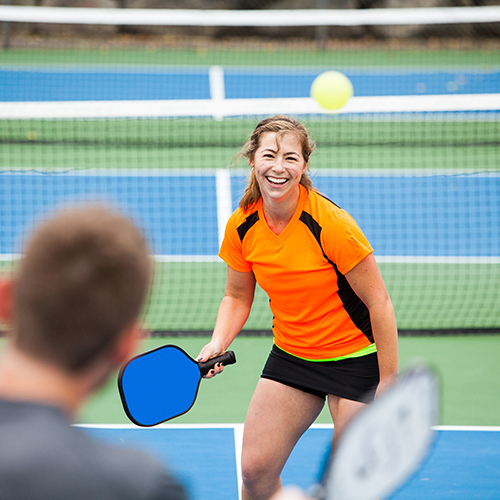 What Is The Best Portable Pickleball Flooring?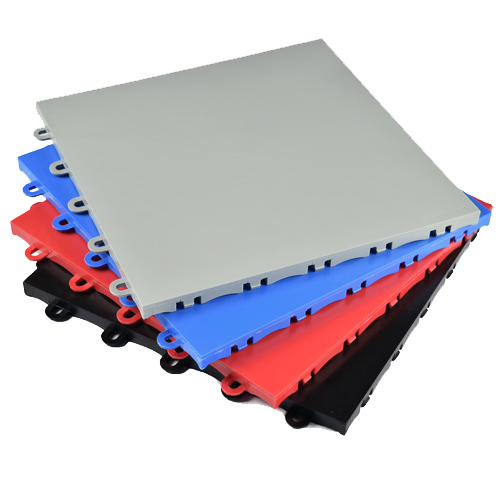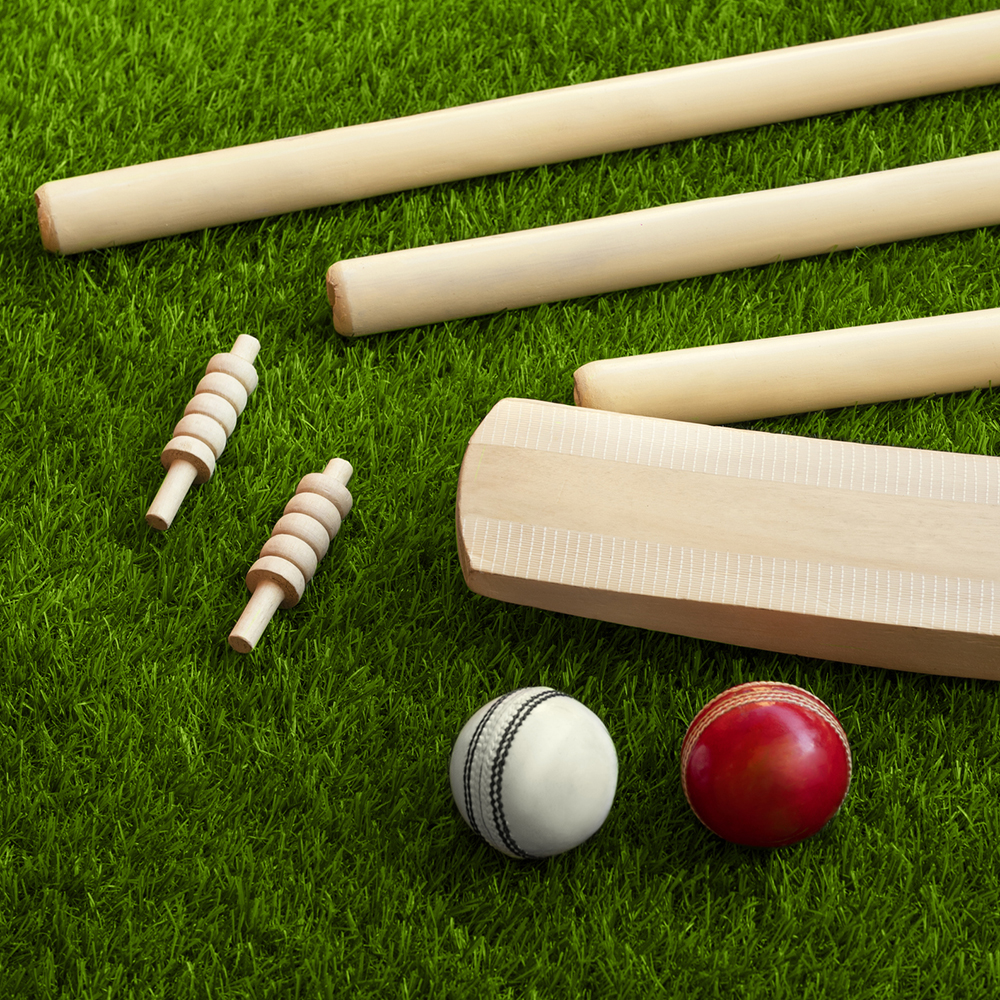 What Are The Dimensions Of An Indoor Cricket Court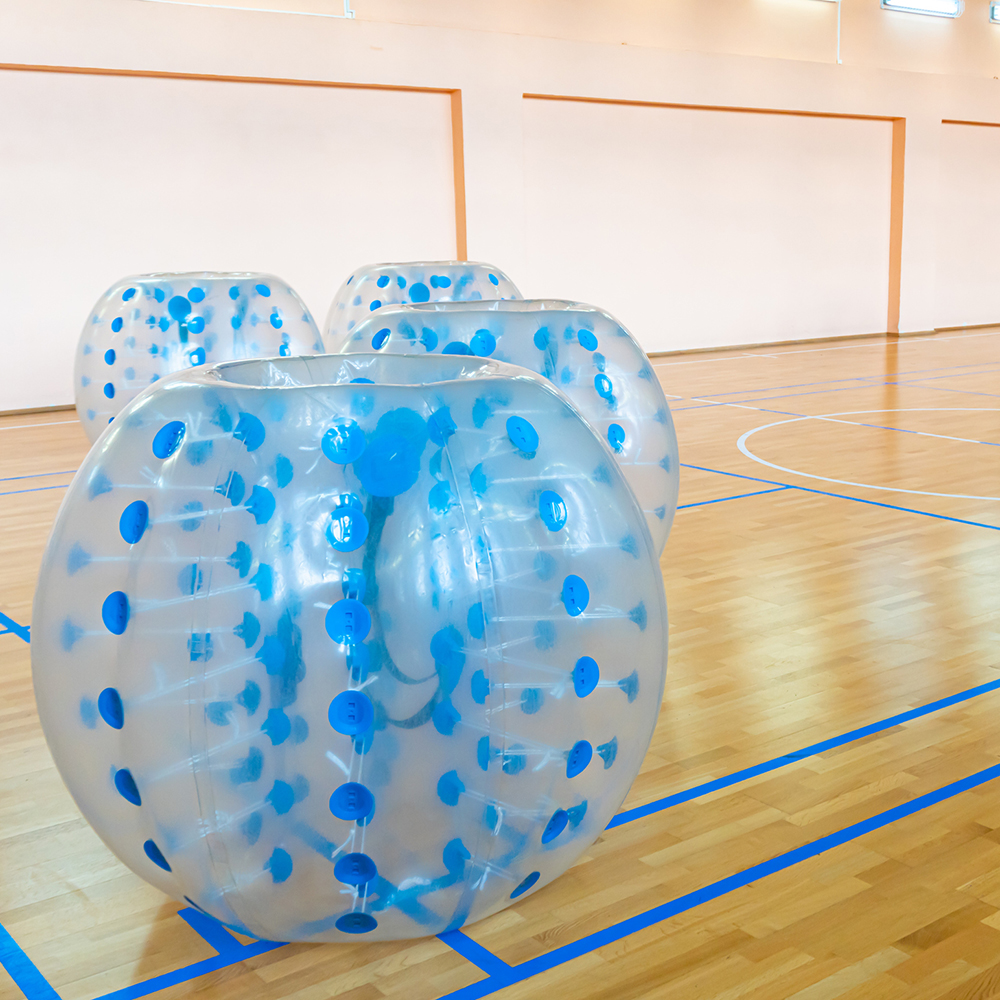 What Is The Best Flooring For Indoor Bubble Soccer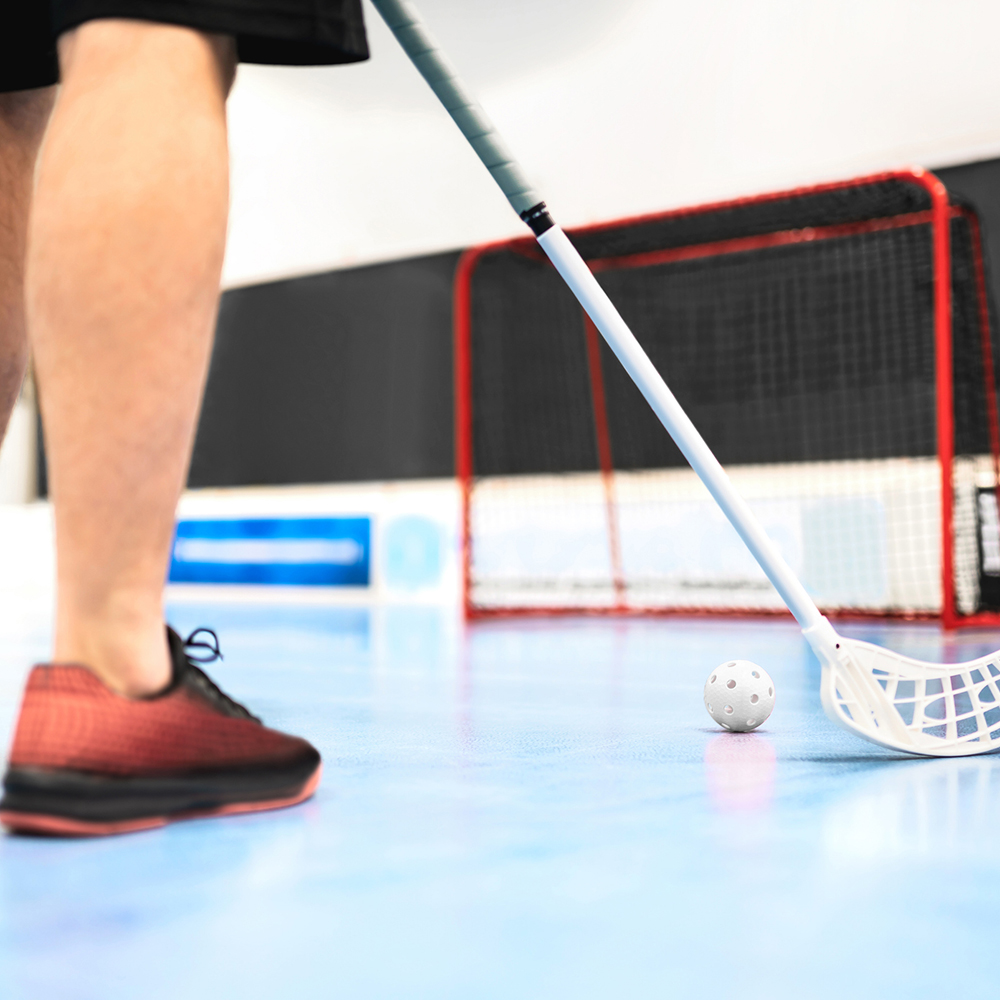 What's The Best Surface For Floorball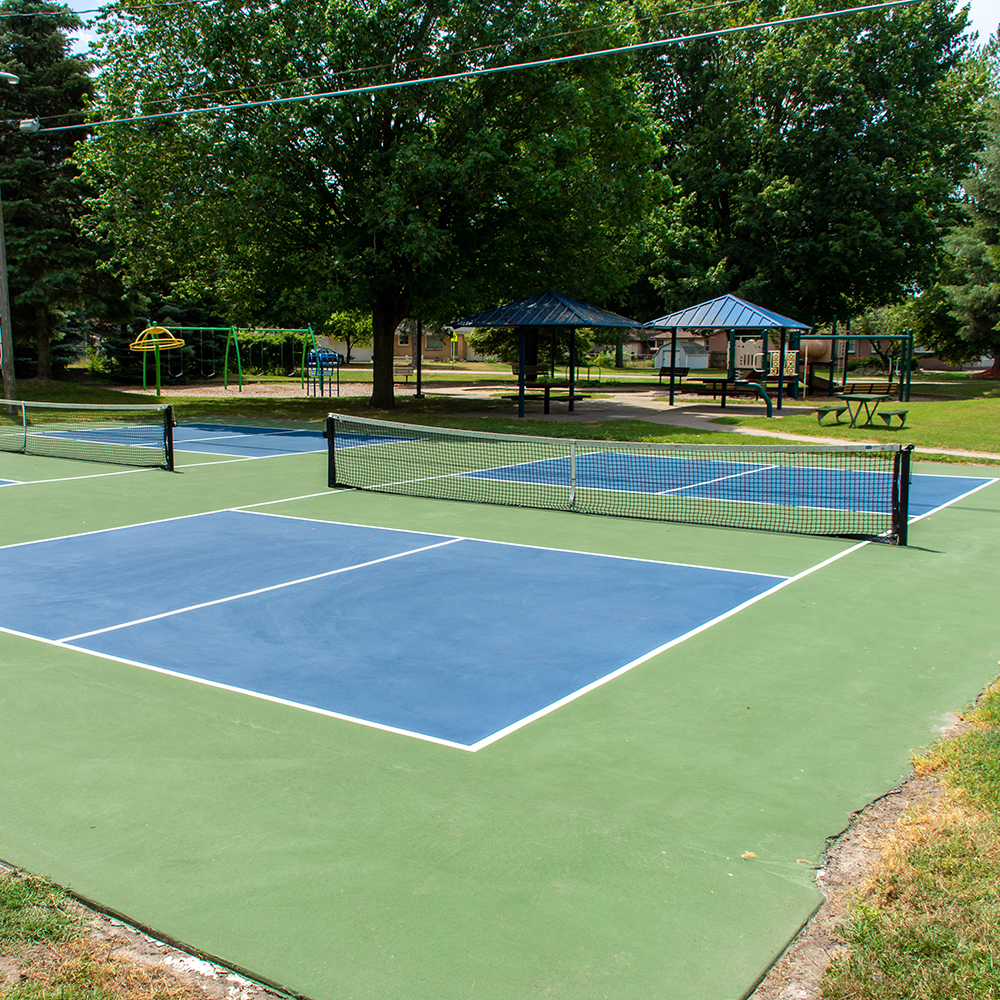 Tennis vs Paddle Tennis vs Pickleball Courts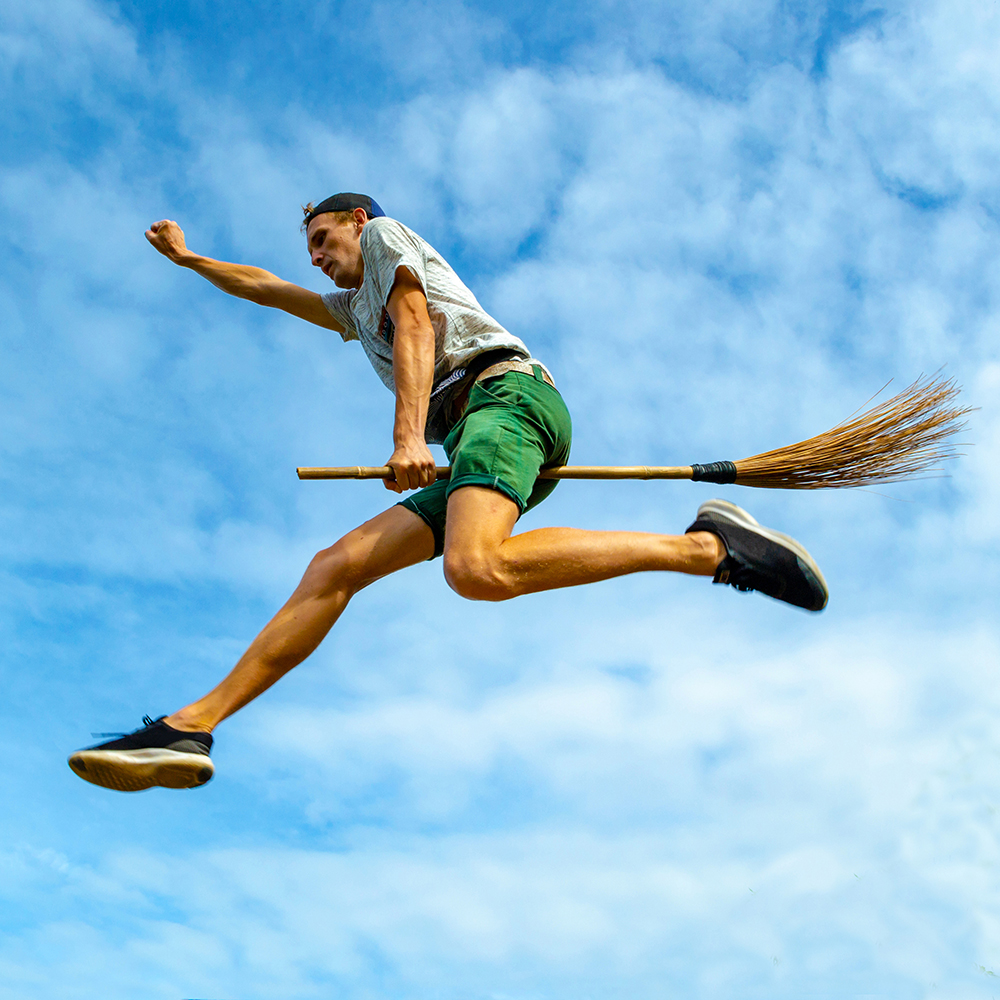 What's Are The Dimensions Of An Artificial Turf Quidditch Pitch?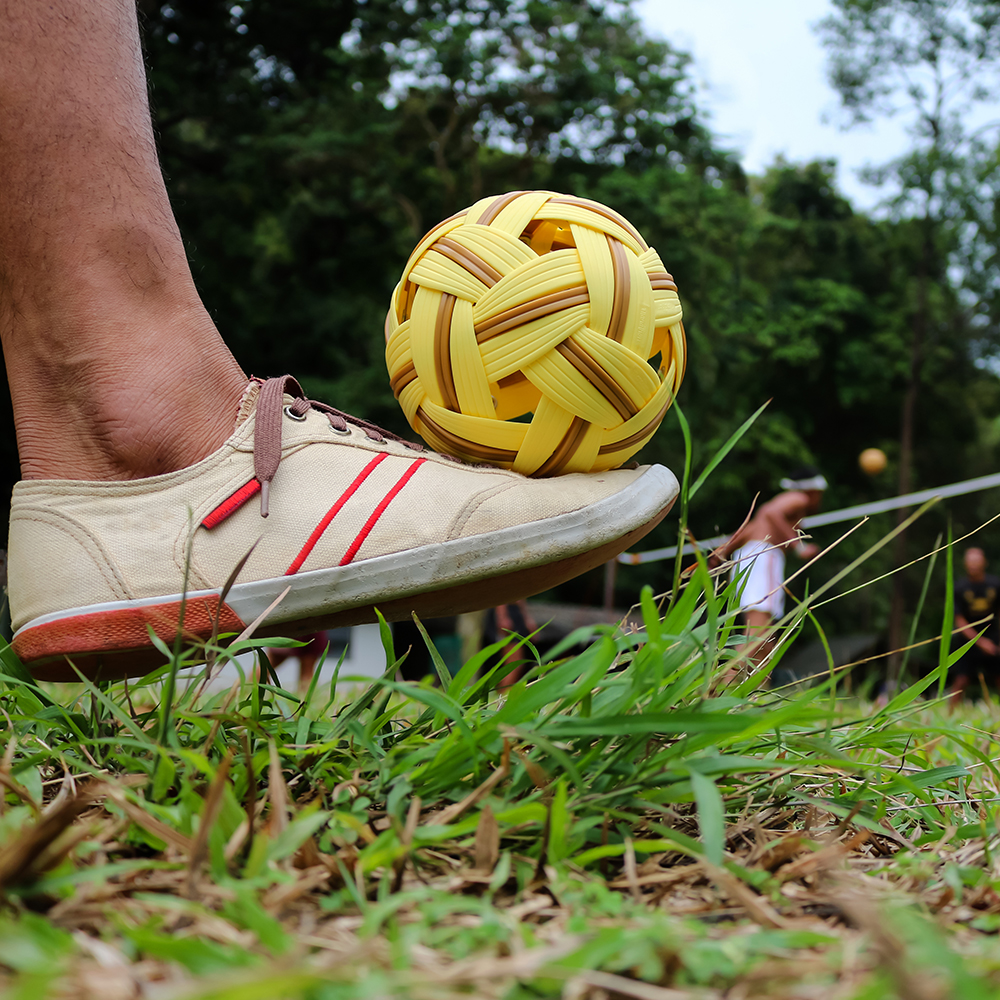 Can Sepak Takraw Be Played On Artificial Turf?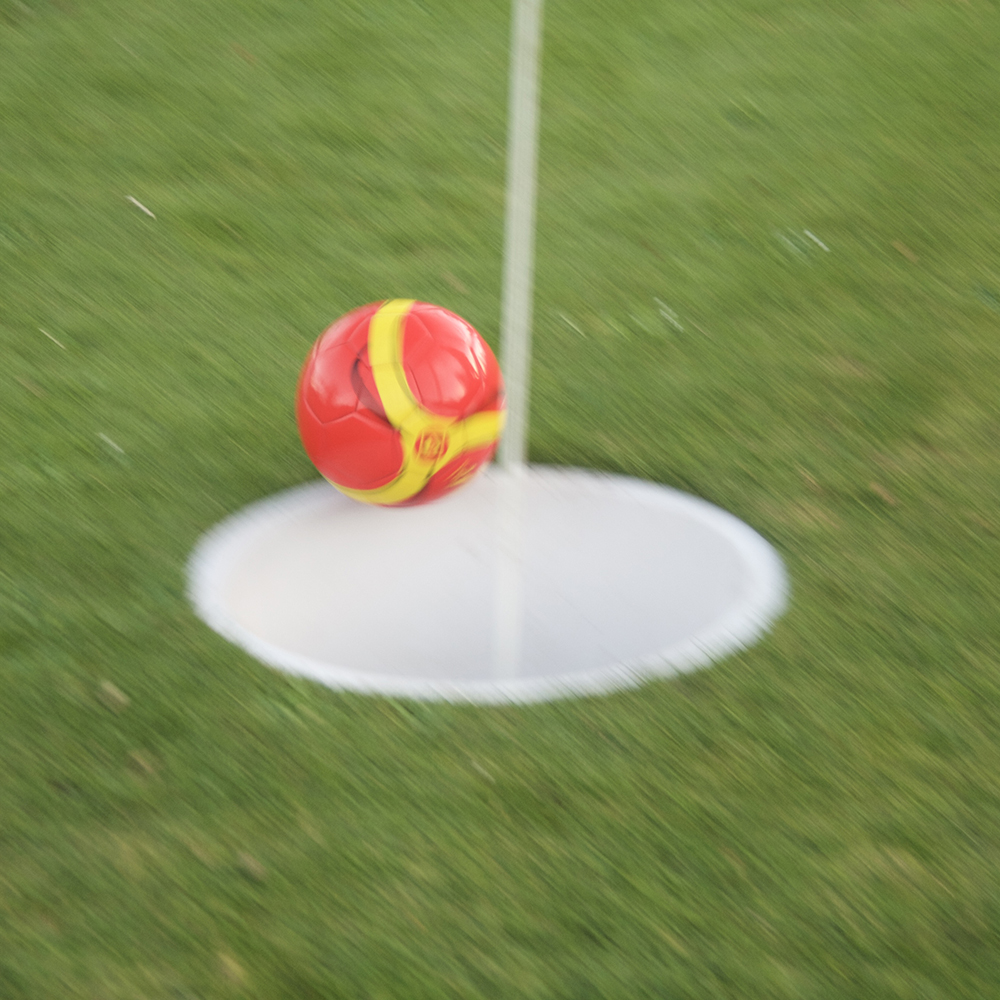 Can Footgolf Be Played On Artificial Turf?
Sports Flooring Features - View All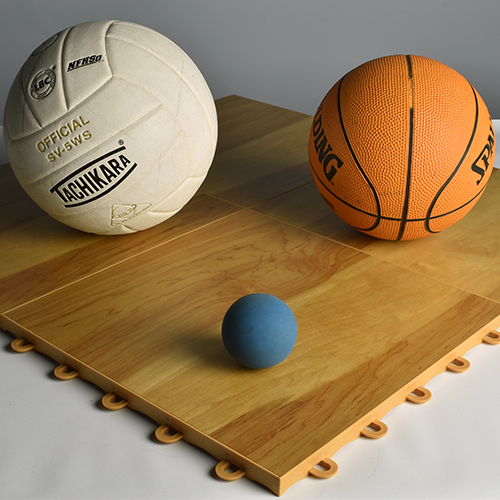 ProCourt Snap Together Gym Floor Tiles for Sport Courts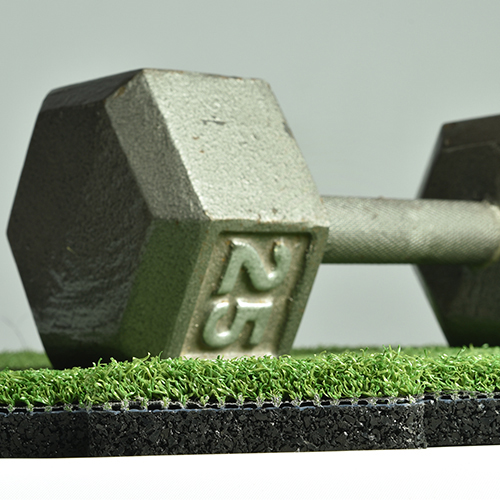 Which Rubber Backed Floor Mats Are Good For Sports?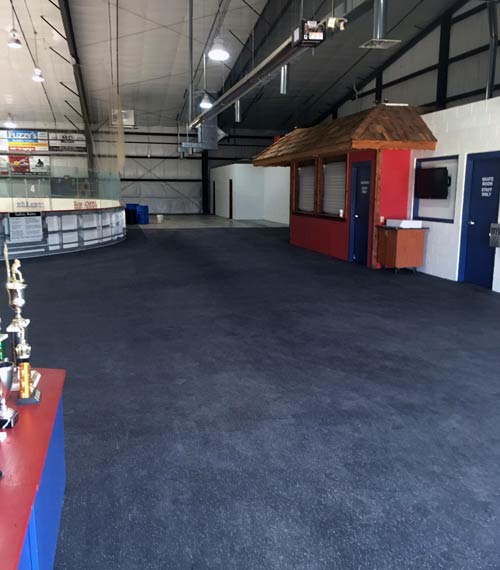 Comparing Hockey Rink Rubber Flooring Options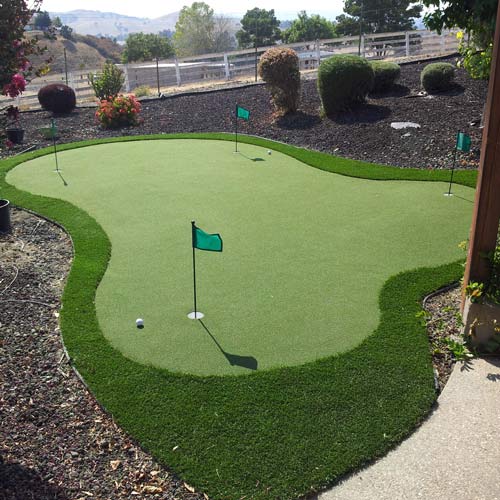 What Is the Best Putting Green Turf Mat?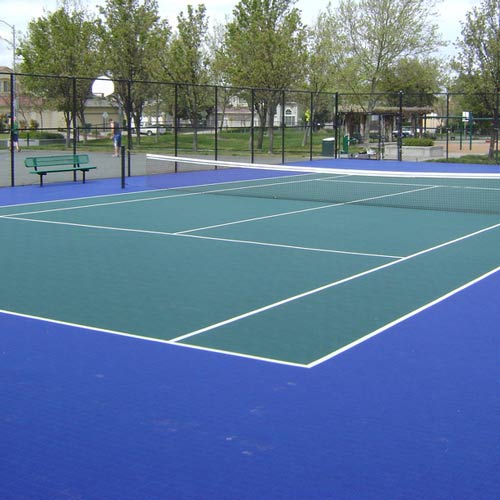 What Are the Best Interlocking Tennis Court Tiles?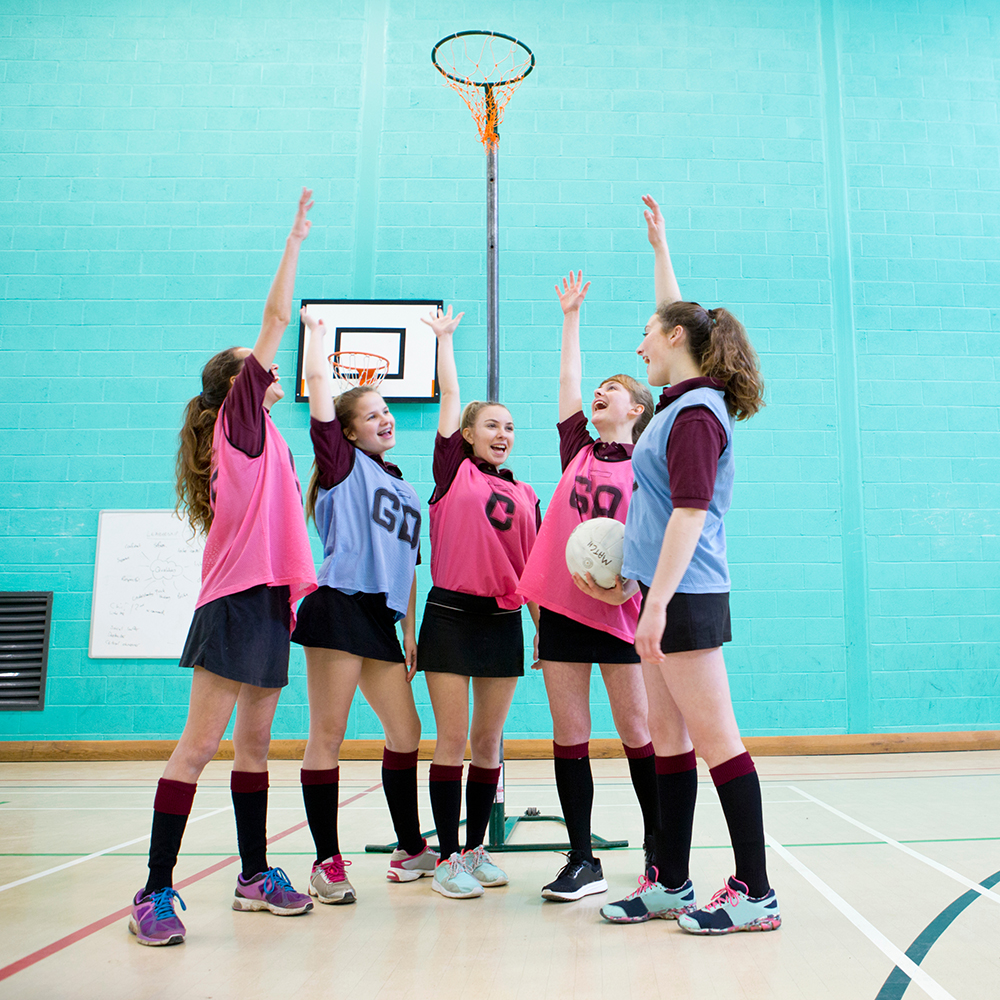 What Is The Best Court Flooring For Netball?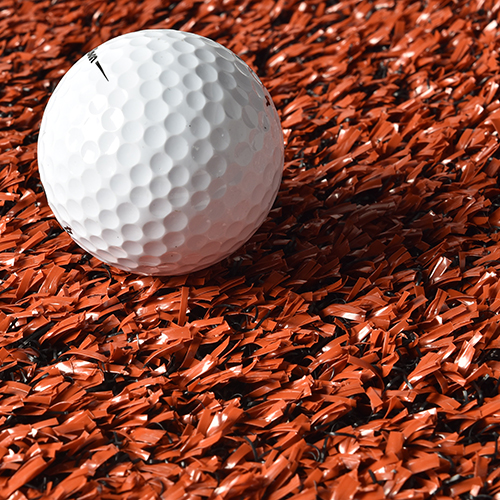 Which Artificial Turfs Come In The Color Orange?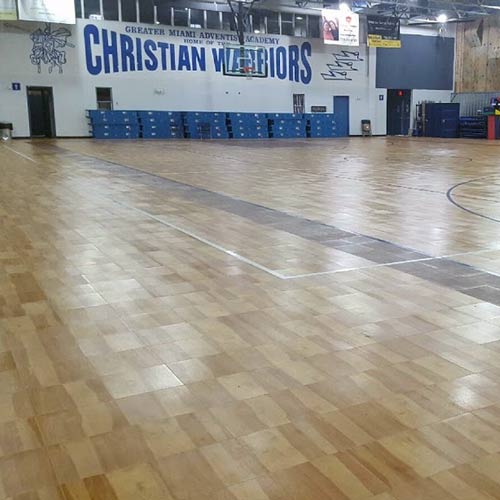 What Are The Benefits Of Synthetic Flooring For A School Gym?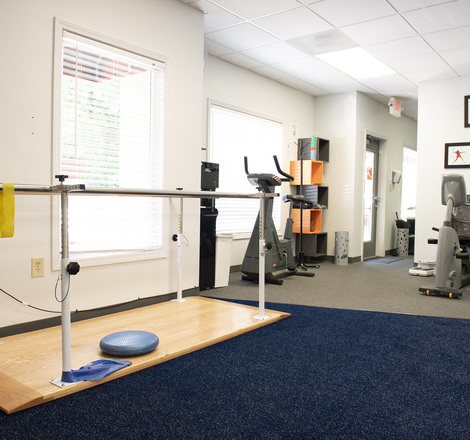 What Is The Best Flooring For A Physical Therapy Clinic?
Introducing Play Ball Artificial Grass Turf
Sports Surface Blogs, Testimonials and other Information
Sports flooring creates a surface that will protect athletes from potential injuries. Flooring options can be specific to certain types of sports, or they can be versatile in nature, giving you the ability to perform multiple types of workouts in a single space.

Whether you're looking for a court, field, or workout space floor covering, indoors or outdoors, you'll have plenty of choices. Sports flooring is offered in quite a few colors, too, allowing you to match the floor to your team, training facility, or school colors.

Outdoor court. Outdoor court tiles often consist of polypropylene plastic that can stand up to all kinds of weather and harsh outdoor conditions.

This type of tile is made to fit over a cement slab, creating a more forgiving surface for athletes. Yet the poly plastic provides a sure footing, allowing athletes to stop quickly or make sharp cuts that are required to perform at a top level.

The interlocking tiles have a mesh design, so water drains through to the concrete base and doesn't pool on the surface. These tiles are perfect for basketball, volleyball, tennis, and even roller hockey.

Outdoor field. Artificial turf surfaces made for outdoor use are popular choices at schools or athletic facilities for sports flooring. Faux turf is forgiving on the joints of the lower body, as it often has a foam or rubber layer across the bottom. It stays green all year around.

Using artificial grass to create an outdoor soccer, baseball, softball, or football field means you never have to cancel practice or games because of muddy conditions. These types of turf allow rain to drain through, preventing any pooling of water on the top of the turf. It even works for an outdoor golf practice area.

Indoor court. When you don't have the budget for a hardwood floor for your indoor gymnasium, modular court floor tiles are a great and affordable choice.

When trying to create a basketball or volleyball court indoors, you can use vinyl sports flooring with a foam or rubber base for cushioning. These tiles have a great look that mimics the maple wood that's common for basketball courts.

Also consider plastic base tiles that snap together with a hidden interlocking system. This is a commercial quality type of flooring that's made to stand up to regular use and rough treatment.

Indoor field. Indoor sports turf is a popular choice as sports flooring. It's available in rolls that can cover a large area in a hurry. It does not require much maintenance.

Whether you're looking to create a softball or baseball hitting and fielding area, an indoor lacrosse or soccer field, or a sprint workout area in your facility, indoor turf works well, providing great footing and giving a realistic bounce or roll for the ball.

Artificial turf made for use indoors has a padded layer underneath consisting of foam or rubber, so it has just the right level of cushioning for long workout sessions.

Indoor workout area. Workout areas may require several different types of flooring. If you are using heavy treadmills or free weights, you may want to place rubber mats under the equipment to protect the subfloor and to reduce the noise these items make.

For aerobics, you may prefer a foam flooring that gives you the cushioning you need to keep your joints in top condition. Some people prefer PVC plastic or rubber in this type of flooring, as it has added durability versus foam, while maintaining some of foam's cushioning properties.

If you prefer a vinyl type of flooring with no padding in the base, you may want to place a rubber underlayment roll underneath it for extra cushioning.

Indoor training facility. Some facilities need specific types of sports flooring to match the workout being performed.

Workout mats are a good place to start for martial arts, cheerleading, or gymnastics facilities. These roll out mats have a cushioning layer underneath with a carpet layer over the top, yielding a perfect mix of cushioning and footing.

Martial arts flooring is also available in thick foam interlocking tiles for cushioning. Some also have a special tatami surface texture, which provides a good footing while eliminating pesky floor burns.

At a cheer or gymnastics facility, large pads can be part of the flooring required for workouts. These mats will have 2-inch or thicker foam inside a durable vinyl cover, creating a soft landing area for athletes as they're learning tricks or performing stunts.