Meet the Greatmats Sales Team
By Greatmats Staff Created: September, 2017 - Modified: March, 2023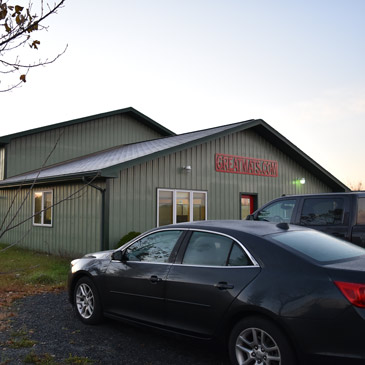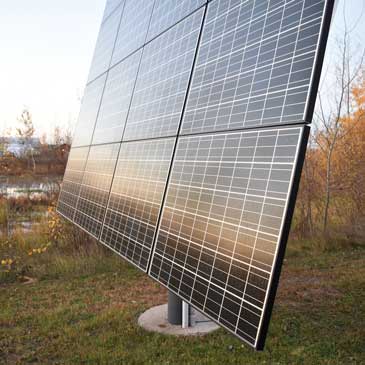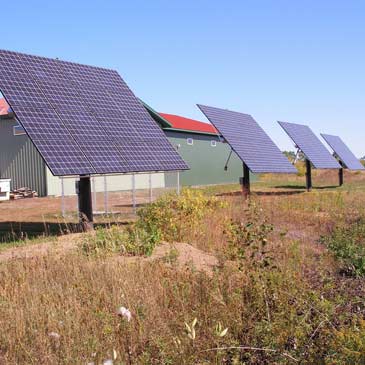 Angie - Dance Flooring, Gym Floor Covering, Martial Arts, Ground Protection, Cheer & Gymnastics
877-822-6622 ext. 109

Hobbies: Gardening and hockey
It's most important for me that the customer gets the best product for their needs. I listen to their needs, give them options, explain the delivery and installation processes. I want to make sure my customers have all of the information explained to them before making a purchase. I am also available after the purchase to assist with any questions.
---
Eric - Stall mats, rooftop, playground tiles, gym flooring, dog agility flooring, martial arts flooring
877-822-6622 ext. 115

Hobbies: camping, fishing, hunting and spending time with my family
I enjoy helping customers get the right product and want them to feel like we are a company they can tell their friends and families about.
---
Katie - Wall Padding, Gymnastics, Cheerleading, Dance and Gym floors
877-822-6622 ext. 111

Hobbies: Outdoor adventures with my Family and gardening are my favorite! I also really enjoy outdoor sports like badminton, hiking, swimming, kayaking and canoeing.
I find it very important that each and every customer that I work with walks away feeling like they had the best experience possible and they have made a good and educated decision on what products they end up using for their application. The best part is when someone calls in looking for a product but the budget is tight or they are unsure if there is even a product for their application and after a few minutes of chatting they are so relieved that someone is willing to help them in meeting their needs.
---
Sarah - Commercial (dance, gym, turf, rooftop, horse stalls)
877-822-6622 ext. 112

Hobbies: Hockey, spending time on the lake with family and friend, making memories with my husband
I enjoy helping people. I like listening to their needs and giving them options - making sure they understand exactly what they are ordering. I really enjoy receiving pictures of my customers' finished projects.
---
Ashley - Residential Flooring
877-822-6622 ext. 106

Hobbies: Drawing/Painting, Video Games, Photography, Traveling, Cooking & Eating Out, and Spending time with my family and friends.
I enjoy that I get to talk with people from all over the US and that I am able to help them find products that fit their needs and budget. I get to help the customer understand what our products can do for them and that they have a lot of options to choose from that can fit any need.
My philosophy is as simple as treat others how you would want to be treated. Ask questions to better understand them and their needs. A kind smile can be heard across the phone even if it cannot be seen. Go the extra mile for the customer to show them they're not just a sale but that you truly want to help them.
---
Kaitlyn - Residential Flooring
877-822-6622 ext. 114

Hobbies: Spending time outdoors especially with my fiance family, kayaking, fishing, gardening, reading, cooking and baking.
My favorite part of the day is getting to chat with customers and help with all of their flooring needs - it's so nice to hear that you made their day a little better by providing specific recommendations that will work for them. Helping people is what I look forward to most!