Rosco Adagio Marley Full Roll 5.25 Ft. x 101 Ft.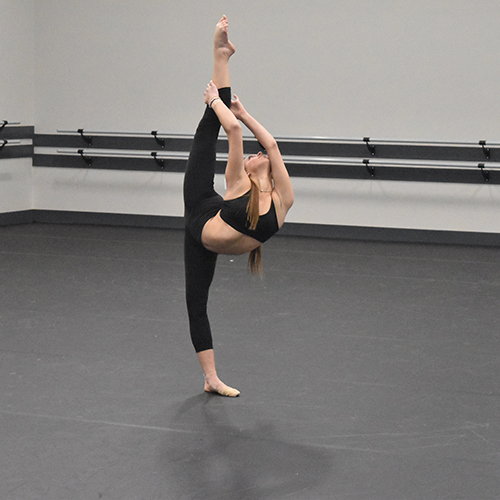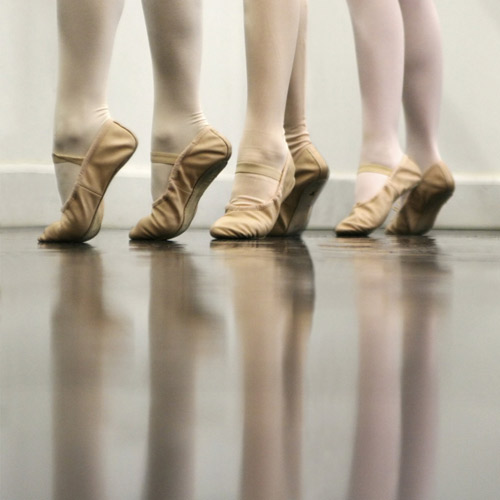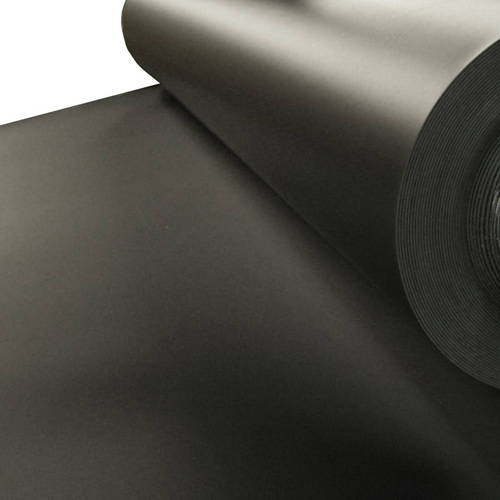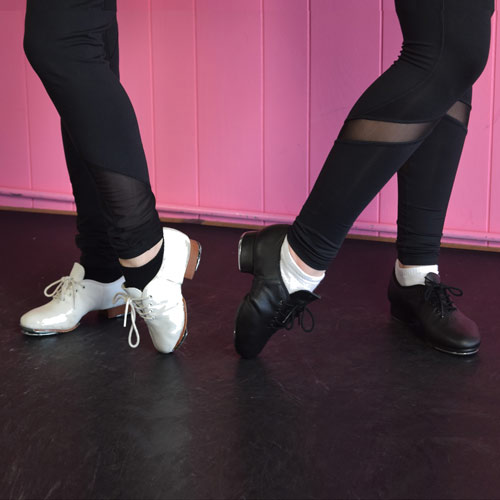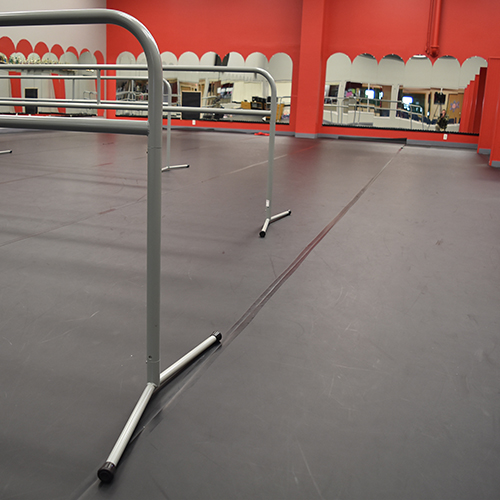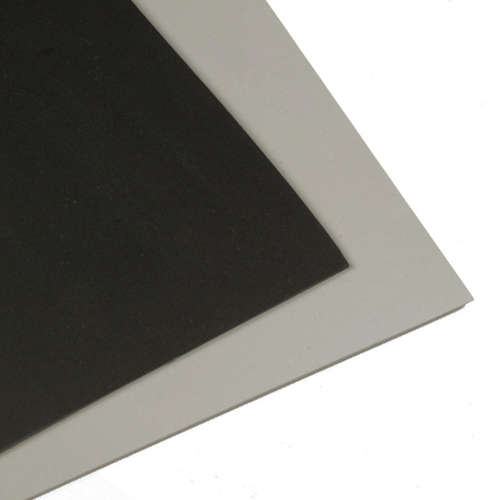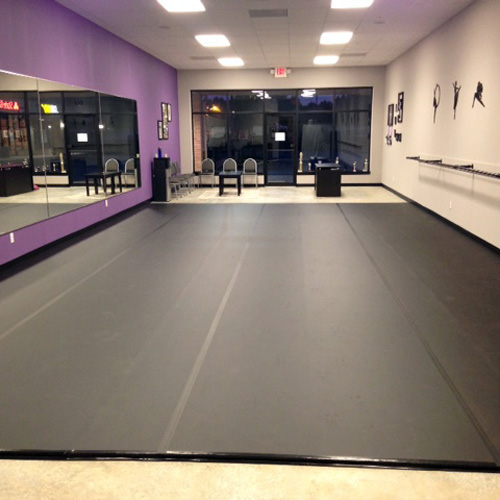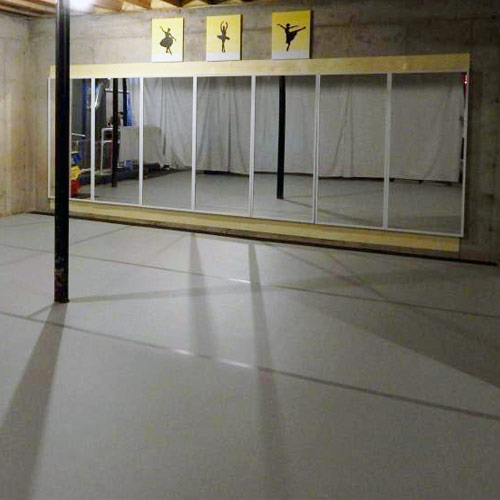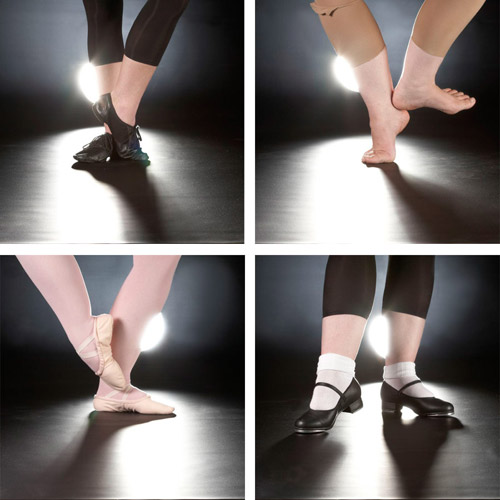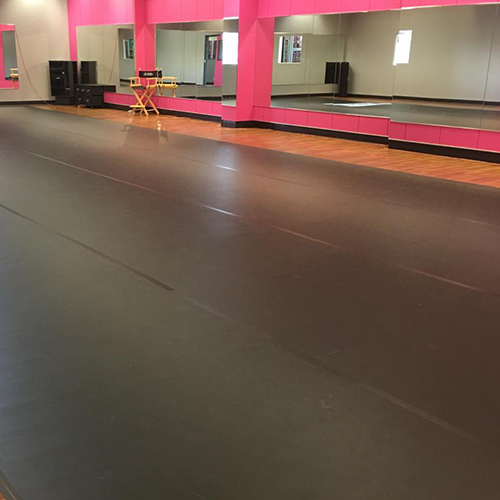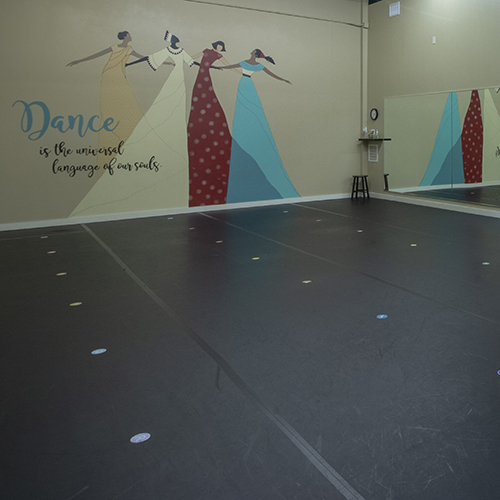 Use for all dance types
Great dance floor for hard and soft shoes
Economical Professional Quality Marley
$1,935.00
/roll
(You Save 18%)
(38 Reviews )
Ships Out: Estimate 1-3 Working Days
How Much Flooring Do I Need?
VIDEOS
TOP FEATURES
Use for all dance types
Great dance floor for hard and soft shoes
Economical Professional Quality Marley
Available in versatile black or gray
Perfect slip resistance for professional dance studios
Durable and long lasting
Easy to roll out and install with tape
5 Year Warranty
Use Types
Tap Dance Floors, Ballet Floors, Modern and Jazz Dance Flooring, Irish and Flamenco
Dance Studio and Tap Dance Flooring
Our Rosco Adagio Marley Full Roll 5.25 Ft. x 101 Ft. is our best selling dance studio floor due to its durability, versatility, and economical price. It is among the most versatile DIY dance floor models that we offer. It can be used for many dance styles, including modern, jazz, Irish, Flamenco, lyrical, hip hop, drill team, ballroom, and barefoot dancing.
As a truly all-purpose and versatile portable dance floor, this Rosco flooring can be used with both soft and hard shoes, greatly increasing its value and possible use cases for it. It is an economical choice.


Rosco Adagio Floor

A full roll is 5 1/4' wide and 101' long with a thickness of 1.5 mm. Upon request, custom cut lengths are available. Please contact our knowledgeable and helpful sales team with any questions about sizes, use cases, and pricing.

This vinyl dance floor is a non-absorbent, non-reflective, and non-skid surface that gives tapping and ballet dancers the controlled slip that they need to perform at an optimal level.

This is manufactured using a proprietary manufacturing process that yields a wider and more durable layout that will not de-laminate. As the Rosco flooring is dimensionally stable, it is perfect for temporary, semi-permanent, or permanent installs.

It is simple and easy to install. It can simply be rolled out on any hard, flat area. While it can be fastened with tape or glue, the installation does not require it. Most customers choose to do the work themselves, as it is so easy, assuming they are able to lift it. It can even be placed directly atop hardwood.
Rosco Performance Floor Permanent Installations
If planning to install Rosco marley floor atop cement, call our friendly customer service to discuss possible Rosco subfloor and underlayment options. For ordering customized lengths from our gray colored floorings, get in touch with one of our Rosco team customer reps, who would be happy to help.
It weighs 2.42 pounds per linear ft, or a total of 270 pounds per roll. If ordering a custom size that must be cut, it is non-returnable. Full bolt rolls that have been unrolled or installed will result in a 20% restocking fee upon returning.
Rosco flooring is durable, quality made, and a great value. It comes with a five-year warranty for the original purchaser. This warranty covers manufacturing defects in both material and workmanship. It has not been UV treated, so continuous direct sunlight may damage it over time.
Considerations for Tap Dancing
Tap shoes with aluminum taps leave behind dark oxidation marks on vinyl flooring. These marks blend in fairly well on the darker floorings, but they are more noticeable on the lighter floorings. Because of this, Greatmats does not recommend the lighter shades to be used with tapping.
Shoes with steel taps do not create black markings on vinyls, but all taps generate some marking. A new dark colored dancer shoe will leave the most markings on gray. A jazz shoe can also generate similar marks.
The first time in use, markings may be noticeable. Don't panic, as this is expected and is a sign that it is doing its job, as scuffs are a result of friction between a shoe and the surface's grip. When it is shiny and new, each scuff is very noticeable. After more use, the scuffs will start to blend into a patina on the top, just as they do inside dance studios everywhere.
When installing, this product is not reversible, so make sure that the shiny side of this marley floor goes down. Adagio dance floor needs to be installed in a hard, smooth locale. Even low pile carpet is too soft for installation.
If looking to place this product atop mats, Greatmats offers a high density interlocking foam mat that is a great underlayment for this.
Many customers report being able to easily install it with only one other person. This allows customers to cut down on costs and not have to hire a professional for installing.
If installed with marley floor tape, it can be moved later. Gluing down the material leads to an installation meant to last.
Extra lengths should never be stored on the side horizontally. This will cause the Rosco flooring to flatten and will lead to rippling of the vinyl floor when the material is unrolled. It should always be rolled tight onto a straight tube of PVC pipe, taped closed, and stored upright on the end.
Each roll is 5.24' in width and 101' in length. The total weight is 270 pounds, so multiple people will be required to carry it.
This marley floor is manufactured in the EU in compliance with the strictest consumer health and safety standards in Europe. This ensures that the Adagio flooring will be a product free from harmful chemicals. It is not heat resistant, but it is rated with the National Fire Protection Association flammability rating.
Rosco Adagio provides a medium-fast floor speed.
Disclaimer:
Tap shoes with aluminum taps leave behind dark oxidation marks on marley vinyl flooring. These marks blend in fairly well on dark-colored flooring such as black, but the marks are more noticeable on the gray flooring. Due to this, Greatmats does not recommend gray color to be used for tap dance.
Shoes with steel taps do not create black markings on marley, but all tap dance shoes will create some markings. A new tap dance shoe will leave the most markings on a gray-colored floor. Jazz dance shoes can also generate similar markings.
Custom-cut lengths are a custom order and cannot be returned. Full rolls of marley that have been unrolled or installed will result in a 20% restocking fee upon returning.
FAQ Marley Floor Q&A
How long do marley floors last?
With a 5-year limited manufacturer warranty, count on receiving excellent value in this model for dance studios.
What is the best ballet floor?
Our
Rosco dance floor
is a highly popular ballet flooring. It is not recommended for tap dance.
Can you tap on a marley floor?
Yes, although some people don't like the slightly different sound they receive from a marley dance floor versus hardwoods. With a member of the Rosco flooring family on hand, the freedom of movement and ability to slide works extremely well for tapping.
Can you put marley floor over concrete?
Yes, but making use of a dance subfloor is required. Rubberized, foam, and plastic subflooring all have the cushioning that the Rosco Adagio tour dance floor requires for optimal dancer workouts.
Maintenance
Always use Rosco floor cleaner to maintain warranty. Always store on a roll in an upright position.
Shipping
Ships via freight delivery on pallets. Cut lengths may ship via ground service.
This Product Ships Freight Only.
Please review our shipping disclaimer.
ACCESSORIES
Accessories for ROSCO ADAGIO MARLEY FULL ROLL 5.25 FT. X 101 FT.
ANSWERS
Product Questions:
Q: If this Marley is not reversible, how do we know which side to lay down?
A: The shiny side goes down on this marley material.
Q: Can this be installed over carpet? It is a flat loop-style.
A: No, this marley vinyl sheeting material does require a hard flat surface for installation. For other options over carpeting, visit this
blog
.
Q: Can I put it on top of interlocking foam tiles?
A: We have a high-density interlocking foam tile that can be used under this vinyl marley as an underlayment.
Q: If I lay this down over cement or tile, will it still sound good with the tap shoes? And can I use the double-sided tape underneath instead of taping it on top?
A: You could install this over concrete, but it's not good for the dancers; some type of subfloor or underlayment is recommended. As for the sound, any hard flat surface will sound good. You can use our vinyl single-sided tape around the perimeter if you like.
Q: I have a concrete floor in my basement at present. We are planning to lay a laminate that has an underlay attached. Could I put this flooring over a portion of the room once the laminate is laid as a small ballet/jazz area for my daughter? I am wondering if the laminate with underlay and the Adagio on top would be enough to protect her from shin splints.
Q: Is this floor portable? My studio may move.
A: Yes, this marley dance floor can be taped down for semi-permanent installation.
Q: Watching the video that shows the 3-part flooring system being used in a dance studio, I noticed the shape of the plastic court tiles showing through the marley floor. Is that typical?
A: Yes, you can expect the square shape of the plastic tiles to translate up through the marley over time.