Greatmats Guarantee and Warranty
By Greatmats Staff Created: September, 2017 - Modified: November, 2023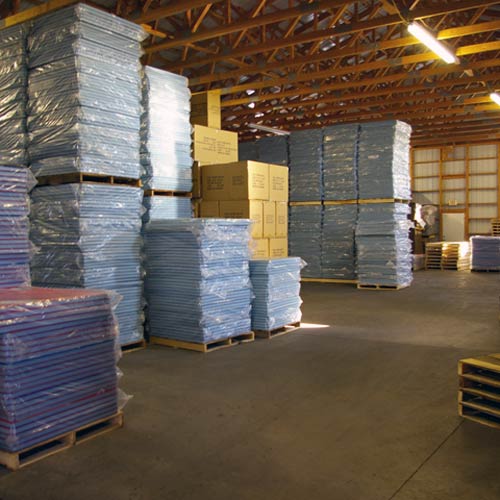 Guarantee
All of the flooring products sold by Greatmats is guaranteed to withstand normal daily use. Most of our products are offered with explicit product warranties, and for those that are not, Greatmats extends our basic one year product warranty to everything that we sell.
Shipping Information About Damage
Please review our shippping disclaimer in detail prior to ordering -
view here
.
If flooring products are shipped via common carrier freight truck and received by the customer with damaged, either consealed or shown, it is the customers responsibility to note the damage on the receipt bill of reciept and signed by the truck delivery driver while the driver is present at the delivery location. The delivery truck driver must all sign the bill of receipt noting damage and copy should be provide to Greatmats.
Please review our shippping disclaimer in detail for further information -
view here
.
If flooring products are shipped via UPS or FedEx Ground and are dropped off with damaged, please take a picture of the carton prior to opening it up. If product damage is present please contact Greatmats and do not refuse the order.
If Greatmats makes a mistake and ships the wrong quantity or color of product, the customer will not incure any costs to replace the product in error. If there are any problems or questions with your order please call our customer service center, toll free at 1-877-822-6622.
Warranty Returns
If flooring products are thought to be deteriorating under normal use within the warranty period, any problem flooring product can be returned to:
Greatmats
117 Industrial Avenue
Milltown, WI 54858
Please request a Return Authorization Number from your customer service team prior to sending flooring product back to us.
The customer will be reimbursed for shipping costs incurred relating to shipping defective flooring product
after the product is received by Greatmats and determined to be defect merchandise.