Home Dance Floor Package Adagio Tour Basic 10.5x10 Ft.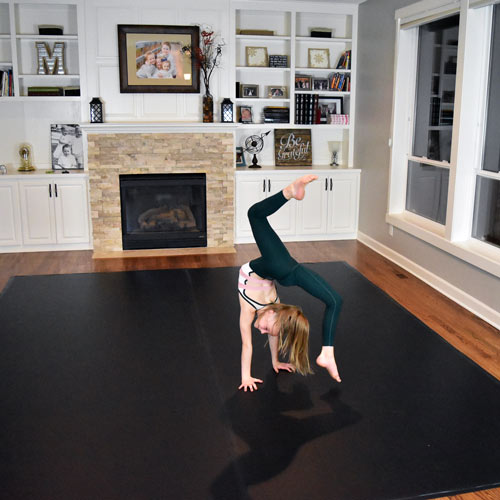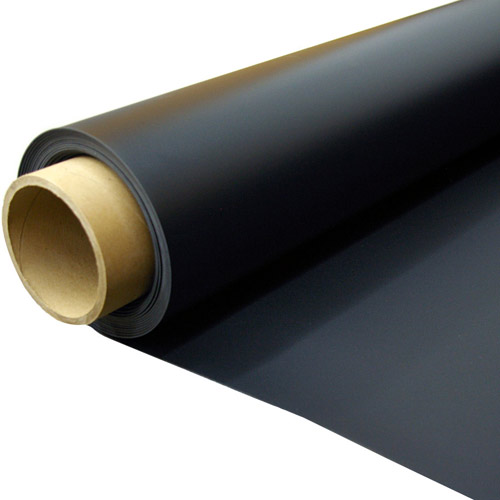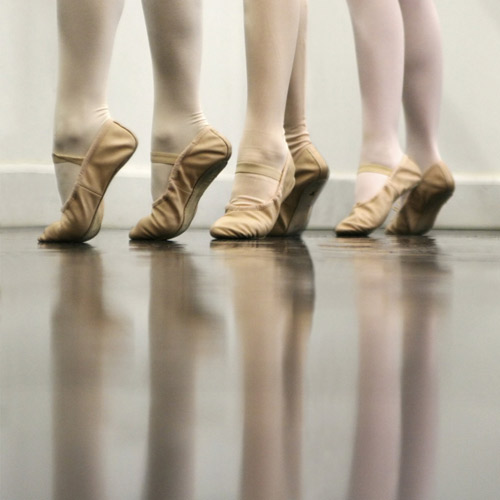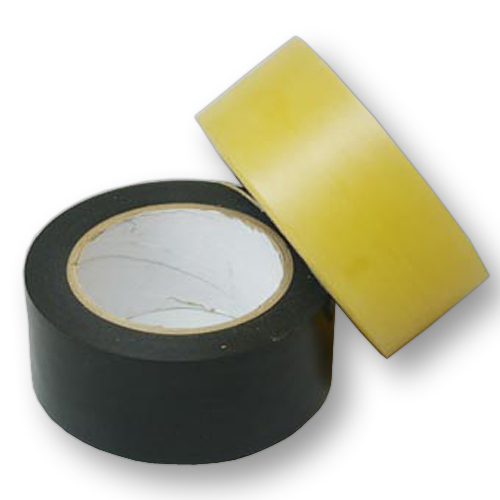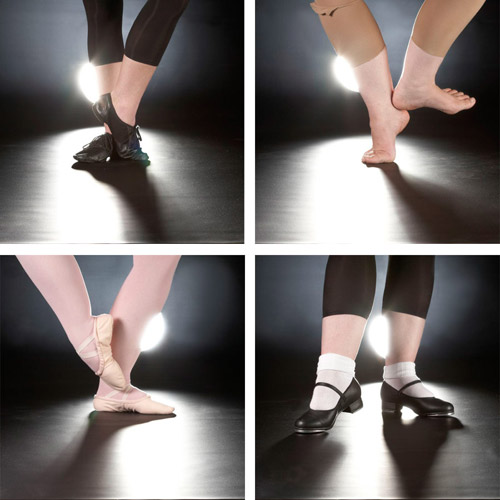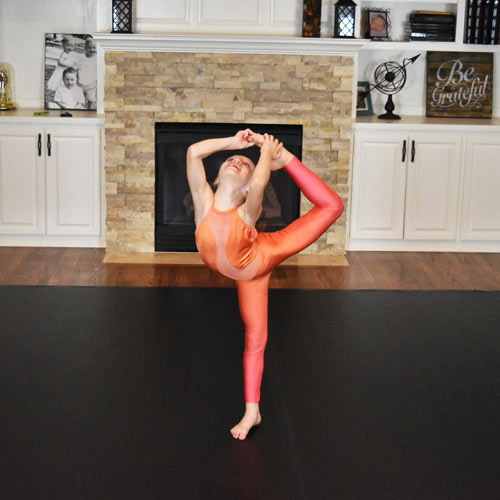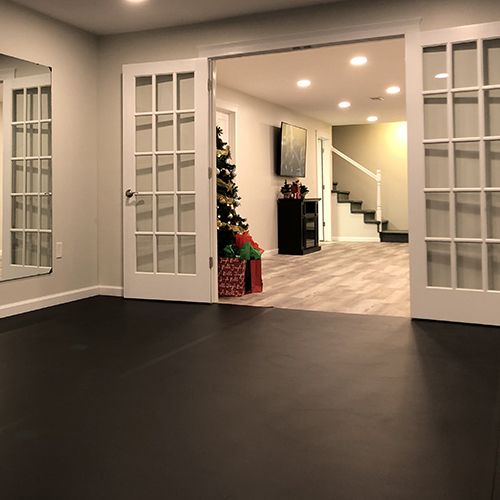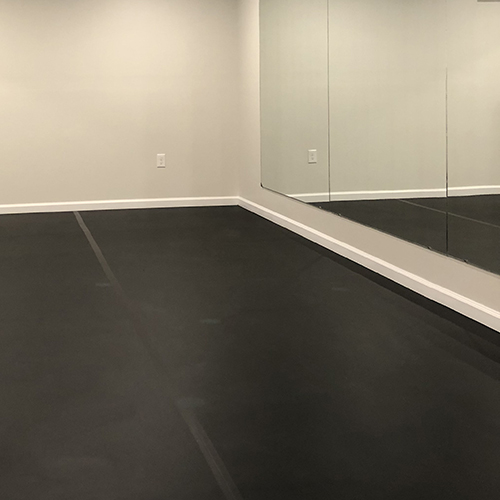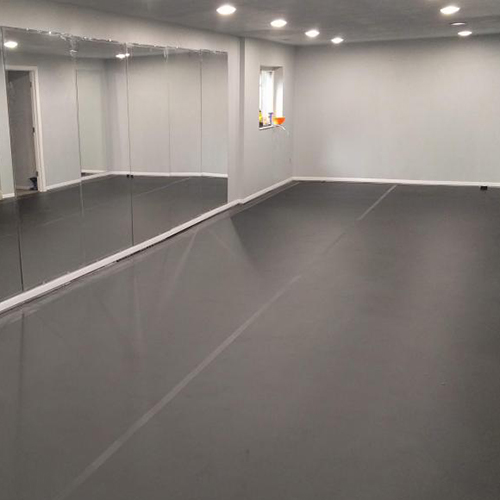 20 linear feet of Adagio Tour marley dance floor and one roll of tape
Designed for easy and quick installation at home
Install on any hard flat surface
Free Shipping
- lower 48 with $85 Purchase
Ships Out: Estimate 1-3 Working Days

Black
VIDEOS
Home Marley Flooring Comparison Video
Greatmats Elite Dance Surfaces
Savanna Manzel Home Dance Floor Testimonial
Rosco Adagio Features and Benefits Video
Sophies Greatmats Story - Home Dance Floor
TOP FEATURES
20 linear feet of Adagio Tour marley dance floor and one roll of tape
Designed for easy and quick installation at home
Install on any hard flat surface
Easy tape down installation
Suitable for all dance types
Rosco Adagio Tour professional marley dance floor material
Upgrade to a home package with a sub-floor option
Black dance floor marley
Use Types
Home Dance Floors, Ballet Practice Space, Home Tap Dance Flooring
Home Marley Dance Floor Kit with Tape for Dance
When preparing to turn any room into a dancer practice area, make use of our marley dance floor for home. As long as there's a flat, firm surface over which to use it, it'll deliver excellent results. The package will consist of 20 linear feet marley dance floor kits with tape included. Cut the marley dance floor for home into two equal pieces at 10 ft each with a sharp utility knife and a straight edge. Once it lays flat, tape the edges and seams. This will result in a spot that is 10.5' x 10'.
DIY Dance Floor

This marley dance floor for home looks amazing, making it suitable for performances or practices. By rolling it up on the included core for the center, it's ready to transport to the area where the performance will happen.

It is heavy at 63 pounds, so more than one person should be on hand to receive the shipment and to move it to the area where the install will occur.

Ours has a coverage of 106 square ft, which makes it a good value. Even with such a large size, it sets up quickly, so it's ready for practices or performances in no time.

This custom dance flooring roll is not returnable.
Marley Dance Floor for Home Installation Tips
Here are some tips that can help create smoother installations. (This product will ship with one roll of tape to aid in installation.)
Clean the Subflooring: Because it is so thin, measuring 1.5 mm (or 0.06 inches) in thickness, clean thoroughly before installing these Rosco dance floors. Any debris could poke through, so sweep to remove dust and other particles.
Find a Flat Subflooring: If the hard subfloor where it will be installed has noticeable imperfections that cannot be fixed, consider another location, as the imperfections in the subfloor will be noticeable. If concerned with the subflooring being too firm for dancing, especially on cement, we have add-on selections that will provide extra cushioning and safety. Additionally, do not lay out this marley dance floor over a carpeted subfloor, or it may slide around.
No Special Adhesives: No glue or adhesive is required. Just pull the taped parts loose after using it before rolling it up to store it.
Cutting It: As it measures only 1.5 mm in thickness, it's easy to cut through it to create segments to fit the room.
Have Help on Call: The larger dimensions and weight of this vinyl dance floor mean having at least a couple of people involved to help with setup is the best plan.
For those who require different sizes, we also offer
custom cut lengths of dance marley
. Contact the Greatmats customer service team to learn more about various flooring options.
To install in areas of the house that currently have carpeting, contact us for recommendations for something that won't slide on carpet. For example, we carry interlocking tiles for those who need to connect the pieces easily and quickly to create a surface in no time over the carpeted areas. These tiles will interlock to provide a sturdy footing, and the backing will grip to the carpet.
Benefits of DIY Marley Dance Floor
We employ high quality vinyls, which ensure a solid footing in a long lasting product. All will appreciate the slip resistance and traction found with this type of vinyl stage flooring.
Even with good slip protection, those who need a little extra freedom of movement to complete their routines, such as a jazz or swing dancer, will not find it to be too sticky or have too much grip. The stage floor really is adaptable for all types of dancers, regardless of the way in which they are using the vinyl floor.
Some customers have reported employing this for several purposes, allowing it to be used in dance styles exercise classes, such as Zumba or hip hop. Or if the cheerleading team needs to work on a routine for an upcoming competition, they can use it as a safe and durable material for practicing as a substitute for a sprung floor.
Don't feel like permanent adhesives are required to install it. If taped down, it will remain in place without slipping, no matter if many dancers are using it at the same time.
If desiring to make use of areas for practicing for the next few weeks, but then returning to an exercise room after that, this is an excellent choice. Because it is semi permanently installed, use our marley dance floor to hold practice, and then roll it back up to return to the original use case.
If planning to have it rolled up and stored for multiple days or weeks, we recommend keeping the center post that ships with it. By keeping this sturdy post in the middle when in storage, it will resist collapsing under its own weight. Additionally, the post will make it easier to roll it up tightly, ensuring it requires as little storage space as possible.
Because of the thinness and flexible nature of marley floors, larger power equipment might not be needed to move it. Additionally, it is durable enough to stand up to multiple moves without undesirable wear and tear appearing.
It carries a 1-year limited manufacturer's warranty as well, ensuring a top level performance out of this product for touring companies.
Cleaning this dance floor marley is an easy process. To remove dry debris, use a soft broom and dustpan.
For a more thorough cleaning, use warm water with a mop with Rosco floors cleaner. Even though it is non-absorbent, avoid placing too much water on it during the cleaning process. Allow it to air dry. Do not use a cleaner that contains ammonia.
We offer a couple of different packages for other use cases, including some double sided selections. For another size, please contact us, as we can sometimes ship a custom length. We also have full rolls available for a larger dance studio. Just explain to our service personnel the usage plans for it, and we can recommend the best option.
FAQ Marley Dance Floor for Home Q&A
What is marley flooring?
It consists of thin vinyls and will work with hard or soft shoes or bare feet. It has a material density rating of Shore A 92, which shows just how tough and durable it is. There's no need for a marley floor alternative when hosting multiple styles of dancers.
How much does a marley floor cost?
It can represent a highly cost effective option for covering a large space for practicing. Custom sized kits made to cover specific sizes of rooms may cost between $4 and $6 per square foot. For those who are looking for a full size section that they can slice themselves to match whatever space is available, expect to pay $2.50 to $4.50 per sq. ft.
What is the best ballet floor?
Our kits will stand up to any kind of dancing activity, including those that require a dancer to wear hard soled shoes on a portable dance floor. But it works equally well for bare foot or for ballet modern shoes. It is slip resistant, which is especially important for this style of dancing, but it also allows for unhindered sliding of feet in a controlled manner to complete a move.
How do you lay marley dance floor installations?
Ours is designed specifically to be installed quickly and easily in the house, although it will work for installations in professional studios too. By taping it instead of gluing it, lay it out and pick it up as needed. As it is specifically designed for repeated layouts and movements back into storage, ours delivers a longer lasting quality versus marley dance floor other stores sell.
Can you tap on a marley dance floor?
Yes, but there could be marks left after practice ends. With the all-black color available here, it should take scuffs and other marks without showing them. However, should light marks appear at the end of tap practices, use Rosco Heavy Duty cleaner to remove them. The first time you use your new floor you may notice shoe marks. Don't panic! This expected and is a sign that the floor is doing its job as scuffs are a result of friction between a shoe and the grip of the floor. When the floor is shiny and new, each scuff is very noticeable. After more use, the scuffs will start to blend into a patina on the floor – just as they do inside dance studios everywhere.
Maintenance
Clean with hot water. To remove tap marks use Rosco Heavy Duty floor cleaner.
Shipping
Ships via ground service to your door.
This Product Ships UPS Ground, FedEx Ground and/or Freight.
Please review our shipping disclaimer.
ACCESSORIES
Accessories for HOME DANCE FLOOR PACKAGE ADAGIO TOUR BASIC 10.5X10 FT.
SPECIFICATIONS
| | |
| --- | --- |
| SKU# | GMHDFKitAdagioTourBasic |
| In Stock | Yes |
| Product Type | Roll |
| Material Type | Vinyl |
| Product Edging | Straight |
| Thickness | 1.5 mm |
| Width | 10.50 feet |
| Length | 10.00 feet |
| SF per Item | 106.00 |
| Weight | 50.00 lbs |
| Packaging | Cartons |
| Number of Pieces per Package Type | 1 |
| Non Absorbent | Yes |
| Special Adhesives | No |
| Interlock Loss | 0.00 feet |
| Material Hardness | Shore A 92 |
| Interlocking Connections | No |
| Made In | EU |
| Surface Finish | Smooth flat |
| Surface Design | Solid color |
| Installation Method | Tape down |
| UV Treated | No |
| Reversible | No |
| Border Strips Included | No |
| Manufacturer Warranty | 1 year limited |
RELATED PRODUCTS