Rosco Adagio Touring Portable Floor Full Roll 5.25 x 101 Ft.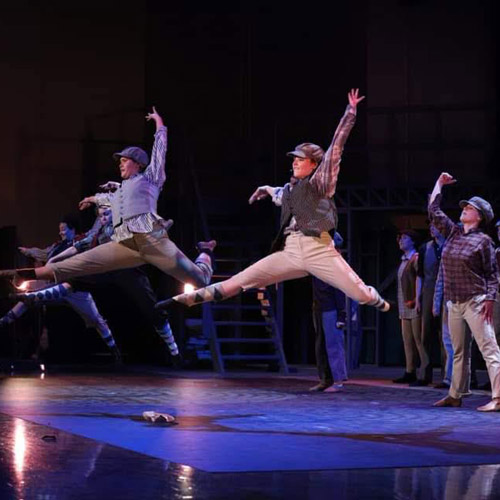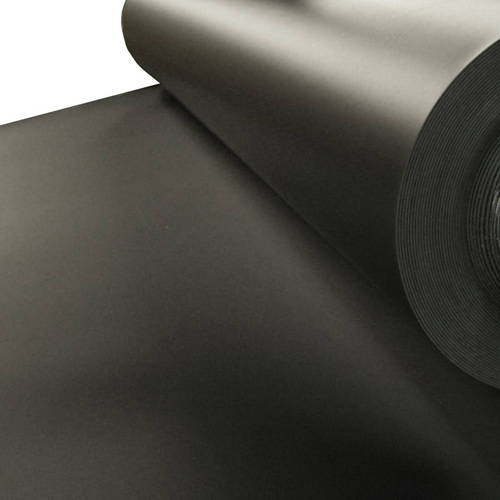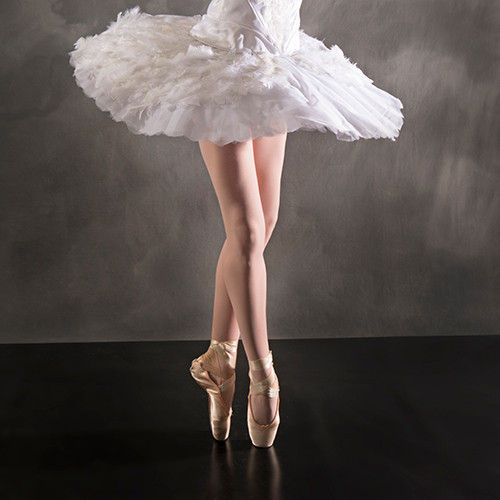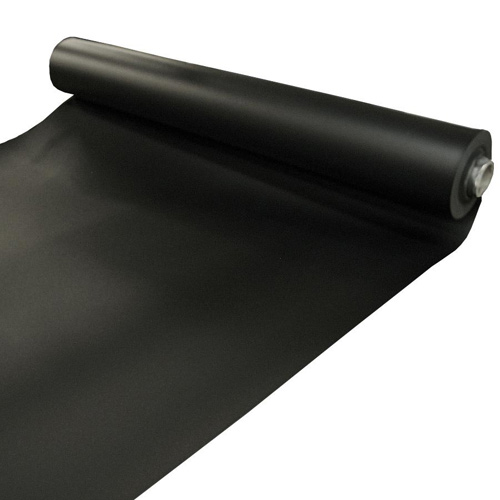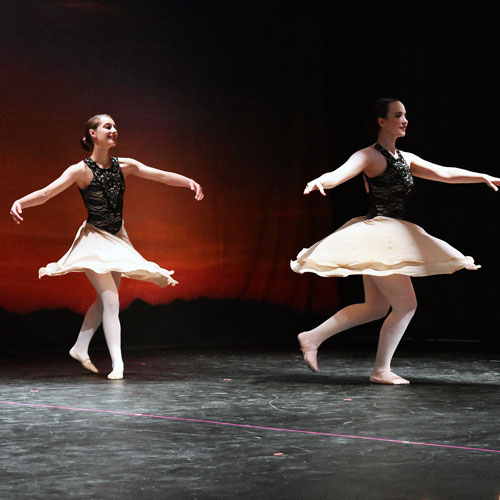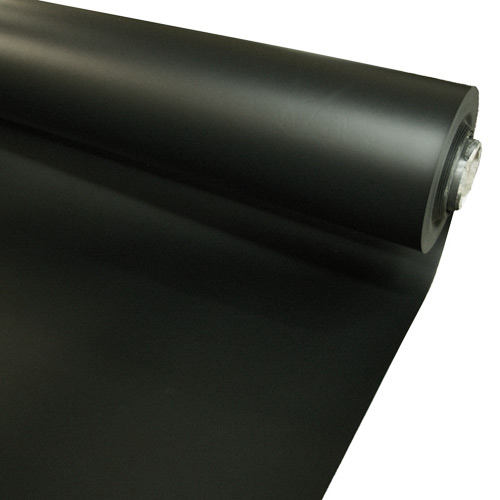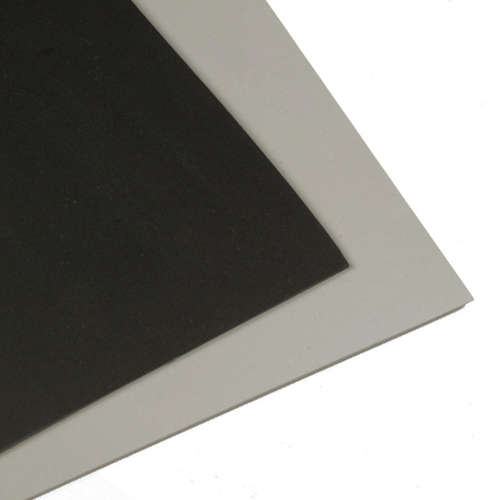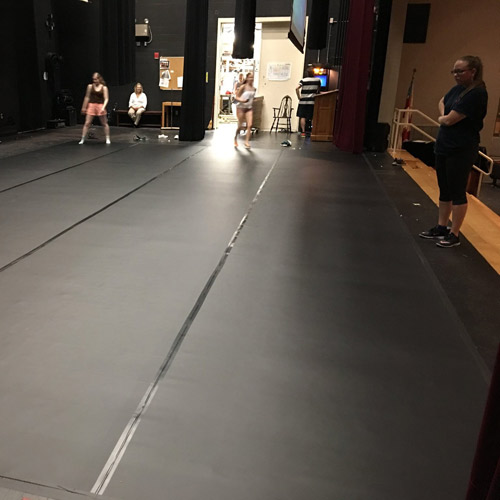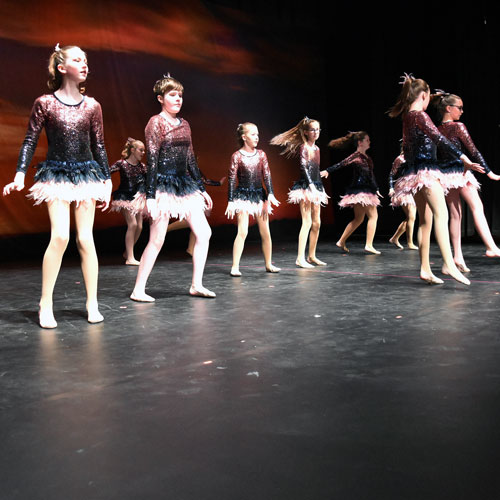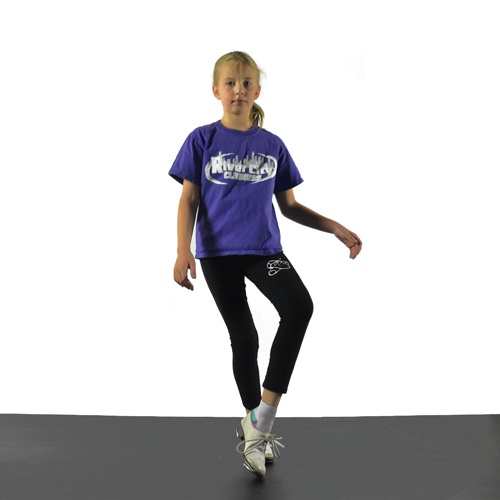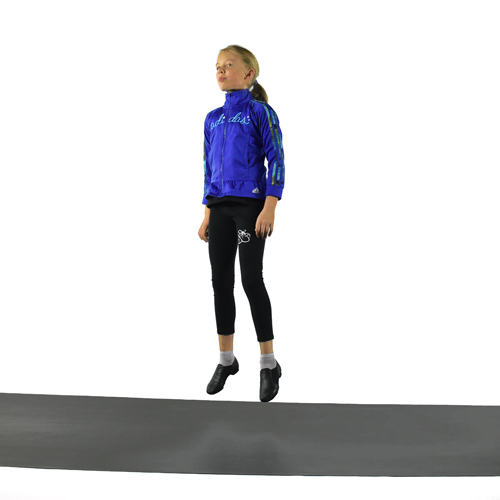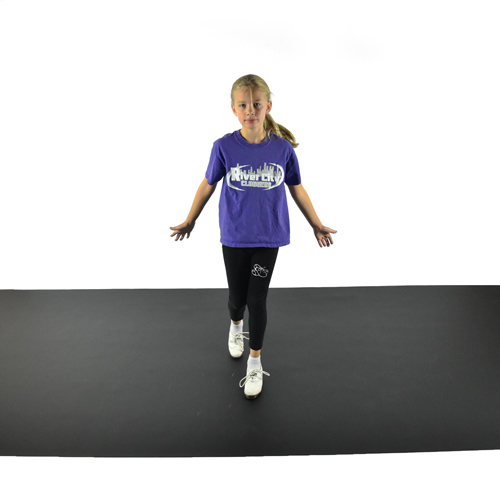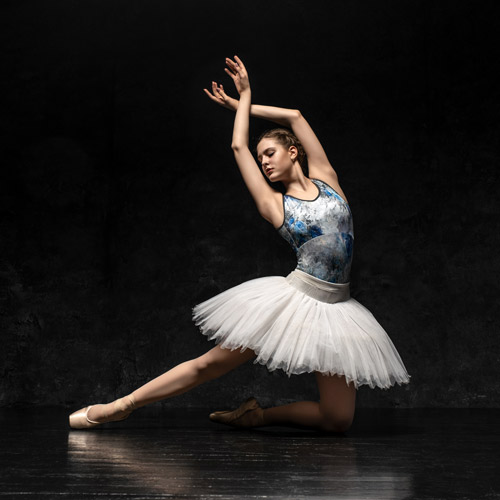 Great for touring groups and stage dance floors
Durable for tap dance and clogging
Portable marley dance floor material
$2,095.00
/roll
(You Save 4%)
(11 Reviews )
Ships Out: Estimate 1-3 Working Days

Black
How Much Flooring Do I Need?
Request a quote for room sizes not perfect for full roll lengths.
For Gray please contact customer service to order.
VIDEOS
Greatmats Adagio Dance Flooring at Christines Dance Company - Rice Lake, WI
How to Install Marley Dance Floors Over Hardwood
How To Clean Rosco Marley Dance Floors
How To Cut Marley Dance Flooring
TOP FEATURES
Great for touring groups and stage dance floors
Durable for tap dance and clogging
Portable marley dance floor material
Easy to roll up and to transport
Store rolled up around core and standing on end
Install with vinyl floor tape
Smooth, Flat, Non-Glare Surface
5 Year Warranty
Use Types
Portable Tap Dance Floors, Touring Dance Floors, Theatrical and Stage Flooring, Temporary Dance Floors
Vinyl portable tap dance floors, Rosco portable tap flooring, Touring stage floor for tap
The Rosco Adagio Touring Portable Floor Full Roll 5.25 x 101.7 Ft. is a perfect option for touring groups. For those groups that need to take floorings with them to events, this will do the trick. The Rosco Adagio tour dance floor from Greatmats has numerous use cases. Many of our customers apply it wherever a temporary Adagio roll is needed.
Easily Portable Tap Dance Floor

This Adagio tour flooring yields a high quality that's suitable for recitals. It's a great option for temporary theatrical layouts.

No matter what will be performed, the Rosco Adagio tour dance floor has the desired properties. It works for types of dance such as modern, Irish, and jazz.

To make this easy to move, the Rosco Adagio marley dance floor has a thin design. It uses the same material as the standard marley Adagio flooring that we have. However, this version is thinner and weighs less.

Even with its thinner design, students can use numerous styles of shoes on the Rosco Adagio marley floor safely. It handles barefoot dancer styles.

Ours works nicely in multiple performance venues. It has a non-glare look. If the theater has harsh lighting, it will not reflect the light. This makes the performance more enjoyable for audience members.

Customers like our Adagio tour flooring as a roll out tap floor for percussive dance and terrific tap sound. It is an excellent surface to practice tapping. It is meant to be flexible. This ensures it is usable many times without showing wear.

Installation is an easy process. Ours weighs only 1.6 pounds per linear foot. A full sheet is very heavy, though, so numerous people need to help with lifting and positioning it.

For smaller coverage areas, this model is a smart choice. It can be cut with a sharp utility knife or matte knife. Have a long straightedge on hand to cut the full width in one stroke for the best result.

We recommend having a safe protective layer underneath when cutting. These are very thin at 2 mm (about 0.079 inches), and the knife will penetrate fully with little effort.

Do not use glue to attach the vinyl dance flooring to the stage. This type of Rosco Adagio tour dance floor is not designed for permanent installations. It is not thick enough to stand up to hours of continuous, daily use.

Instead, use tape to adhere the vinyl dance floor sections to the subfloor. Use the same tape to connect the sections to each other. This keeps the seams down, which reduces the possibility of tripping. It is easy to remove later.

Ours are not made for daily practice, but they're still tough. They have a 5-year limited manufacturer warranty. They will give a customer a good value for the entire lifespan.

It has a Shore A 92 material density rating. This showcases the material's toughness and durability. It's perfect for use for recitals or theatrical productions.

Ours is only made for use indoors. It is not UV protected, so it will fade in direct sun.

It is non-absorbent. If someone spills liquid, just soak up the liquid quickly, and it will not cause damage.
Installation Tips for Adagio Dance Floor
Our Adagio tour flooring installs quickly on a flat surface. A hard subfloor is required to give dancers the trustworthy surfaces they need.
For a customer who plans to install this over concrete, we recommend an underlayment, which will consist of foam or rubber. It provides just a bit of cushioning for the dancer. This is important because the Adagio tour flooring is thinner.
Before laying it out, allow it to adjust to the humidity and temperature in the installation area.
If transporting this during winter, it will be cold when it arrives at the theater. It may not unfurl as easily if it's much colder than the stage area.
Examine it for protrusions or foreign objects on the subfloor. It is so thin that any sharp items could cause punctures. Sweep it carefully to remove all of the objects. Loose nails or staples also must be fixed first.
If rolling them out, try to line them up carefully. Laying out the pieces as straight as possible will save time versus adjusting them later.
Once the seams are lined up straight, just use tape for vinyls to connect them together. It connects multiple pieces. It holds them securely, but it pops loose at the end when customers are ready for rolling them up again.
We have manufactured this to tight tolerances. This gives the rolls perfectly straight edges for matching pieces properly.
Storage is important. Without proper storage, it might collapse under its own weight. This problem prevents it from lying flat later, leaving ripples in the vinyls.
Instead, place the piece onto a center core after use. Then stand each one upright and store it on end. This is the safest way to protect it while in storage.
Thick cardboard and PVC dance floor pipe both work well for the core. Even a small piece should be stored upright.
Maintenance Tips for Vinyl Floors
If dancers are employing aluminum taps on the shoe, they could leave dark oxidation marks. Consider picking dark colored Adagio tour flooring to avoid this being as noticeable.
For those studios using gray, we suggest having students use steel taps with the shoes. These will not leave oxidations. However, loose screws on any taps, even steel, may cause a bit of discoloration here.
To receive a great value, clean it properly. Regular maintenance keeps it in top working condition well into the future.
Follow the product's directions for use. Dilute the cleaner properly with water to use it safely. Warm, not hot, water, works better with this cleaner. After mopping, rinse it with cold water and allow it to air dry.
To handle tough stains, use a soft bristled hand brush with branded Rosco floor cleaners to scrub these stains. Always wear gloves to prevent skin contact with the cleaners at a stronger concentration.
We recommend cleaning it prior to transport. Sweeping it will deliver acceptable results most of the time. Always remove dust and foreign particles before storing it.
However, if it was exposed to a lot of debris or liquid, try mopping. Always allow time for it to dry completely before putting it away.
FAQ Adagio Tour Flooring Q&A
What is the best ballet flooring?
Our Rosco Adagio tour dance floor is excellent for ballet. It is specially designed to lay flat quickly. For dancers on tour is very flexible assuring years of carefree rolling. The marley floors should be lightweight and easily transportable. Thicker Rosco Adagio tour dance floor fits better as ballet floor if the facility is used on a daily basis. Our
Rosco dance floor
is another popular pick, providing a versatile portable dance floor.
What are floorings for stages made of?
Typically, it uses vinyls in the thinnest configurations using long, wide strips. To cover bigger areas, multiple strips might be needed. We suggest running the seams in the vinyl stage flooring perpendicular to the widths of the stages. This also cuts down significantly on the glares from lighting found in a theater with a matte non reflective surface.
What is the best Adagio tour flooring for dancing?
With our Adagio floor, a customer can cover a lot of area in a hurry. The full size of the Adagio tour flooring measures 101' in length with a width of 5.25', yielding more than 500 square feet of coverage at a cost of less than $2.50 per square ft. Versatility is important in Adagio marley flooring too, fitting things like modern dance.
Why should you use a black vinyl floor roll?
Markings from dancer shoes will not show as clearly on the black vinyl flooring roll. The dark colorings in the black vinyl roll flooring will not show the marks as clearly as the gray does. Darker surfaces also can reduce the glare from lighting at stages.
How do you clean Adagio tour flooring?
Start by removing dry debris from it. Sweeping it with a push broom with soft bristles will work nicely. Brooms with stiff bristles may leave tiny scratch marks on it. If a more thorough cleaning is needed, use a mop on it. We suggest using Rosco All-Purpose Cleaner, which will maintain the warranty.
Maintenance
Always use Rosco floor cleaner to maintain warranty.
Shipping
Ships via freight delivery on pallets. Cut lengths may ship via ground service.
This Product Ships Freight Only.
Please review our shipping disclaimer.
ACCESSORIES
Accessories for ROSCO ADAGIO TOURING PORTABLE FLOOR FULL ROLL 5.25 X 101 FT.
ANSWERS
Product Questions:
Q: Can you put this flooring down on concrete or do you need plywood? Or underlay of some sort?
A: You can install this material over any hard flat surface, however on top of concrete or we highly recommend some sort of rubber or foam underlayment option to provide some separation between the dancer and the hard subfloor surface.
Q: Is this product just for tap? Or can I use it for hip-hop, lyrical, ballet, jazz, etc?
A: This flooring can be use for all dance types.
Q: Can I put it on top of interlocking foam tiles? And can those foam tiles be on concrete?
A: The touring needs to be on a hard flat surface, we dont have experience with this product on any of our foam tiles.
Q: Can I get less than one roll? If so, how?
A: Please call customer service, we have less than roll options in cut lengths.
Q: Can I put it on top of 1/2 inch plyometric rolls. The roll will be on a concrete basement floor.
A: We would recommend the Adagio for over this rubber material. We do this often, its a great underlayment option. The 3/8 or 1/2 inch plyometric rolls can be used under Adagio. The Tour version is maybe a little thin for use with the rubber underlayment.
Q: Can this be laid over grass for 6 hours?
A: The Marley should not be laid over grass.