Event High Gloss Show Floor Full Roll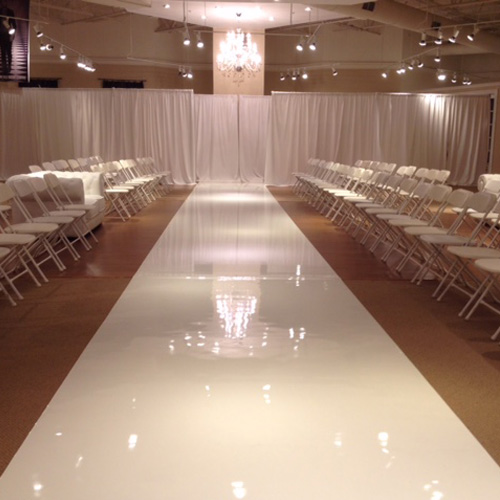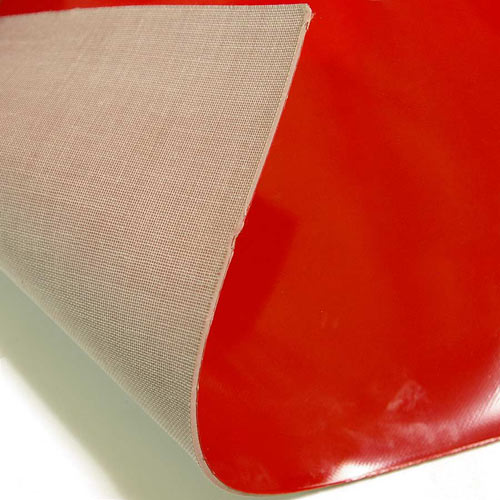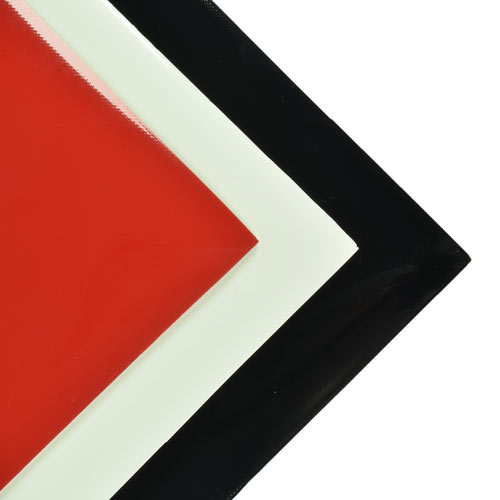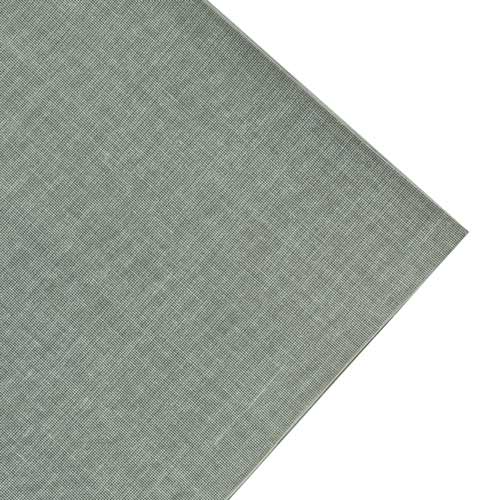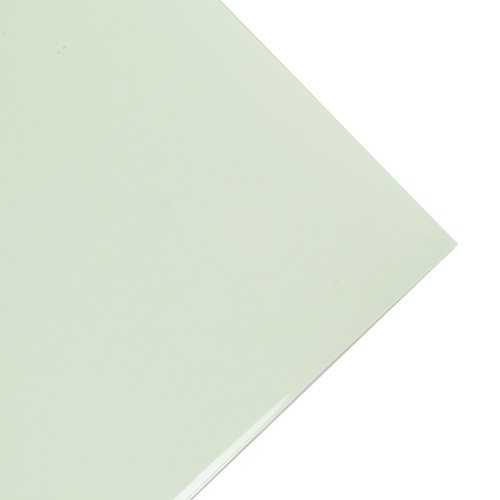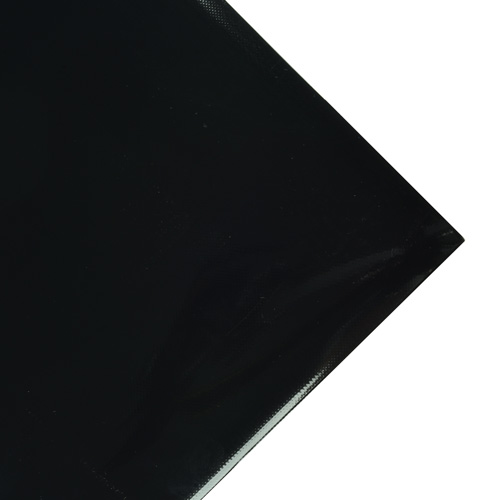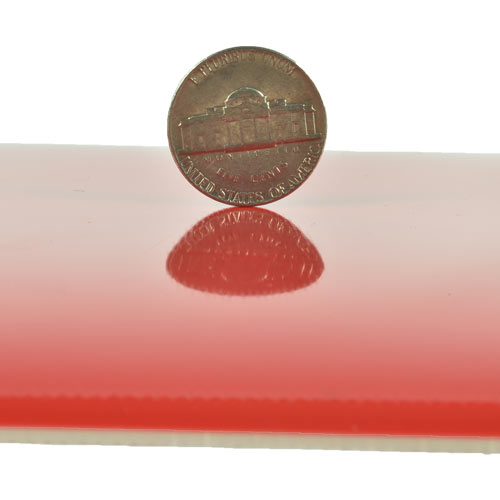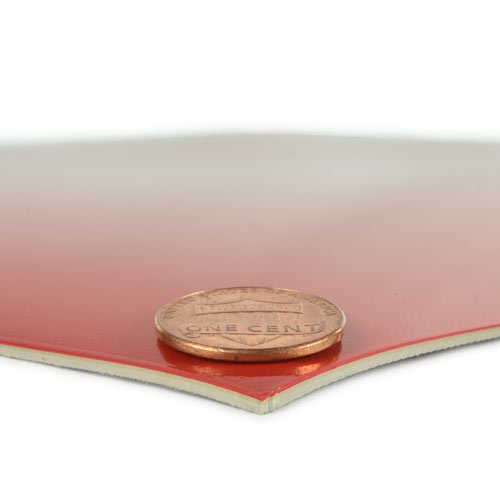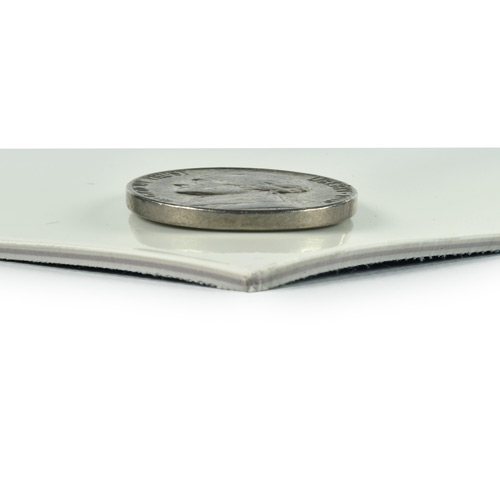 High gloss surface
Great for runway shows and events
Bright brilliant colors to choose from
$1,528.81
/roll
(You Save 15%)
(3 Reviews )
Ships Out: Estimate 4-6 Working Days
How Much Flooring Do I Need?
TOP FEATURES
High gloss surface
Great for runway shows and events
Bright brilliant colors to choose from
Easy tape down installation
Roll out and use
Smooth surface
FloorScore certified
Use Types
Fashion Show Floors, Event Floors, Stage Floors, Showrooms, Entertainment Flooring
NOTE: This item is a custom order and is not returnable.
High Gloss Black Vinyl Flooring, High Gloss White Vinyl Flooring
Our Event High Gloss Show Floor Full Roll is a vinyl floor that's perfect for special events, video shoots, commercials, wedding walkways, graduation walkways and fashion promotions. This high gloss event and show flooring roll will add sparkle and glamour to any event, while remaining highly durable.
Each vinyl roll of this runway flooring measures 6 feet in width and 60 feet in length, making it a versatile option to meet many use cases. A single roll of runway floor will cover 360 square feet. The flooring is available in red, black or white solid colors, although you could install multiple rolls next to each other to create a striped pattern, such as placing a black roll next to a gloss white vinyl flooring roll.

We have put together a list of the six best reasons to make use of this high gloss show floor.

1. Easy Installation
For current installation documents from Lonseal, please visit the
Lonseal website here click here
.
For General Lonseal Installation Information
click here
.
2. Ease of Storage
After using the flooring, you'll want to roll it back up. Use the center post to ensure that you can roll the floor up tightly again.
If you don't have the center post any longer, or if you have cut the roll and now have two pieces, you can use a 6-foot wide piece of PVC pipe the same diameter as the original center post.
Be sure to remove any tape that you used during the installation before rolling up the mat again. Roll the mat up as tightly as you can and as straight as you can to ensure that it won't form creases in the roll as it sits in storage. Because you're supposed to store these rolls in a vertical position, failing to keep the roll straight as you place it onto the center post can cause creases to form in the flooring.
3. Durability
Even though the high gloss red, black or white vinyl flooring is not recommended to be used as a permanent installation, it is a durable material that carries a 5-year limited manufacturer's warranty. The runway flooring has 3 mm of thickness and is made up primarily of four layers. The top layer is a 100-micron UV-cured glossy urethane layer, followed by the color layer, the backing layer, and the high-density cloth layer.
To improve the longevity of the gloss vinyl flooring, we recommend you place an entry mat near the start of the roll, so users can be certain their feet are clean before they step onto the flooring.
The runway flooring resists water, which is extremely beneficial in certain circumstances. You don't have to worry about spilled liquid penetrating the surface of the flooring, causing damage to the integrity of the flooring. But you should clean up any spills as quickly as you can to avoid the potential of long-term staining on the surface of the floor.
Additionally, a high gloss white vinyl flooring roll such as this includes more than 35% post-industrial recycled content, which contributes toward LEED (Leadership in Energy and Design) MR 4.1 and MR 4.2. The runway floor includes GreenMedic technology, which is formulated for microbial resistance, and GreenAir technology, which is formulated for low VOCs (volatile organic compounds).
4. Glossy Finish
This runway flooring option contains a gleaming sheen. Although some people prefer a low gloss flooring, this high gloss finish has quite a few advantages.
Adding drama and elegance:
A glossy floor creates a sense of excitement and drama for the event that will occur. It draws the attention to the area where people will be walking on the floor.
Emphasizes the lighting in the room:
If you have a dramatic type of lighting in the room, the high gloss white vinyl flooring roll floor will reflect the lighting, creating a heightened emphasis.
Greater durability:
A high gloss floor tends to stand up to traffic better than a low gloss floor, as long as you keep the high gloss floor well-maintained and free of dust and other particles. The gloss may wear away on a high gloss floor with heavy traffic though.
5. Easy Maintenance
Although vinyl flooring doesn't require much maintenance when compared to other types of flooring, you will lengthen the life of the runway floor by keeping it clean. Don't allow sharp objects to sit on the surface of the vinyl flooring, as they could penetrate the surface of the floor, causing nicks and cuts.
It's important to clean the gloss vinyl flooring to reduce the chance of slipping for those using the floor. This vinyl flooring could become slippery when coated with dust or contaminants. A clean runway floor will have good traction.
To clean the runway flooring, you should use a broom or a microfiber dust mop to remove all dust and small debris from the surface before beginning the cleaning process.
For general cleaning, you can used a diluted flooring cleaner that is a pH neutral cleaning product. Use a damp mop that has no abrasive material.
To remove scuff marks from the floor, you can use a low speed buffing machine or an mild scrubbing pad with an auto-scrubber. Be sure to change out the pads as soon as they become soiled to avoid damaging the vinyl flooring roll.
6. Inexpensive Option
A high gloss white vinyl flooring roll provides a good value versus other types of rolled flooring. For example, some people choose a rolled rubber flooring to use in areas that will have high traffic, but this type of flooring costs more than vinyl flooring rolls. Our high gloss white vinyl flooring roll is more expensive than a type of vinyl flooring you might purchase for home use, but it also provides a greater level of gloss.
When comparing the costs of different types of rolled flooring, be sure to compare the cost per square foot to gain the fairest type of comparison.
No specific welding thread exists for Shiny Blue, and there are none similar. Glazing of the Shiny Red welding thread is required.
Shipping
Ships via freight on pallets
This Product Ships Freight Only.
Please review our shipping disclaimer.
ACCESSORIES
Accessories for EVENT HIGH GLOSS SHOW FLOOR FULL ROLL
ANSWERS
Product Questions:
Q: Hi I am looking for a flooring material that i can use outdoors that allows for dancing etc
A: If covered and not left outdoors all the time, our Adagio marley floor may work.
Q: Can I get the shinny bright white In a 6x7?
A: This product is sold in full rolls only that are 6 ft by 60 ft in size.
Q: Hello my name is Henry. How is this flooring for fashion runway? What would it cost for a 60' x 4' white gloss? Thank you. ha.ka.ent@mac.com 8084794164
A: I would like to get you in touch with the correct sales rep that can help answer your questions and provide you with a quote. Please contact Angie at angie@greatmats.com, as she will be able to further assist you. If calling would be more convenient, our number is 877-822-6622.
Q: Can I get 12/24 piece in ft of high gloss floor for stage so I don't have to cut it my self
A: This is sold in 6x60 foot rolls only.
Q: Do you have 10 or 12 foot wide versions of this product?
A: This product is sold in full rolls only that are 6 ft by 60 ft in size.
Q: How much for 10 feet wide by 50 feet white/gloss And 10 feet by 100 feet
A: Please reach out our sales rep Angie either by calling 877-822-6622 ext. 109 or emailing angie@greatmats.com to obtain a price quote.
Q: Can this be rolled out and have it lay on carpet for a weekend, how is it to walk on if so?
A: This product is designed to be installed over a hard flat surface only.