The Top 2 Factors in Choosing Dance Flooring
By Brett Hart Created: June, 2017 - Modified: September, 2023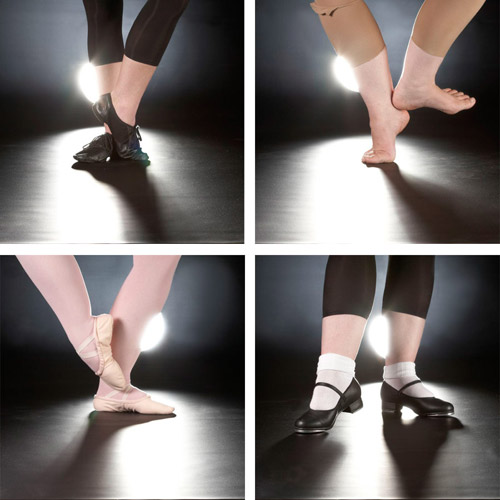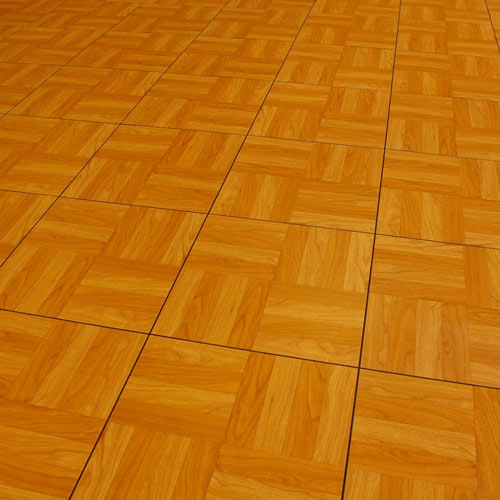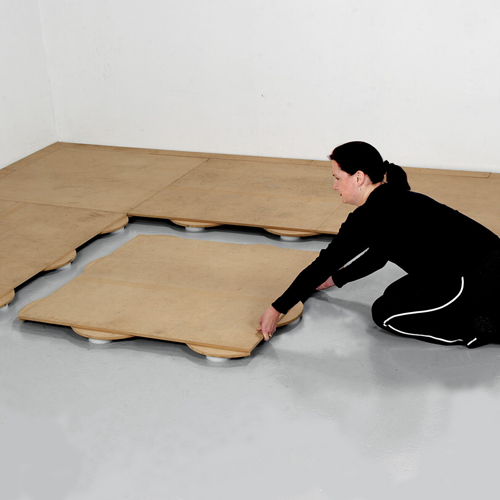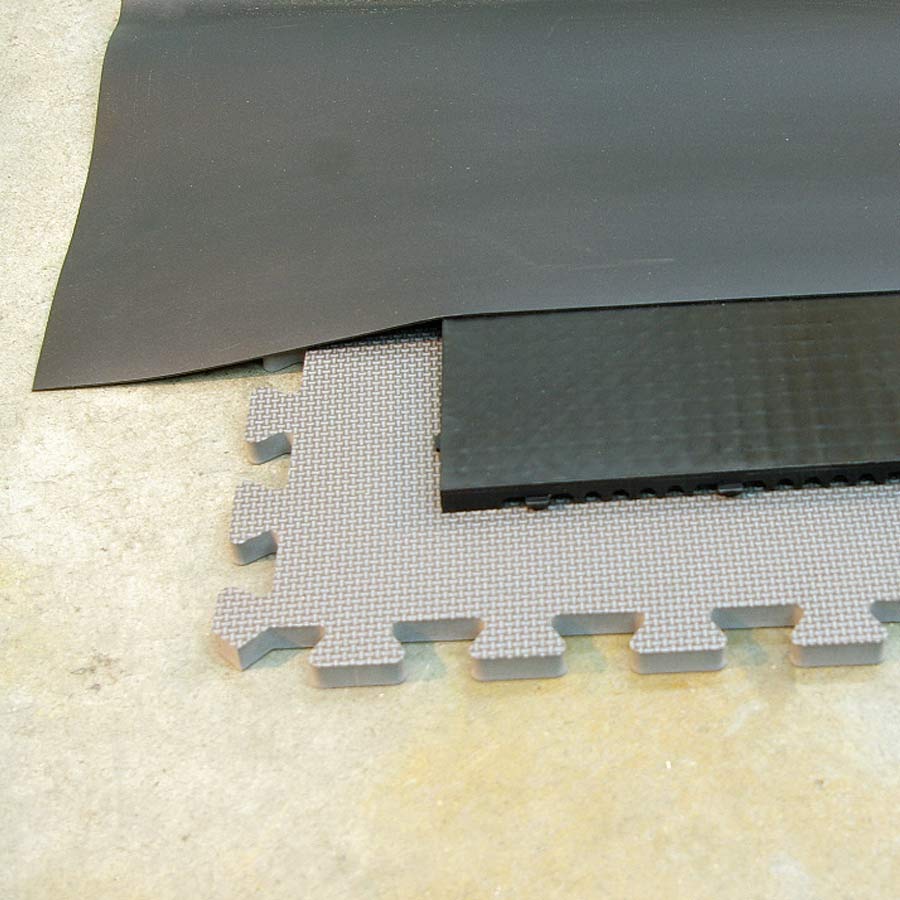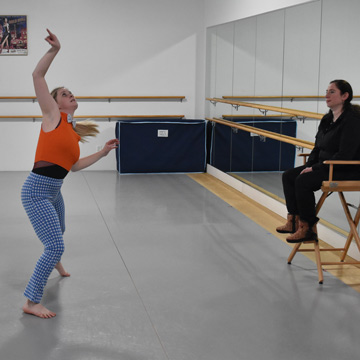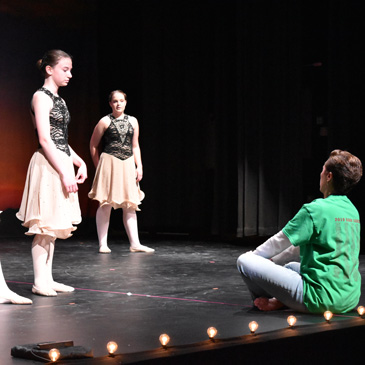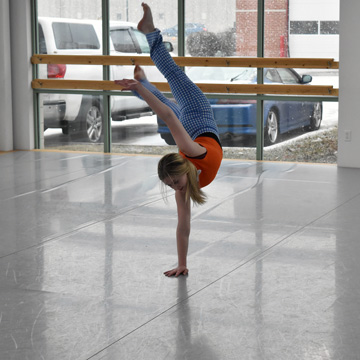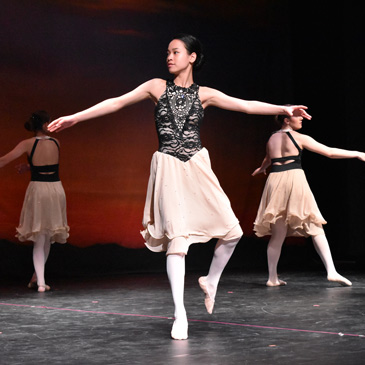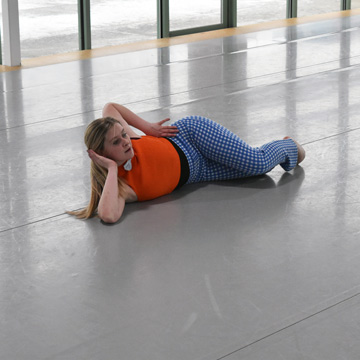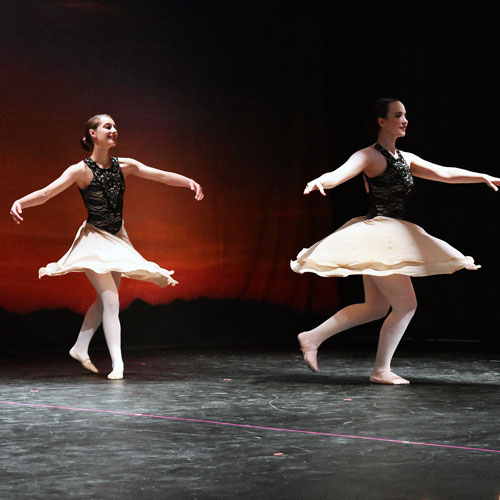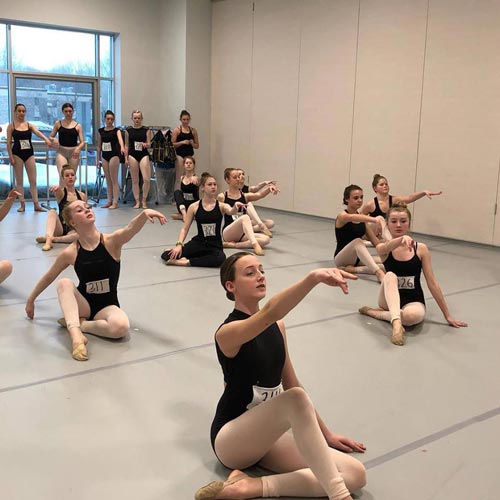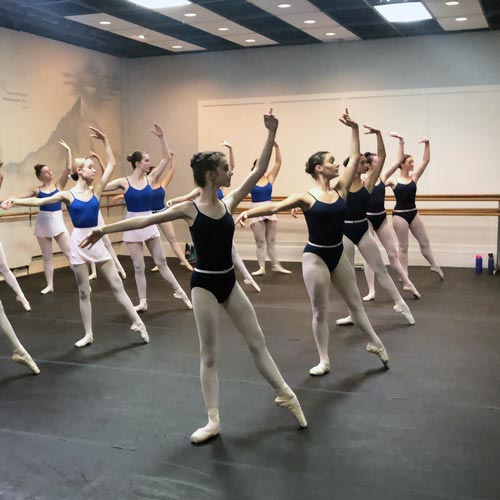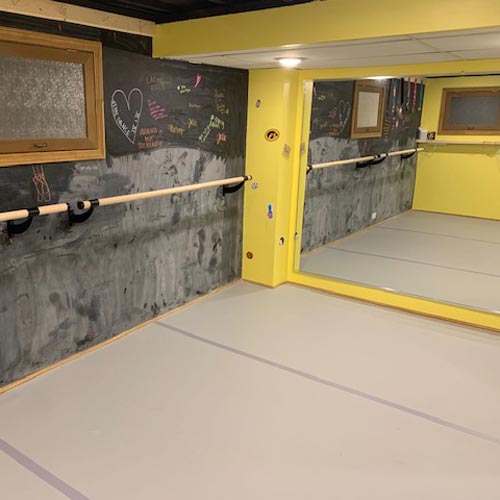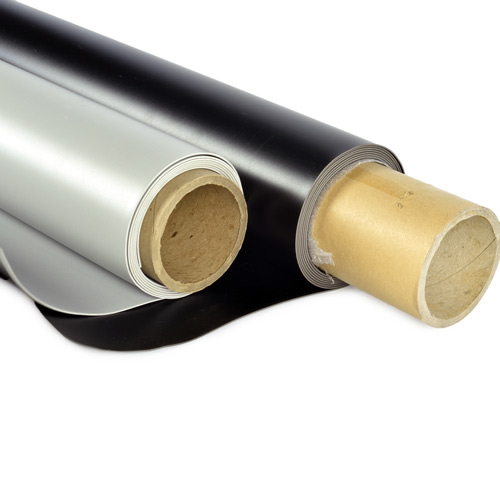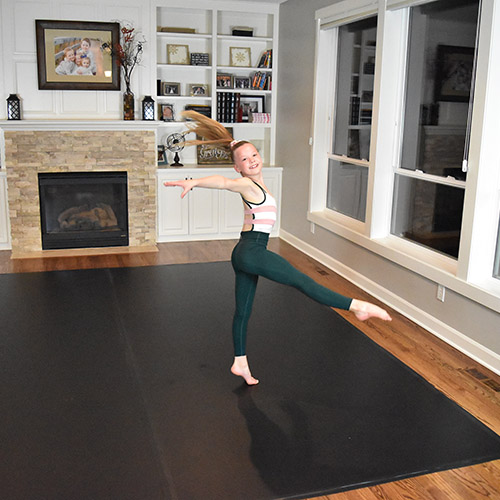 Choosing the right dance floor to install can be a daunting task. With literally hundreds of different forms of dance out there, each has different needs in dance flooring. So how do I know I'll pick the right
dance floor
for my studio, hall, or home?
Two key areas to watch are slip resistance and shock absorption. Both factors should play large roles in fitting dance styles with the appropriate flooring. Dancing on improper surfaces, such as concrete can cause pain, injury, or even irreversible damage to your body.
Slip resistance
Different styles of dance require different levels of slip resistance. Ballet dancers need a much higher degree of grip than do ballroom or bare feet dancers. While much of the slip control can be regulated through the use of proper footwear, floor surfaces still play a critical role.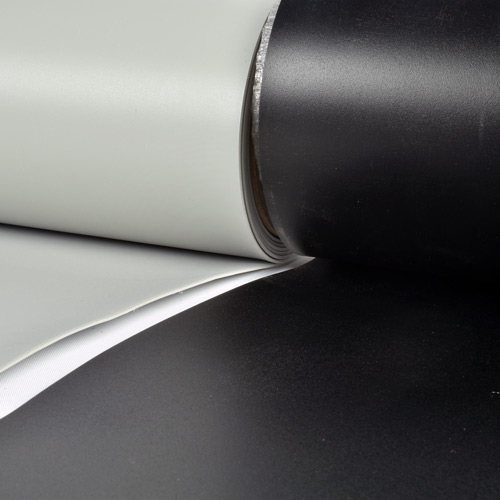 Marley, or vinyl, floors such as the Rosco Adagio line of rolled dance floor provide a solid non-slip surface for dances such as jazz, modern, ballet, Irish, Flamenco, lyrical, drill team or tap and are typically preferred for all-purpose dance facilities. It provides a medium-fast floor speed and is excellent for semi-permanent or permanent installation. Some marley floor also accommodates touring.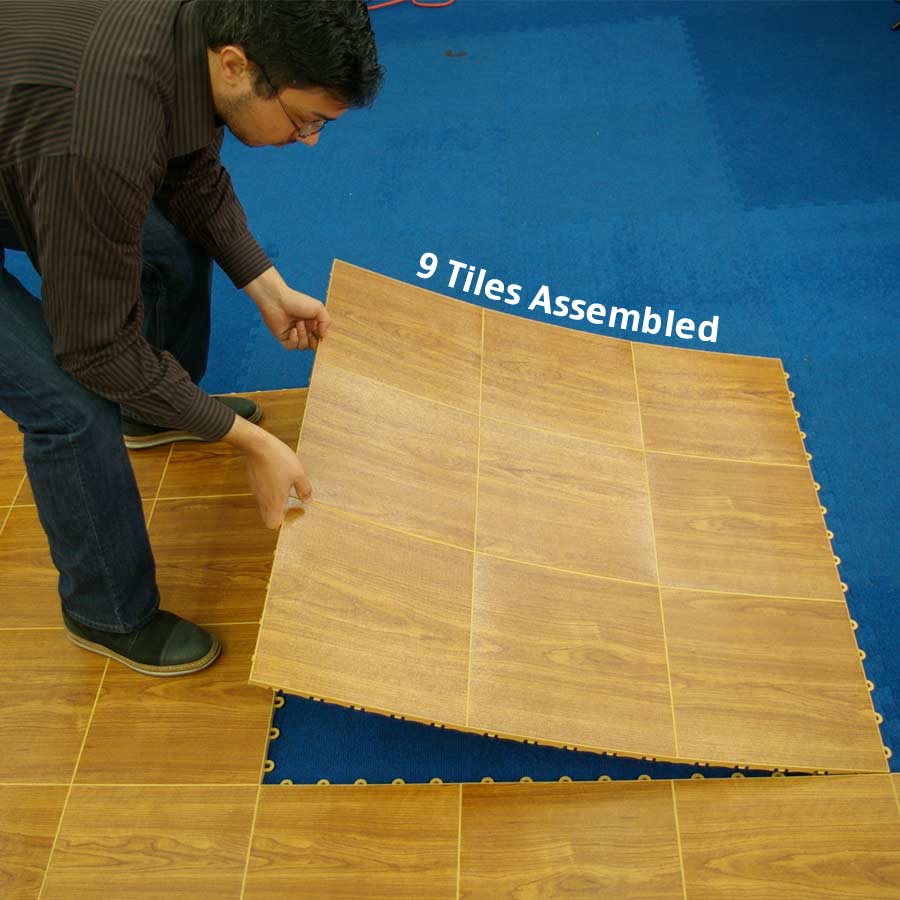 For more specialized applications, a smooth, unfinished hardwood floor provides less friction and is ideal for social or ballroom dancing. Its hard surface also lends well to tap or Riverdance where sound is important. Hardwood is not appropriate in all environments, such as those exposed to moisture or outdoor conditions. In those cases, portable or laminate flooring is a good option, given an appropriate underlying structure. Greatmats offers modular raised dance floors for these occasions that feature a waterproof raised base and durable vinyl surface.
Engineered wood is also a common economical alternative to expensive hardwood dance flooring as it is less liable to warp or shrink.
Proper care, storage, and cleaning are critical to maintaining proper slip control on your dance surface and extending the life of your dance floor. Avoiding even minimal dirt and water can play a huge role.
Gym floor coverings
can help protect your dance floor surface when not in use for dancing.
Shock absorption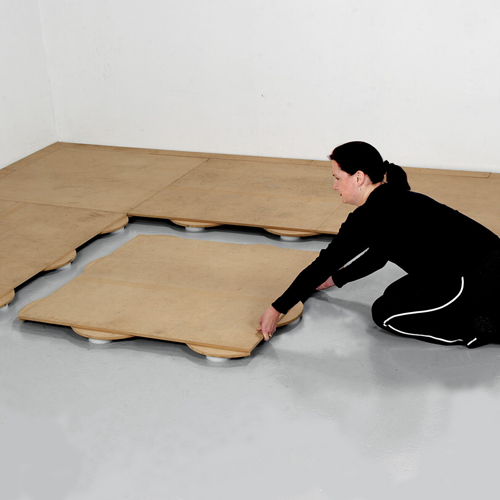 Most performance dance surfaces involve a sprung floor system underneath. The dance floors can be either laid on top of sprung floors (also known as floating floors) or have one built in. The hardness of the surface greatly affects what type of protection a sprung floor can give to the dancer. Hard performance surfaces protect from serious injuries while soft surfaces defend against minor injuries. There is very little overlap.
Sprung floors can be supported by resilient materials, such as foam backing or rubber feet, or by mechanical cushioning, such as criss-crossing wooden slats.
An alternative to sprung floors is having the floor built over a wooden frame, which will provide some give and spring.
Another alternative to sprung floors is using layers of foam and athletic flooring tiles beneath your finished dance floor surface. This system provides excellent shock absorption but does not offer spring.
While slip resistance and shock absorption do not account for all factors for proper dance flooring, they'll give you a solid start to narrowing down your options in your quest for the perfect dance flooring.
Which Dance Floor is Right For You