By Created: September, 2017 - Modified: March, 2023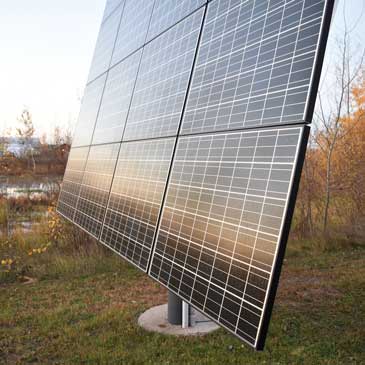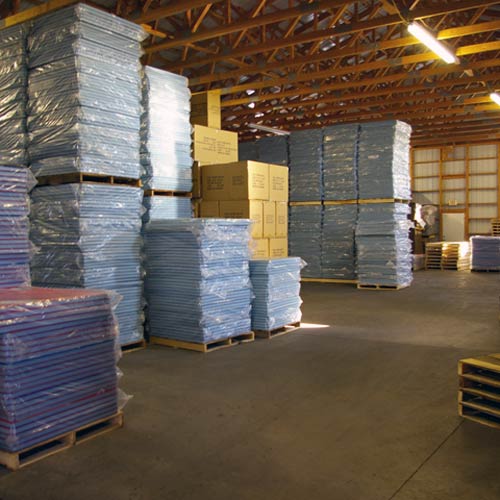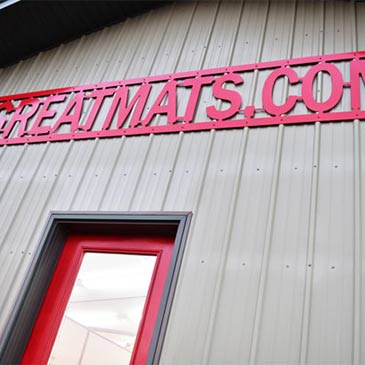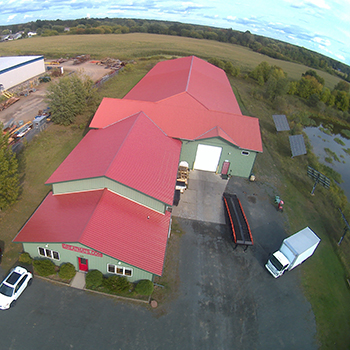 Greatmats was started in 1999 with the belief that if we would take care of our customers with integrity, then we could build a long lasting and durable company. This has proven to be the case, and now Greatmats enjoys a very strong reputation in the industry around quality customer service. Our products are unique and harder to source and thus we have been able to provide a valuable service to our customers.
This is reflected by the thousands of positive reviews we have received over decades, on sites such as Google, Better Business Bureau, TrustPilot and Shopper Approved.
See our various
customers reviews here
.
See the
sales team here
.
Looking Forward
Greatmats is committed to sustainability and community support. The company financially supports local community efforts and non-profits. We have onsite electric solar panels. We also look to continually increase the amount of recycled material within our product offerings. We have a strong desire to add to the positive transition towards sustainability.
Buyers Guide
Over many years Greatmats has developed a valuable information resource, designed to help customers navigate the process of searching for and finding the correct flooring solution. These blog pages also contain information around installation and long term maintenance solutions for both home and commercial applications.
Our
Buyer's Guide
platform consists of thousands of relevant blogs, videos and customer testimonials. It is worth a look.
Design Help
Greatmats also has helpful online tools for customers to visualize flooring in their own home and also to design complex 'to scale' room layouts with our online 'Floor Plan Designer' and our
RoomVO app
. These tools can be found on product pages.