Home Martial Arts Mats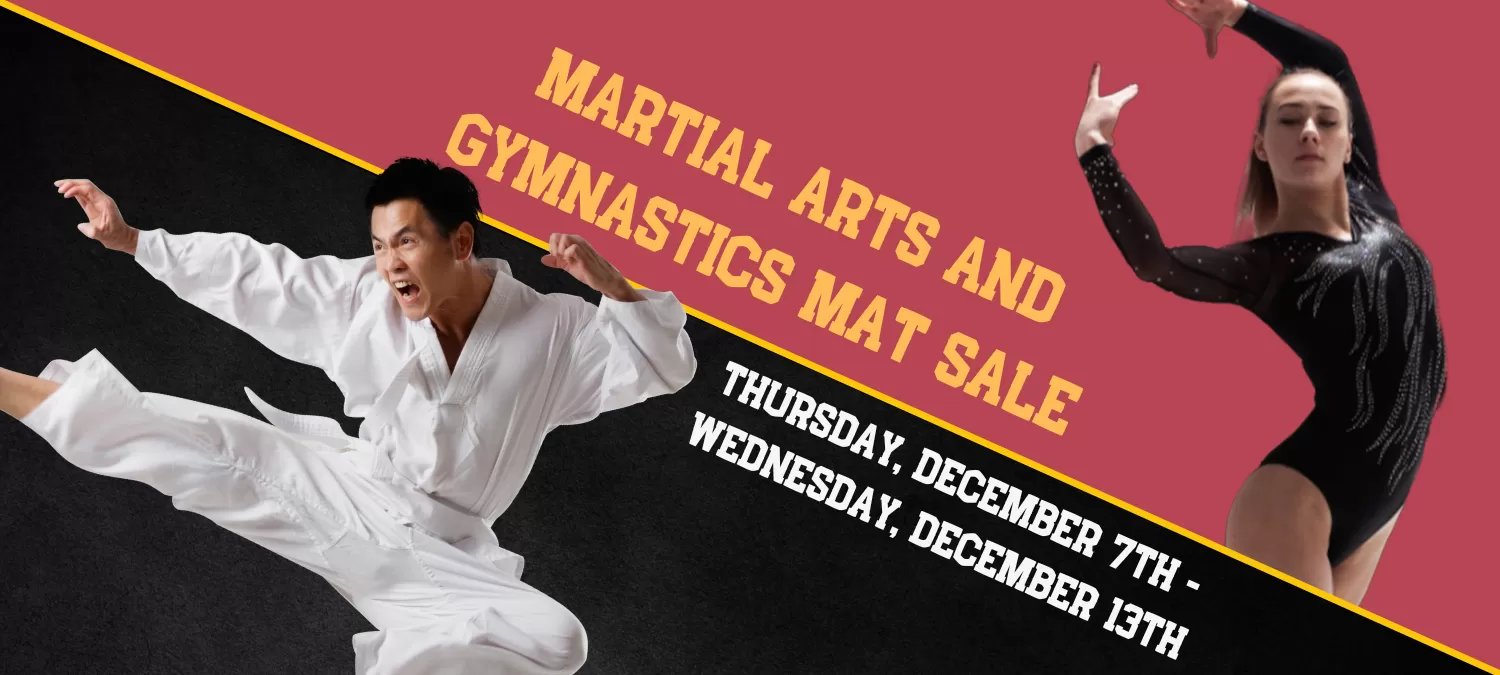 Ships Out in 1-3 Working Days

Free Shipping

Shop

Ships Out in 1-3 Working Days

Shop

Ships Out in 1-3 Working Days

Shop

Ships Out in 1-3 Working Days

Shop

Ships Out in 1-3 Working Days

Shop

$2,906

24

/Mat

You Save 5%

Shop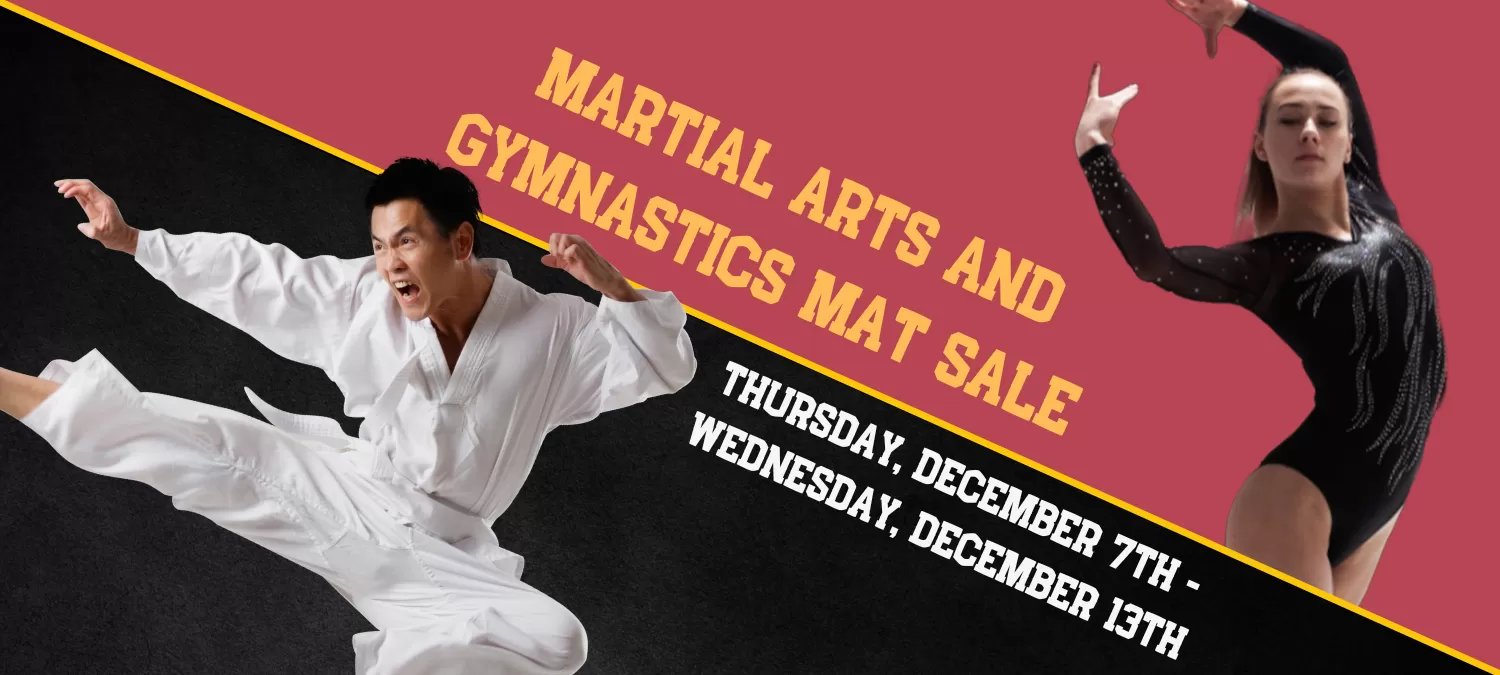 Martial arts mats for homes and studios are desirable because they are extremely versatile. Many people will use these sparring mats for martial arts workouts, but they also work for creating a home gym space or for flooring in a kids' playroom.
At Greatmats, we offer different types of martial arts mats for home use for particular types of disciplines. Our options include mats for jiu jitsu, MMA, karate, BJJ, judo, wrestling, and more. Regardless of which type of discipline you prefer – or if you prefer using these mats for other reasons – Greatmats has cushioned foam martial arts training mats to fill your needs.
How Customers Use Our Martial Arts Mats for Home and Dojos
Because martial arts mats provide a mixture of
cushioning and traction for athletes
, they perfectly fit multiple use cases.
Find the Perfect Sizes: Greatmats has many thicknesses and dimensions of foam training mats, so you can match the model of the mat to the space available and the planned use cases. We offer thick vinyl-covered foam mats too, which are ideal for protecting against hard falls.

Shoes vs. Bare Feet: Our dojo mats vary between textured and smooth surfaces. Some surfaces stand up better to shoes, while others need bare feet. Another mat surface option is tatami, which prevents skin burns. Tatami is important when students perform takedowns, grapple, and do ground work.

Save Money on Installation: You can save money when using karate mats by not having to hire a pro for the installation. These puzzle-edge mats are easy to install, which is great for DIY jobs. You can connect your MMA floor mats for a 10x10 space at home or the entire dojo without needing to use glue, either.

Multiple Disciplines: At Greatmats, we offer judo mats for home and studios tailored to match particular workouts. If you have questions about which type and thickness of mat you need for your particular situation, Greatmats' customer service is ready to help.
Finding the Right Color of Martial Arts Mats for Your Home
Our MMA mats for home and dojos are available to review in multiple color options. You may want different colors to designate areas for certain workouts at the studio. Or you may want random, mismatched colors for a fun layout at home or in a kids' room. The most common color options include:
Black

Blue

Gray

Green

Red
Feel free to give us a call for help in determining the perfect martial arts mat for your home training space.