What's the Best Indoor Soccer Turf?
By Kyle Schurman Created: February, 2021 - Modified: August, 2023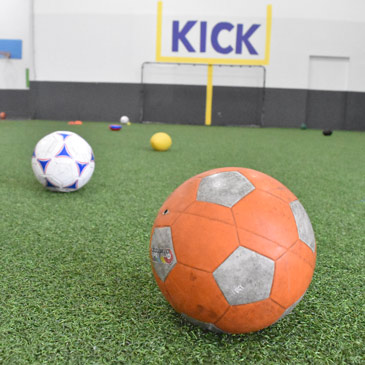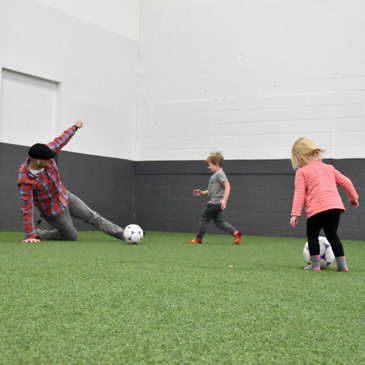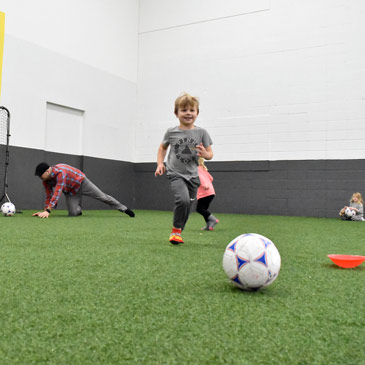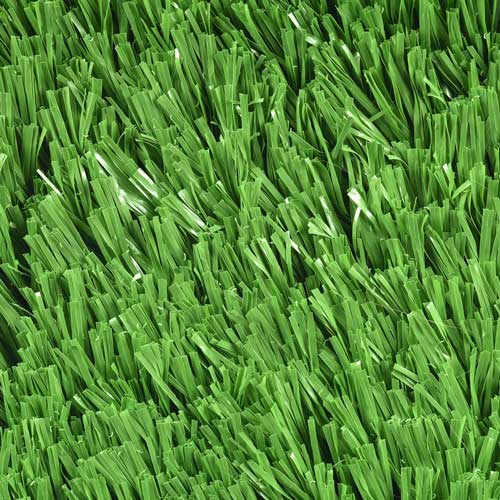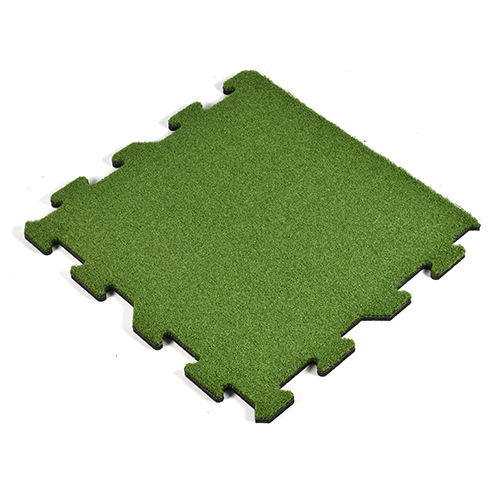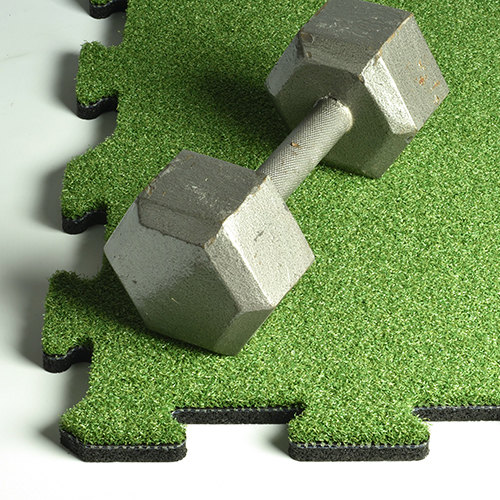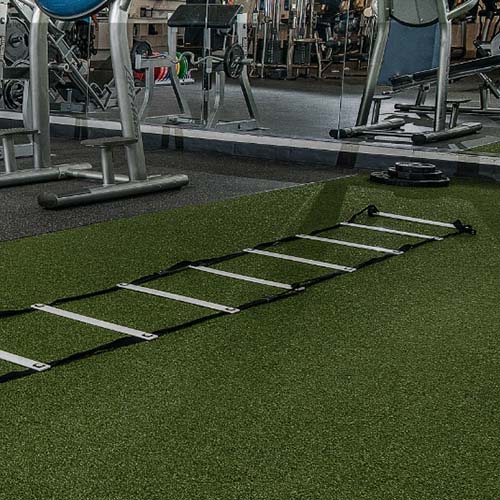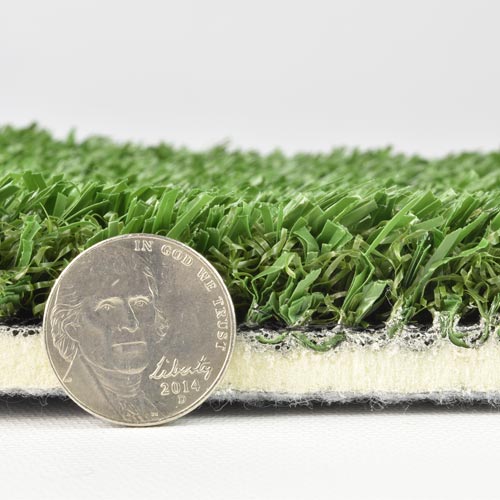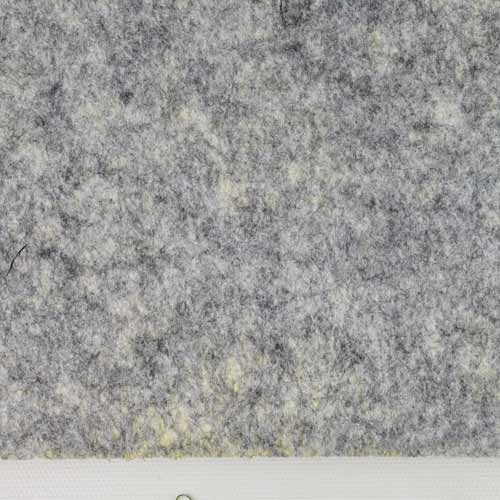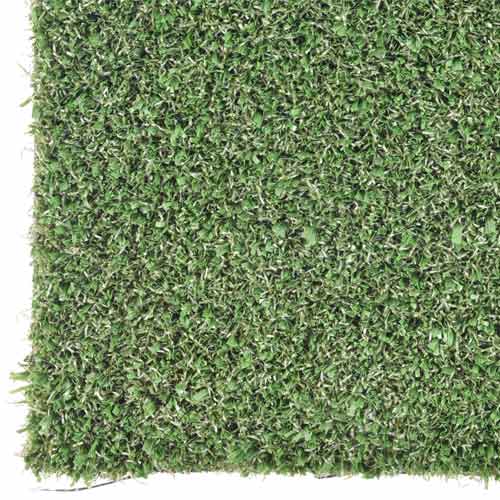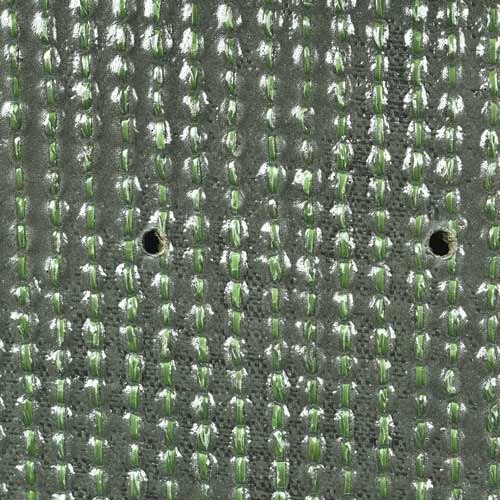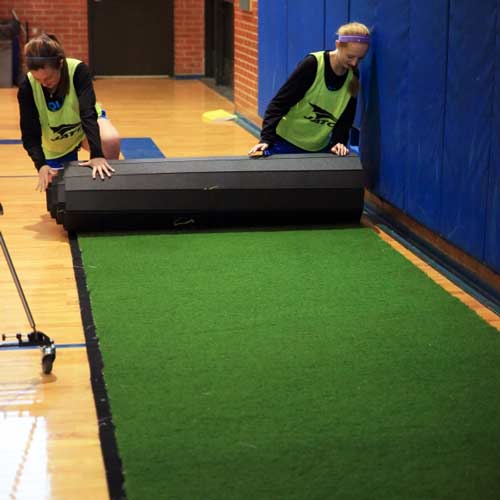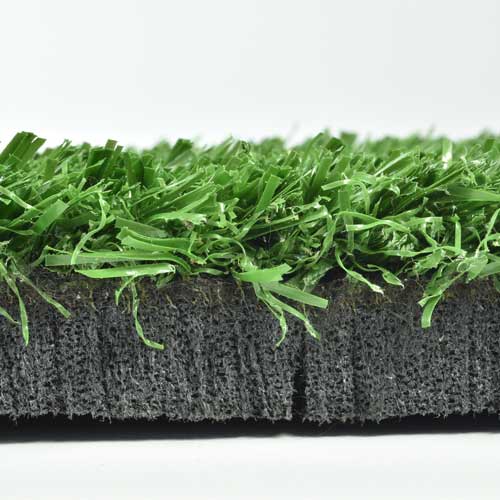 Indoor soccer turf needs to provide a surface that's safe for athletes, while also yielding the true ball roll that makes the sport enjoyable. This flooring often will have a cushioning layer underneath that keeps athletes safe and playing at the highest possible level.
Additionally, it needs to be durable enough to stand up to all kinds of shoes, including cleats. The best indoor soccer turf for sale includes:
Gym Turf 365 Portable Indoor Sports Turf

Sof Step 200 Artificial Grass Turf Roll

V Max Artificial Turf

Arena Pro Sports Turf Roll

RageTurf Rally Interlocking Tile
Are Rolls a Good Choice for Indoor Soccer Turf for Kids?
For an indoor soccer field where full team practices and games will be taking place over a large area, a roll is a smart selection. It allows the installer to cover a lot of space quickly, while also providing good value in a floor for a school or an athletic facility.
Rolls do have some heft to them, so installers need to have enough people or machinery on hand to lift the roll and move it into place.
For a smaller roll that's easier to handle for the installers, consider the Gym Turf 365 Portable Indoor Sports Turf. It measures 5 feet in width. Installation goes quickly because you do not need to add any glue or infill to create a safe installation.
This makes the Turf 365 an excellent choice when using it in a facility where the owner may need to go back and forth from an indoor soccer turf layout to another type of athletic layout, such as for basketball or volleyball. Just roll up the turf after using it.
This product meets and exceeds standards for padding for artificial turf, which protects the athletes when they fall to the turf during games or practices.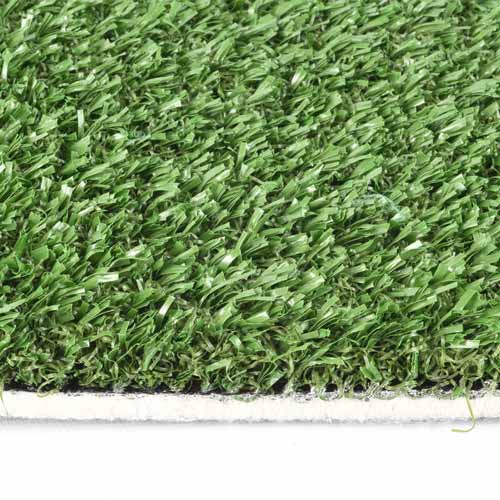 For a wider option that will cover more ground than the 5-foot roll, use the V Max Artificial Turf roll. It has a 12- or 15-foot width available, which means fewer seams in the final indoor soccer turf layout versus a narrower roll.
With a 3/4-inch pile height in the roll of artificial grass, soccer players will receive a realistic surface for playing, as the ball rolls and bounces in a natural manner. This works as either indoor or outdoor turf for soccer and other sports, as the 5 mm foam backing on the roll of turf will provide just the right amount of padding for any use case.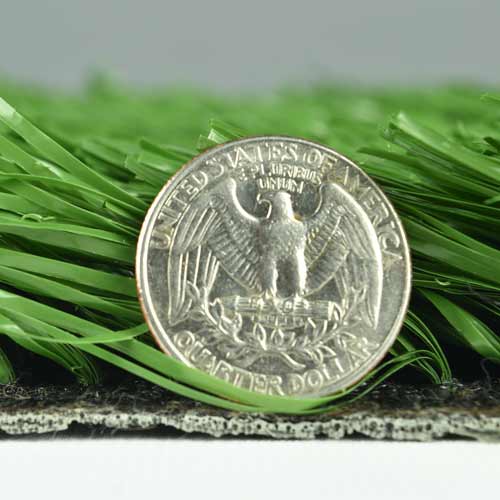 For a roll of indoor soccer turf that looks almost exactly like actual grass, the Sof Step 200 Artificial Grass Turf Roll is an excellent choice. This roll measures 15 feet in width, so it covers a large area in the soccer facility in very little time. It has a 2-inch pile height, which helps players maintain a good grip on the flooring for making cuts.
You also can use this product for many different types of workouts, as it's an excellent agility turf. You'll receive a high level of footing with the faux grass for fitness areas, giving you a safe and sturdy area for workouts.
Each 15-foot wide roll has 7/8 inches of pile height, which allows soccer players to receive a natural feel in the playing surface. The turf goes down quickly with glue or tape, which ensures a safe area for athletes to play.
This is a Made-in-the-USA product, which means you can count on the quality of materials we've used in the track turf to be safe for everyone to use, including young children.
Can You Install Interlocking Tiles for an Indoor Soccer Field?
For those installers who do not want to try to handle a large roll to create a soccer practice area, either because it is too heavy or because they need to cover a smaller space than what's found with a full roll, try a tile format.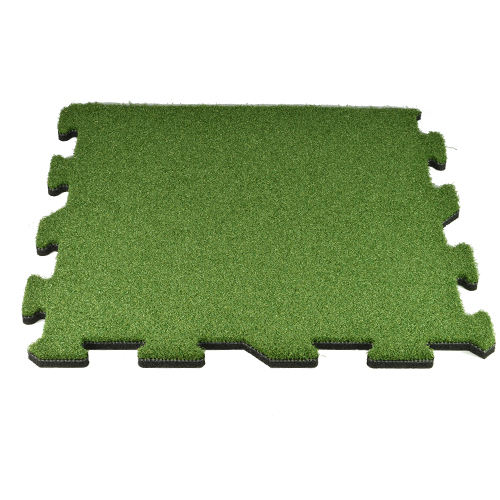 The RageTurf Rally Interlocking Tile is an excellent choice for this type of installation. Each tile measures 23 by 46 inches, meaning customers receive about 7.35 square feet of coverage per tile.
The tiles have a short pile height of 12 mm (almost 1/2 inch), which attaches to a rubber base layer of 12 mm. The interlocking puzzle edge in the rubber base allows these tiles to fit together tightly, ensuring they will not pull apart when athletes are running and cutting on them. The tiles disassemble easily whenever customers need to return to the subfloor.
The short pile height keeps
maintenance
to a minimum and gives athletes using the turf a sure footing. There's the ability to use basic athletic shoes, rather than cleats, when playing soccer on this short pile height surface. This tile is available in black, blue, gray, or green.