What Are The Best Roller Hockey Floor Tiles?
By Lisa Hobbie Created: December, 2020 - Modified: August, 2023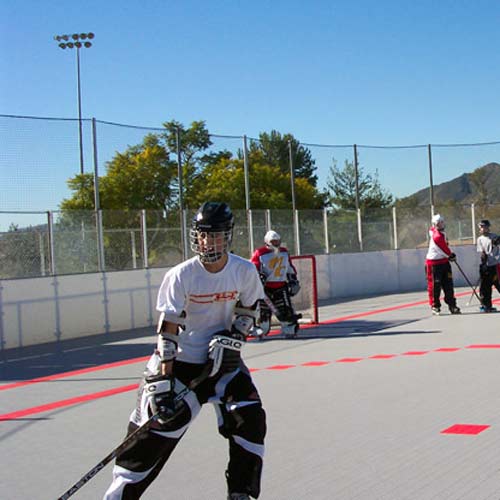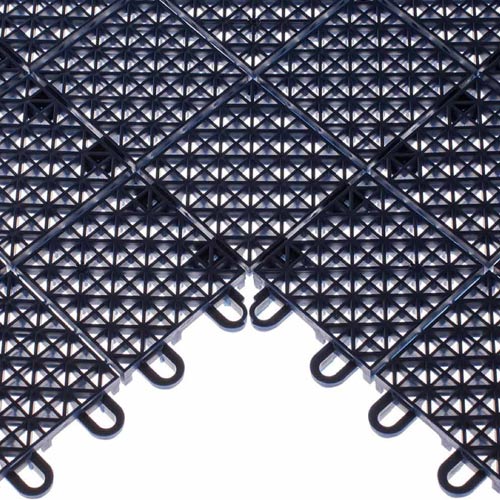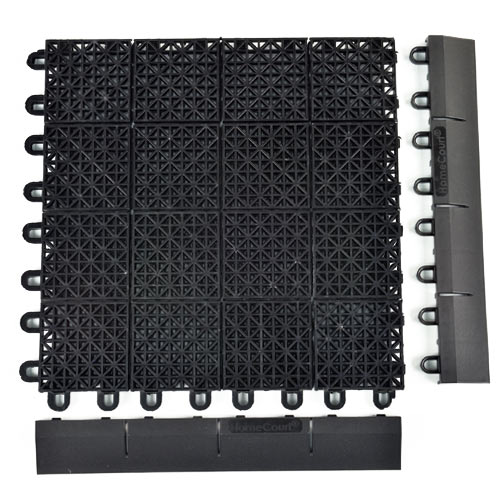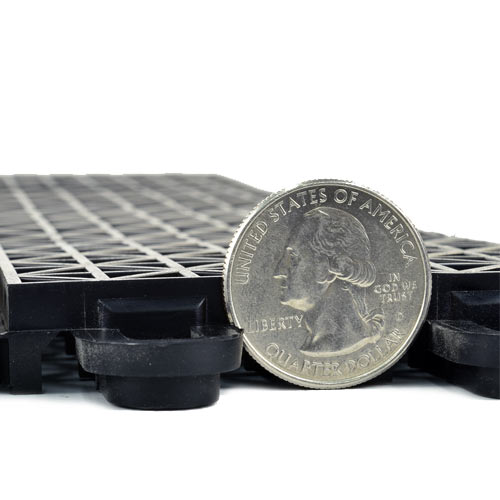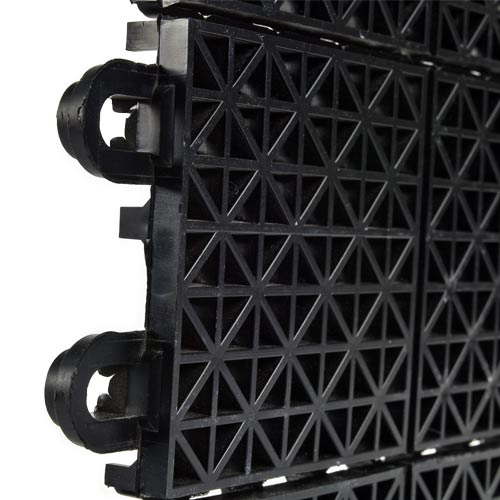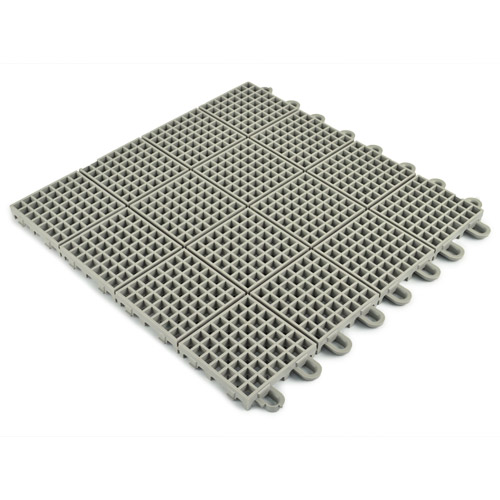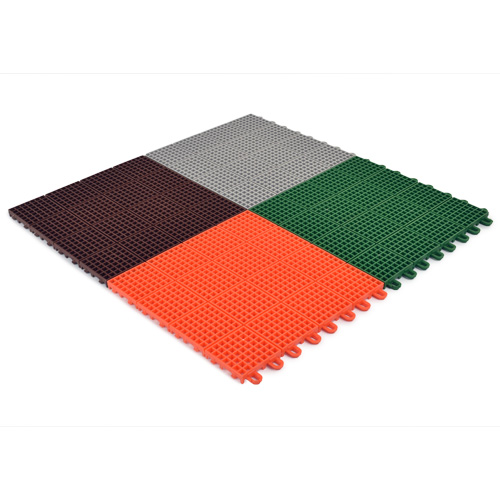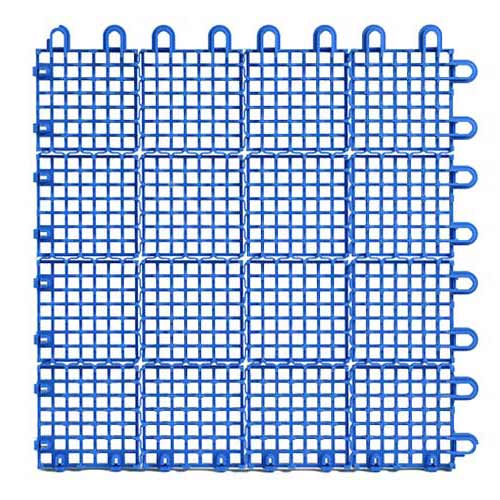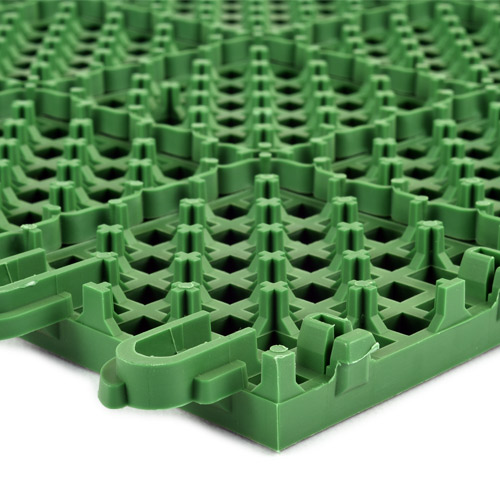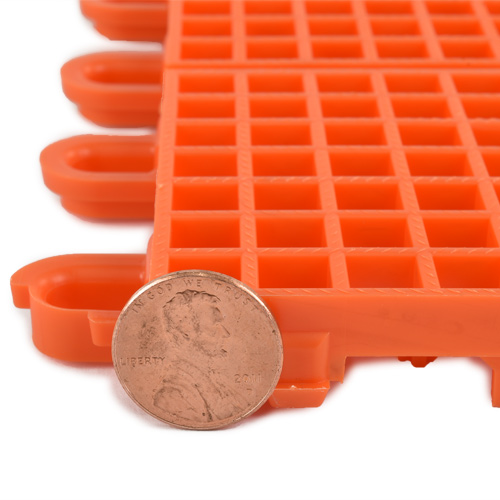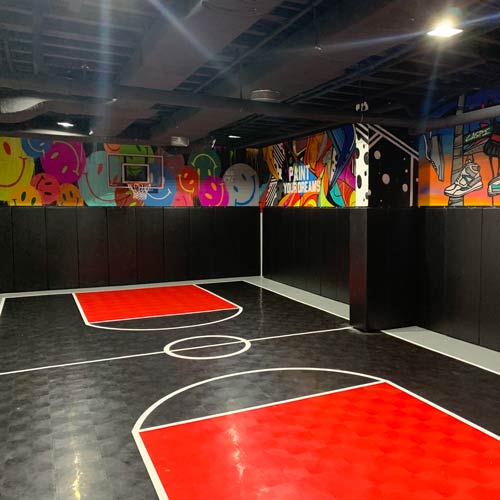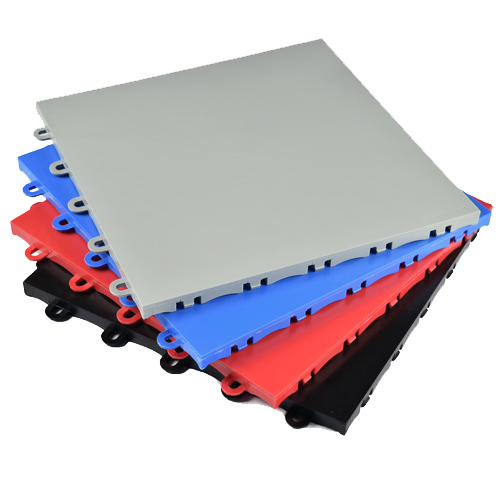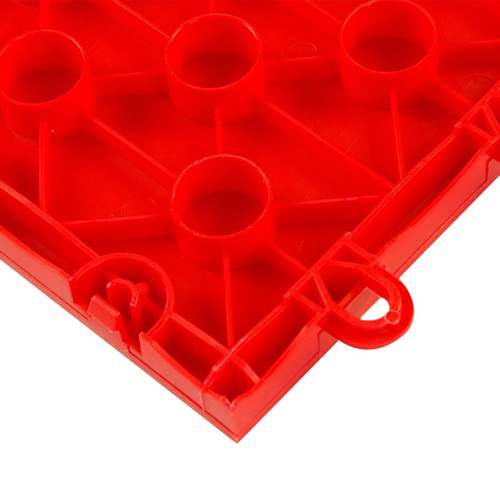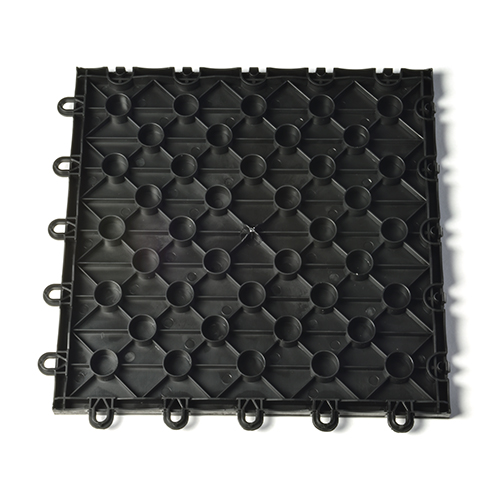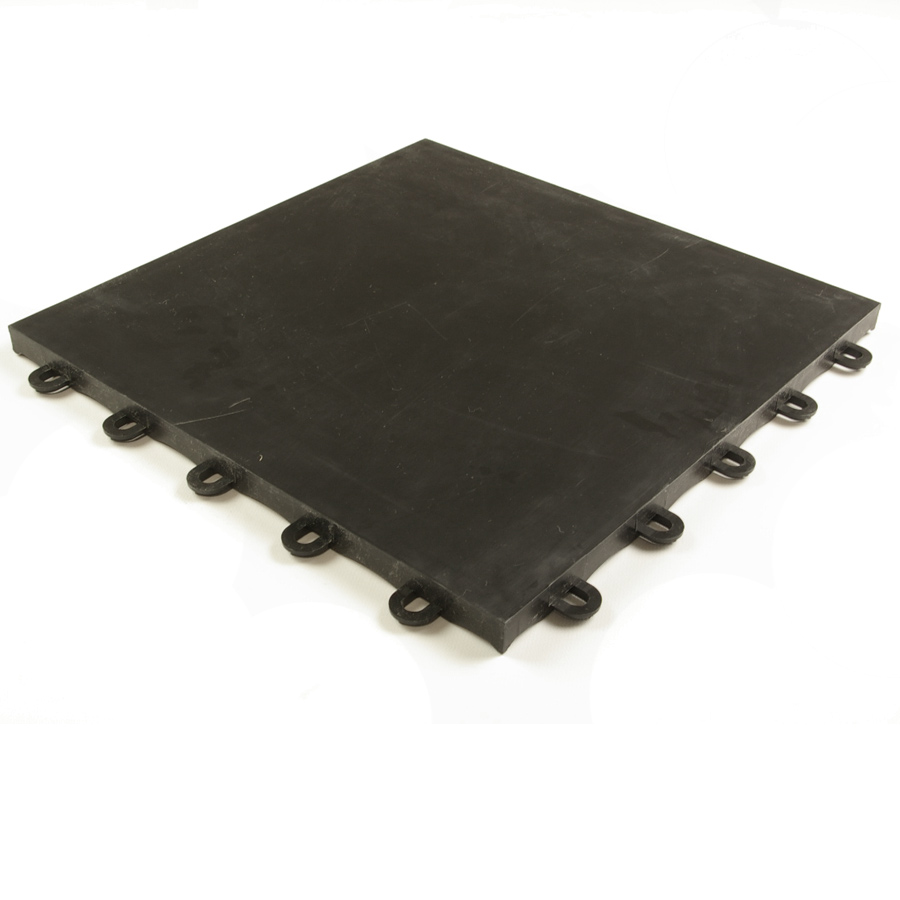 Roller hockey is a fun and exciting floor hockey alternative to traditional ice hockey. It is a fast-paced sport played on a hard, dry surface while wearing inline or quad skates with wheels. Playing on a home rink or court can be either in an indoor or outdoor setting, and a professional game will typically be played on a sports court or commercial quality skating rink. There are different types of roller hockey, where some use a puck, and others use a floorball.
Roller hockey is a great addition to any recreation space, and finding roller hockey floor tiles to create the best flooring on which to play is an essential part of the planning process. Whether adding a hockey space in a basement, backyard, or another setting, Greatmats has roller hockey floor tiles that will provide years of enjoyable game time.
Outdoor Court Tiles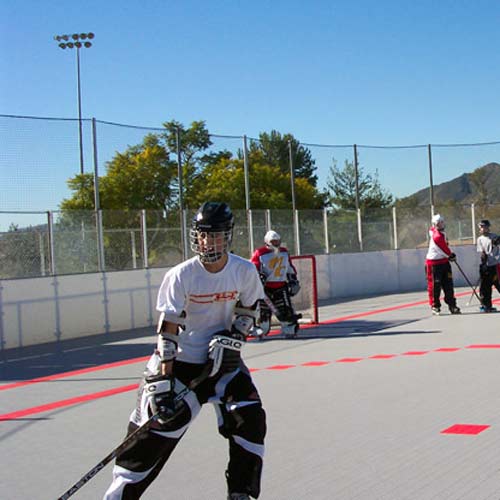 Outdoor Court Tiles work perfectly as roller hockey floor tiles. They are super easy to install and feature a leaf spring-type flex joint system, which provides controlled lateral give during play, ease of applying the product on a subsurface, and controlled thermal expansion.
This product performs really well in wet or dry conditions and ensures sturdy flooring for your athletes or players. Although it serves well for a roller hockey court, it will also work for basketball, volleyball, and other sports. So, if durability and versatility are qualities you're seeking in roller hockey floor tiles, this product delivers.
This surface will stay together, even when heavily used and abused by athletes. These tiles are fungus and mildew-resistant, delivering a firm, stable, clean, and safe playing platform for years of roller hockey fun. At an affordable price of just over $5 per tile and per square foot, this product delivers excellent value.
Tennis Court Tile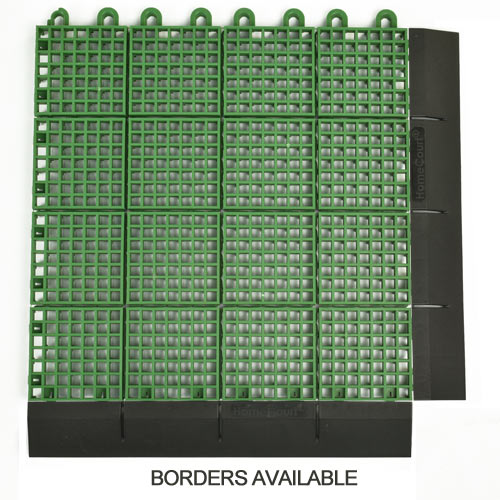 Tennis Court Tile is another option if you're shopping for roller hockey floor tiles. This fun and attractive product is brightly colored and extremely durable. Not only will it serve well for hockey, but it is also a suitable surface for tennis, volleyball, or basketball.
It boasts the comfort and resilience of a soft court with the durability and low maintenance a hard court delivers. This product is made to flex to handle undulations in the subsurface, so you don't have to do a lot of work before installing the tile. One person can easily install it, as each tile is 12 by 12 inches and weighs less than one pound.
It's made from a special high-impact polypropylene copolymer and is fully color-impregnated. There are over a dozen color options available with this product, and it features the best in design technology from the original US manufacturer of modular sports floors. This product is also available at an affordable price of just over $5 per tile and per square foot.
Court Floor Tile Flat Top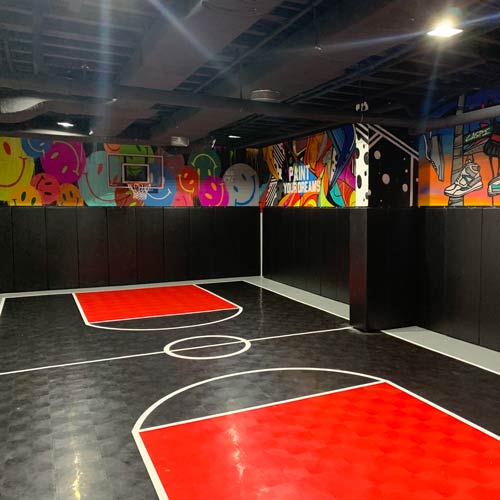 If indoor roller hockey floor tiles interest you, the Flat Top Court Tile is an excellent product. It boasts a raised base that allows for airflow in wet settings, and it can be installed over most surfaces - including hard flat surfaces or indoor low-pile carpeting.
Perhaps you are looking for a portable court option?
This one is easy to assemble, disassemble, and transport with its easy DIY snap-together design. There are many color options for court design, and the product has been load-tested for 10,000 pounds per square foot. You can paint lines and boundaries on this tile, making it great for schools or colleges.
The quality control process during the construction of this product ensures a long-lasting value for some of the best roller hockey floor tiles for sale, anywhere. At an affordable price of about $4 per tile and $3.90 per square foot, this product also delivers excellent value.
Greatmats - for Roller Hockey Floor Tiles and Flooring
If you are looking for the perfect floor for a roller hockey court or rink, Greatmats is your one-stop shop!! Once you know the size dimensions of the area you're working with, the type of material you want to make up your floor (plastic, vinyl, etc.), the type of court you want (indoor or outdoor), and the approximate budget you'd like to work within, allow Greatmats to go to work for you!
There are numerous other flooring solutions that could potentially work as roller hockey floor tiles, so don't be afraid to reach out to a friendly staff member who can help you determine the perfect product for you! Don't waste any more time shopping around when you could be playing hockey. Call Greatmats, today!
Not much beats the cost and durability of the flooring products that Greatmats offers, and there are so many options to choose from.