What Is The Best Court Flooring For Netball?
By Lisa Hobbie Created: July, 2022 - Modified: August, 2022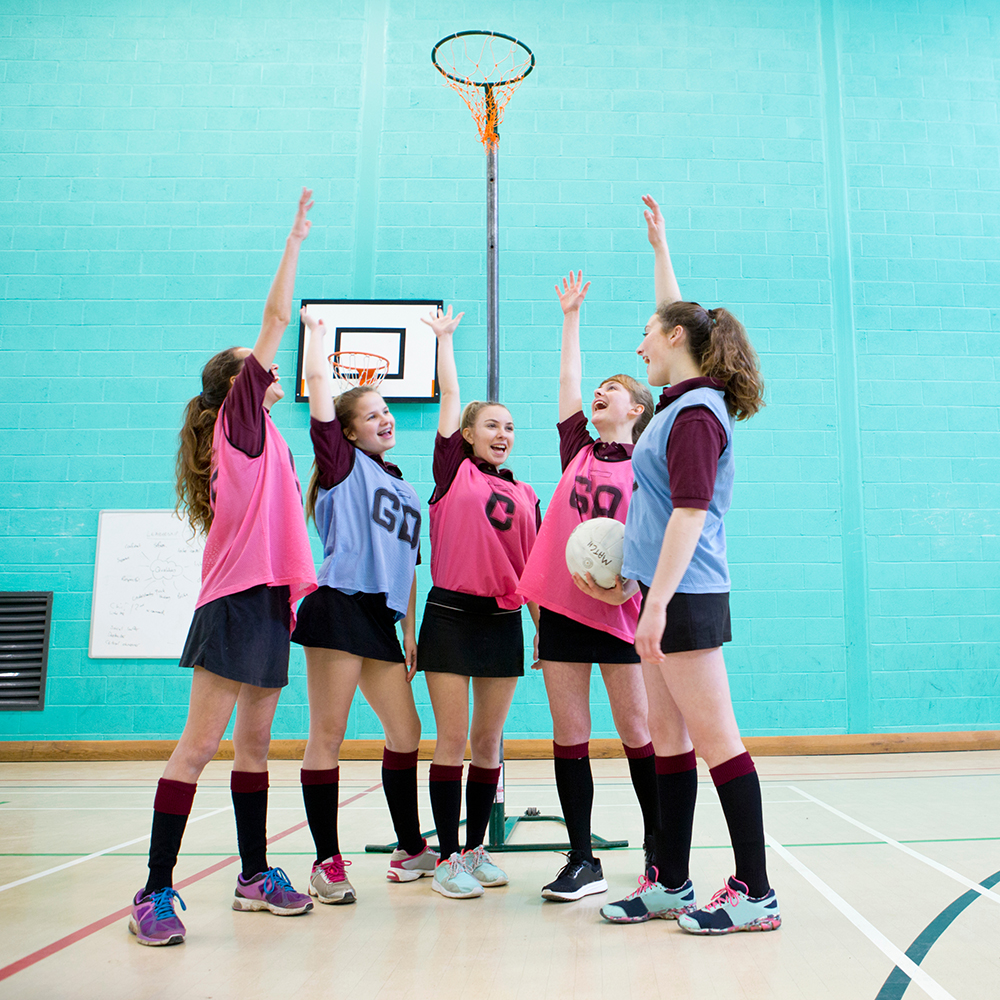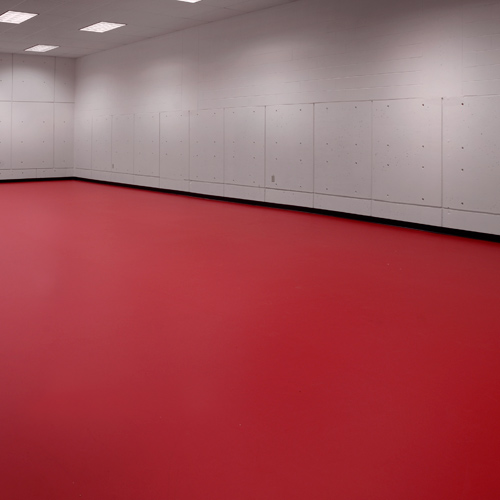 Netball is a sport somewhat similar to basketball, and clubs, league, and sport association organizations host games locally and worldwide on indoor and outdoor courts.
The game of netball has different rules, positions, and regulations than basketball, but there are enough similarities between the two to allow for court flooring crossover. If a flooring product works for basketball, and even
pickleball
or
volleyball
, it would also work well for a netball court.
5 Different Types of Sport Court Flooring for Netball
Pro Gym Floor Basketball Court Tile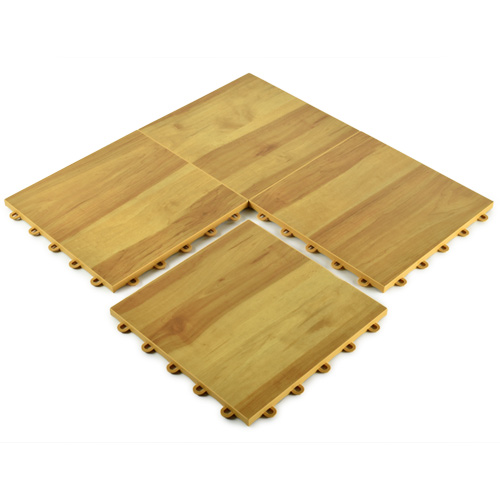 Pro Gym Floor Basketball Court Tile is a perfect option to use as a permanent or portable netball court sport flooring. It is fast and easy to install with its snap together design, and it has a rich wooden look and commercial quality vinyl surface that is scuff and stain resistant.
This professional-quality floor features a 20 mil, 0.5mm thick wear layer and is designed to be line paintable for identifiable markers and boundaries. A rubber underlayment can first be installed if extra cushioning and noise buffering are needed.
Overall, the robust polypropylene plastic flooring is flexible and versatile, and it will deliver years of footing for netball games.
Max Tile Raised Flooring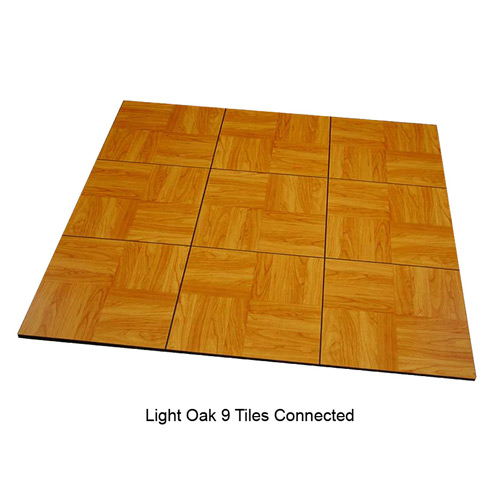 Max Tile Raised Flooring is a very popular and versatile flooring product that works for so many types of applications and installations - including - as a netball court.
This modular floor provides ultimate comfort and support. And if the court is in a damp area or space, this tile is perfect, as the raised design allows for air flow underneath. This will minimize the likelihood that mold, mildew, and bacteria will grow in your netball court.
Not only will the tile perform well for netball, but it also looks great. It has commercial grade vinyl laminate on its surface which is highly scuff and divot resistant.
The tiles allow for easy movement and great ball bounce, and they offer an attractive appearance.
It can be laid over most surfaces - even low pile, non-padded carpet.
Flat Top Court Floor Tile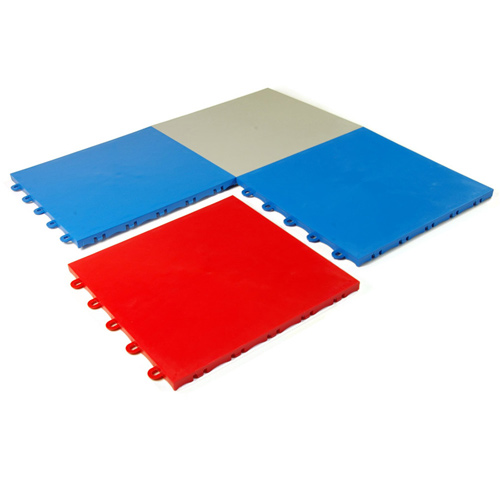 Flat Top Court Floor Tile is a raised netball court flooring product that is easy to snap together for quick, tight-fitting installation. It's also easy to disassemble, and its lightweight design makes it a breeze to transport for a temporary court option.
This court tile's raised base allows for airflow in damp environments = preventing the growth of mold and mildew.
This superior court tile is load tested for 10,000 pounds per square foot, and the quality control employed when the flooring is made ensures a long lasting value for one of the best portable floors on the market.
Woodflex-Gameflex 6.7 mm Full Roll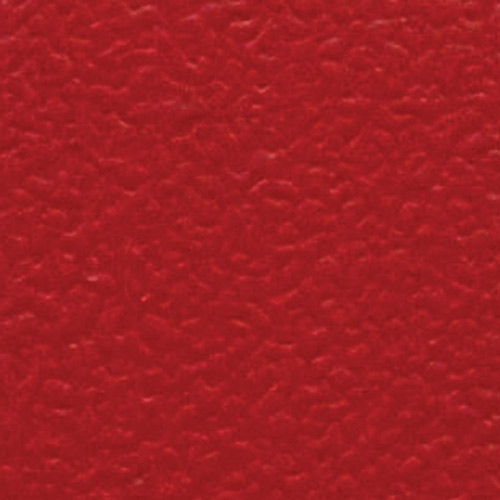 Woodflex-Gameflex 6.7 mm Full Roll is a robust rolled flooring product that performs really well in gym facilities that are home to netball and basketball courts.
This floor's hygienic and antibacterial properties are top notch, and the floor is a breeze to clean and maintain. It delivers superior shock absorption, causing less stress on athletes' joints as they practice and play netball and other sports.
This product's closed cell foam backing and UV-cured PUR reinforced Tech Surface will allow for years of professional use.
Athletic Vinyl Padded Roll 6x30 Ft 7 mm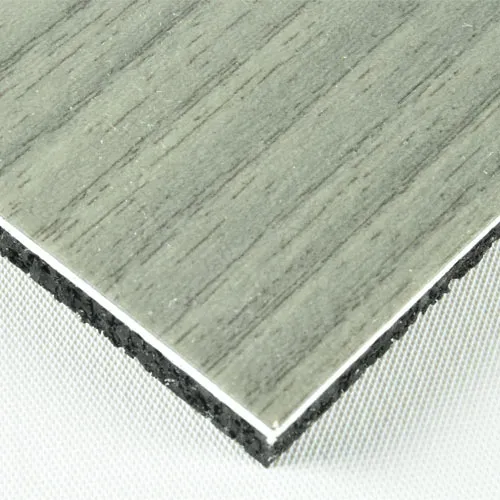 An Athletic Vinyl Padded Roll 6x30 Ft 7 mm would provide a floor that is extremely sound and shock absorbent. With its synthetic wood grain surface, it is also fusion bonded to a 5mm rubber base layer.
This durable and attractive flooring truly looks like authentic wood, but it's easier to clean and maintain, and it's available at a fraction of the cost. The court flooring's surface is line paintable, and the floor is ergonomic and quiet underfoot.
This netball floor is fade resistant, long lasting, and high performing.
Greatmats - For The Best Netball Court Flooring
When planning for a netball or other sport court, choosing a flooring solution that will fit the necessary dimensions, accommodate athletic shoes, offer fatigue relief and cushion for longer play time, and deliver years of use and performance doesn't have to be a difficult task. Any of the flooring solutions featured would meet and exceed all of those expectations.
Greatmats has everything you need for quality netball and other sport court flooring. Whether you select one of the most popular products highlighted here, or, you want to see other options available, simply reach out to the staff at Greatmats who will help you select the perfect solution for your space! Regardless of the product you select, you can't go wrong when it comes from Greatmats!