Max Tile Raised Floor Tile 5/8 Inch x 1x1 Ft.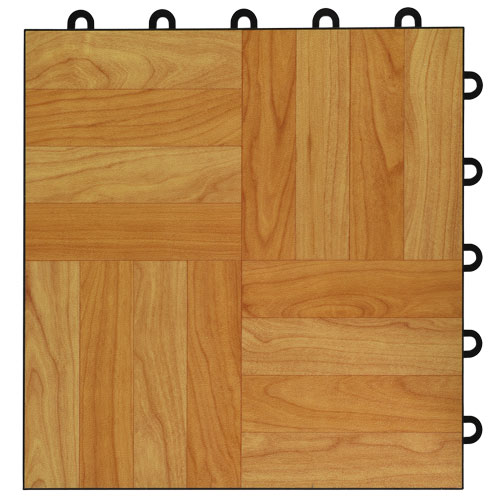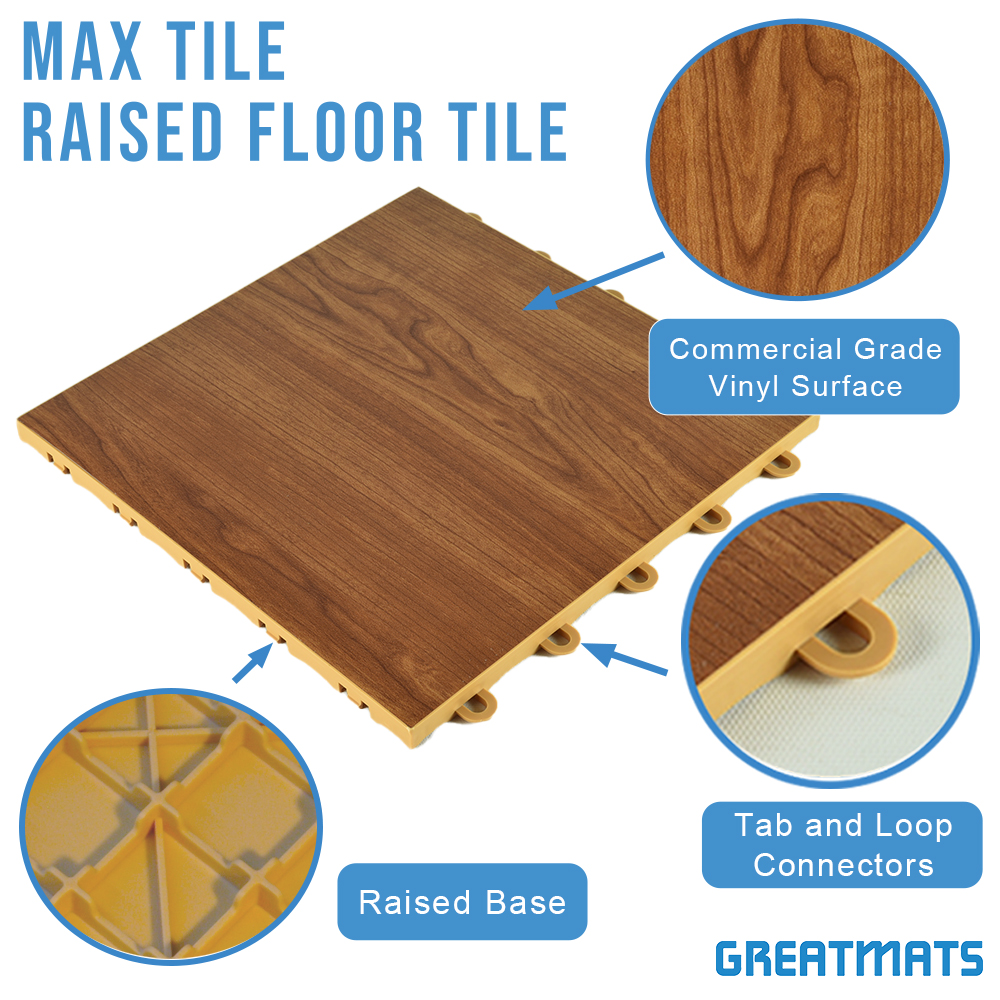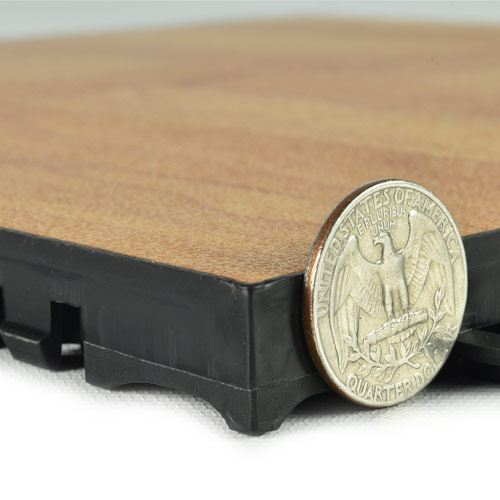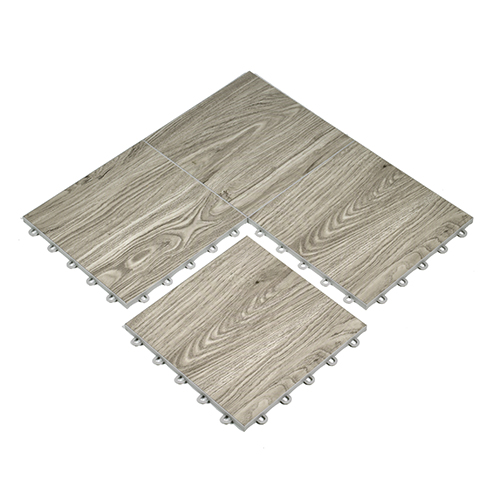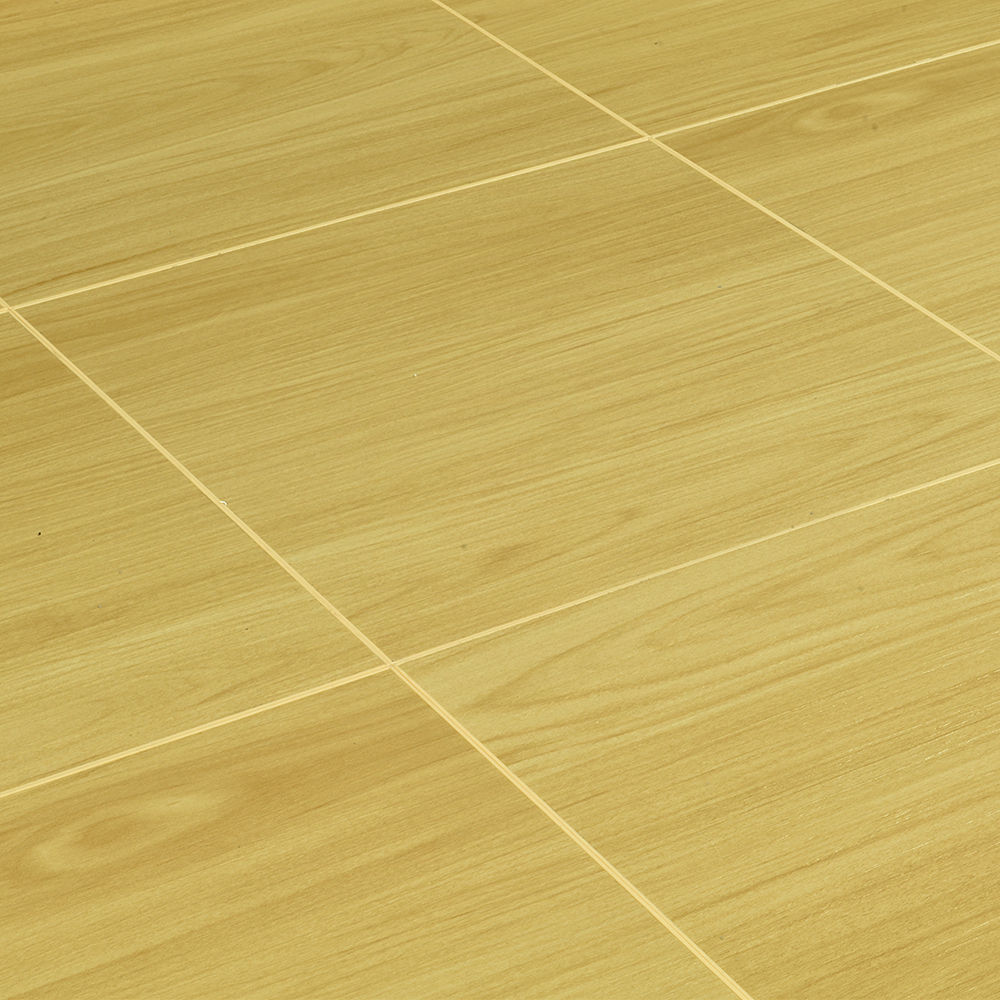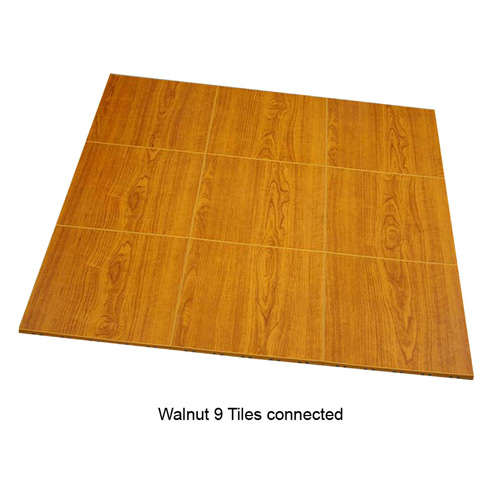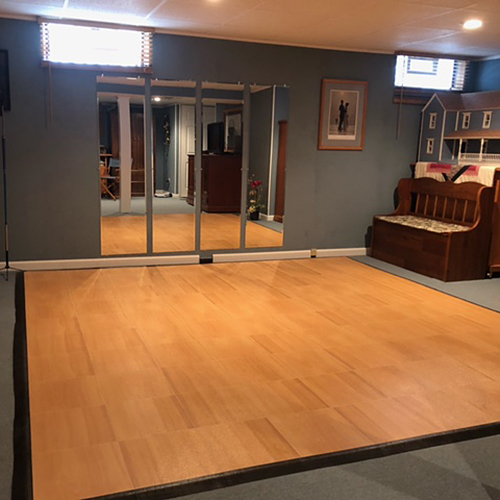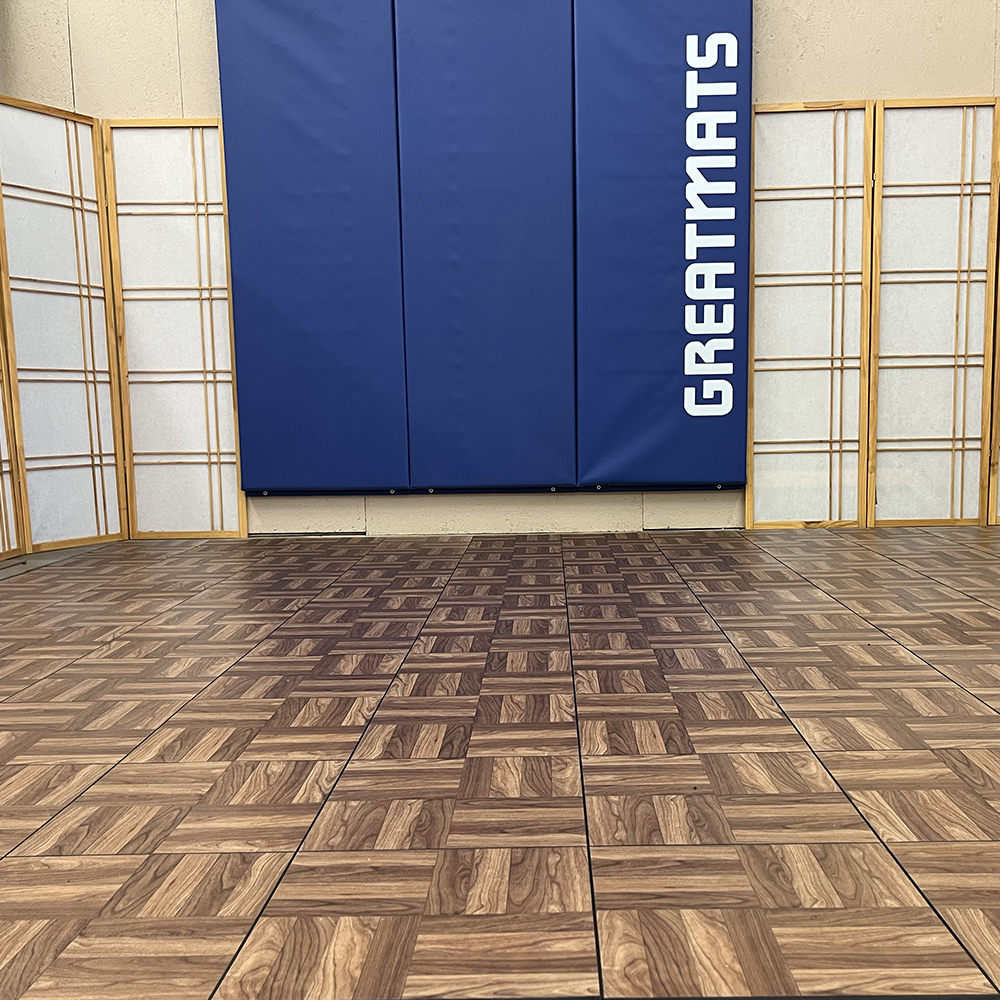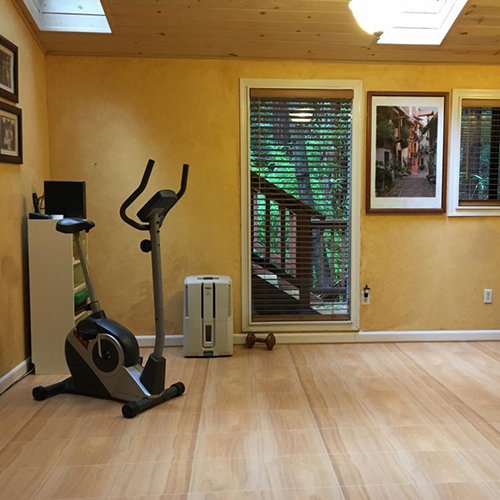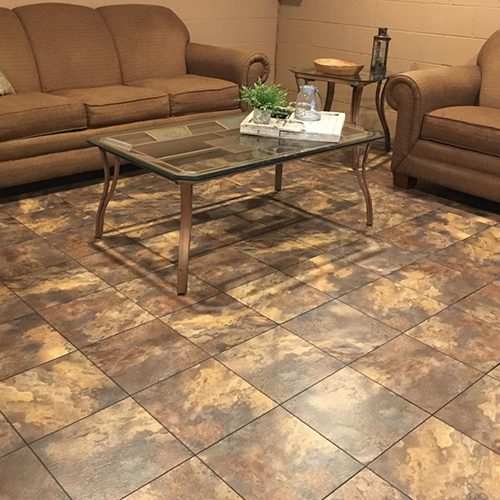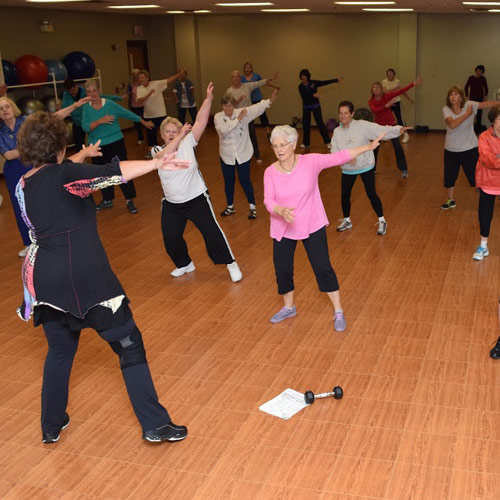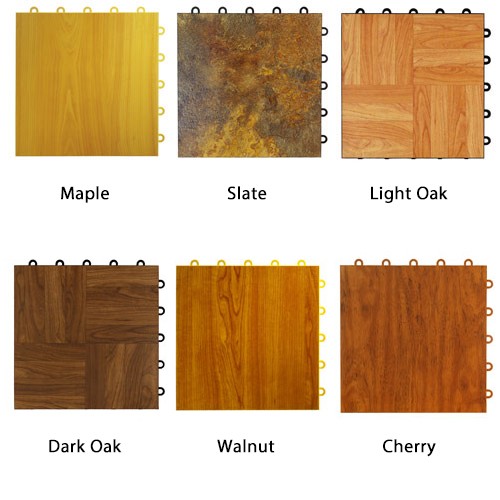 Highest quality waterproof materials and tile design
Designed for permanent or repeat DIY installations
Excellent for commercial and home use
$6.89
/tile
(You Save 34%)
Call for Better Price on Volume Orders
(290 Reviews )
Ships Out: Estimate 1-3 Working Days

Maple

Slate

Light Oak

Dark Oak

Walnut

Cherry

Light Gray

Honey Oak

Pecan

Gray Sandstone
How Much Flooring Do I Need?
VIDEOS
Max Tile Raised Floor Tiles - Modular Laminate Flooring
How to Connect Max Tile Raise Floor Tiles Over Concrete & Carpet
Amy on Max Tile Raised Floor Tiles
How much does temperature affect modular floor tiles
How To Cut Max Tile Raised Floor Tiles - Modular Luxury Vinyl Tile
How To Replace Max Tile Raised Floor Tiles - Modular Vinyl Tile Removal
Comparing Raised Wood Grain Floor Tiles - Modular Woodgrain Tile Comparison, ProCourt vs. Max Tile
Max Tile Raised Floor Tile Dance Floor at L.E. Phillips Senior Center
Max Tile Raised Floor Tile Impact Test vs Baseball Bat
How resistant are Max Tiles to sparks and open flames
TOP FEATURES
Highest quality waterproof materials and tile design
Designed for permanent or repeat DIY installations
Excellent for commercial and home use
Realistic upscale wood grain designs
Finished border system available
Durable snap together tab and loop connectors
UV Treated
Made in the USA
Use Types
Basement Flooring, Portable Dance Floors, Court Floors, Garage Floor Tiles, Aerobic Flooring, Trade Shows, Show Room Floors
Max Tile is really the very best and most durable portable dance floor surface on the market. Our vinyl top is like no others in terms of wearability for commercial installs. Our Max Tile Raised Floor Tile 5/8 Inch x 1x1 Ft. are suitable for commercial use. From dancing to modular basement flooring, this multi-use tiling is an excellent choice for countless projects.
High Quality Raised Basement Flooring


This is waterproof and will not come apart due to dampness. It is truly the highest quality product on the market at a competitive price point. This modular floor tile can generally be installed over carpeting in commercial and many home installations. This installation is not guaranteed to work, as with some home carpeting, the padding and carpet thickness can vary. If the user is experiencing any issues when installing over carpet then the user may have to install some other flat surface under the tiles, such as plywood.

These are designed with excellent performance and durability in mind. This is equipped with a minimal maintenance 3 mm thick vinyl laminate top surface with outstanding manufacturing quality. It comes in a variety of designer textures, including wood grain and slate, for a beautiful collection. And it is designed so that it looks amazing, year after year.

The upper vinyl includes a UV protective coating and is also scratch and wear resistant. These will never need refinishing, minimizing the maintenance and creating a long lasting result.

These modular floor tiles are a smart idea if seeking durability. If used in a residence, the wearable layer is rated for 15 years. For busy office building applications, the wear thickness is rated for 7 years. Additionally, the entire unit comes with a 5-year warranty, so buy with confidence.

The base tray, made of tough polypropylene, is designed for repeated installations without degrading the connectors. The unique connector system is portable, strong, and stable, so use it temporarily and then pack it up again when finished. This is an ideal feature for temporary setups for dancing or other use cases where regular movement and transport are required. But they have enough durability for permanent installs, too.

One of the major benefits of Max Tile is that they make great raised wood look floor tiles for use in basements. These allow both moisture and air to circulate beneath them, which can help to speed drying and avoid mold and mildew growth. These are non-absorbent, making them perfect for situations where water may be present, such as if the concrete block leaks or seeps after heavy rain.

With its versatility and excellent manufacturing tolerances, this is one of the most popular picks on the market.
Uses for Max Tile Raised Floor Tiles
It is a versatile raised flooring suitable for countless uses. Consider it for the following potential applications:
Basements
Dances
Athletic courts
Multi-use spaces
Aerobics and exercising
Bedrooms
Dining rooms
Living rooms
Trade shows
Show rooms
These are versatile, bringing any number of projects to life. These can help to quickly transform a lower level into an attractive, usable space. They create a beautiful finish suitable for a living space, a work space, or even a multi-purpose area.
These waterproof basement flooring tiles with a built in vapor barrier are perfect for use in areas where air circulation is needed beneath. If the lowest level of the building tends to hold dampness, these can help to prevent the buildup of mildew and mold that can occur with other types. Versus concrete filled raised floor tiles suppliers, ours allow airflow and water to move underneath them, rather than trapping moisture. Circulation promotes drying and a healthier environment.
If installing these for athletic courts or on concrete floors, we recommend selecting a 2 mm to 6 mm rubber underlayment to provide shock absorption, increase comfort, and muffle sound.
If planning this for installations at the house over cement, home underlayment options feature the 2 mm EZ Floors or a 3 mm underlay that could reduce the potential for clicking noises. If installing them where leaks occur, then do not use an underlayment, however.
Dance Floorings
Modular is a popular option for dances, both temp and permanent floorings. They can be assembled and removed, creating temporary spots for events, performances, and more. These can be placed on low pile, low pad carpeting; however, we cannot guarantee this use case, as each type of carpeting has a little different configuration.
Alternatively, economically create a practice area for dancing in the comfort of the house. These are finished with an easily cleaned 3 mm top. This highly durable layer is scratch resistant and protected from UV sunlight. These won't require refinishing. And after hours of practice time, they'll still look great.
End up with a professional looking athletic court with these in the mix. The selection of wood look finishes contributes to a beautiful, eye-catching finish for indoor basketball courts, gym floors, and more. It can even be painted with lines.
It provides plenty of protection against scratching and wear, so the new court will continue to look nice, despite rigorous use. Additionally, don't worry about extra investment for maintenance, because these do not need repeated refinishing.
These raised floor tiles are attractive for rooms both within a house or in public venues. Homeowners have used these in bedrooms, living rooms, and offices, while they also deliver results in settings like church halls, community spaces, public offices, and more. Because these lock tightly, they'll hold together and will not separate as others tend to do.
They result in a professional style for other spaces, like dens, bedrooms, or hallways. With the available ramped edge pieces, always end up with a clean edge if wanting an island installation. And the layout is simple, making this a DIY project, negating the need to bring in a professional with the extra cost.
These raised floor tiles can withstand the weight of furniture, guarding against UV and scratches, so confidently install them in high traffic, sun splashed areas of the home.
These raised floor tiles can also serve to host aerobic and exercise classes. They're easy to install and remove, so use them as either a temporary or permanent setup in the home. With a tough protective coat, they can withstand repeated use and will look amazing.
If using these floorings for workouts, we recommend adding a 3 mm to 6 mm rubbery underlay. It will add shock absorbing properties for a comfortable workout. Rest assured that these interlocking floor tiles tightly connect, so they will not separate or start to pull apart no matter how hard the workout session is.
How Many Borders do I Need?
For Island installations: Where the layout will have all four sides exposed to the room. In this case, the number of borders needed will be the length + width of the layout for each border type, and 4 corner pieces. Use half male and half female borders in this instance. Example 10x12 ft layout, 10+12 = 22 male borders, and 22 female borders, and 4 corners.
For Corner Installations: Where the layout will be pushed into one corner and will have 2 sides exposed to the room. In this case, the number of borders needed will be the length + width of the layout and one corner piece. Use all male borders in this instance. Example 10x12 ft layout, 10+12 = 22 borders, all male, and one corner.
For Inside corners, two border ramps will have to be manually cut at diagonal to fit. Use a sharp utility knife to cut this product or a table saw.
FAQ Raised Floor Tiles
What is a low profile raised floor called?
Some may call this a raised floor pedestal base, because the pieces are movable and made to be reinstalled several times without damaging the connectors. If selecting this type of flooring product, it will be simple to move the pieces wherever desired. These are lightweight and pop in place with very little effort.
How much weight can residential raised floor systems support?
Raised access flooring manufacturers create these installs with the best materials and within precise manufacturing tolerances, which ensure they will maintain their integrity, even under heavy objects. Some of them can hold up to 2,000 pounds without buckling. They'll withstand the stress from the legs on an outdoor furniture piece.
Should floating floors move when walking on them?
This type of flooring tiles occasionally will generate noise as people walk on it, and some of the noisy issues could be related to the slight shifting. An island layout could shift noticeably versus a tight to the wall layout. Any movement should be minimal though, so it usually is not noticeable.
How do you build a raised floor?
They easily interlock with no tools or glue required. To connect them, place them on a hard surface. Then align the nubs atop the adjacent loops, and step on them to lock them. It's easy, fast, and simple, and a single person can put together a room quickly. The raised floor tiles price makes these an ideal option for DIY sessions, creating a budget friendly job.
Can tiles be installed atop of existing floors?
When assembling the raised floor tiles for a sport court, we suggest a 3 mm to 6 mm low density underlay underneath for additional cushion, comfort, and noise blocking. Avoid an under piece in areas where leaks or moisture exist, using the interlocking basement floor tiles alone. Once assembled, these make for a tight fitting, secure job. If using them for temp purposes, just disassemble and store them until they're needed again. For any questions, please contact our customer service team, which can provide advice regarding the install.
How long does it take to disassemble a Max Tile floor
If you ever need to remove your Max Tile flooring, this can be done simply and quickly. If you were to disassemble a 10x10 floor with borders on all four sides (100 tiles, 40 border strips), this can be easily be done in less than 23 minutes.
What are the benefits of Max Tiles?
12x12 inch size is easy to handle and makes for a smooth installation
7 different finishes allow for choosing the exact appearance that's desired
Durable commercial level surfaces keep looking great for years
Removable design allows for repeat installation and temp use
Design allows airflow underneath, helping to prevent mold formation
Fits tight and remains secure; there's no worrying about them pulling apart or gapping
Optional ramped borders and corners edging creates a finished, clean edge
Can be cut to fit for wall to wall installations
Maintenance
Clean with damp mop, hot water and common household floor cleaner.
Shipping
Ships in cartons via ground service to your door, for larger orders product may ship freight delivery.
This Product Ships UPS Ground, FedEx Ground and/or Freight.
Please review our shipping disclaimer.
ACCESSORIES
Accessories for MAX TILE RAISED FLOOR TILE 5/8 INCH X 1X1 FT.
ANSWERS
Product Questions:
Q: Hi- I have a garage that was finished in - we installed carpet padding and carpet over the concrete. I am now looking to add something in there that will provide a better workout surface. Will this product work with a carpet backing? Also, I'm not going wall to wall - are there edge pieces to clean up the outer edges? I'm going to install roughly 50 square feet. Thank you
A: This product would work well for your application. And yes this tile has border edges available. Also our Staylock floor tile would work and has border edging.
Q: I am going to use this product in a garage/hot tub room. will it be a good product to use in this area ?
A: Yes this could be ok, and the tiles are not water tight, so some water could get below the tiles, however the tile are raised and will allow air and water flow under the tiles. The tiles themselves are water proof.
Q: I am considering installing this as a mat in my office for my office chair to roll on. But it would be installed over carpet. Will this product work on carpet rather than a hard concrete floor?
A: Yes you can install this product over carpeting, however this tile is not designed as a chair mat and may not hold up to the chair wheels over time.
Q: How do you recommend ramping cut sides? Unfortunately my area is 15 1/2 x 15 1/2 and there are 3 sides with doorways so at least one of them will be on a cut side
A: If a ramp is required, then that tile can not be cut down.
Q: Can I put my pool table on top of this flooring?
A: Yes this is fine. You may be interested in learning more about this type of usage in our Knowledge Base. This blog does address using Max Tiles for
game room flooring
as well as many other uses.
Q: I'm looking to install a flooring for my daughter to practice ballet at an advanced amateur level. Will I need a subfloor? If a subfloor isn't needed, will this work on top of the carpet or do I remove the carpet & place it directly on the plywood underneath?
A: For ballet we recommend our marley flooring for a continuous surface for the dancer. Marley needs to be installed on a hard flat surface. We have modular plastic tiles that can be installed over your carpeting in order to then install the marley. Please contact customer service.