What Are the Best Interlocking Tennis Court Tiles?
By Kyle Schurman Created: January, 2021 - Modified: August, 2022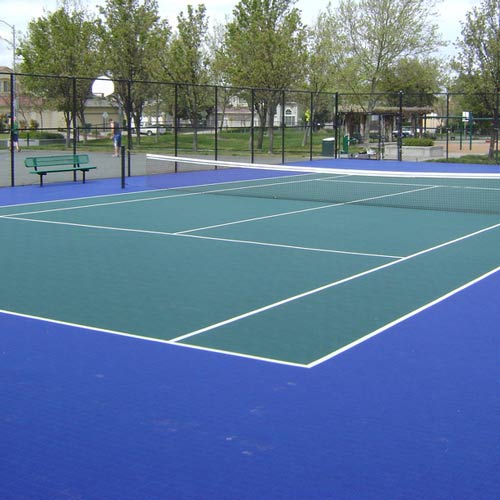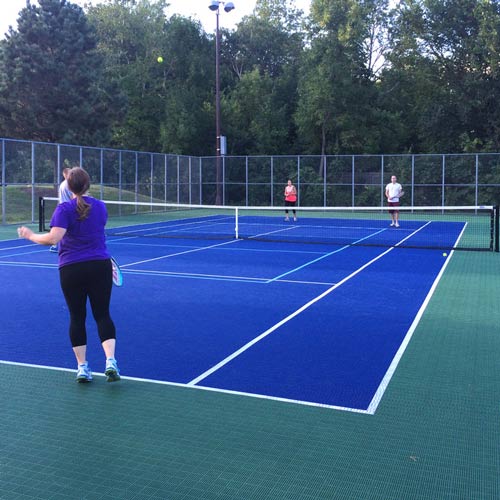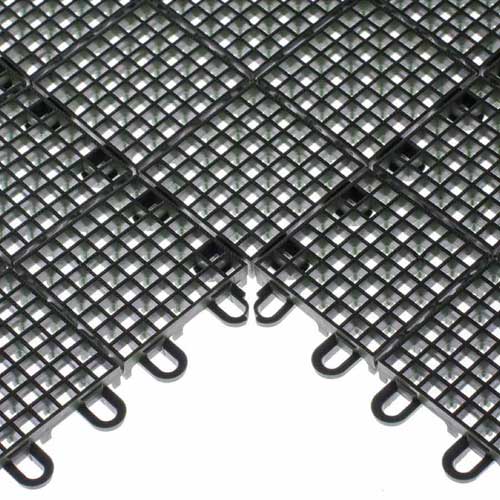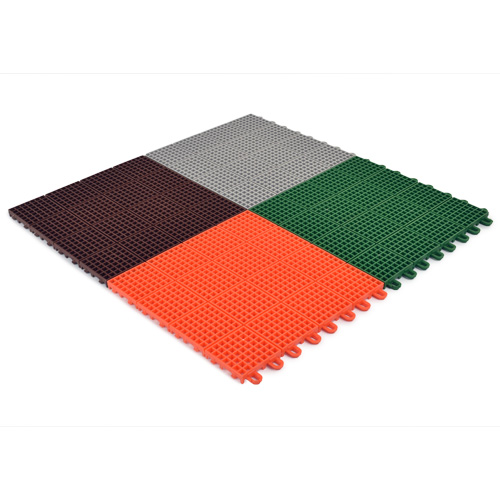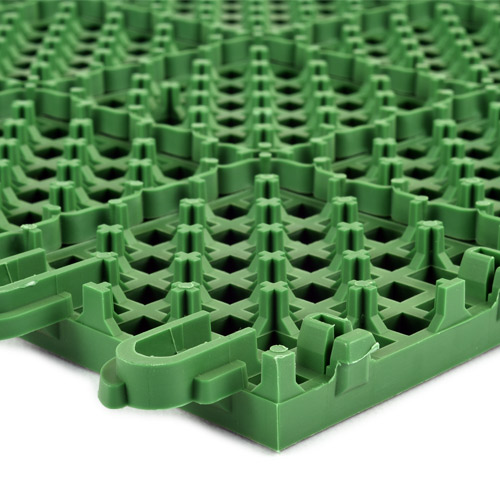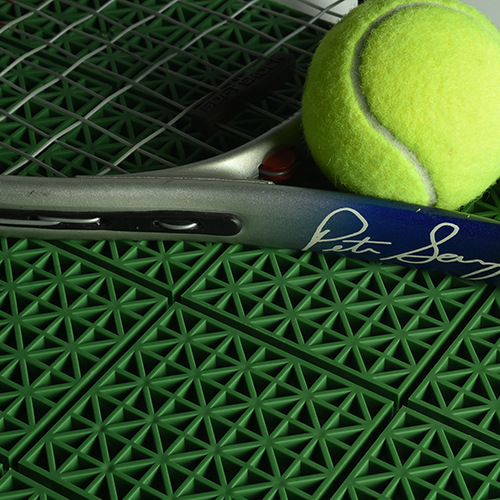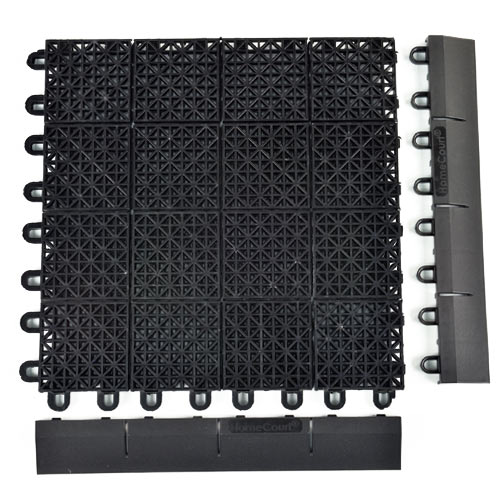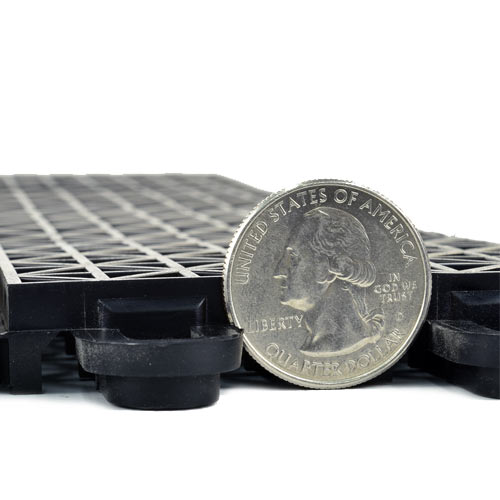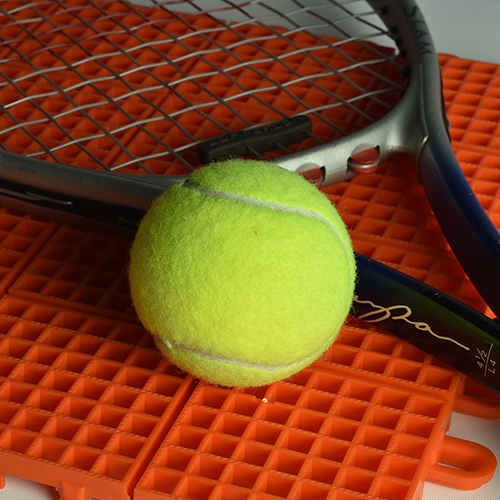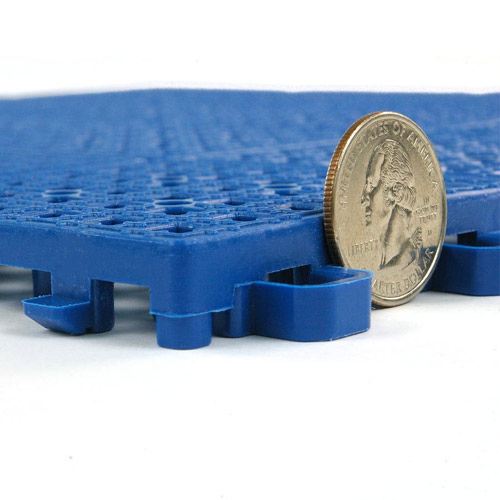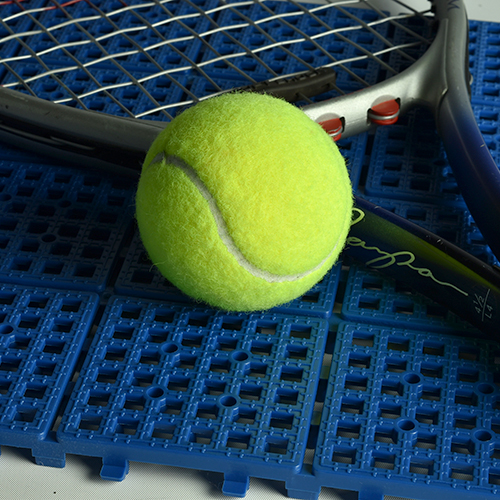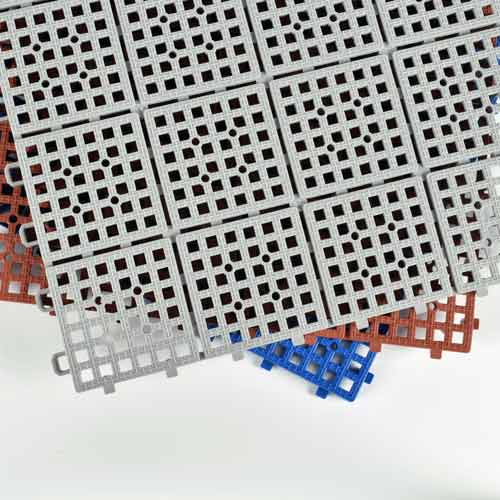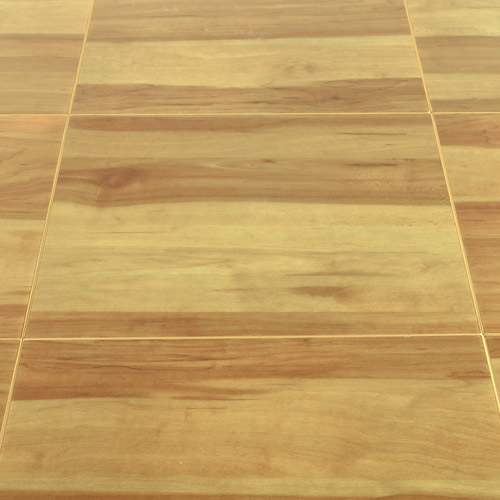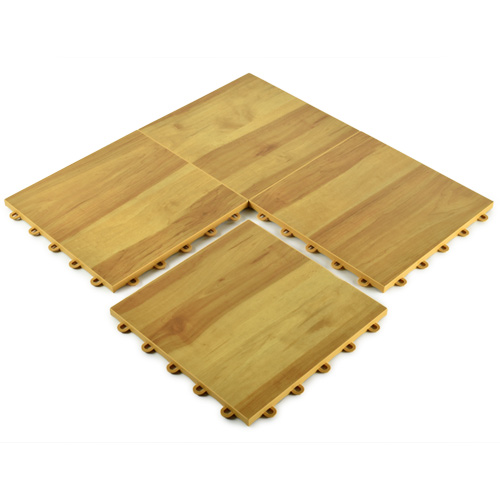 Interlocking tennis court tiles need to have plenty of versatility to match the planned use case for the area. The best options will provide excellent traction for either outdoor or indoor sports. Some of the top products include:
Tennis Court Tile MT2

Outdoor Court Tile XT3

Patio Outdoor Tile

Basketball Court Tile Pro
For a successful installation of interlocking tennis court tiles, a flat surface works nicely. Go atop a cement or asphalt pad or courtyard to yield a softer flooring for playing games or practicing. With a perforated surface in the tiles, rainwater drains through, allowing for a temporary installation over dirt or grass.
What Perforated Tiling Delivers the Top Results for Playing Tennis?
For an outdoor tile specifically designed to work for tennis, the
Tennis Court Tile MT2
is one of the highest quality products available.
The polypropylene plastic surface provides a good grip for players who need to make quick movements while playing tennis. Players will not slip on this perforated sports surface, and it has just the right texture for the proper ball spin. When players need to push off to generate extra power on a serve or on a key shot down the line, this material delivers.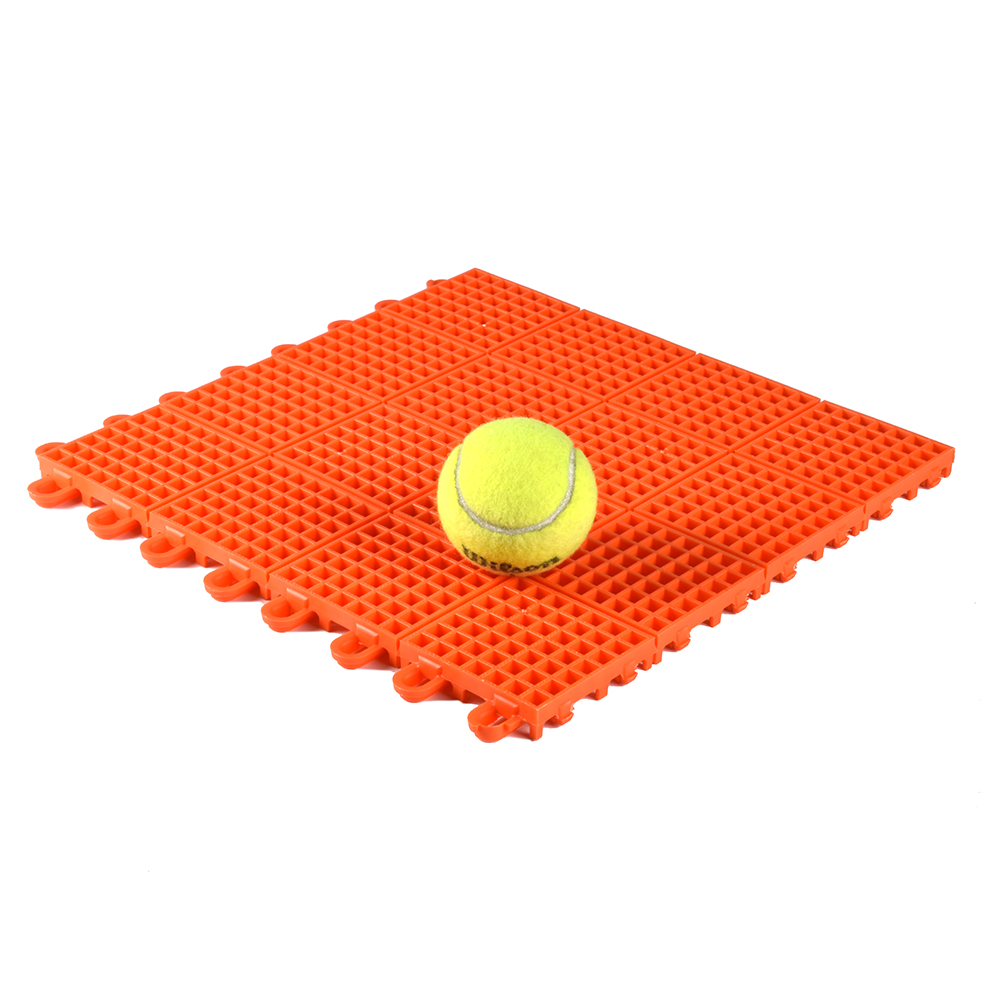 This model works perfectly for an outdoors installation, as it has perforations that run through the entire thickness of the material. After a rainstorm, this allows water to run through and drain away, rather than remaining on top of the tile material, creating a slipping hazard.
Installation of these athletic tiles takes very little time, using tabs and loops to interlock adjacent tiles. They measure only 12 by 12 inches, which make them easy to carry and maneuver into place.
To disassemble the court tiles, just pop them apart. They are extremely durable and will provide the same level of performance after a couple of years of playing on them that they did when they were new.
As a final advantage of these made-in-America interlocking tennis court tiles, the model is available for sale in more than a dozen colors, including:
Navy Blue

Ice Blue

Bright Green

Orange

Bright Red

Yellow
What Other Plastic Tiles Have Perforations for Backyard Sports Courts?
Another high quality type of tile for tennis is the
Outdoor Court Tile XT3
. Like the MT2, it has perforations all the way through the 1/2 inch polypropylene plastic, ensuring that rainwater drains away after a storm. Changes in temperature will not affect this material by causing unwanted expansion or contraction.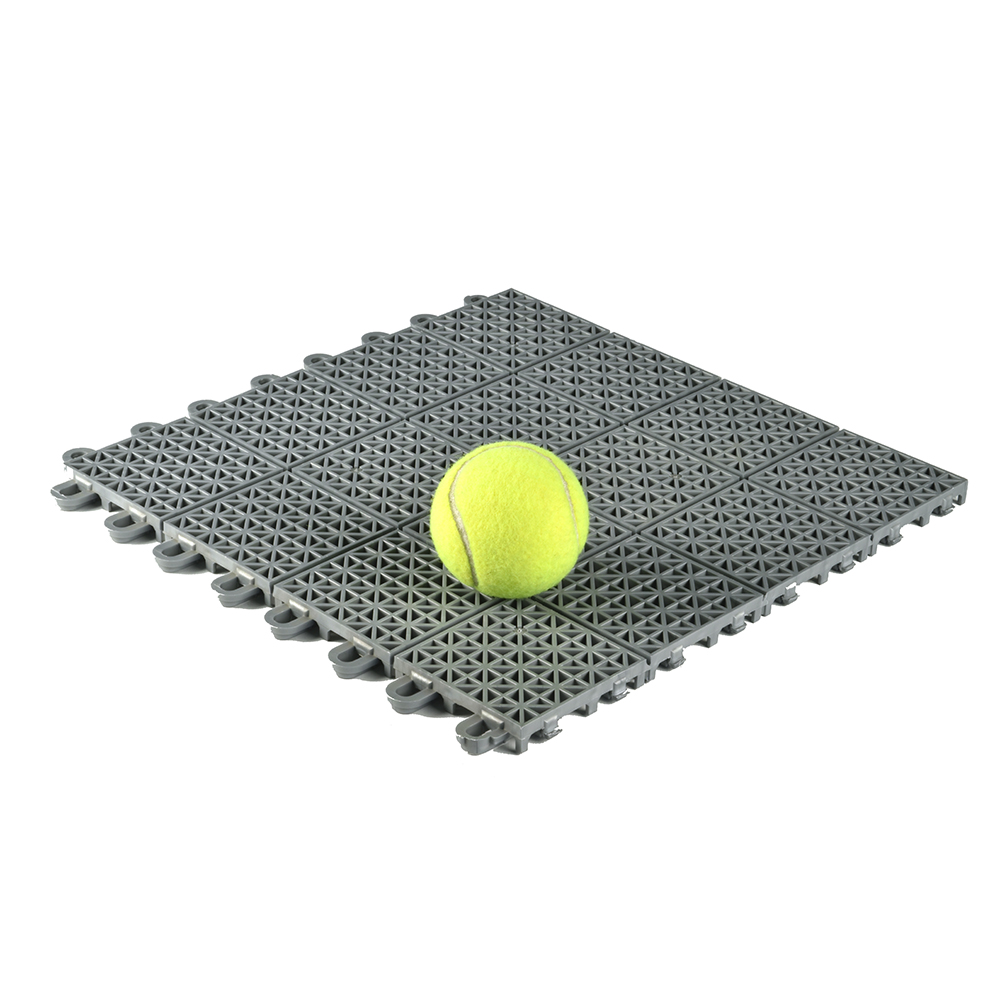 These perforations have extra material inside each hole, creating strength in the tile. Although the interlocking tennis court tiles are ideal for playing tennis, they'll work nicely for multiple other sports too, such as inline hockey or volleyball.
These tiles contain a leaf spring flex joint system, which reduces the stress on the lower body joints of the athletes. Additionally, should there be minor undulations in the area of the layout, the slight flex in these tiles will conform to the area perfectly.
Another option for perforated interlocking tennis court tiles is the
Patio Outdoor Tile
. It only has three colors available versus the dozen-plus colors in the XT3, but it has a similar perforated pattern that's strengthened with extra PVC plastic for durability.
These use 265 pegs on the back side of the tile to raise the base a fraction of an inch off the ground, which encourages the draining of rainwater after it runs through the perforations.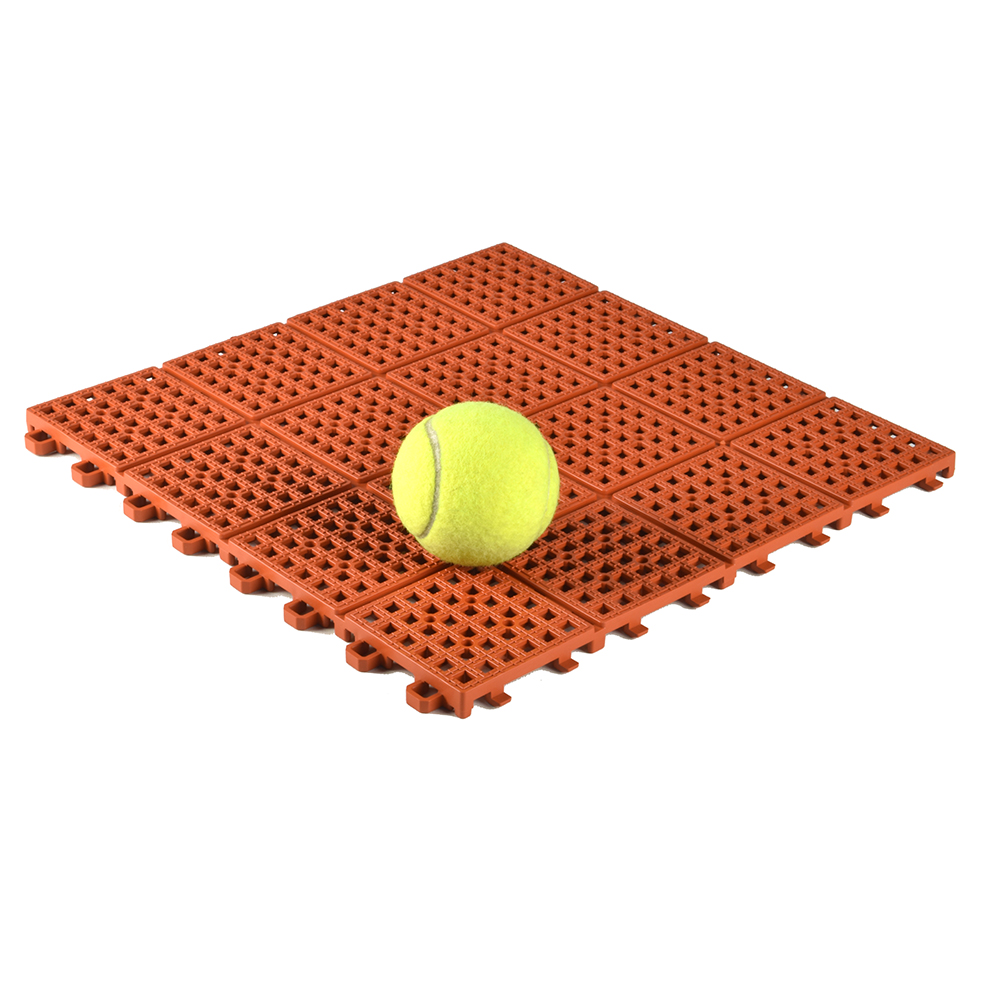 Although this tile's most frequent use is with a patio or pool surround layout, it works nicely over any flat surface when seeking to install a sports court for tennis or other activities. The PVC plastic yields a good shoe grip for athletes, allowing them to make quick moves.
Secure interlocked tabs and loops on the edges ensure that the tiles will not pull apart when placed under the stress of athletes using them. PVC plastic has just the right level of cushioning for comfort while playing.
Another great option is the
HomeCourt Sport Tile
, which is available in 16 different color options for easy court design and custom decor matching.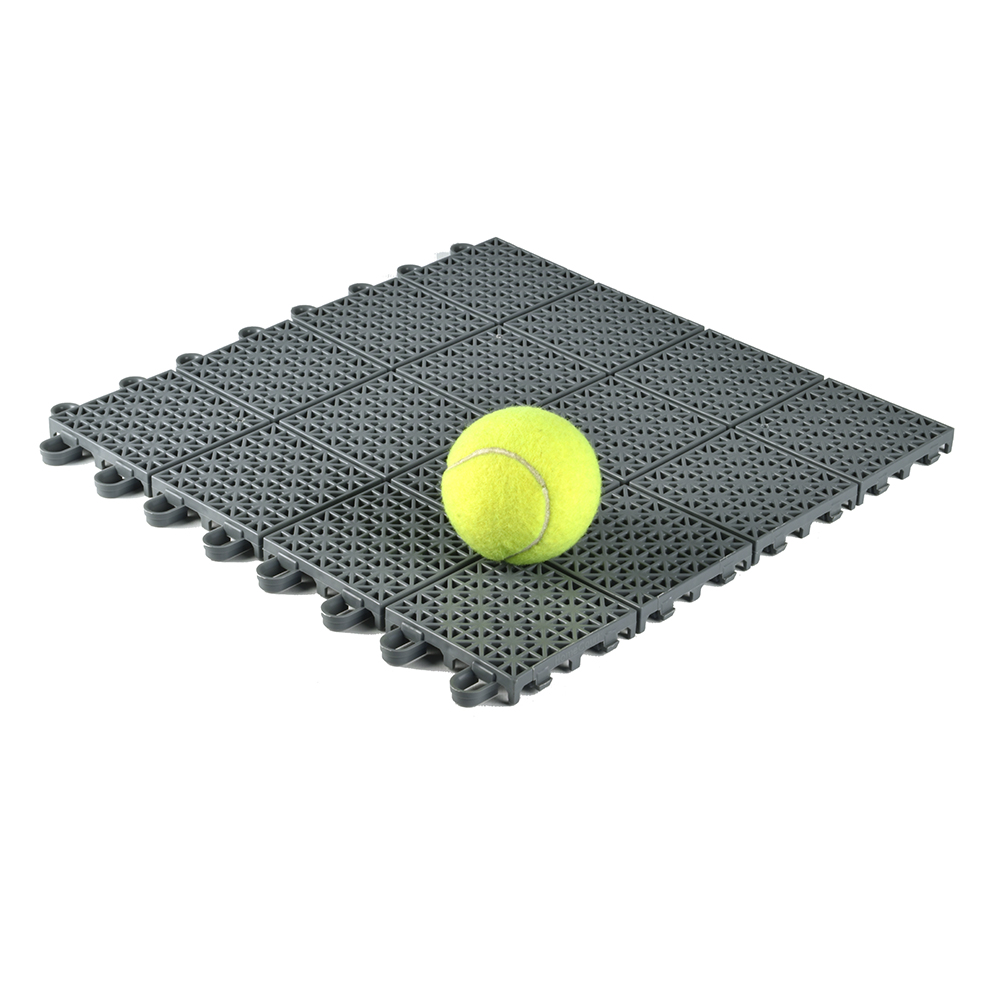 What Are the Best Wood Look Interlocking Tennis Court Tiles?
For indoor tennis, a vinyl tile with a faux wood grain surface layer represents the ideal type of interlocking court tiles, while also creating a safe space for other sports like volleyball and basketball.
The
Basketball Court Tile Pro
fulfills this use case perfectly. The vinyl top layer looks like planks of wood, creating a surface that resembles an expensive hardwood floor.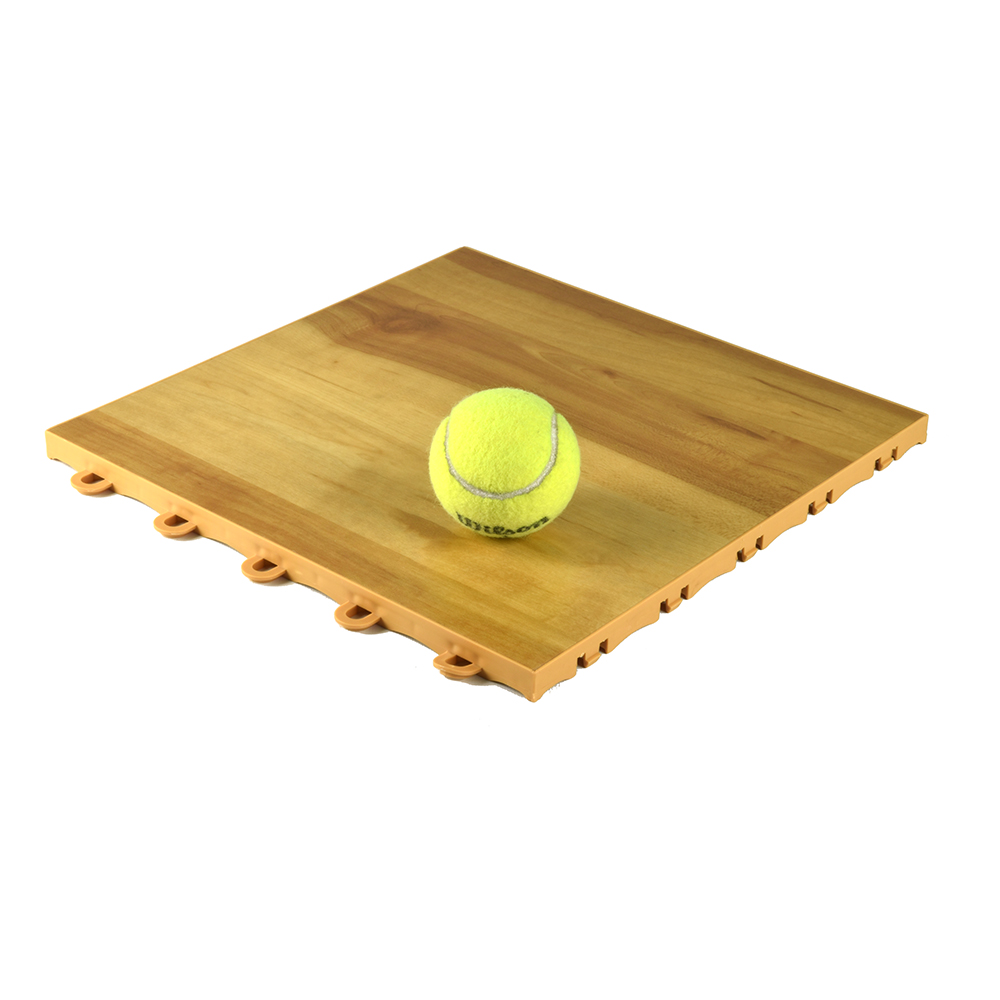 These work for creating indoor athletic spaces. Use these in a school, a rec center, a church, or even a barn to transform a rough subfloor into a usable space for practices and games. As long as the subfloor is flat and firm, the installation will go smoothly.
Some customers choose to install these tiles atop a thin rubber underlayment layer to give the cushioning desired to help athletes protect their lower body joints.
Another great wood grain tennis court tile option is the
Max Tile Raised Floor Tile
. With this tile you can choose from several different wood grains and colors, including light and dark oak, maple, walnut, cherry and gray wood grain - and even use different wood grains to mark different areas of the tennis court.