What Is The Most Popular Specialty Flooring In Minnesota?
By Lisa Hobbie Created: July, 2021 - Modified: July, 2021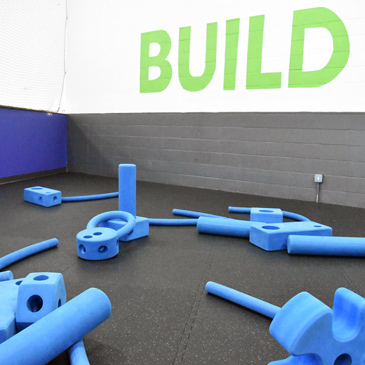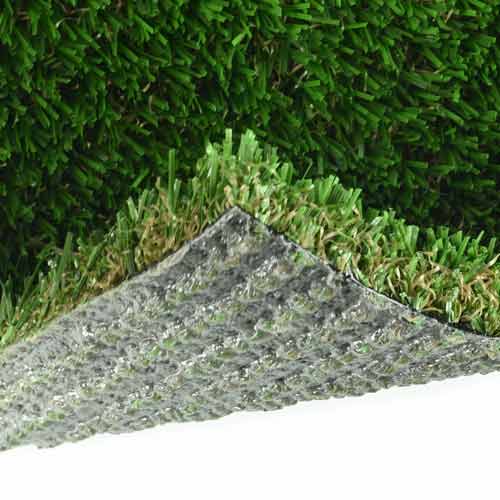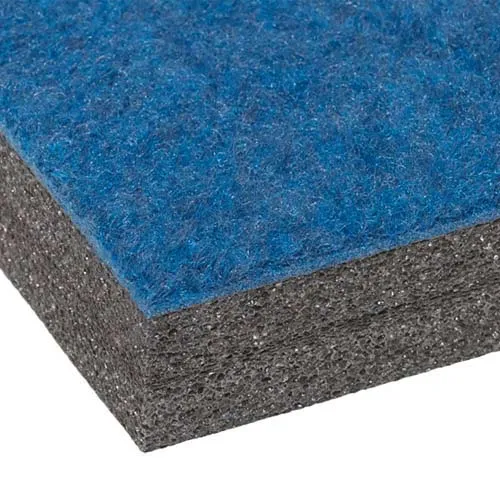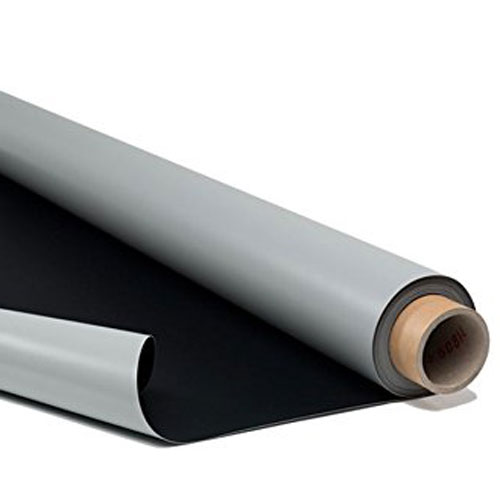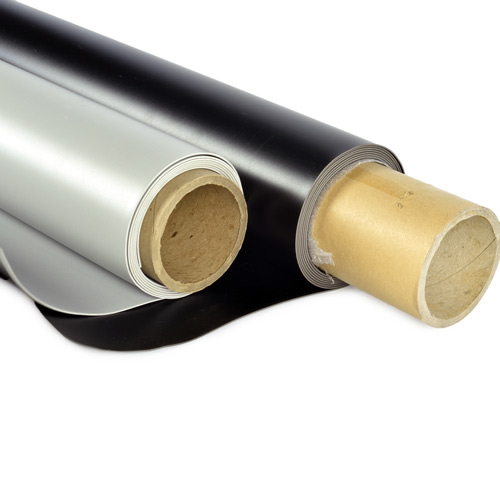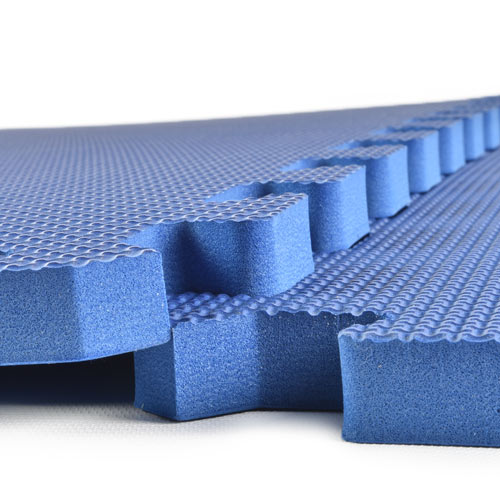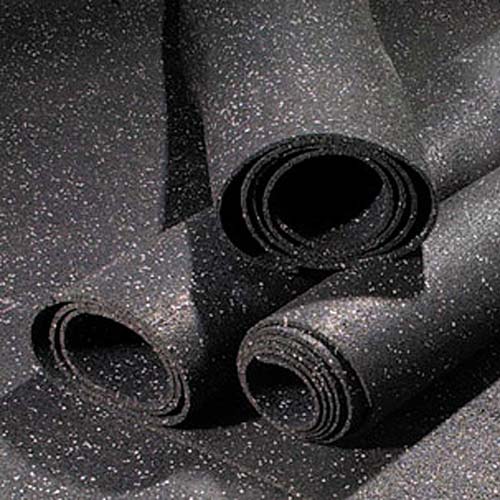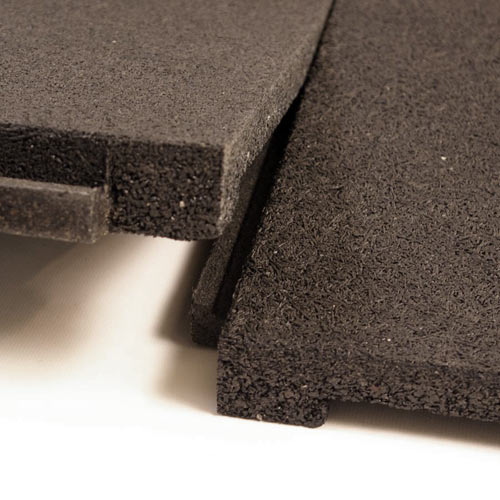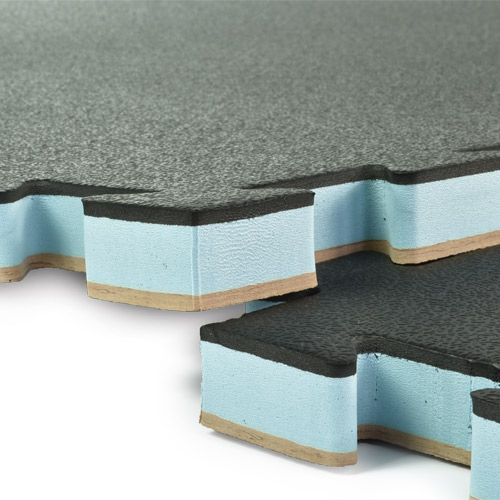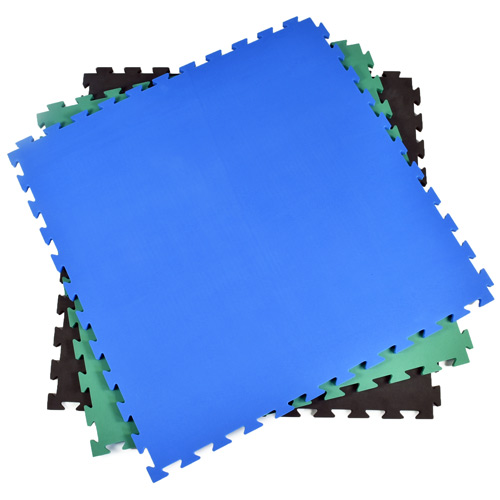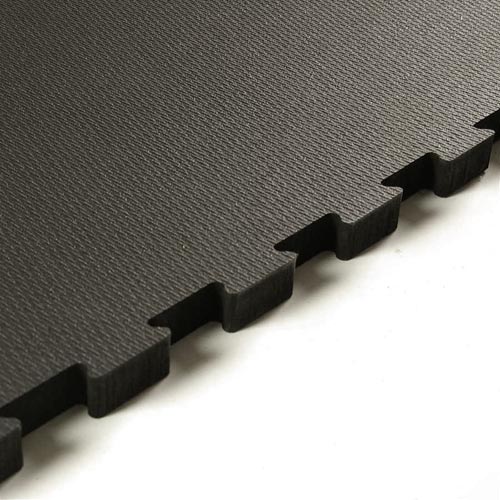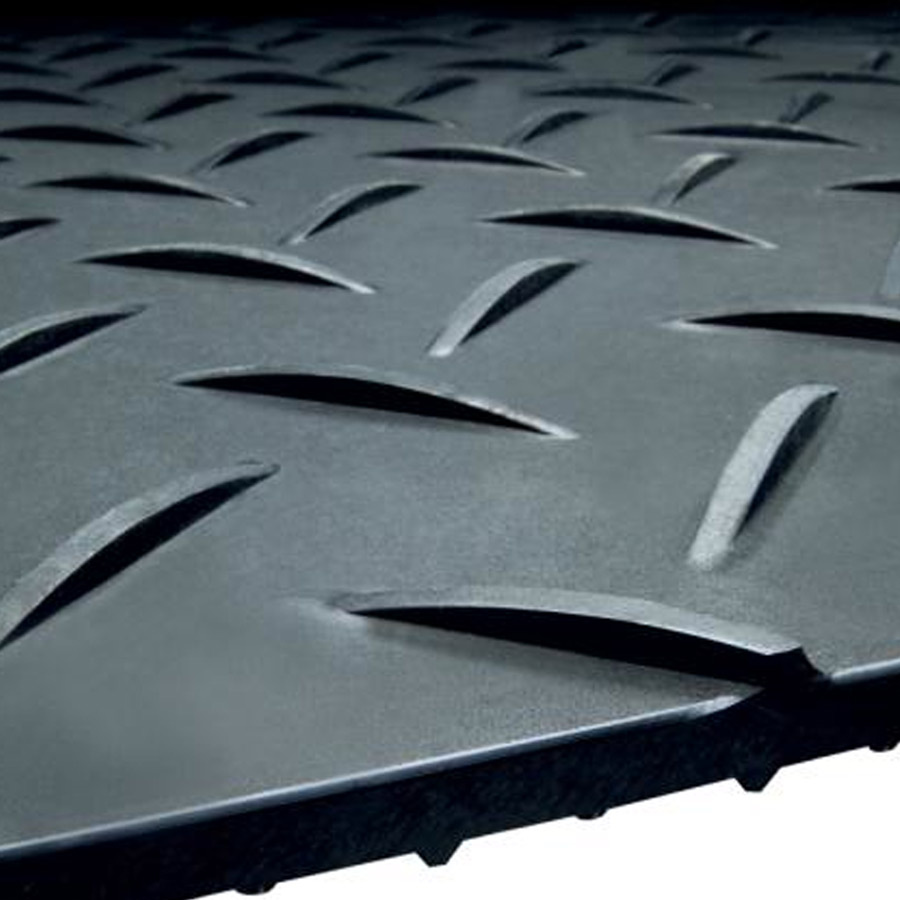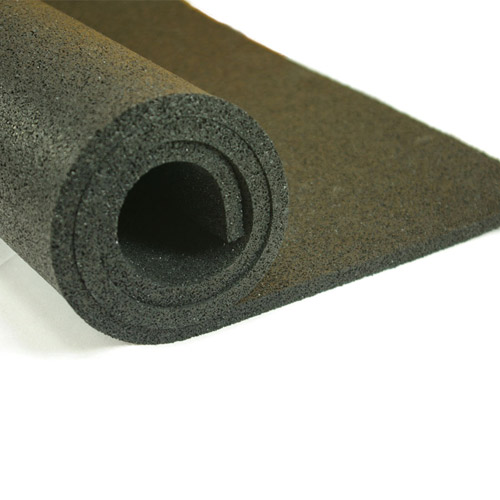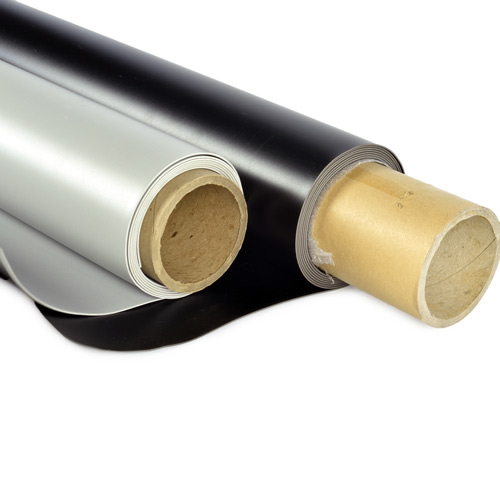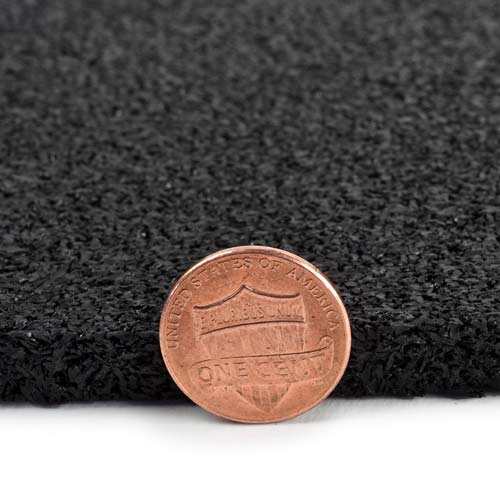 The most popular specialty floors in Minnesota come from Greatmats, and they deliver the best in terms of quality, durability, performance, affordability, versatility, and dependability.
Although there are many different specialty flooring products from Greatmats used throughout The North Star State, the following 15 represent the most popular specialty floors in Minnesota:
This list represents floors for dance studios and gyms, dog training centers, equine centers, indoor rec centers, and more.
Dance Floors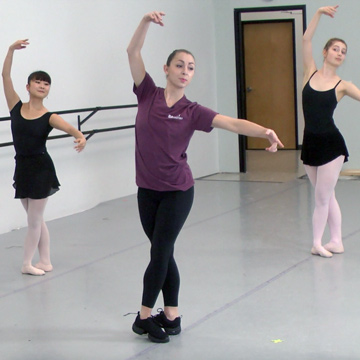 St. Paul, Minn., is home to the Ballet Co. Laboratory
, a dance studio operated by founder and artistic director, Zoe Emilie Henrot, who chose the Greatmats Rosco Dance Floor Reversible product for the studio.
Zoe chose Greatmats due to the flooring retailer's location being close to the Twin Cities, and also for its unmatched service. She selected the Rosco Reversible product, because it is designed specifically to have just the right amount of slip for ballet. One side of the floor is gray while the other side is black, making a perfect fit for a company that both trains in the studio and performs in public where it may need to bring its own performance surface.
"I like the fact that when I dance on marley I feel secure," Henrot says. "I trust that the Marley is going to be there for me, especially in pointe shoes that are wrapped in satin. Dancing on something that is more hardwood floor or lacquered can be quite scary as a dancer. So Marley is one of the most essential tools in a dance studio."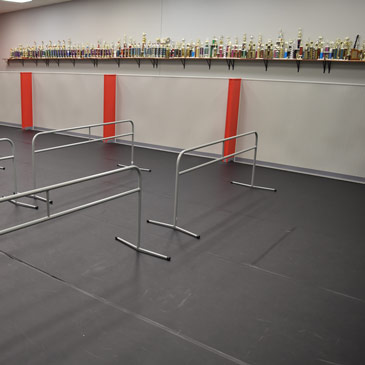 A dance studio in
St. Cloud, Minnesota, St. Cloud School of Dance and Ultimate Gymnastics
, uses a different Marley product, the Rosco Adagio Marley. Owner, Susan Arnold, selected this product, as she needed one versatile enough to handle everything she offers - from ballet, lyrical, and pointe to tap, jazz, and hip hop.
Susan purchased the marley flooring and installed it over a layer of Greatmats'
3/8-inch thick plyometric rubber
for added cushion. She also added several
9 foot portable barres
from Greatmats.
Of her experience with Greatmats, Susan stated, "Greatmats was so helpful. I got the product that I wanted and the service that I wanted. ... We're a very ballet oriented studio. The technique is very important to us. The ballet barres and the floor just brought a new look to our facility.''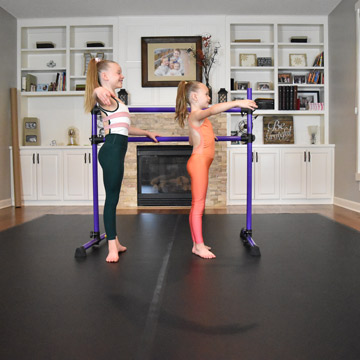 Custom cut lengths of the Rosco Adagio Marley, are installed in
Savannah Manzel's home studio located in Lake Elmo, Minnesota
.
For dance phenom Savannah Manzel and her family, dance is a huge part of their lives. Savannah made it to the semifinals of the NBC reality tv series, "World of Dance" with Jennifer Lopez, so even though she is a part of a studio in Maplewood, Minn, her parents knew she needed an adequate floor for her to utilize at home. They installed a 12x12 foot floor of Rosco Adagio Marley in their living room and a 10x10 foot area of the Adagio in a spare bedroom.
Immediately, Savannah and her sister, who also dances, loved how easy and comfortable it was to do dance turns on the marley - especially compared to the hardwood and laminate floors they had previously been practicing on at home.
Kids Play Mats
Indoor Playground and Recreational Flooring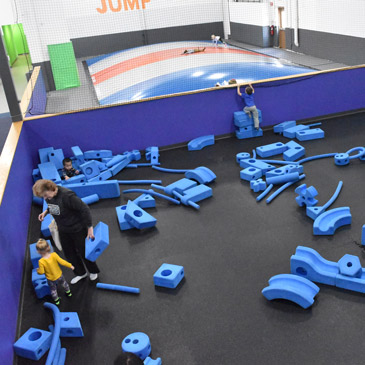 Teddy Anderson of
InnerActive Playground in Mounds View, Minnesota
uses a number of Greatmats' products in his facility that offers a good place for their kids to play indoors and escape Minnesota weather. InnerActive is equipped with everything from a bounce pillow to football/soccer field, building block area, basketball court and toddler play area - all around an outdoor style playground set.
Around the inflated jumper, they installed Cheerleading Mats 6x42 ft x 1-3/8 Inch Flexible Roll, knowing that kids would end up bouncing off of the pillow onto the surrounding floor. The roll is soft and easy on falls, keeping kids safe and allowing them to have fun.
In the building blocks area, they opted for
Geneva Rubber Tile 3/8 Inch with 10% Color
. These are easy to clean and offer a durable surface that is comfortable for kids to play on.
Finally, the netted football and soccer play area is equipped with 15 foot wide rolls of
Coastal Cut Artificial Grass Roll
, which is a longer bladed grass turf product that offers a really safe and comfortable surface to play on that is durable and fun.
Bounce House Mats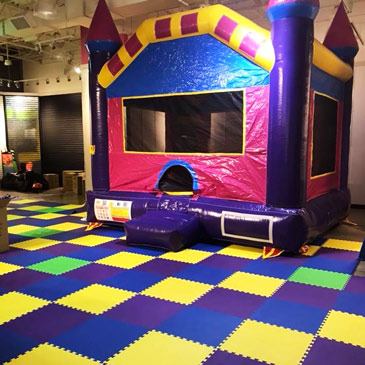 Another indoor play facility, the
Lakes Area Jump4Fun Indoor Amusement Center in Alexandria, Minnesota
utilizes Greatmats' Foam Kids and Gym Mats 5/8 Premium product underneath her inflatable bouncers.
Jennifer Nowak opted for this product, because she loved the colors, the thickness, and the service she received from Greatmats.
She reports, "It's a gym floor. We've had a lot of compliments. We love it, and all of our customers love it. They come in and take off their shoes and are, 'Oh, this flooring is awesome. It's soft on my feet.' They don't get sore feet like walking around on a cement floor."
Gym Flooring
Plyometric Mats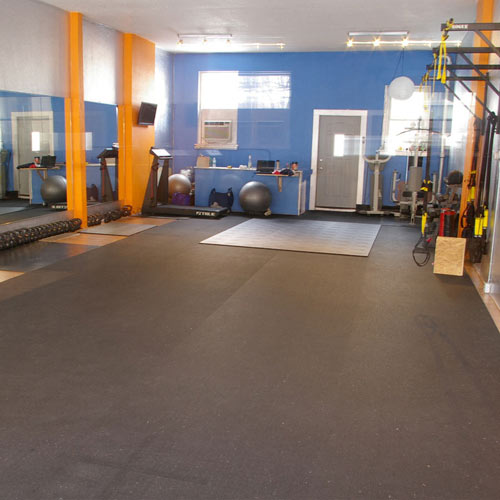 Jason Loesch of
HB Fitness in Minneapolis, Minnesota
installed Plyometric Rubber Rolls in his facility. He chose this type of rubber roll from Greatmats because they do a lot of ladder drills at HB Fitness, and he needed a floor with tackiness that allows for quick stopping and starting.
The plyometric rolls offer durability and performance, and they are designed to endure the explosive repetition of rigorous workouts.
Jason said, ''Clients really love the protection that they're getting when they're jumping.'' Jason said. ''We do a lot of jumping skills and it saves on their knees.''
He continued, ''Installation was extremely easy. I was surprised how easy it was - took the roll, lined it up at the end of the room and rolled it out. Once I got this in, my clients were just astonished!''
Group Fitness Flooring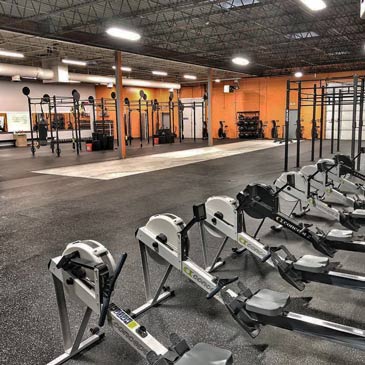 Another Twin Cities metro area fitness facility,
Motion Fitness in Arden Hills, Minn.
, uses a different type of rubber roll from Greatmats. Owner, Megan Higginbotham selected the Rubber Flooring Rolls 1/4 Inch with Regrind Confetti colored flecks for her gym.
''We do a lot of body weight stuff, throwing weights around, jumping, rolling tires, doing battle ropes, so we needed good flooring that was not going to be slippery - and something that could stick to the ground and be a nice solid platform,'' Megan said.
They installed the flooring themselves, which is a huge cost savings for the small business owner. She glued down the first section, but opted to use carpet tape for the second section of the install. She reports, ''I think it has worked really well. It saved us some time for sure if we needed to pick it up and move it, we probably could.''
Noise & Vibration Reducing Gym Flooring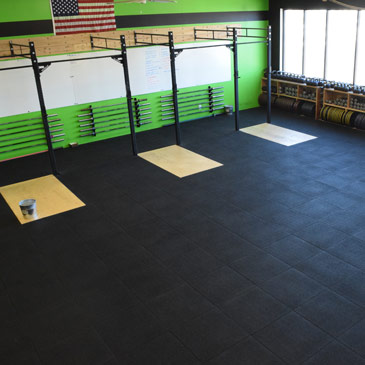 Greatmats' gym flooring is in northern Minnesota as well. Dale Collision of
CrossFit Duluth in Hermantown, MN
was required to purchase sound deadening flooring before he was given a lease for his facility, as neighboring businesses didn't want to be disturbed by the unwanted sound of constant dropped weights. That's when he purchased Sterling Athletic Sound Rubber Tile 2.75 Inch Black.
Dale reports that his clients love the new flooring. Not only does it dampen sound, but it is also very forgiving on the joints.
He also uses stall mats in another section of the gym and states, "We do things like jump roping and box jumps and nobody wants to do anything on the old floor anymore,'' he added. ''Everybody wants to work out on the Sterling mats because of the forgiveness on the body.''
Martial Arts Mats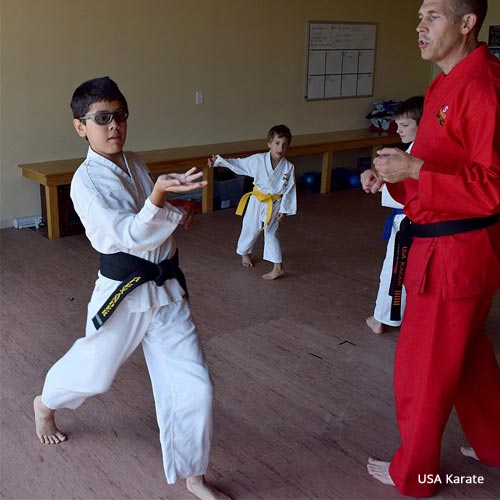 Another facility, the
USA Karate & Platinum Yoga center in Rosemount, Minnesota
, installed Greatmats' Martial Arts Karate Mat Premium 1 Inch.
Owner, David Younglove chose the mats, because they are designed to look like wood floors, have a leather-like, waterproof surface, and deliver both proper stability and cushion.
He said, ''I've tried many of the others in all of our different schools - and (talked to) other owners,'' Mr. Younglove said. ''These are by far and large the best that I've found (for both karate and yoga).''
Flooring for Dogs
Dog Training Flooring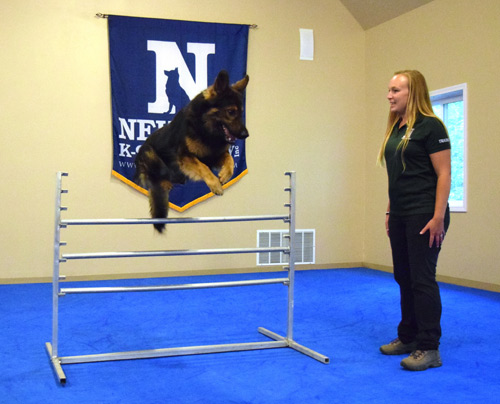 Josiah Neuman of the
Neuman K-9 Academy in Hugo, Minnesota
designed a moisture control flooring system use the Greatmats' Dog Agility Mats Interlocking Tiles overtop of raised and perforated patio outdoor tiles for his company - a premiere 3,600 square foot climate-controlled, all-weather training area perfect for combating the elements that Minnesota is known for.
The patio tile subfloor allows for airflow beneath the dog agility mats to combat moisture resulting from condensation on the concrete base floor.
''Clients want their dogs to have first class accommodations,'' Josiah said. ''We do train outside as well, but it's nice to have an atmosphere like this where you can walk in and focus on the dog and training and not the elements.''
For his premier facility, Josiah wanted the best flooring. That's why he went with the Greatmats' dog agility mats. Summer Duggan, the assistant training director at Neuman K-9 Academy, said, ''We work with different working breeds in different venues in addition to the obedience and the agility, and I'm very impressed with the durability of the product. It gets a lot of mileage. There are lots of dogs running around in here - lots of toenails, and its held up phenomenally well, even in the really high traffic areas.''
Dog Friendly Flooring for Rehabilitation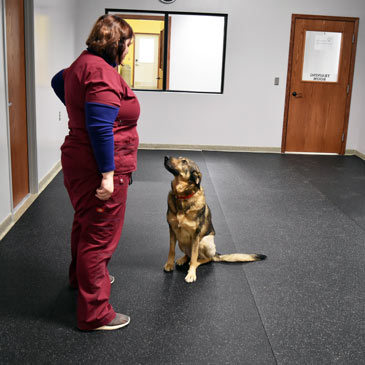 Donald Snyders of the
Babinski Foundation in Pequot Lakes, Minn.
, turned to Greatmats' for canine flooring, as well. With a goal to give a second chance at a quality of life to dogs and cats, the Foundation built a 26,000 square foot building with a room dedicated to training dogs - as a form of rehabilitation from surgeries or basic obedience - as a way to make the animals more adoptable. It's also used as a playroom when Minnesota weather conditions make it less desirable for the dogs to play outside.
In that training room is Greatmats' Rubber Flooring Rolls 1/4 Inch Regrind Confetti Per SF product.
Allison Parrott, an animal care specialist for the Babinski Foundation, says, ''I've trained on linoleum floors. I've trained on wood floors and with the animals that I've worked with in the past, they're always kind of slipping and sliding. They don't always have control of themselves, but on that rubber mat it just kind of keeps them nice and stable. Cleaning of the mats is also super easy.''
Dog Daycare Flooring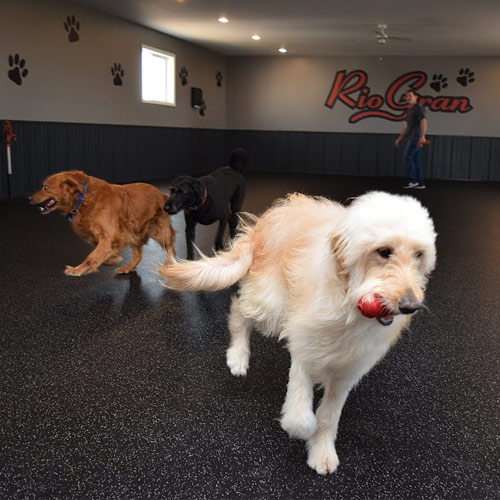 A third canine facility,
Rio Gran Boarding, Daycare & Training Academy in Hastings, Minn.
, also chose to install Greatmats' rubber flooring. They selected the Rubber Flooring Rolls 3/8 Inch 10% Color Geneva Per SF product.
Owner, Jeff Peters, first considered a concrete floor with one of many epoxy coatings, but instead went for the rubber flooring.
He reported, "With the proper cleaning procedure, you can keep any urine, feces, that sort of thing from getting into the material and staying in the material. I think it's actually easier to keep clean than concrete.''
Equine Flooring Systems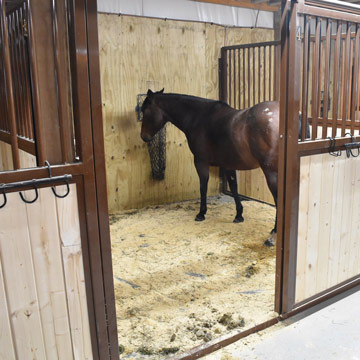 Jen Espinoza of
Majestic Hills Ranch in Lakeville, Minnesota
, went with Greatmats' Horse Stall Mats 10x10 Ft Kit when she was looking for equine flooring.
Her ranch boards horses in two barns with a combined 30 stables, so having the right flooring surface in the stalls is vitally important to keeping things running smoothly, which she has found in the Greatmats' stall mats.
Not only was Jen pleased with the product, but she was pleased with her Greatmats' experience.
She said, "They were extremely competitive in the prices that they have and they were really willing to help us stretch the budget that we have to meet our needs of all of our stalls in our new facility and down in our existing barn. And there was no other company that could even come close to the cost of having the mats shipped over to where we're located in Minnesota."
Grass Protection Mats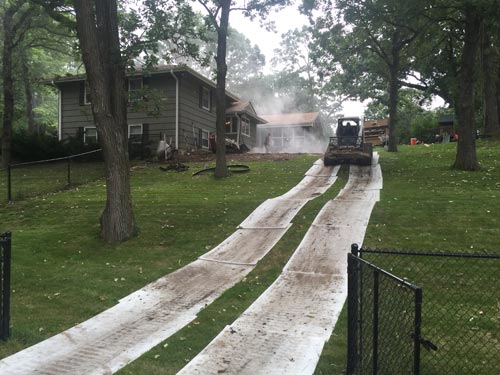 Chris Axel of
Axel Landscape in Hopkins, Minn.
, uses Greatmats' Ground Protection Mats 4x8 ft Clear product in his line of work.
Chris makes protecting lawns a top priority, so he purchased the ground protection mats to use instead of plywood - which he used prior to them.
Chris appreciates the fact that the mats can be linked together, making turning in equipment, such as skid steers and loaders, so much easier. He finds the mats to be a product that saves time, energy, and hassle as they will not break, splinter, waterlog, or warp like plywood does.
Greatmats - For The Best Specialty Floors In Minnesota
The products and companies highlighted represent only a fraction of the floors installed in and available for installation in all areas of The Land of 10,000 Lakes - from Moorhead, Rochester, Mankato, and Winona to Owatonna, Auston, Albert Lea, Bemidji, Willmar, and Brainerd. If you're in The Gopher State and want the best specialty flooring, for anything from a garage to a business, in any material from cork to vinyl and everything in between - Greatmats in your one stop shop.
Check out Greatmats large selection of flooring products that ship from the Midwest, such as: