Reversible Marley Ballet Floor Testimonial - Ballet Co. Laboratory
By Brett Hart Created: February, 2021 - Modified: April, 2021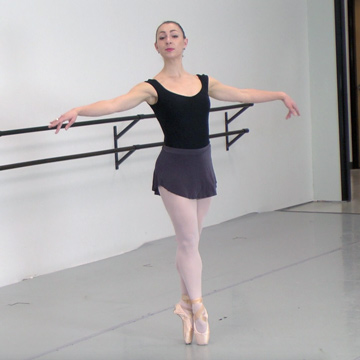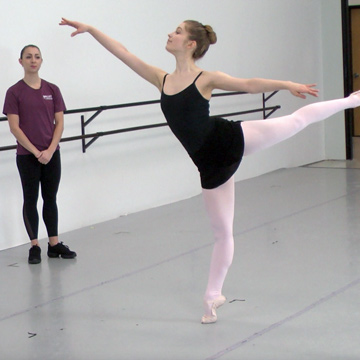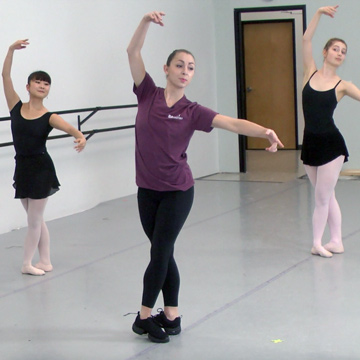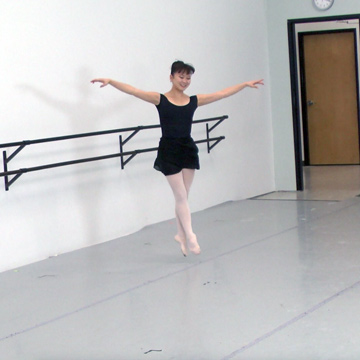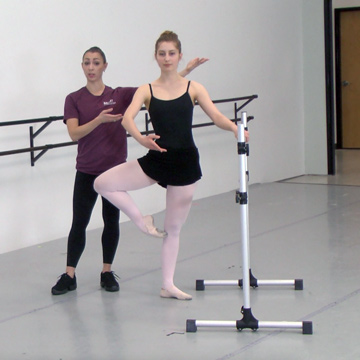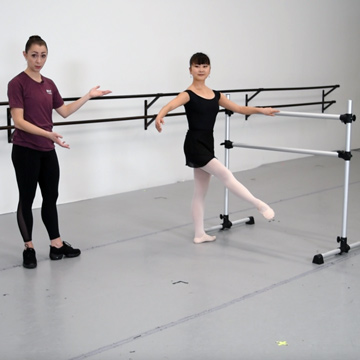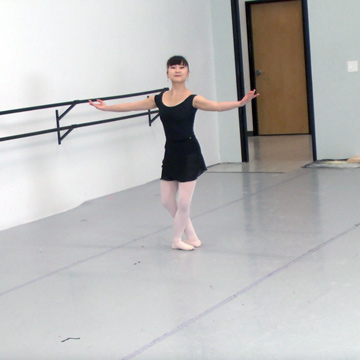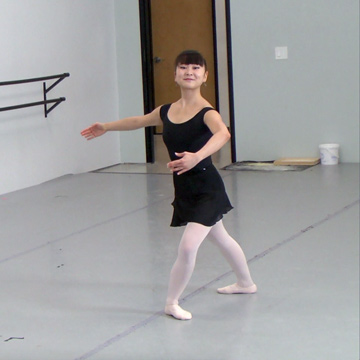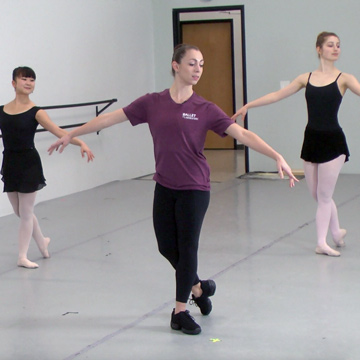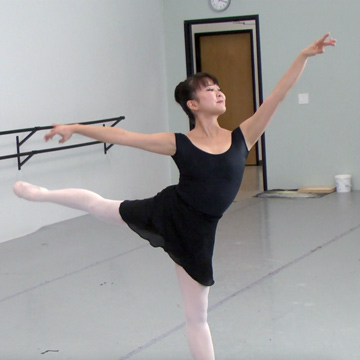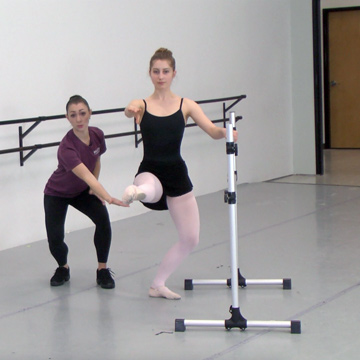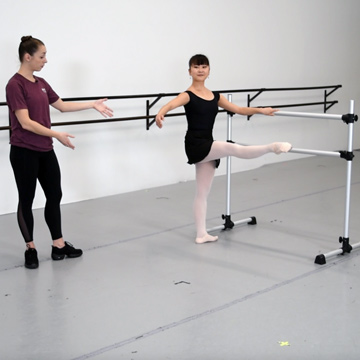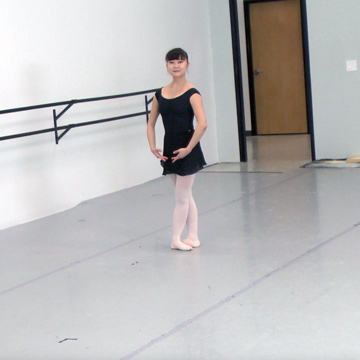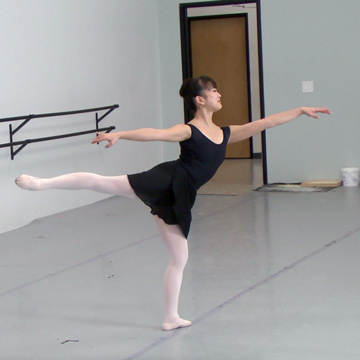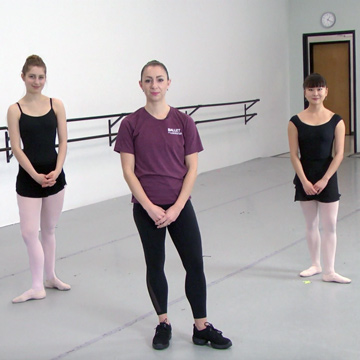 For Ballet Co. Laboratory founder and veteran artistic director Zoe Emilie Henrot of St. Paul, Minnesota, having the proper flooring to dance on is critical.
"Dance flooring can be really specific, and for ballet, especially classical ballet and pointe work, marley is the best floor for our type of dancing."
That's why she chose Rosco Reversible dance floors for her studio. This marley flooring is designed specifically to have just the right amount of slip for ballet. One side of the marley is gray while the other side is black, making a perfect fit for a company that both trains in the studio and performs in public where it may need to bring its own performance surface.
At Ballet Co. Laboratory, the gray side of the flooring is visible, giving the studio a bright feel. It also saves the classic black side for performances.
"I like the fact that when I dance on marley I feel secure," Henrot says. "I trust that the marley is going to be there for me, especially in pointe shoes that are wrapped in satin. Dancing on something that is more hardwood floor or lacquered can be quite scary as a dancer. So marley is one of the most essential tools in a dance studio."
Location and customer service were key components to her decision to work with Greatmats over the past several years for her marley dance floor.
"They're located really close to the Twin Cities, and they always have the products that I'm looking for," Henrot said. "I've been really grateful to work with Greatmats."
Be sure to check out Ballet Co. Laboratory's
ballet training video series
created in collaboration with Greatmats.
Zoe Emilie Henrot
Ballet Co. Laboratory
St. Paul MN 55107