Plyometric Rubber Roll Gym Mats - HB Fitness Testimonial
By Greatmats Staff Created: July, 2017 - Modified: November, 2022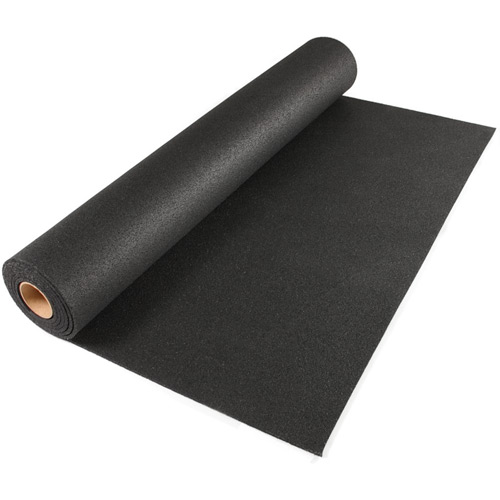 Today we're here with Jason Loesch of HB Fitness in Minneapolis, Minn. Jason has installed our plyometric flooring in his training facility.
''I really love doing ladder drills because it's a good combination of the plyometric work and stopping and starting skills,'' Jason said. ''I like the tackiness of the floor.''
Plyometric flooring is guaranteed for a full five years. This flooring offers unmatched durability and performance.
''Clients really love the protection that they're getting when they're jumping,'' Jason said. ''We do a lot of jumping skills and it saves on their knees.''
It's designed to withstand the explosive repetition of rigorous workouts.
''Installation was extremely easy,'' Jason said. ''I was surprised how easy it was - took the roll, lined it up at the end of the room and rolled it out. Once I got this in, my clients were just astonished!''
Jason Loesch
HB Fitness
Minneapolis MN 55419