Exercise Mat Guide
Exercise mats are the best way to bring enjoyment into your workouts. In this buyer's guide, we've compiled a great resource collection of options, ideas, instructions, videos and customer testimonials to guide you in the process of selecting not only the right exercise mats, but learning how to use and care for those mats.
Exercise Mat Videos
Somebody likes the new exercise flooring! :-
Exercise Room Installation with Wood Grain Reversible
Wood Grain Exercise Room Flooring with Reversible Foam Tiles
Portable Exercise Mat 20x52 inches
Wood Grain Foam Flooring for Cardio with Bodybuilder Terra Mitzel
Cushioned Aerobic Floors - Rubber, Foam & Plastic
Affordable Exercise Room Flooring - Greatmats Rolls & Tiles
Plyometric Rubber Exercise Mats with Bodybuilder Terra Mitzel
StayLock Bump Top Tiles for Exercise and Fatigue Relief
Foam Mats 58 Inch Premium - Soft Flooring for Kids, Trade Shows & Exercise
Comparing Exercise Mats - Folding, Roll Out, Puzzle and Plyometric Exercise Flooring - Greatmats
$500 Exercise Mat Photo and Video Contest by Greatmats
Exercise Mats - Greatmats Exercise Mat Varieties
Comparing Home Roll Out Mats - Carpet vs. Vinyl Top Foam Exercise Mats
Folding Gym Mats for Fitness Training - Exercise Mats
5x10 Folding Gym Mats - 2 inch Thick Training and Exercise Mat
Aerobic Flooring - Aerobic Pro Flooring Tile, Interlocking Exercise Mats
Exercise Mat Customers - View All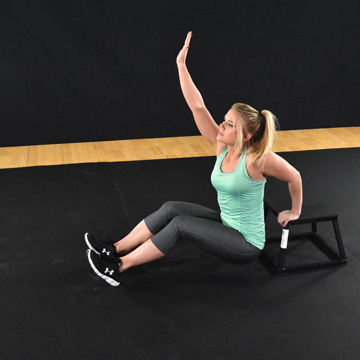 Cardio Flooring - Terra Mitzel Plyometric Rubber Testimonial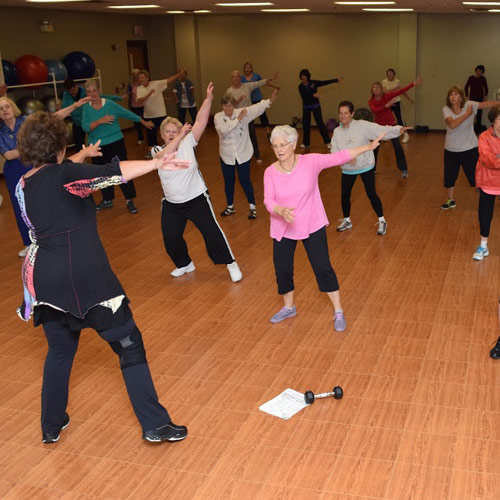 L.E. Phillips Senior Center - Aerobic Flooring - Eau Claire, WI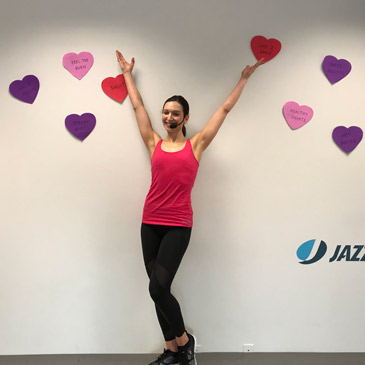 Aerobic Flooring for Dance Fitness: Jazzercise Cherry Hill Testimonial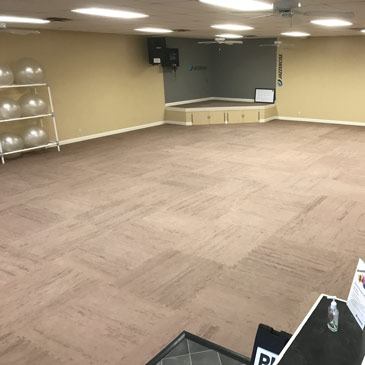 Aerobic Dance Flooring - Jazzercise Wichita Testimonial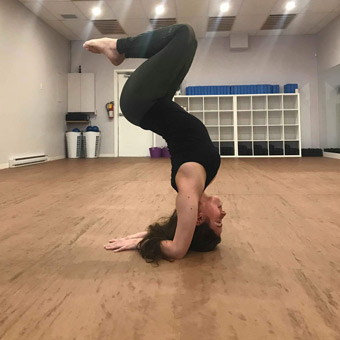 Yoga Flooring at Kismet Yoga and Fitness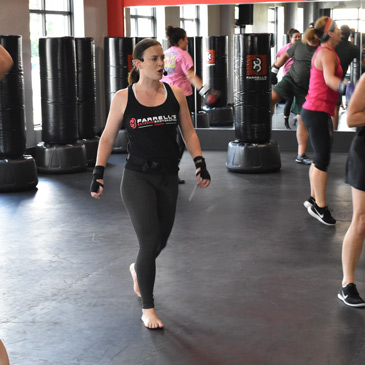 Cardio Kickboxing Mats: Farrell's Extreme Bodyshaping Testimonial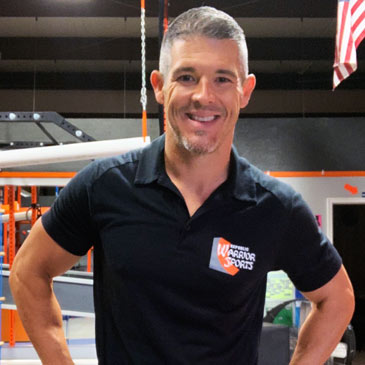 Ninja Obstacle Course Race Mats Testimonial - Republic Warrior Sports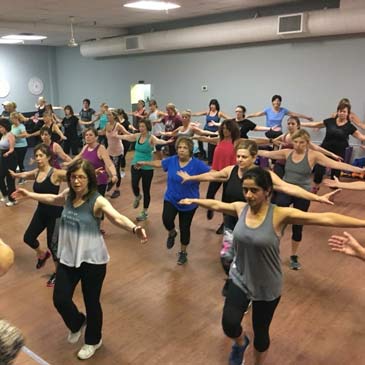 Aerobic Dance Flooring - Commack Jazzercise Testimonial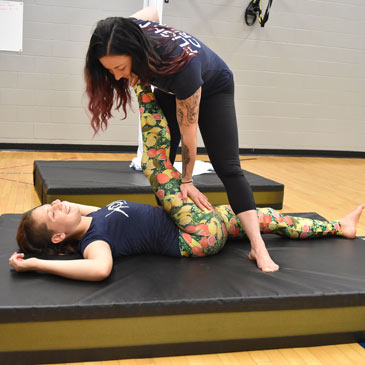 Crash Mat Safety at Discover Happy Aerial Arts and Pilates
Exercise Mat How To's - View All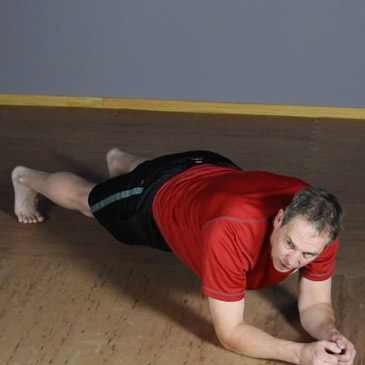 Karate Planking Video: How to Plank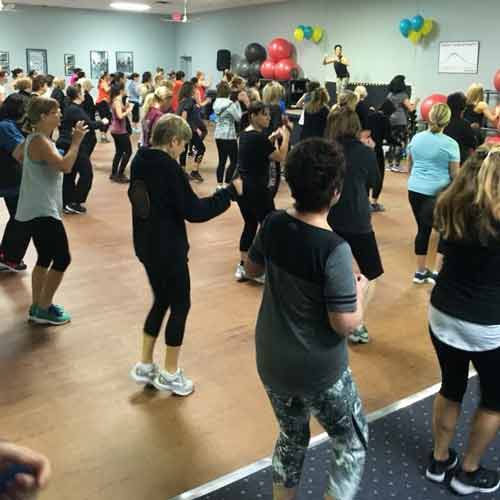 How to Choose Jazzercise or Zumba Flooring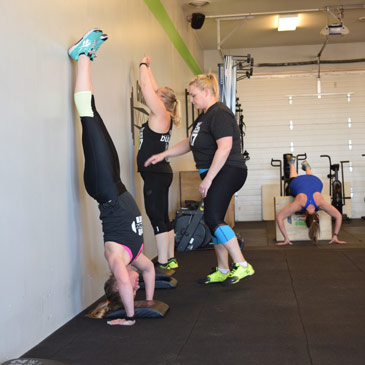 Fitness Training Tips with CrossFit Duluth's Dale Collison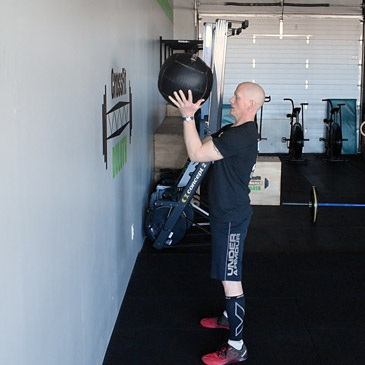 Wall Ball Exercises: Fitness Training with Dale Collison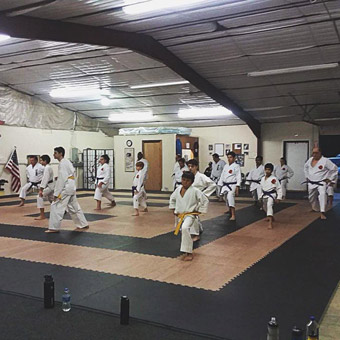 How Do I Keep My Foam Mat From Sliding?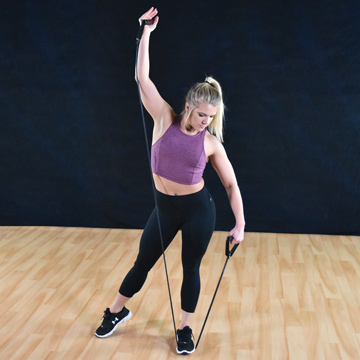 What Kind of Workout Floor Should I Exercise On?
Exercise Mat Ideas - View All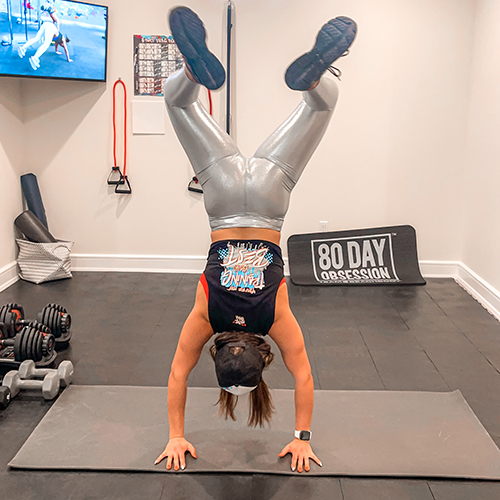 What Are Virtual Gym Classes?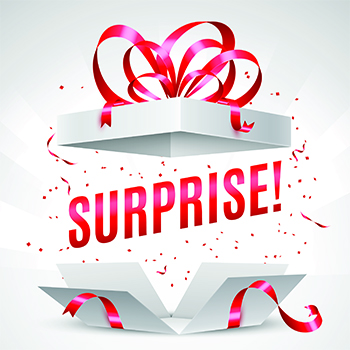 Holiday Gift Ideas for Home Training Floors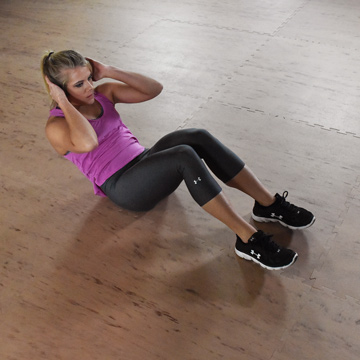 What Floor Surface Is Best For Body Weight Resistance Training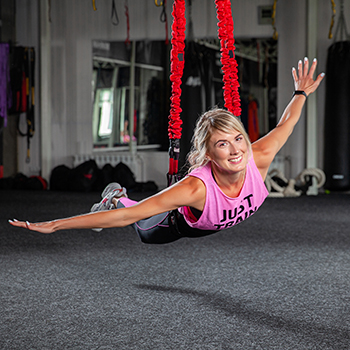 What's The Best Flooring For Bungee Fitness Facilities?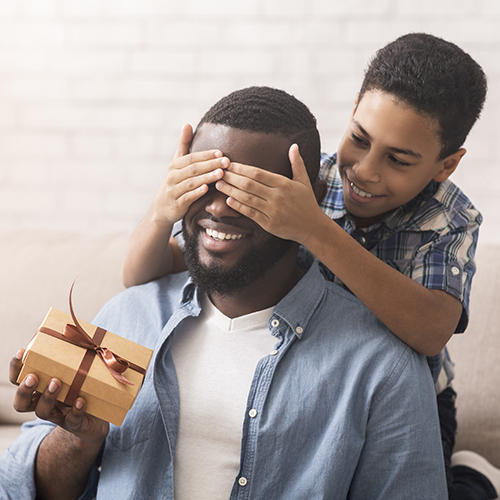 What Are The Best Birthday Gifts For Him?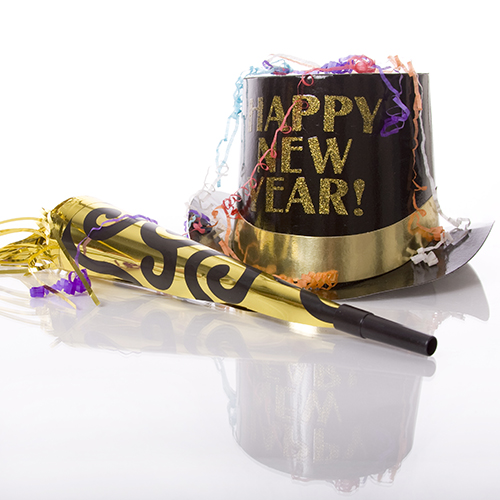 What Are The Best New Year Gift Ideas?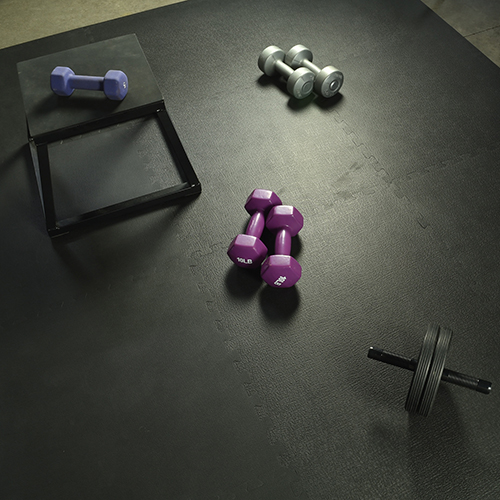 Are EVA Interlocking Soft Foam Floor Mats Good For Exercising?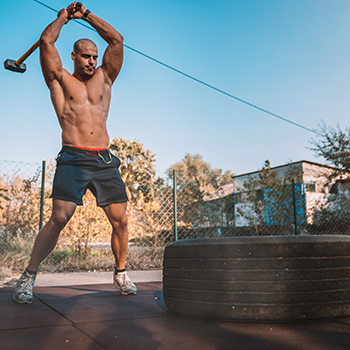 The Benefits Of A Sledgehammer Tire Workout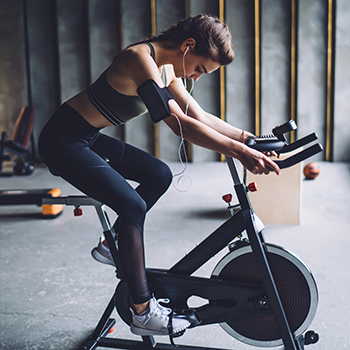 What is the Best Exercise Bike Mat?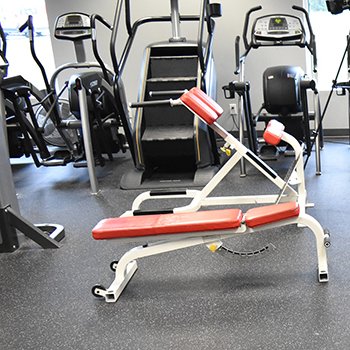 What Is The Best Flooring For Stair Stepper Workouts?
Exercise Mat Features - View All
What Is the Best Calisthenic Mat?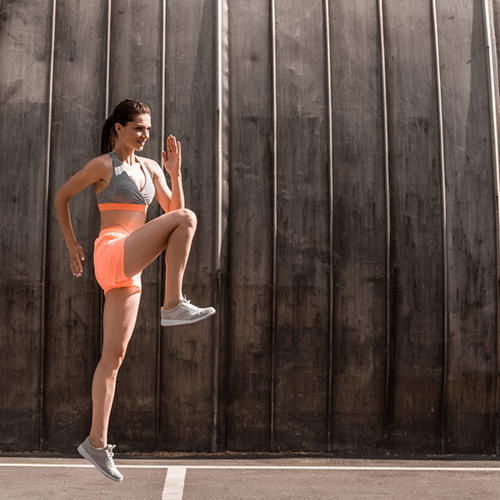 What's The Best Flooring For Spot Jogging?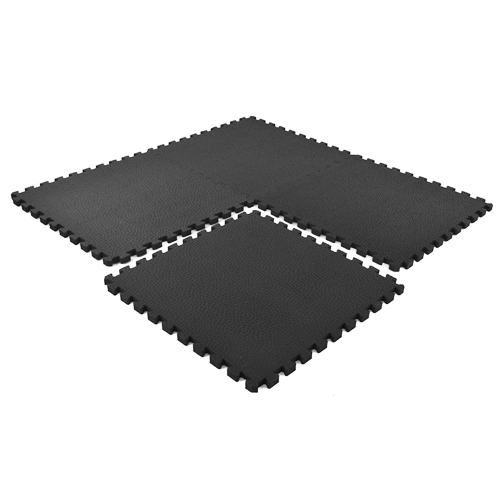 Is EVA Foam Good For A Gym Floor?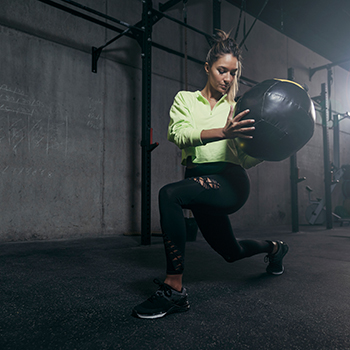 What Is the Best Flooring for Medicine Ball Workouts?
What Flooring Is Best for a Trampoline Workout?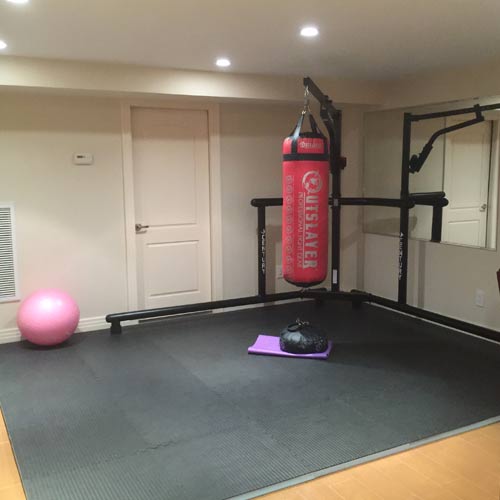 What Are The Thickest Exercise Mats?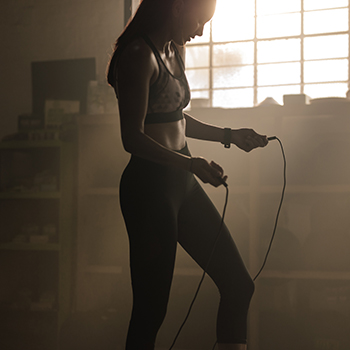 What Is A Skipping Mat: Pros, Cons & Affordable Products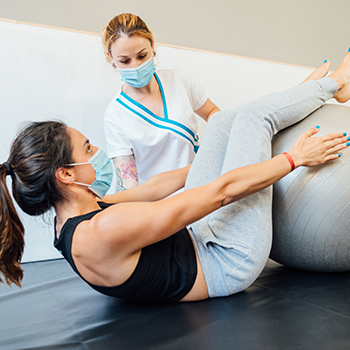 What Is A Physiotherapy Mat?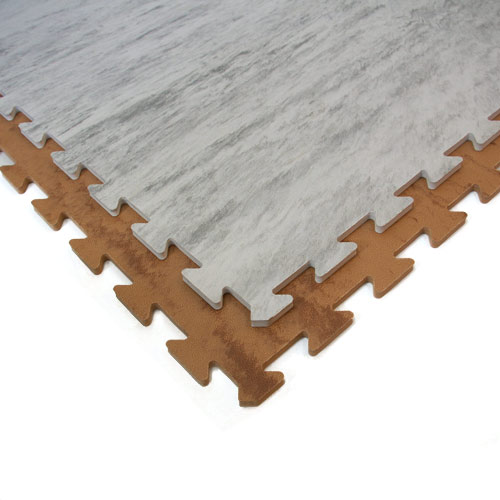 Aerobic Flooring Pro Tile Features and Benefits Video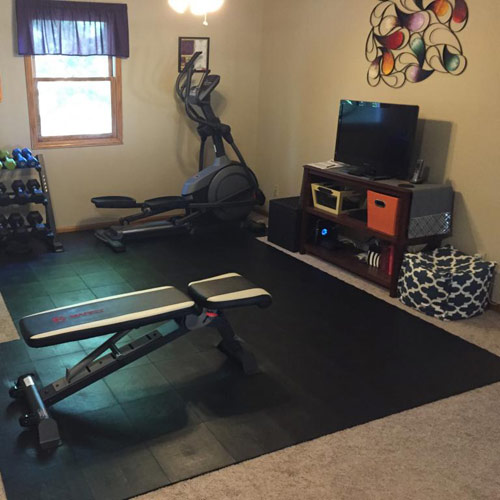 Do You Need Special Flooring for Online Workout Classes?
Exercise Flooring Blogs, Videos and Testimonials
When looking for the perfect place for a workout, you may be interested in things like privacy, equipment, and general atmosphere. But don't forget to look under your feet and consider the type of flooring in the area. Having the right exercise mat in your workout space will deliver multiple benefits, helping you achieve your maximum level of health.

The best way to find the right workout flooring is by thinking about how you'll use it. Some people need more cushioning than others for a particular workout plan. Others want extra durability in the flooring. And some need easy installation options, so the exercise mat can be laid out for a fitness routine and disassembled and stored away after the workout is finished.

Multiple styles of flooring can meet these needs, and this buying guide lays out some of the most common usage scenarios for fitness requirements.

Workout on the floor. Some forms of exercise are done while sitting or lying on the floor. Yoga, Pilates, or muscle stretching often are done from a sitting or kneeling position.

Comfort is important in this type of mat, which makes foam a popular choice. An EVA foam mat will yield a little bit of cushioning, while also insulating you from a cold subfloor. This reduces stress on your joints, helping you have a more efficient workout.

High impact workouts. Exercises like jumping or repeated movements can be stressful on the joints without the right exercise mat. Foam and rubber exercise flooring work well in this case, providing the firmness needed for controlled movements along with cushioning.

For use at home, you can use snap together flexible tiles to cover carpet or other subfloors. The interlocking edges of these tiles are easy to install, and you can disassemble them as needed to return to the subfloor.

When you need to cover a large area in a commercial gym, a rubber buy yields a good value. Rolls of rubber are economical.

Tumblers and cheerleaders may need an even thicker style of padding to create a safe area for workouts. These mats will have a durable vinyl or carpet cover with a cushioned foam that depresses under the weight of the athlete and immediately bounces back to its original shape. Some of these cushioned mats have a roll-up or folding design to simplify storage.

Martial arts workouts. For a martial arts exercise mat, you need specific features to create a safe and effective workout area.

Martial arts athletes need to be able to make quick movements with a firm footing underneath them, but they also need a high level of shock absorption for protection when they crash to the ground after a throw or fall. You'll also need a decent level of traction in the floor, but you don't want it to cause floor burns on the skin or keep your foot in place when the rest of your body is in motion.

Foam and padded mats both are suitable for martial arts workouts. Use foam tiles with a no-burn tatami surface to prevent floor burns. And for workouts where you need extra cushion when athletes will fall to the floor, the padded panel mats used for tumbling work nicely.

Machine workouts. In areas where you want to use large exercise equipment or free weights, you need a thick, rubber flooring to protect the subfloor.

A rubber exercise mat is often perfect to place under a treadmill or to create an area for weightlifting. With rubber underneath the machines, you'll reduce the noise they create, resulting in a more pleasing atmosphere for everyone else nearby.

When selecting rubber for workout equipment, you can pick a large, single piece mat, or you can use puzzle style interlocking mats that allow you to create a specific coverage area. There's also an in between option of this straight edge mats that butt up next to each other - much like you'd find in horse stalls.

Aerobic workouts. For aerobics workouts, you may need multiple types of exercise tiles that can accommodate both workouts in soft shoes and with bare feet.

In areas where you need firmness with a bit of extra cushion for aerobic workouts with bare feet, pick an EVA foam exercise mat. Interlocking tiles are the most common format for this use case.

Some aerobics studios housed in a basement will select raised tiles for exercise. These tiles have a polypropylene or pvc base with small pegs to hold the main section of the tiles off the floor, creating air flow underneath them. Because basement cement floors often have issues with moisture formation, the air flowing underneath a raised tile prevents the formation of mold, mildew, and moisture-related odors. The top layer man PP based tiles consist of vinyl, which provides a good level of durability with various color or wood grain choices. PVC tiles are the same material throughout the floor and are generally much more flexible and cushioning than polypropylene.

Exercise mat buying guide. As a final consideration, exercise flooring should be waterproof and easy to clean. Athletes may drip sweat on the floor or spill water, requiring a waterproof design that does not need special equipment for cleaning.

For more information on any aspect of finding the perfect exercise flooring, just click the links in our guide. We've put together videos, testimonials, review articles, and usage ideas that are sure to help you find just the right exercise mat for your needs at a great price.