What Are The Best Exercise Equipment Mats For Carpet?
By Lisa Hobbie Created: October, 2020 - Modified: December, 2022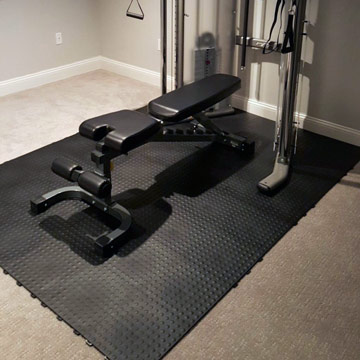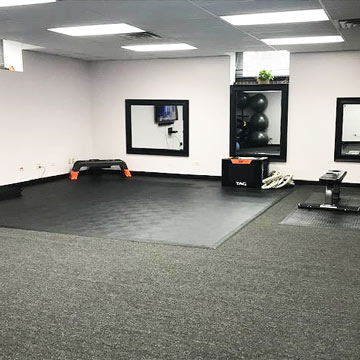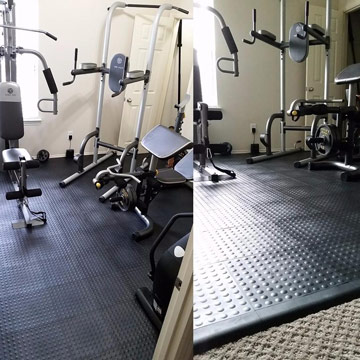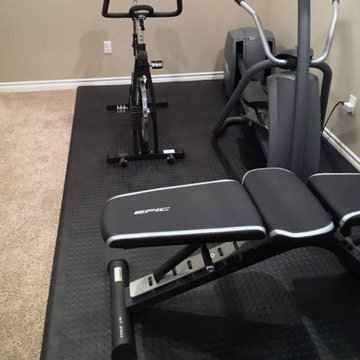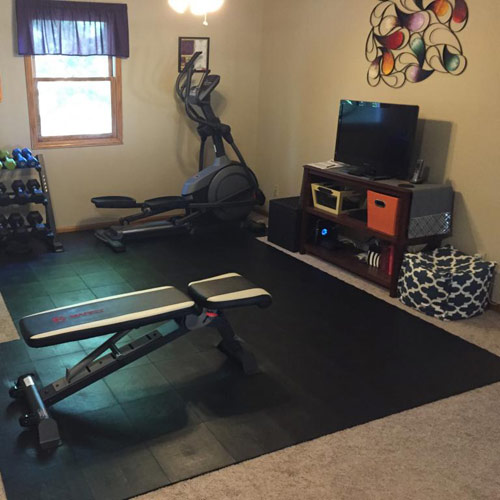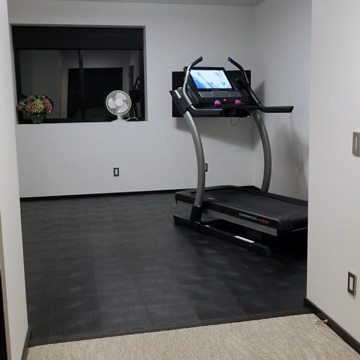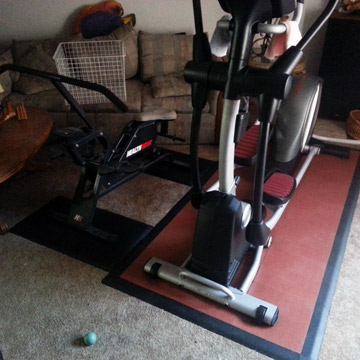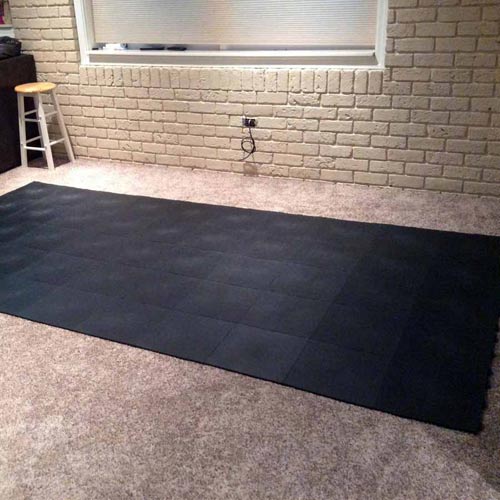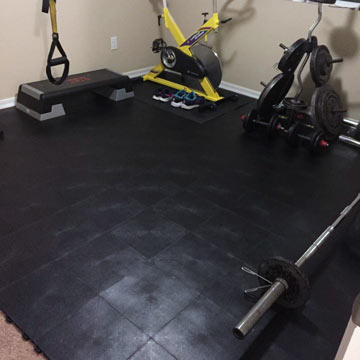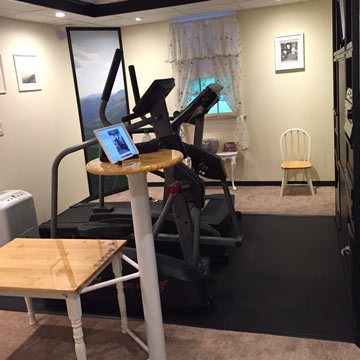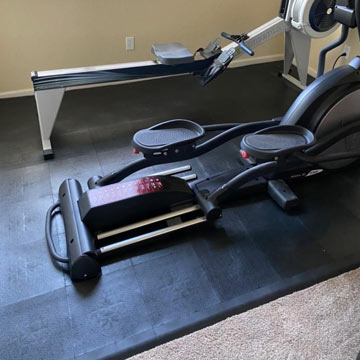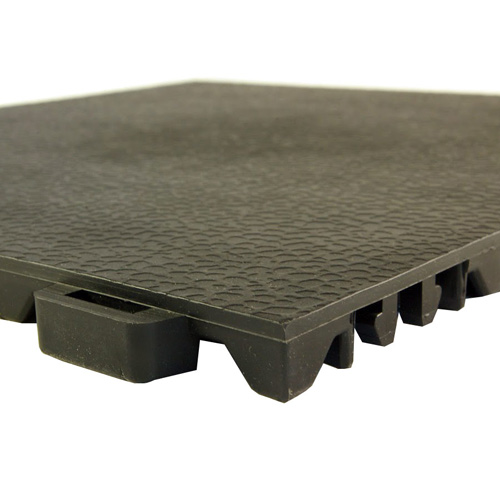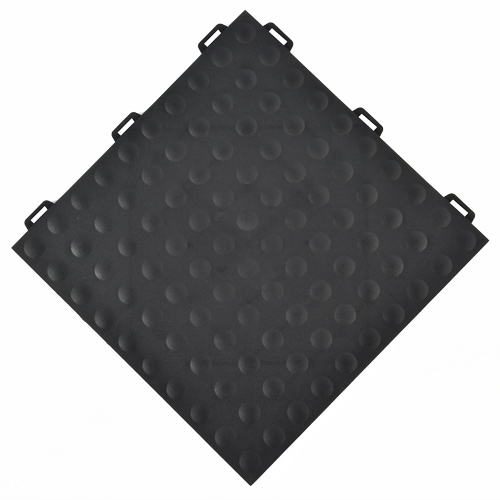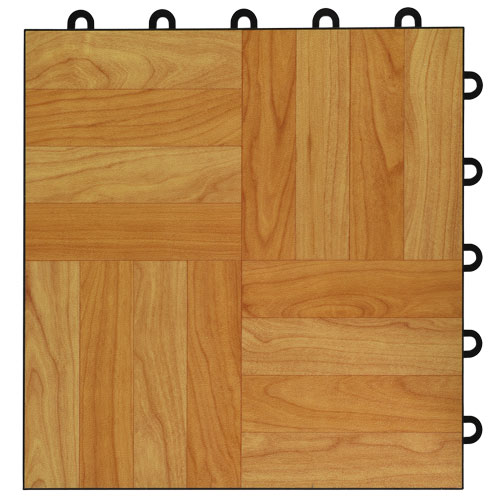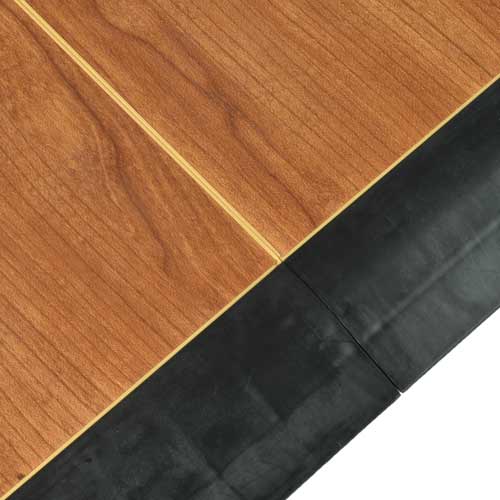 If you have a fitness room in your home or office that has a carpeted floor, you may be considering the addition of exercise equipment mats for carpet. 
The proper mats will protect your carpet from potential damage that could be caused by a treadmill, elliptical, or other home gym resistance equipment. Exercise equipment mats for carpet will be a protector for your floor, and they will also enhance your workout experience by providing a thick, level pad for your equipment to sit on. 
A mat will also protect the exercise equipment parts against damage caused from dust and carpet fibers, and will help evenly distribute the weight of the equipment and minimize fiber crushing to carpet.
There are a number of exercise equipment mats for carpet, with the most popular being made of PVC or Polypropylene plastics. Whether a flooring system, all-purpose mat, or gym mat is selected, Greatmats has options that are among the best available on the market, today.
Exercise Equipment Mat Flooring on Carpet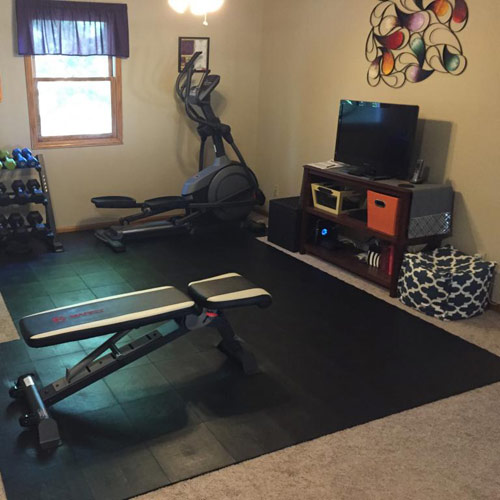 For exercise equipment mats for carpet that are durable like rubber, yet much lighter weight, the
StayLock Tile with orange peel textured top
is a superior choice. 
This durable PVC flooring can be quickly and easily installed directly over your existing carpet. It has an interlock design that fits tightly without separating over time - even when bearing the weight of heavy workout machines. 
The pop together flooring system is perfectly suited for gyms or workout rooms in any area of a home or business, as it is waterproof and resistant to most acids and oils. In terms of comfort, this PVC tile provides support for a treadmill or elliptical, as well as cushion for any level and intensity of exercise, including aerobic workouts, CrossFit, Zumba, and more! 
These mats are very versatile, and their orange top surface texture provides excellent aesthetic appeal. This product is among the most durable cushioned gym flooring options, with the ability to support heavy exercise equipment on carpeted floors! 
It is also made from 100 percent recycled plastic material, is non-absorbent, and it will not degrade over time. Its smoothed edge support structure will grip your carpet below, preventing sliding, but will not damage the carpet.
Modular Tiles for Use Under Exercise Equipment on Carpet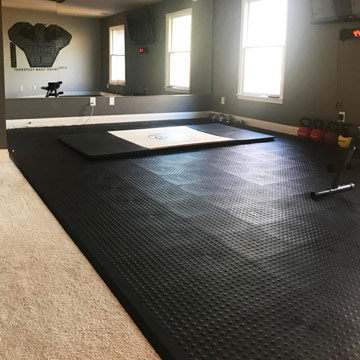 Another variety of exercise equipment mats for carpet that would double as a traditional workout floor are the
Staylock tile bump top mats
. This durable, anti-fatigue flooring system can be installed over carpet without an underlayment, and it is tough like rubber with cushioning like foam. 
Installation is very fast and easy using the active locking connector system which requires no adhesive. Sweat, water, and other liquid will not damage this flooring, as it is waterproof and resistant to most acids and oils. It fits very tightly together and is super easy to maintain. 
These flooring tiles provide superior cushion and support for intense workouts, and it is also strong enough to hold heavy workout machines. And again, there are no sharp edges on the raised tile's support system, preserving your carpet below, while ensuring the tiles stay in place.
Raised Flooring Tiles on Carpet for Exercise Equipment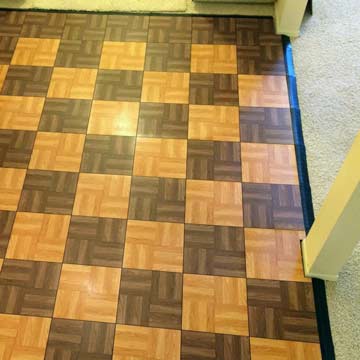 Max raised flooring tiles
work really well as exercise equipment mats for over low pile carpet. This versatile product is extremely durable and looks like an attractive wood floor, when in fact, it is a snap-together tile system with a commercial grade vinyl tile surface with a classic wood or slate design. 
The maintenance-free, UV protective coating on its surface prevents damage from window sunlight, while the wear layer resists scratches and wear. This results in a rich wood look that doesn't need refinishing or resurfacing. Because these tiles are easy to remove, they can be either temporary or permanent, for a studio or gym setting - or other carpeted area of the home. 
These tiles will not separate or pull apart during treadmill or elliptical workouts, so they make for an extremely safe and durable equipment-friendly flooring over existing low pile carpet.
The tiles offer a firm and durable tab and loop connector system that snap together fairly easy over hard, flat surfaces, such as concrete. However, when installing over a cushioned floor, such as carpet, you'll want to slide a firm surface, such as plywood under the tiles when you connect them together to proved enough resistance for them to snap into place. Once you've connected the tiles, they plywood can be moved to the next area or removed completely.
Greatmats for your Exercise Equipment Mats for Carpet
Whether one of the highlighted products appeals to you, or, if you want to explore other options, keep in mind that Greatmats has unbeatable quality and service. We do not recommend installing rubber over carpeting. However, should you feel the need to do so, be sure to include a layer of plywood between the carpet and rubber.
Aside from the products highlighted, Greatmats offers a wide variety of exercise equipment mats for carpet that would be suitable for a treadmill, elliptical, or weight machine support system. The different varieties have been installed in hundreds of professional and home gym settings and provide the best in quality, service, and dependability. 
Most mats come with a warranty and are designed specifically to take the use and abuse of heavy fitness equipment. Greatmts offers everything from horse stall mats to other types of interlocking mats and materials if you are curious about other alternatives. 
One thing is certain; when using weight and exercise machines on a carpeted floor, a heavy duty and protective mat or flooring option should certainly be in place. Simply reach out to a friendly and knowledgeable customer service agent who will gladly go to work for you to help you determine the best flooring solution for your space.