Greatmats Martial Arts Mats at 413 Fitness - Boxing for Parkinson's
By Brett Hart Created: June, 2019 - Modified: March, 2020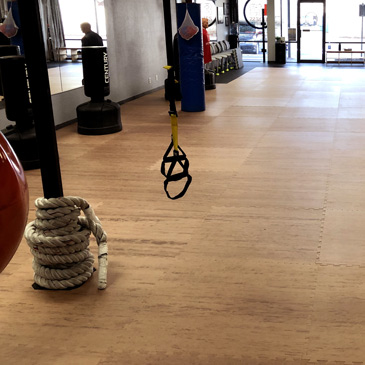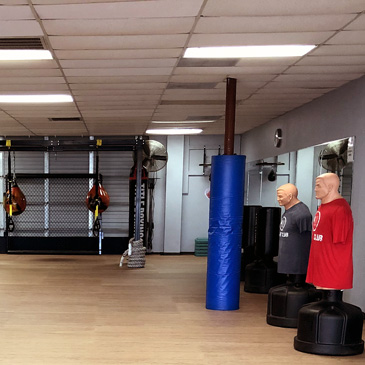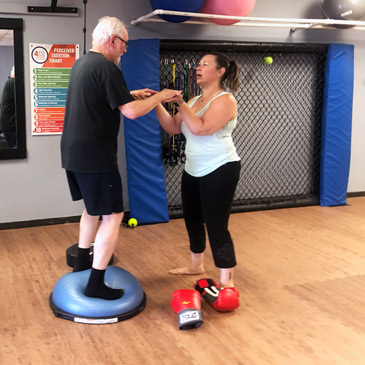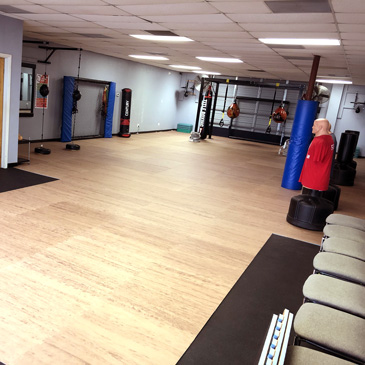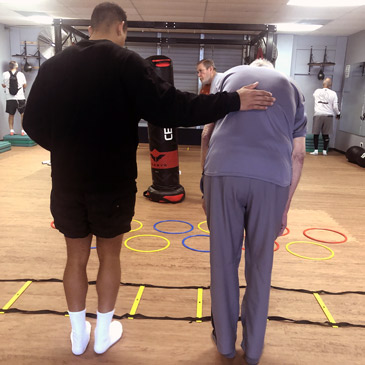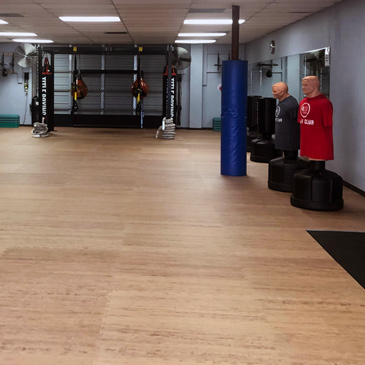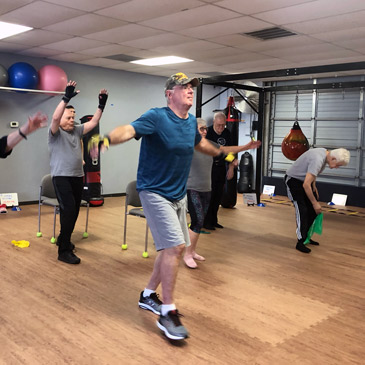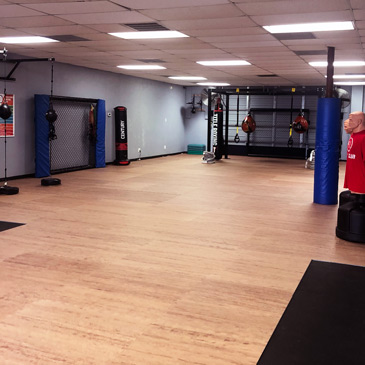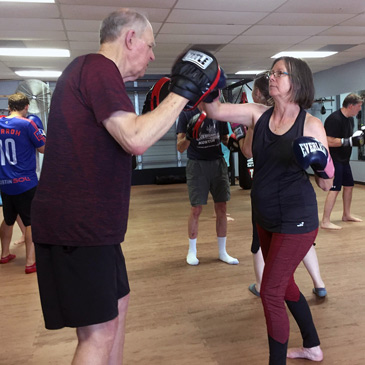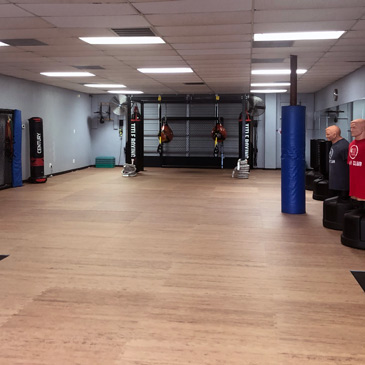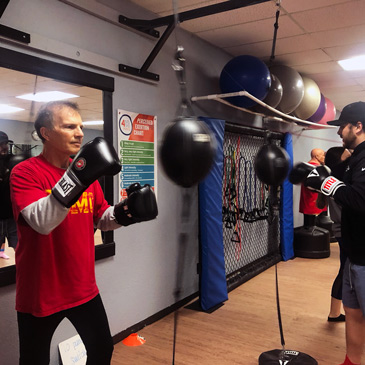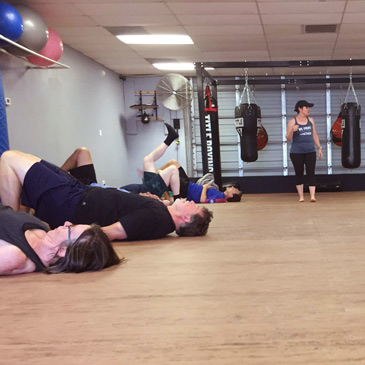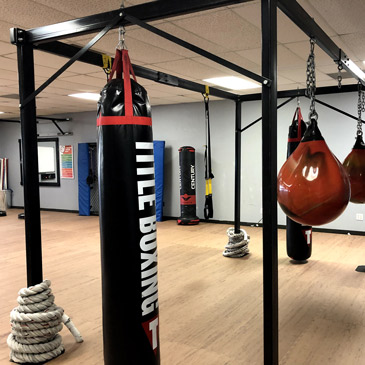 Former Austin, Texas, first grade teacher Kristi Richards is making a huge impact for students at the opposite end of the age spectrum as a boxing instructor at
413 Fitness
.
Richards boxing program might not be what you expect, however, as her clients aren't aiming for that knockout punch.
"We specialize primarily in Parkinson's fitness," Richards says.
Inspired to work with seniors after joining a sit and fit class while she was pregnant with her third child, Richards fell in love with a population which essentially took care of her as she cared for her young children.
Now a certified personal trainer, Richards has several different senior endorsements. About four years ago, she heard about a boxing for Parkinson's program in Indianapolis from a client who offered to pay for her training. And her timing for opening her own boxing for Parkinson's program couldn't have been better as just one week later, the TV show 60 Minutes did a special on boxing for Parkinsons. Within 72 hours of the show, she'd received 76 phone calls from people inquiring about her program.
"Our business skyrocketed," Richards said. But just over two years in, the martial arts gym where she hosted the program closed its doors. So she took over the lease and was able to use the existing mats. About a year later, the mats were sold as well, leaving her looking for new exercise flooring for her gym and a chance for a fresh start.
Upon recommendation of the former martial arts instructor, Richards turned to Greatmats.com where she found exactly what she was looking for -
1 inch thick karate mats
with a wood grain look.
"So many of them (clients) fall on a consistent basis," Richards said. "We wanted something with a little bit more give."
And it wasn't just the "give" that got her attention. The quality, durability and look of the exercise mats were also very important.
"It just took our gym to a whole new level. It looks like a top notch facility. It made it look more like a boutique kind of fitness - especially with our clientele," she said. "They're not trying to be in there rough and tumbling on it. But I wanted something with a little bit of give because of the falling."
After using the exercise flooring four about 5 months, Richards said she was pleasantly surprised at how easy they've been to clean.
"One of the things with Parkinsons is people have a hard time regulating their body temperature," she said. "A lot of them sweat walking in from their car. I'm constantly sanitizing our mats. They clean up so well. We use chairs on them, but I put tennis balls on the bottom of the chairs. That way they don't tear up the mats. They give, but they're sturdy."
While many of her clients started the program feeling the need for chairs, Richards said that is one of the first things she's worked to get rid of.
"Life does not happen in a chair," she said. "That's my philosophy. I want you away from a chair.
She does keep a few around, however, just in case.
"We have several people who've been in wheelchairs, and we have two that are still in a wheelchair. One, after one week, stopped using his wheelchair. Now - a year later - he doesn't even have his wheelchair anymore."
413 Fitness runs classes from 9 a.m. to 7 p.m. four days a week at its location on Wells Branch Parkway and now also two other locations within 25 miles of that facility.
Kristi Richards
413 Fitness
Austin TX 78728