Rubber Floor Mats Eco Natural 3/4 Inch x 4x6 Ft.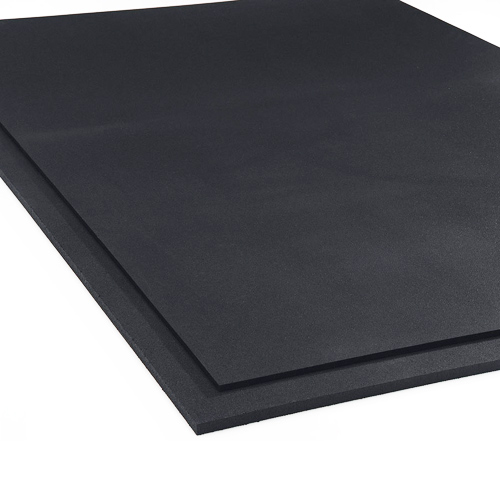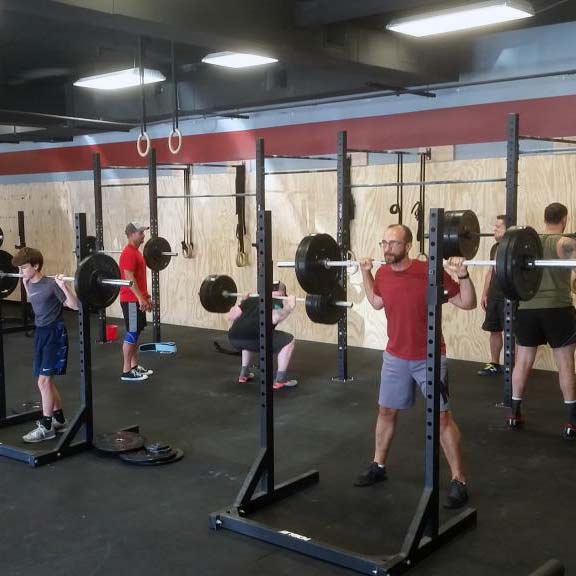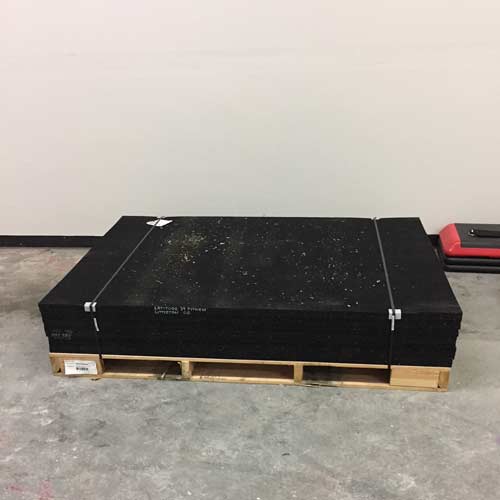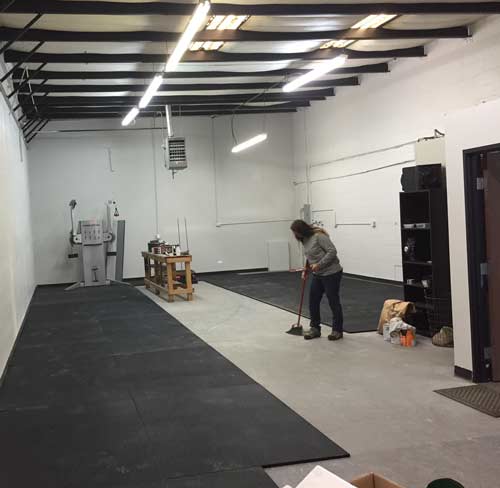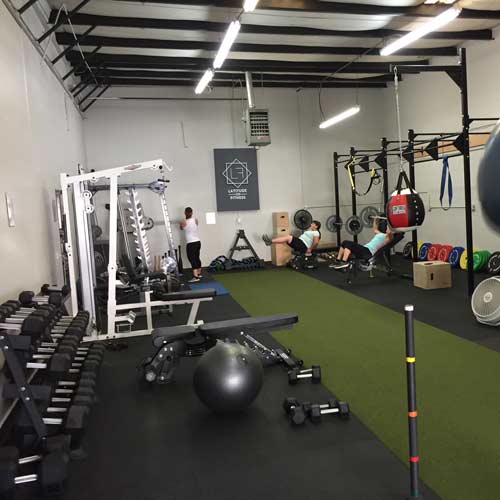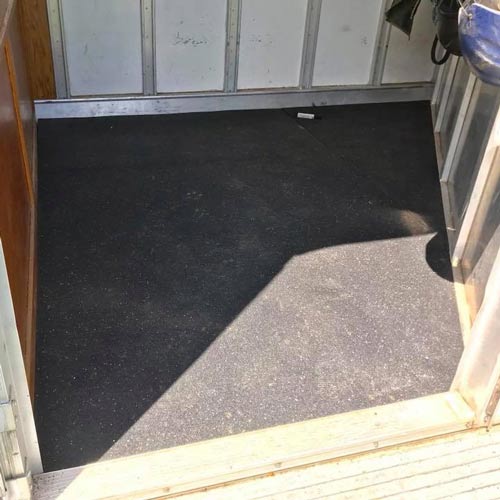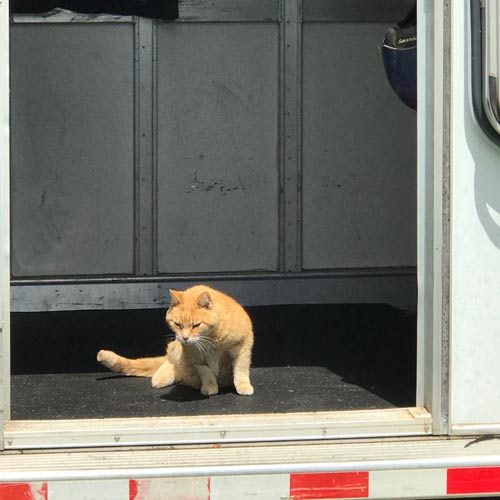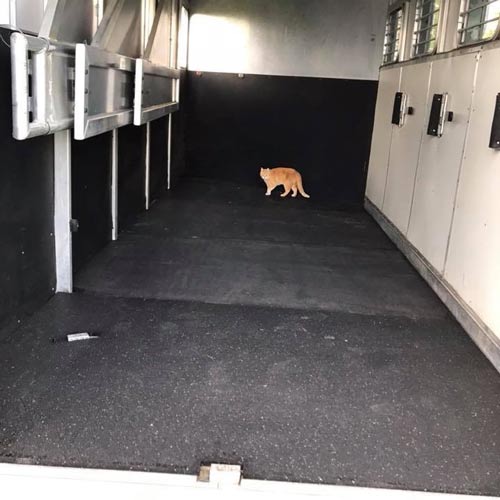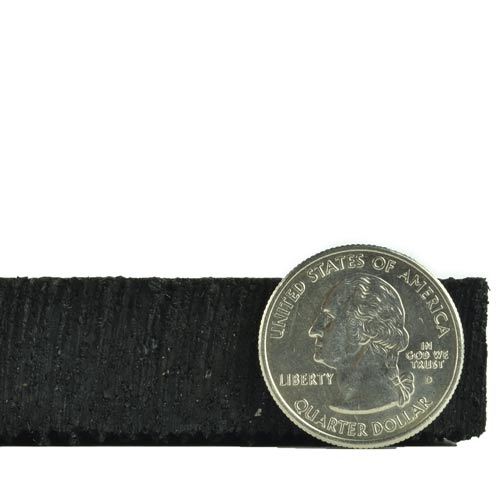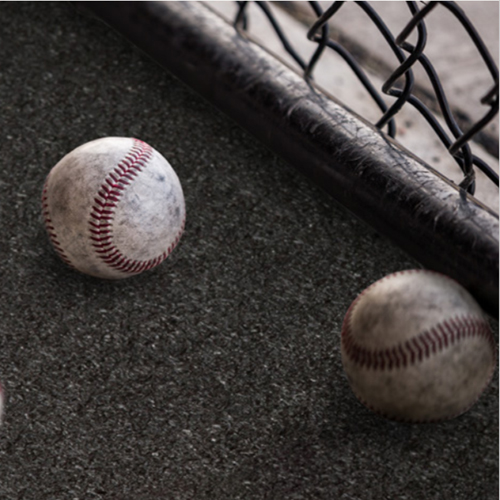 Mats require Trueing for multiple mat installations
Due to high freight costs, please purchase 10 or more of this item
Loose lay on smooth, flat surface
$67.80
/mat
(You Save 20%)
(13 Reviews )
Ships Out: Estimate 2-4 Weeks on Average

Black Natural
How Much Flooring Do I Need?
VIDEOS
How To Cut Rubber Mats Video
Commercial Rubber Gym Flooring Video
TOP FEATURES
Mats require Trueing for multiple mat installations
Due to high freight costs, please purchase 10 or more of this item
Loose lay on smooth, flat surface
No adhesive required
Natural color with white fleck in the black base
Flat one side, anti-skid, wire mesh texture surface on opposite side
Both sides non-porous
Use Types
Gym Mats, Rubber Gym Flooring, Home Gym Floors, Weight Room Gym Floors, Stall Mats, Horse Mats
Black 4x6 floor mats for gym and horse stalls, Durable 3/4 rubber mats
When you need an economical style of rubber gym flooring that maintains a high level of toughness, the 3/4 Inch Eco Natural 4x6 floor mat offers a significant number of advantages.
An Ultimte RB rubber 4x6 floor mat has so many potential uses that it's one of the most popular choices among our customers. For those who need durability, the rubber 3/4 Inch Eco Natural
4x6 floor mat
delivers, while remaining extremely affordable. Due to high freight costs, please purchase 10 or more of this item.
Tough Rubber 4x6 Floor Mats
Our 3/4 inch rubber mats consist of a black base with white flecks. Each side of these commercial entrance mats offers a different texture, which enhances the mat's versatility. With a flat surface on one side and a wire mesh surface on the other side, our 4x6 rubber mat perfectly fits in many different situations.
Few flooring products can match the toughness of our 4x6 floor mats. This style of 3/4 rubber mat delivers many years of high-level performance, which is backed by a 5-year limited manufacturer warranty.
As our 4x6 rubber mats are made in the United States, they contain only the highest quality of materials. Count on these mats to be safe to use for animals and people of all ages.
Cleaning the surface of these 4' x 6' x 3/4 rubber floor mats is an easy process. Rinse the mats with a hose for a quick cleaning or make use of a mop with a neutral pH cleaner for stubborn soils.
Customers rely on the integrity of our 4x6 floor mats. With a 3/4-inch thickness measurement and demanding tolerances used in manufacturing, the Greatmats 4x6 rubber gym mats can support large amounts of weight without bending or curling. Cheaply made mats can't provide this level of durability, as they may fold or collapse when placed under large amounts of weight.
4x6 Floor Mat for Gym Floors
Natural rubber floor mat products will not slide around easily, even when constantly placed under stress, as a single mat weighs 91 pounds. These 3/4 inch rubber mats naturally stay in place, meaning no adhesives are required during the installation process.
With 24 square feet of coverage area per 4x6 mat, our customers are able to use these mats for both residential and commercial operations. As an added benefit, each 4x6 rubber mat has straight edges. This allows customers to lay two mats side by side to double the coverage area.
Our customers will use these 4x6 floor mats in gymnasiums and exercise rooms. The heavy duty rubber mat product from Greatmats has the ability to stand up to the use of free weights. Even when weights are dropped on these mats, they'll protect the sub-floor from any damage. The 4 x 6 floor mats will support the weight of heavy exercise machines too.
Equine Horse Stall 4x6 Floor Mat
Another common use case for our 4 x 6 rubber mats is for animal stalls, including horses. Our 4x6 3/4 rubber mats work nicely as flooring in a wash area for large dogs and horses. With the high quality recycled rubber in these commercial floor mats, the mats will stand up to being exposed to water constantly. People walking in these wash areas will have good traction on the 3/4 rubber mat versus walking on muddy ground.
Contact the Greatmats customer service team to have any questions answered about this 4x6 floor mat product. We have plenty of ideas to share for making use of these 4x6 rubber gym mats and for moving the heavy mats from place to place efficiently. We also can provide information about other 4x6 mats we offer. This product has a thickness tolerance of +/- 1/16 inch and a size tolerance of 1/4 inch in either direction.
Greatmats Rubber Gym Mats 4x6 Ft x .75 Inch Mixed Color Flecs
Maintenance
Always use a neutral Ph clean on rubber material.
Shipping
Ships via freight delivery shrink wrapped on pallets.
This Product Ships Freight Only.
Please review our shipping disclaimer.
ACCESSORIES
Accessories for RUBBER FLOOR MATS ECO NATURAL 3/4 INCH X 4X6 FT.
ANSWERS
Product Questions:
Q: Can this product be used outdoors? Does it stand up to rain? Please advise, thank you very much, Elisa...
A: This tile is designed for indoor use.
Q: what tools required to cut the mat?
A: A sharp utility knife. One trick is to place a 2x4 ft board under the tile, after the first cut pass, which will allow the tile to bend down and open up the seam in order to make the final passes with the knife. Several passes are required to cut through the material. Check out our blog about
cutting rubber floors
.
Q: How does this mat adhere to the floor. Do you glue it down or does it just lay flat. If it just lays flat will it ever curl.
A: The 4x6 ft rubber mats will lay flat with no glue needed.
Q: Can you put this mat on carpet?
A: The rubber tiles might stain the carpet, so we would recommend a sheet of plastic between the two. Otherwise yes, you could install these rubber floor mats on top of a flat carpeted surface.
Q: Can I use this as basement flooring? Just lay it down next to each other?
A: This tile can be used on any hard flat surface, in a basement would be fine. The tiles do not have perfectly straight edges, so some gaps between the tiles maybe present.
Q: does the mat smell? if so, how bad it is comparing to stall mats?
A: This rubber mat option has a very low smell.