Envee Rigid Core LVP Laminate Planks 48 in x 7 in Carton of 8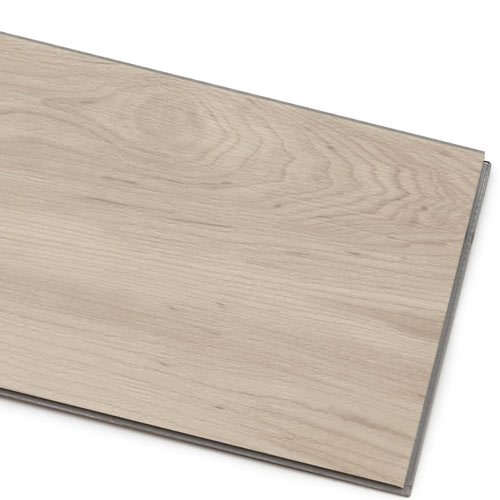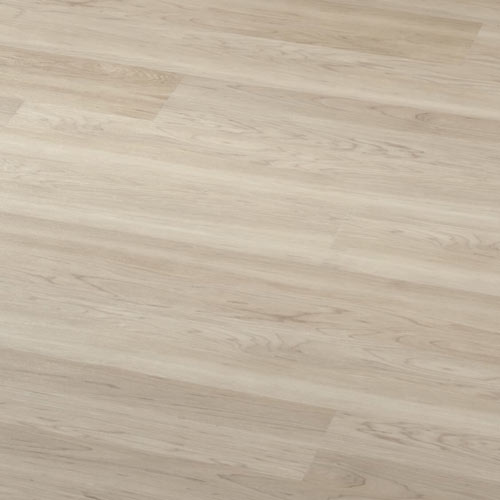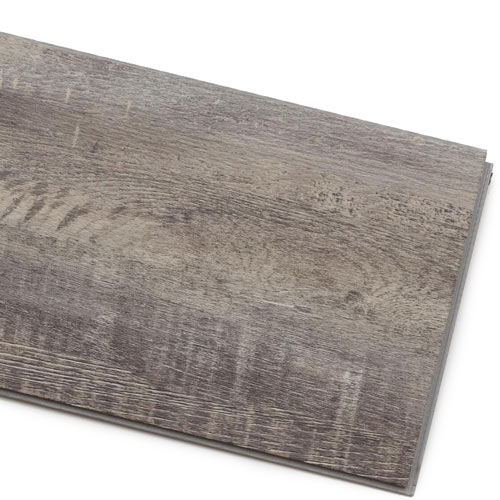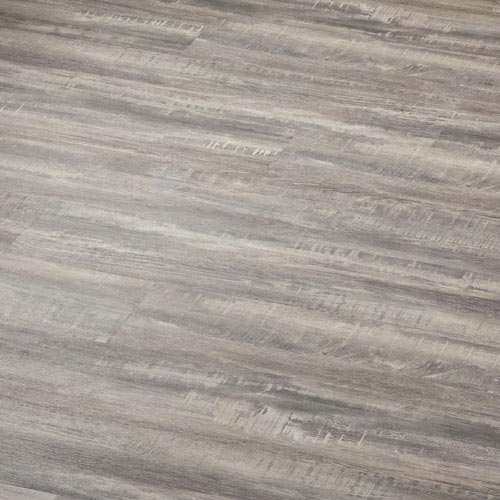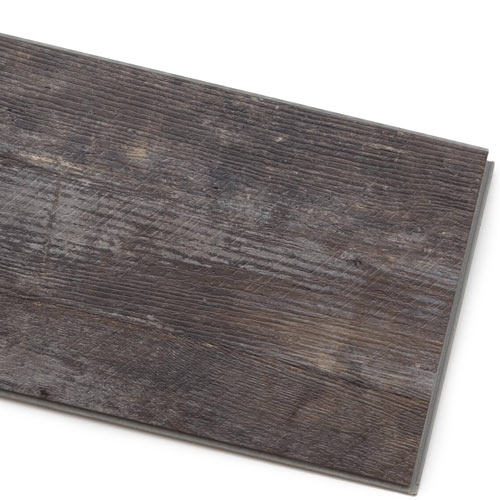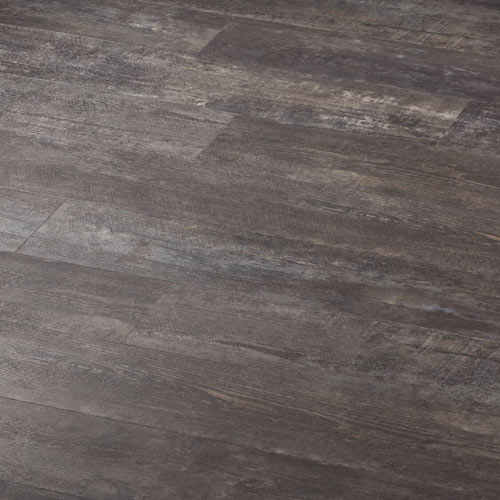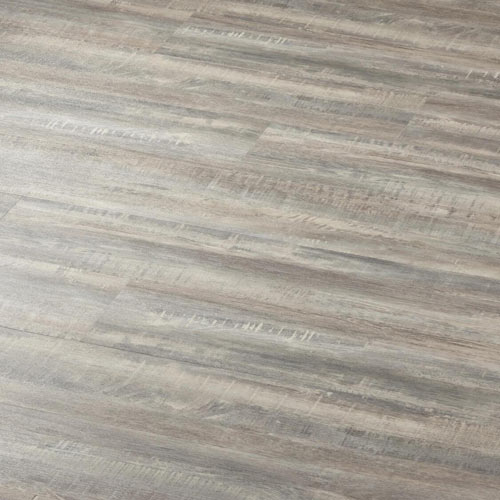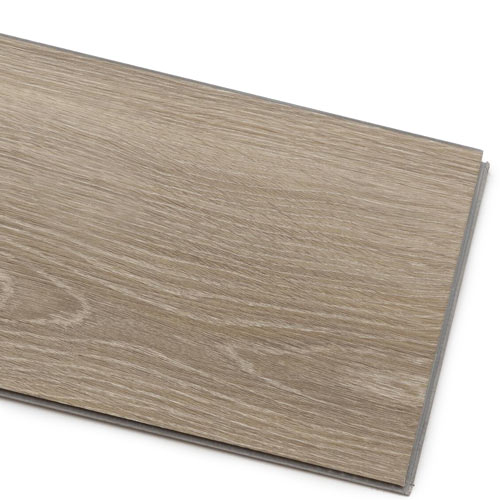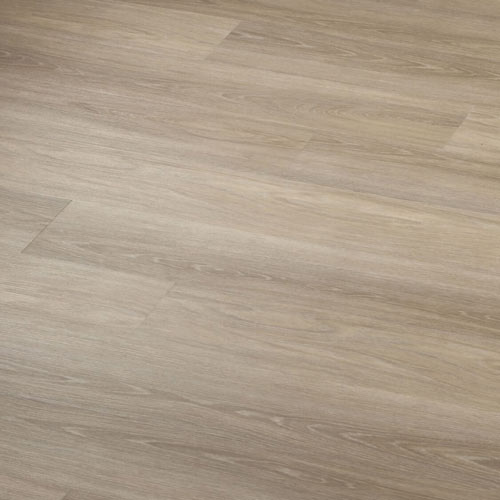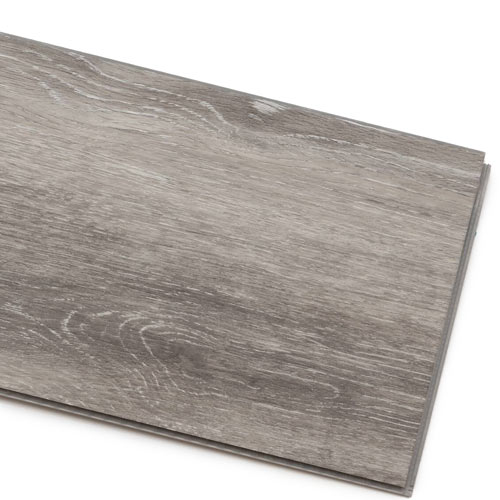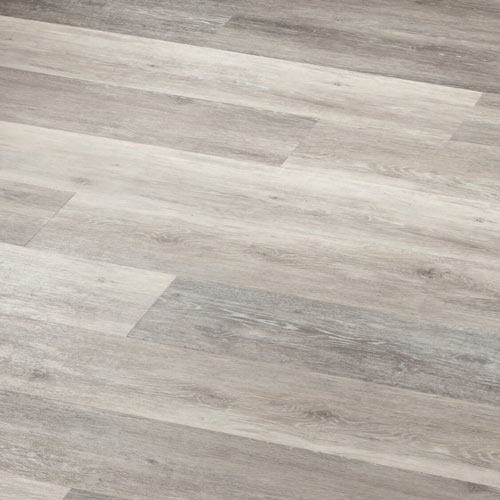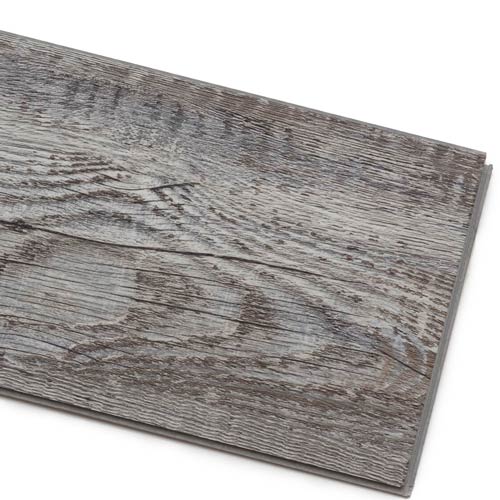 Fast and easy drop lock installation
Water and dirt tight surface
No adhesive or fasteners
Handling Time Estimate: 4-6 Working Days

Antique

Barnwood

Blonde

Gray Scrape

Historic

Homespun

Maple Sugar

Natural

Neutral

Vintage
VIDEOS
How to Cut Luxury Vinyl Planks
Fast and easy drop lock installation
Water and dirt tight surface
No adhesive or fasteners
Reduces standing fatigue
Slip resistant
100 percent of this product can be recycled
Stain resistant
Resists mold and mildew
Commercial, Retail, Residential, Health Care, Educational, Government/Civic, Hotels, Hospitality, Industrial, Military, Performing Arts, Religious, Transportation, Sports Facilities, Warehouse, Storage
Rigid Core LVP Laminate Planks 48 in x 7 in Carton of 8 - Fire and slip resistant
Rigid Core Laminate is environmentally-friendly, 100 percent recyclable material Envee Rigid Core LVP Laminate Planks 48 in x 7 in Carton of 8 works well in high traffic areas and is water and dirt tight surface.
Envee Rigid Core Flooring Laminate Planks With Wood Grain Finish

For outstanding performance in high traffic areas in the home or office building, it's difficult to find a better option than the Envee Rigid Core Flooring Laminate Planks.

This luxury vinyl flooring stands up well to areas where water and dirt frequently appear. The laminate is resistant to water, mold, mildew, and fire. It guards against slips, making it perfect to use in an entryway or bathroom.

Installing our waterproof rigid core flooring in any living space that is prone to dampness is a smart idea. It delivers a cost-effective means of creating a great looking floor that's also highly functional.
Environmentally Friendly Premium Flooring
These laminate planks are eco-friendly, making them a great selection for a wide range of installations. For a business that focuses on creating a green building, our fully recyclable laminate will be a welcome addition.
This Envee LVP carries a FloorScore certification, which yields independent verification of its ability to exceed the strictest air quality standards for flooring used indoors.
Even with an eco-friendly design, installers do not have to worry about the longevity or toughness of this Envee floor. It has an extremely long warranty period and will deliver decades of high level performance for either a home or commercial environment.
Sharp Looking Rigid Core Flooring
Installers do not have to sacrifice style to select a highly-functioning floor. These planks are available in nearly a dozen different color shades, including light brown, dark brown, light gray, and dark gray.
The laminate has a printed layer across the top that generates the desired color. The printed layer also contains the faux wood grain pattern that further enhances the rustic style of these planks.
Visitors to the space may believe they're looking at an actual hardwood floor at first glance, as the detailed printing on the top layer of the laminate creates a highly-realistic appearance.
Even in high traffic areas, the printed layer will not wear away over time, thanks to the wear layer over the top. This is a type of flooring that can handle virtually anything installers can throw at it, delivering a high level of performance well into the future.
Installation Tips for Envee Flooring
Most people who have a little bit of experience with doing home renovation and improvement projects should be able to handle the installation of our rigid core flooring planks on their own.
This is a click-together style of flooring plank, as it uses a slight tongue and groove style edging. It may take installers a few tries to pop the edges together at first. But once they become familiar with the system, the process will begin to go fast.
When preparing for the install, the long side of the rectangular planks should run parallel to the long dimension of the room.
Installers should remove quarter-round and other materials at the base of walls. After laying out the floor, replace the baseboard materials, so they go over the top of the new floor.
It is important to provide a 1/4-inch expansion gap between the new flooring layout and any fixed objects in the room. As the temperature and humidity in the room change over time, the floor may expand and contract slightly.
Before installing the planks, put them in the room where the installation will take place at least 48 hours ahead of laying them out to allow them to adjust to the environment.
Start in a corner of the room and work across the room in rows. Installers will need to measure and cut the planks to fit tightly against the far wall. (Don't forget to calculate space for the expansion gap.)
After cutting, avoid creating any piece of plank flooring that is less than three inches in length. Pieces this short may not remain in place when the flooring experiences stress.
Avoid having the short ends of planks in adjacent rows line up. When these seams line up, the floor may lose some integrity. If at all possible, the seams should be staggered at least eight inches away from each other among adjacent rows.
Installers may have to adjust the lengths of some of the planks to create the desired stagger, so plan ahead for the layout of the planks before attaching an entire row.
Rigid Core Plank Specifications
Dimensions: 4 by 0.58 feet

Thickness: 6 mm (about 0.24 inches)

Material: Vinyl

Coverage per carton: 18.67 square feet

Pieces per carton: 8

Surface finish: Smooth

Color options: Antique, Barnwood, Blonde, Gray Scrape, Historic, Homespun, Maple Sugar, Natural, Neutral, and Vintage
Maintenance and Care
This rigid core flooring does not require specialized care and maintenance over time.
For the best results with general maintenance, homeowners can sweep with a broom, use a dust mop, or run a gentle vacuum cleaner over the top of the floor.
When the floor requires a more extensive cleaning process, homeowners can mop it using a mixture of water and a neutral pH detergent.
It has a 10-year limited commercial manufacturer warranty and a 25-year limited residential manufacturer warranty.
Maintenance
Scrub the floor with a neutral pH detergent, remove all surface soil, dirt, sand and grit by vacuuming or dust mopping.
Shipping
Ships in cartons via ground service to your door, for larger orders product may ship freight delivery.
This Product Ships UPS Ground and/or Freight.
Please review our shipping disclaimer.
| | |
| --- | --- |
| SKU# | RigidCore- |
| In Stock | Yes |
| Product Type | Tile |
| Material Type | Vinyl |
| Product Edging | Straight |
| Thickness | 6 mm |
| Width | 0.58 feet |
| Length | 4.00 feet |
| SF per Item | 18.67 |
| Weight | 35.50 lbs |
| Packaging | Cartons |
| Number of Pieces per Package Type | 8 |
| Non Absorbent | Yes |
| Special Adhesives | Yes |
| Interlock Loss | 0.00 feet |
| Interlocking Connections | No |
| Made In | China |
| Surface Finish | Smooth |
| Surface Design | Wood Grain |
| Installation Method | Drop lock |
| UV Treated | No |
| Reversible | No |
| Border Strips Included | No |
| Floor Score | No |
| Green Label | No |
RELATED PRODUCTS