The Many Uses of Max Tile Raised Vinyl Floor Tiles
By Kif Richmann Created: July, 2017 - Modified: July, 2021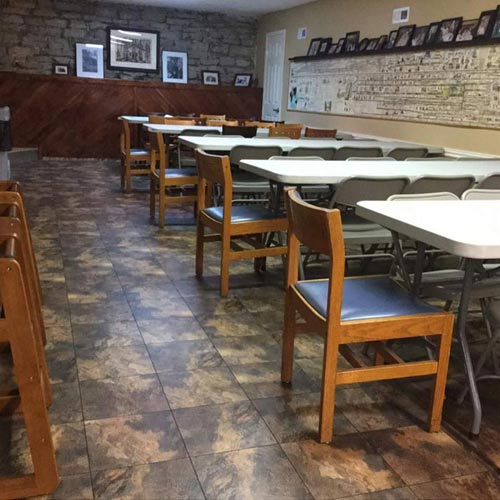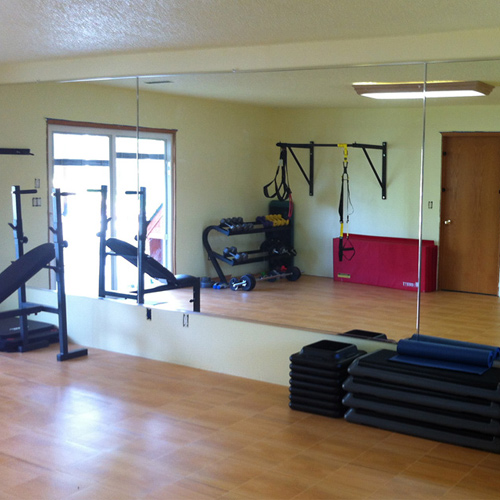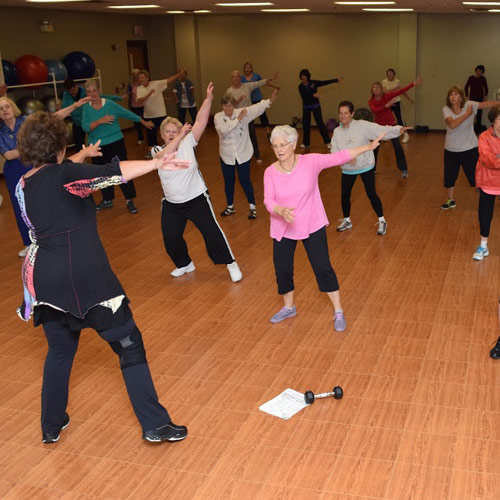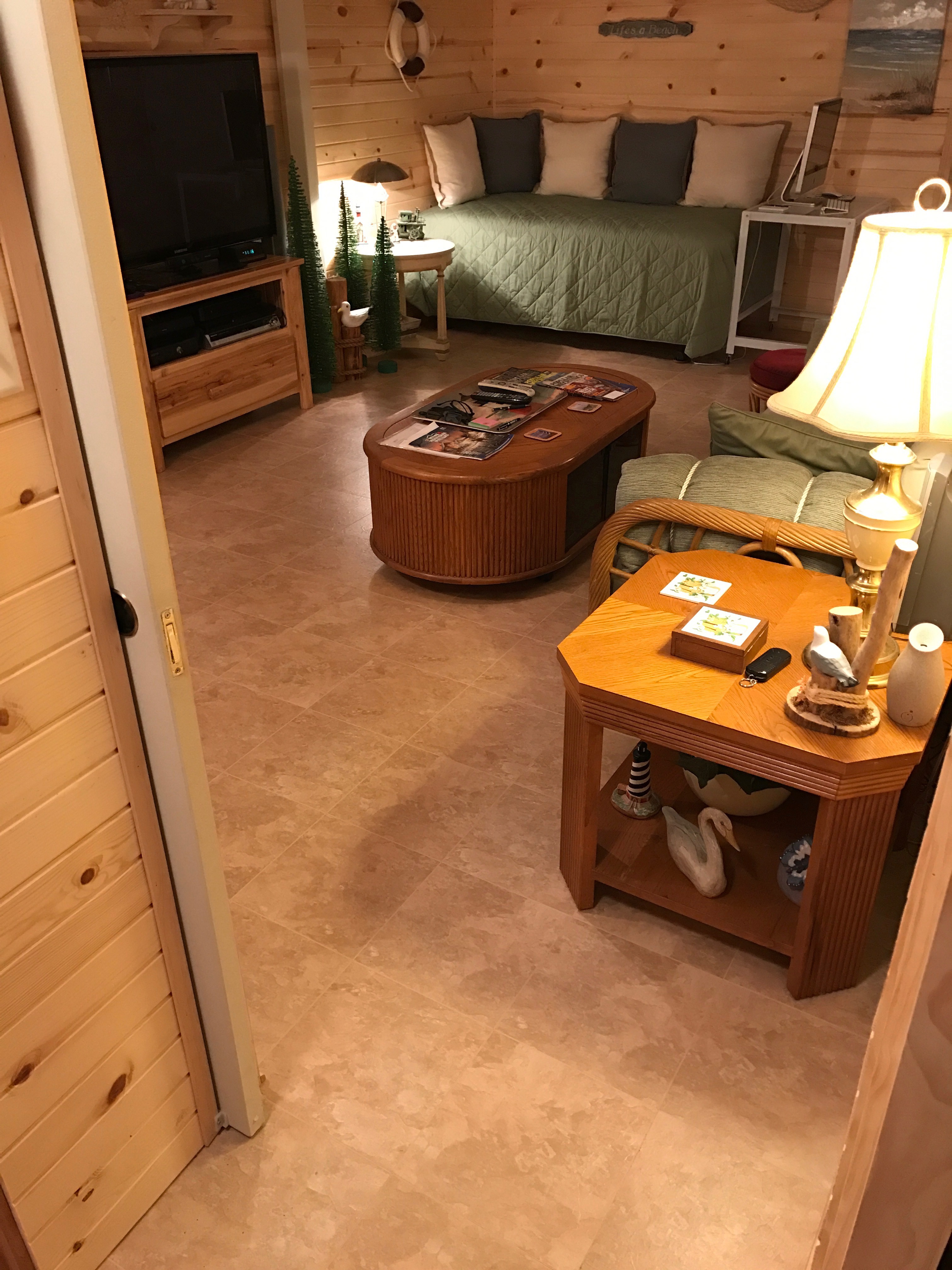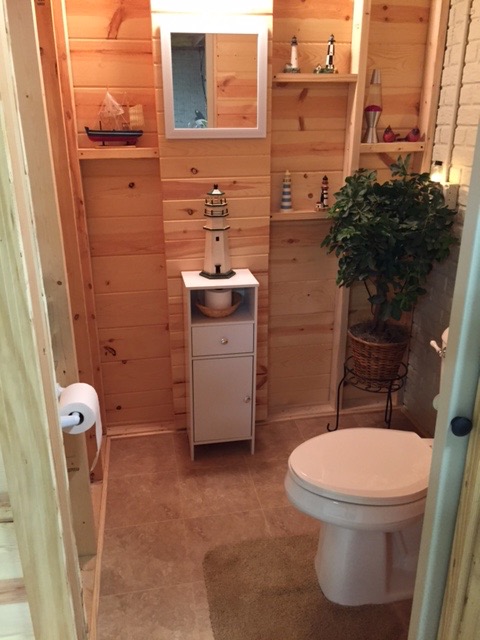 Max Tile Raised Floor Tiles are some of the most popular products in our extensive selection of specialty flooring surfaces. With a decorative surface and a strong, functional base, these tiles meet the needs of many different areas.
About Max Tile Raised Flooring Tiles
The Max tile raised flooring tiles from Greatmats are made from a commercial-grade vinyl material surface that is strong, durable, and completely non-absorbent. The most noticeable feature of these raised floor tiles is the decorative surface, which mimics wood, stone, or slate, depending on which you select.
Each raised flooring tile is one square foot, and they have a raised base tray made from polypropylene. Using a tab 'n loop connecting system, the tiles clamp together firmly yet pull apart with ease. This makes them easy to install and also makes them a good option for portable flooring. They have a UV protective coating, and the surface is scratch resistant. Unlike real wood floors, they will never need refinishing.
The modular flooring is also extremely durable and comes with a 5-year warranty. Here are some of the most popular uses for Max Tiles as submitted by our customers.
1. Basement Flooring
When installing flooring in a basement, it's important to have non-absorbent material. Even the newest basements with meticulous waterproofing measures can become damp, and absorbent flooring can harbor mold and mildew. Thanks to non-absorption and a decorative surface, these tiles make a great options for basements. You can maintain a high-quality style throughout the home while keeping the basement free of absorbent material.
2. Workout Room Flooring
If you are looking for a decorative and durable flooring for your workout room, these raised tiles are a great option. These tiles can support the heavy weight of workout equipment like benches and treadmills. The decorative surface, which is extremely durable and supportive, will stand up against the constant abuse of workouts and physical routines, all while giving your space an attractive finish.
3. Beach Room Flooring
Whether your beach room is closed or open-air, these tiles will give you fantastic quality for years and years. You can maintain the natural, rustic appearance of your beach room by installing light oak or maple, but you can also choose slate for the appeal of natural tile. Beach rooms are often exposed to water, either from rain or from ocean sprays, so having non-absorbent modular floor tiles is essential. With plenty of decorative surface options, you can match the flooring to your specific design style, further enhancing the appeal of your beach room.
4. Bathroom Flooring
Unless it has been heavily treated, real wood is a bad idea for bathrooms; raised basement flooring made from plastic and vinyl is a better option. Even half-bathrooms, which don't have a shower, can have dripping water and moisture in the air. It's very important that the flooring you choose is non-absorbent, and these raised floor tiles for basements are also great for bathrooms. Many people want an elegant, highly-designed bathroom, and with these tiles, you'll have the style you prefer with the structural quality you need.
5. Dance Flooring
Dance floors need a durable and rugged surface that looks great and gives the space an elegant appeal. With these raised floor tiles for basements, you can create a world-class dance area that makes your home or dance studio a great place to practice and perform routines. They are also a great option for use as a portable dance floor, and the tiles can be assembled and disassembled quickly. The light oak surface is one of the most popular finishes for dance floors, but any surface will look great.
6. Zumba Flooring
Zumba is a fitness routine that is inspired by Latin dance moves. It uses music and choreography to create a fun, exciting, and energetic workout, and it has become one of the most popular fitness styles in the country. This high-energy fitness routine requires a high-quality surface that can stand up to relentless dance moves, so the durability of our raised floor tiles is essential.
7. Home Gym Flooring
Do you have a home gym? Do you need a flooring surface for a private workout area? Then you will love using these raised floor tiles for basements. One of the the most challenging concerns for home gyms is having a durable surface that still looks good with the home's decorative style. Fortunately these tiles have a fantastic surface layer that help you get the warmth and elegance of wood with the strength and quality of plastic and vinyl.
8. Church Basement Flooring
Churches are often looking for affordable products to enhance their facilities, and these tiles are some of the best options available. They help the church maintain a design, which is elegant and natural, yet help the facility have an affordable and long-lasting product. They are great for high-traffic areas and can be used over many different surfaces, including concrete or existing wood panels.
9. Playroom Flooring
If you have children in the home, you likely understand the value of a playroom. This section of the house, whether it's a separate room or a section of the basement, allows your kids to have an area where they can play, laugh, and burn off some of their energy. (At least a small portion!) A separate play area also helps keep toys in one place (for the most part) and reduces noise from kids. With this modular tile product, you can create an excellent play area for your kids and give them all the space they want.
10. Trade Show Booth Flooring
Trade shows need very specific flooring surfaces. The floors need to be durable, but they also need to be decorative, which gives the space a professional and admirable appearance. You certainly would not see a company from a trade show in the same positive light if its booth appears has a banged-up, and uncared for. With these tiles, you have commercial-quality flooring that helps enhance your booth.
11. Basketball Court Flooring
These tiles create a high-quality basketball court that looks great and has the rugged durability you need for this sport. The vinyl surface has the wood appearance of traditional basketball courts, while the tough plastic base provides superior durability, strength and necessary bounce. These mats are tough enough for basketball and many other sports.
12. Jazzercise/Aerobics Flooring
Jazzercise is a popular workout routine that provides good cardio without the heavy impact of plyometrics or HIIT routines. With this quality modular flooring, you'll have a supportive base that gives shoes reliable traction, and you'll also have the long-lasting quality you expect. At L.E. Phillips Senior Center in Eau Claire, Wisconsin, our raised floor tiles are used to create a top-quality base that allows more than 2,000 members to enjoy numerous activities, including jazzercise and aerobics.
13. Garage Flooring
If you are creating a lounge or gathering space in your garage, you can use these products to give your space a quality flooring surface. They will last for years and withstand all the foot traffic, as well as the dirt and water that inevitably comes with it. You can place tables and chairs over the tile, and they will continue to provide the support you need.
14. Daycare Center Flooring
Like a kid's playroom, a daycare center needs a quality surface that provides consistency and reliability. When you install this modular flooring over your surface, you'll get a decorative space that enhances the quality of your daycare center. Kids will love the interesting surface, and you'll have a non-absorbent material that won't take in spilled drinks and accidents. Cleaning is easy, and installation can be done quickly, making it a great option for daycare centers.
15. Game Room Flooring
If you have a game room in home, make sure you are using a strong, durable flooring surface. Games like arcades, pinball machines and pool tables are heavy, and they can wreak havoc on inferior flooring. That's why you need these raised flooring tiles, as they provide superior support and give your space a surface that won't fade and resists scratches.
16. Home Office Flooring
You can install a high-quality flooring that has the elegance of real wood in a flash, and this modular flooring can make it happen. A quality office is important to anyone who conducts work, either partially or entirely, from the home. Having a neat, professional space helps you focus and work efficiently. While these tiles certainly can't make you a success, they can at least provide a quality space for your work. Because the tiles resist fading and scratching, they will look great under office chairs with wheels.
17. Laundry Room Flooring
The laundry room in your home also needs a quality surface that is strong and non-absorbent. Wet clothes, spilled cleaners and dripping water can all create problems for absorbent hardwood and tiles, which makes these raised vinyl floor tiles a superior choice.
The Right Flooring is Waiting for You!
Let Greatmats help you find the right materials for your flooring needs. From interior use to outdoor patios, we have the right products backed by knowledge and service.
Contact us today and let us help you choose high-quality specialty flooring for your area.