What is the best temporary flooring?
By Lisa Hobbie Created: November, 2020 - Modified: September, 2023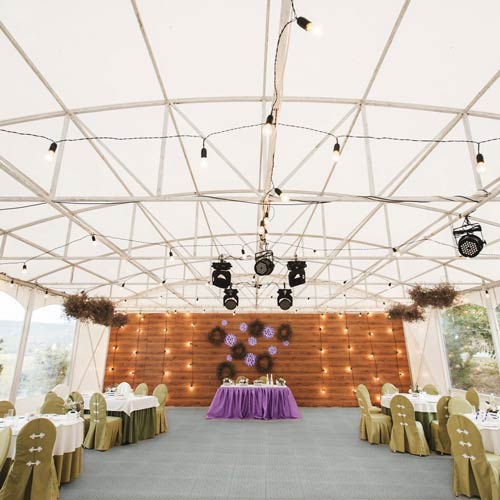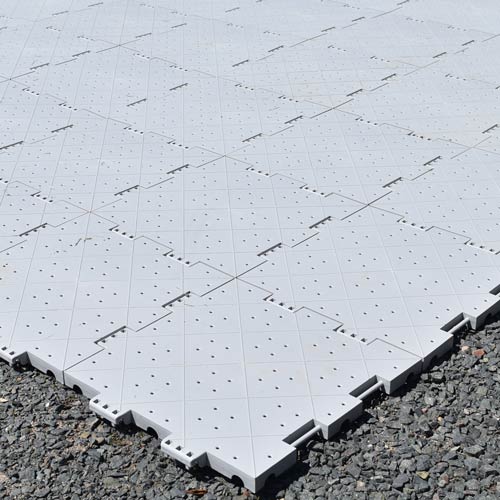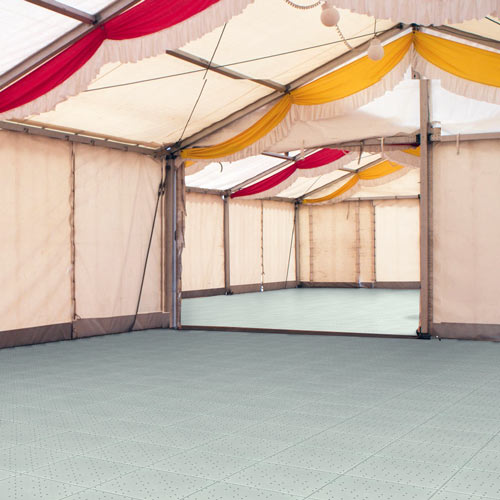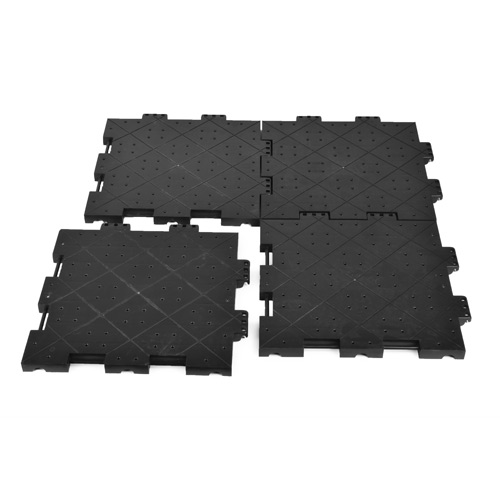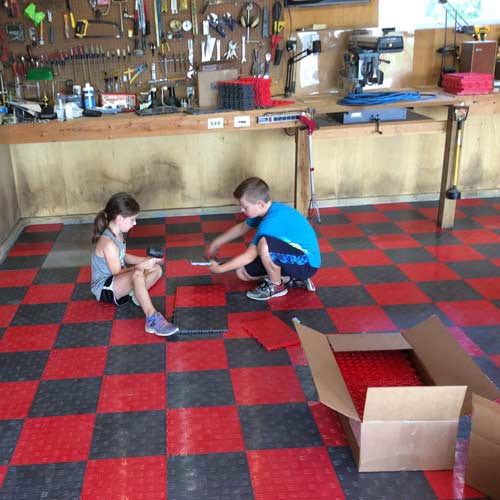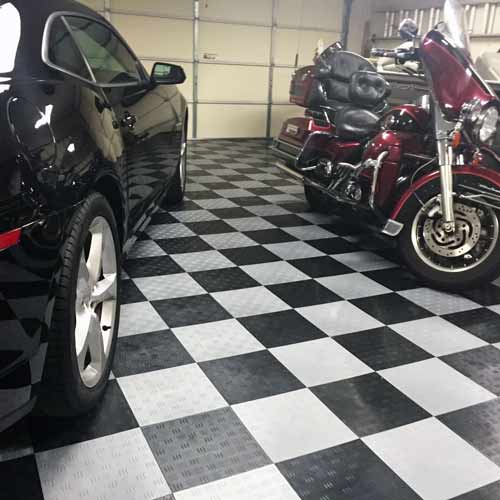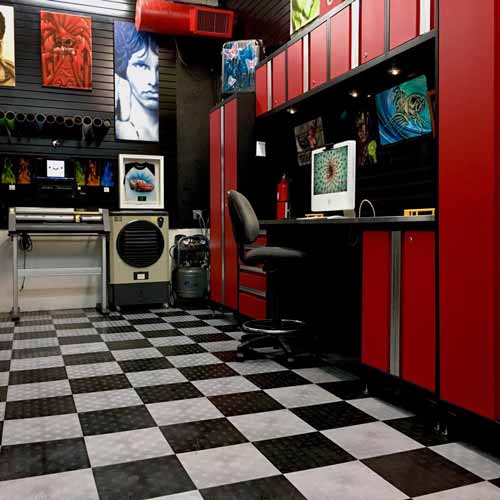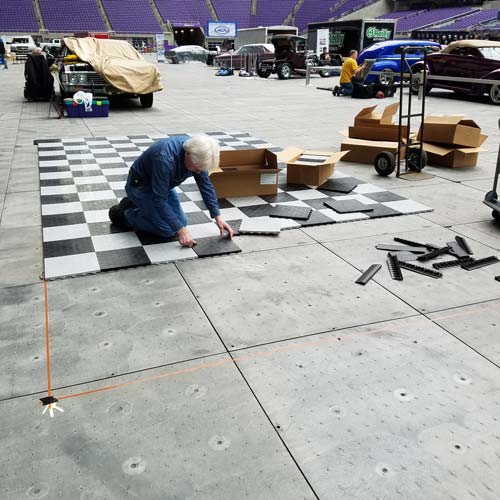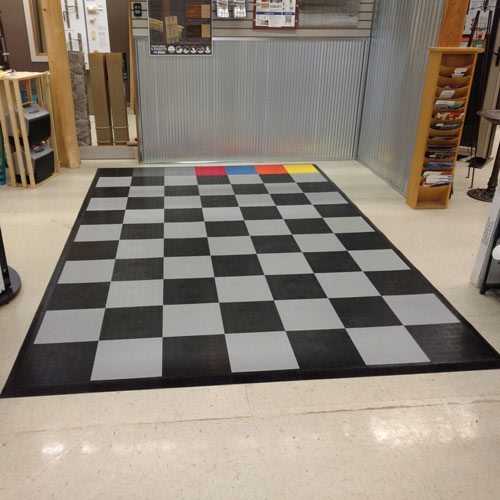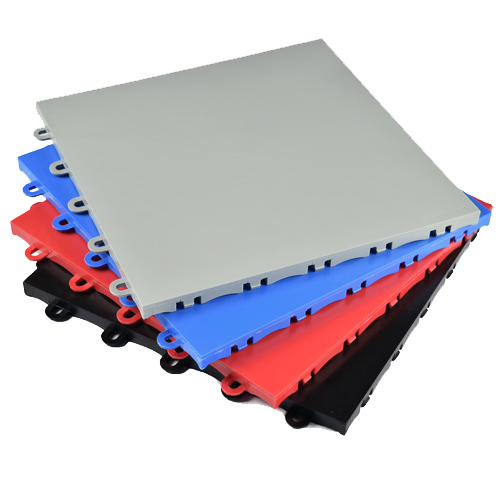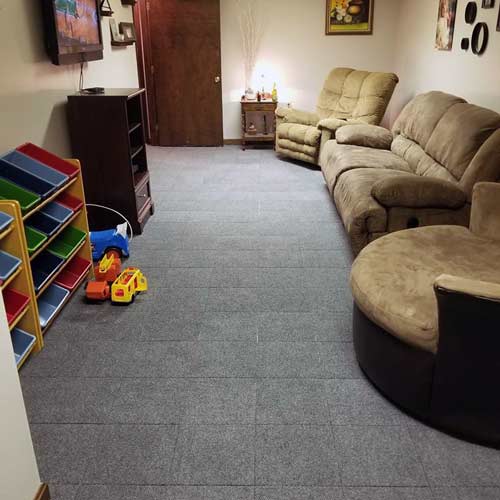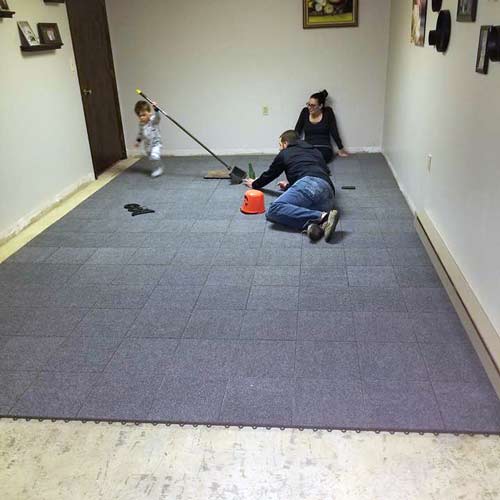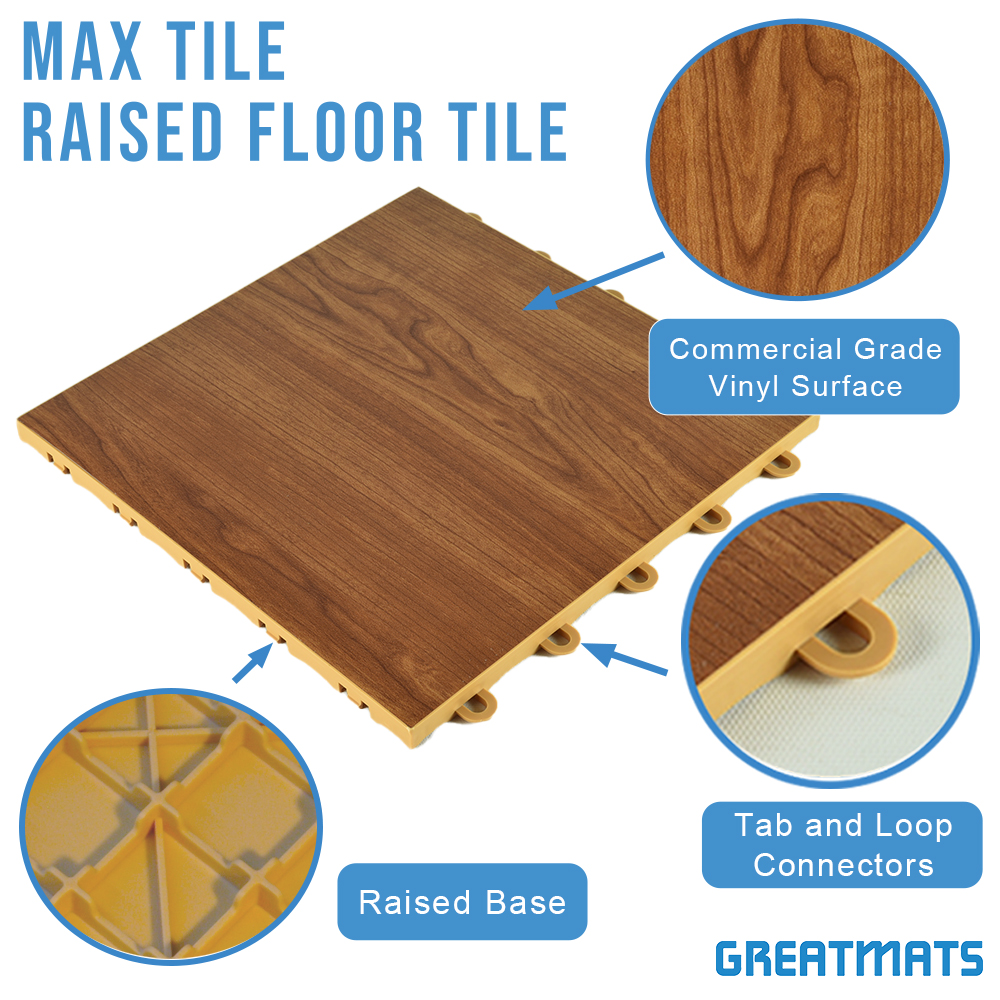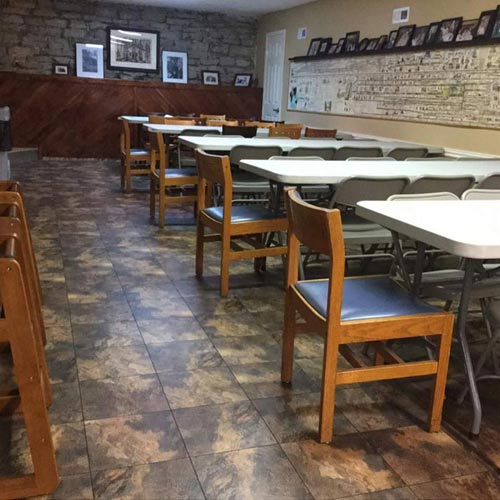 There are so many reasons why you may need temporary flooring. Whether you're planning a special event and need a dance floor or tradeshow floor, or if you are having a wedding party that you need flooring for, there are temporary flooring options to suit your needs. If you own a rental company, perhaps you are looking for flooring options to have on your menu of services and available items to use at indoor or outdoor events.
Greatmats offers the best temporary flooring options - from carpet and vinyl to various tile systems, artificial grass, and other ideas. . .Greatmats has it all.
Max Tile Raised Flooring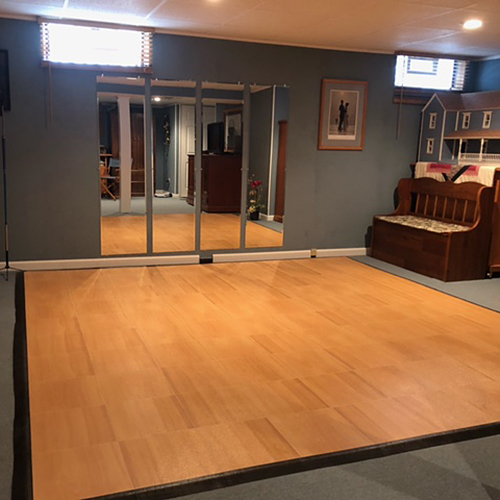 Raised floor tiles are among the most versatile and durable temporary flooring options. These attractive tiles are perfect for renters wanting flooring for a party or event in a basement, garage, or any other area that may get wet. They can even be used as the primary floor in any room and then removed and taken with the renter when he/she moves.
The raised design allows for airflow beneath the tile - preventing the growth of mold or mildew, and minimizing the sour smells that sometimes accompany damp environments.
The rich, commercial-grade vinyl surface presents the appearance of a shiny hardwood floor that won't need to be resurfaced or refinished. If the flooring will be used in an area needing extra cushion or noise buffering, a 3 mm rubber floor underlayment can be added.
Modular Square Carpet Tiles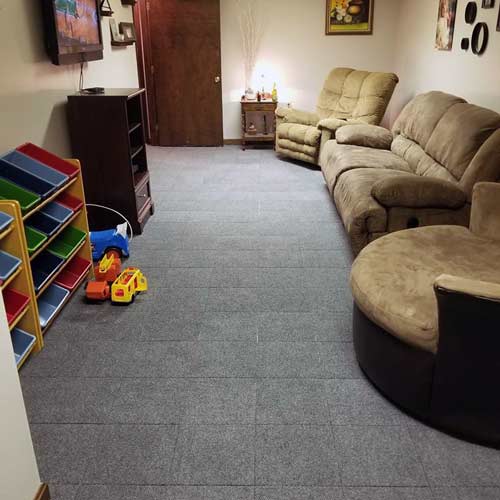 Another temporary flooring option that is great for a damp area such as porch, basement, or garage are square modular carpet tiles.
This floating floor is a cheap option for those wanting a carpet product that is designed to handle high roll loads. They are made from recycled materials, and they reduce the transmission of cold temps from the subfloor through the carpet because of the layer of air in between.
The squares quickly and easily snap together without padding or adhesive, and they are equally as simple to remove the tiles for temporary usage.
Flat Top Court Floor Tile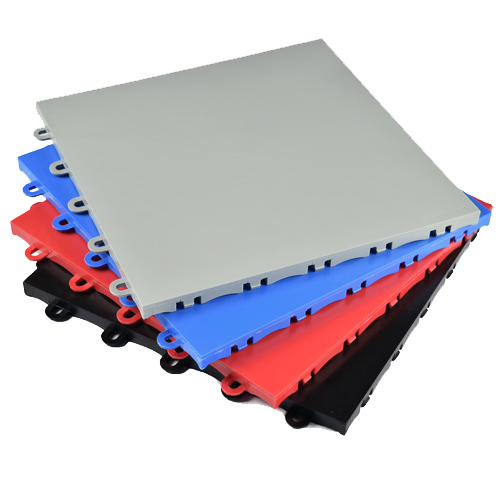 If you want a temporary flooring option for sporting or athletic activities, the Flat Top Court Floor Tile is a superior product. This is another product that allows for airflow - making it a suitable option for damp environments.
The easy DIY snap-together installation with tight-fitting seams makes it ideal if you want to be able to assemble, disassemble, and use it for portable basketball, volleyball, or other court floorings.
There are numerous color options, and it can be installed over most surfaces - even low pile carpet. It is load tested for 10,000 pounds per square foot. This product is top quality with lasting value - making it one of the best temporary flooring options on the market.
Garage Floor Tile - Diamond Top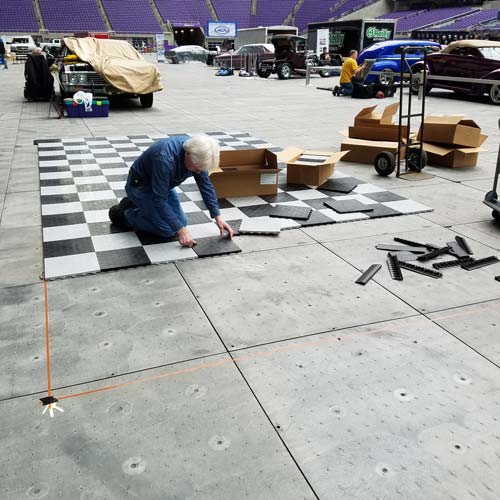 For an extremely durable and versatile temporary flooring option that can take the extreme weight, use, and abuse from just about everything, the Diamond Top Garage Floor Tile is a superior product.
Made in the USA from virgin material, this tile will not divot or sink from anything weighing up to 10,000 pounds. That means, even the heaviest furniture or party supplies can be piled on this tile in addition to it being able to support the weight of most vehicles.
It is available in numerous colors, and it has a tight-fitting, snap together connector system. If you need temporary flooring that is rough and tough, this option is perfect.
Portable Outdoor Tile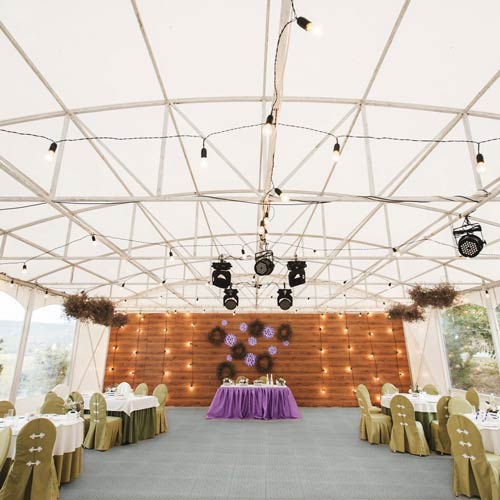 A high quality, outdoor tile that works well for temporary flooring, this 12x12 inch product is an attractive option that can go over dirt, grass, gravel, sand, concrete, or pavement.
It is constructed from durable and rigid no-break plastic, this product features a DIY snap-together design. It is nonabsorbent and features drainage holes and an anti-slip surface texture.
The indoor/outdoor flooring comes in 3x3 feet sheets of 9 tiles, allowing for quick and simple installation. It's durable and attractive and holds its shape - even when placed under extreme weight. It comes in black or gray and presents a clean, classic look.
Perforated StayLock Tile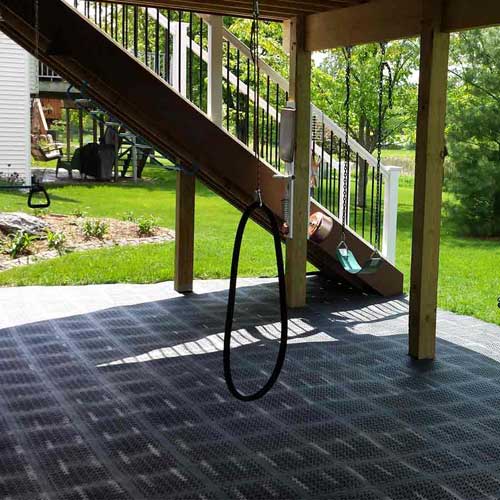 StayLock perforated tiles work well when temporary flooring is needed over imperfect surfaces. They can be installed over nearly any surface - even dirt.
The active locking connector design allows the tiles to float over an existing subfloor, and the resulting floor provides a footing that is non-slip, waterproof, oil-resistant, acid-resistant, and designed for excellent drainage. Once installed, these tiles will not separate unintentionally and they have a 20-inch fall rating.
Greatmats - For your Temporary Flooring needs!
There are many uses for temporary flooring. Renters sometimes want to install temporary flooring in apartments, for example. Maybe, you want to install a temporary floor for an area of your home used for a specific purpose. Whatever the reason is for your temporary flooring, Greatmats has a solution for all of your ideas. Simply reach out to the friendly and knowledgeable staff who will help you determine what the perfect product is for your space.