What Do I Need For Online Dance Classes And Lessons?
By Lisa Hobbie Created: April, 2021 - Modified: December, 2021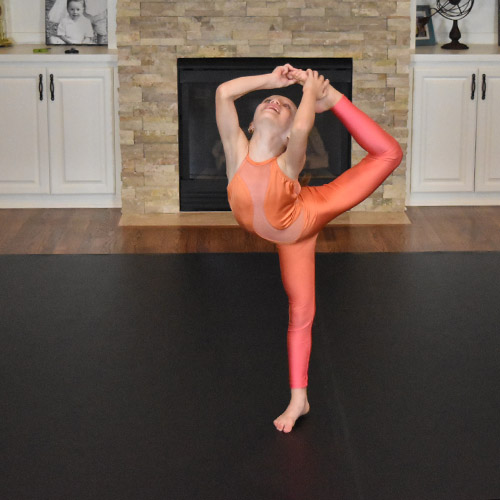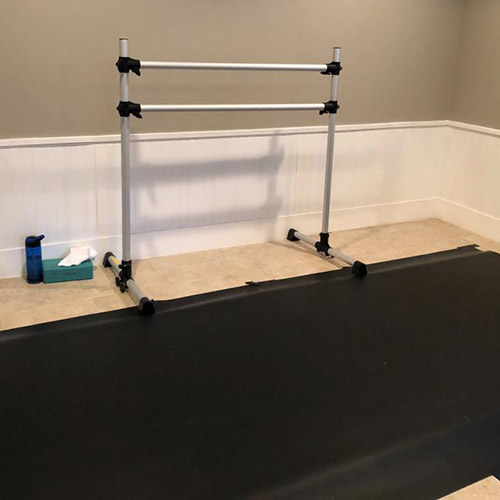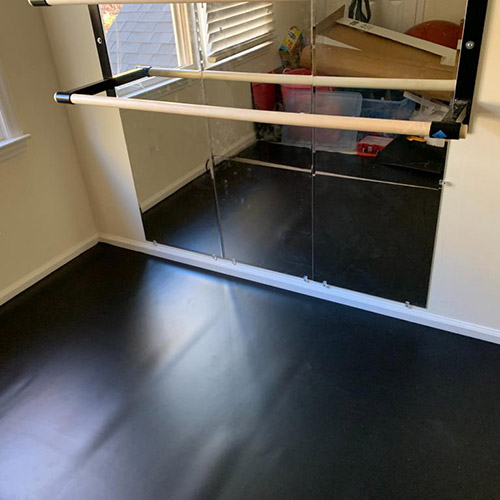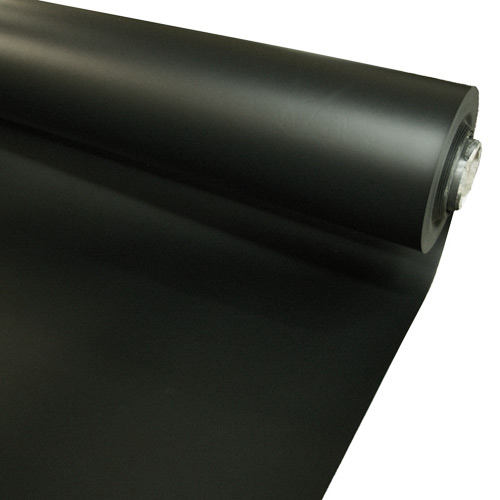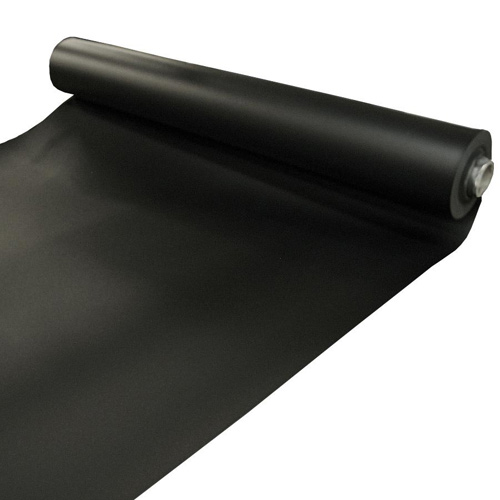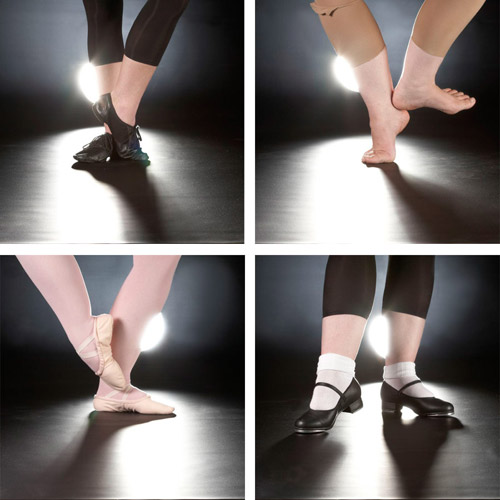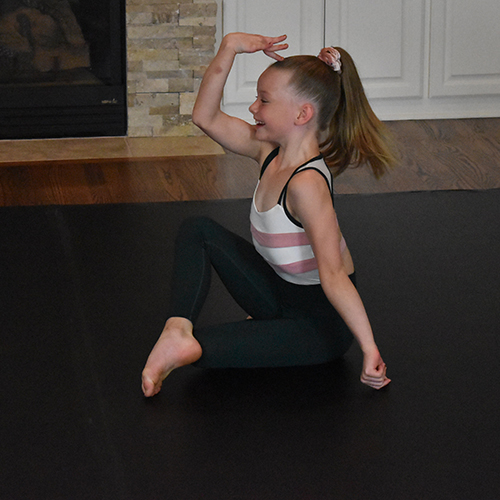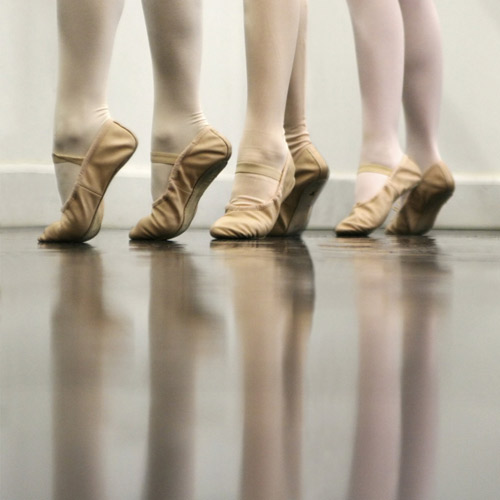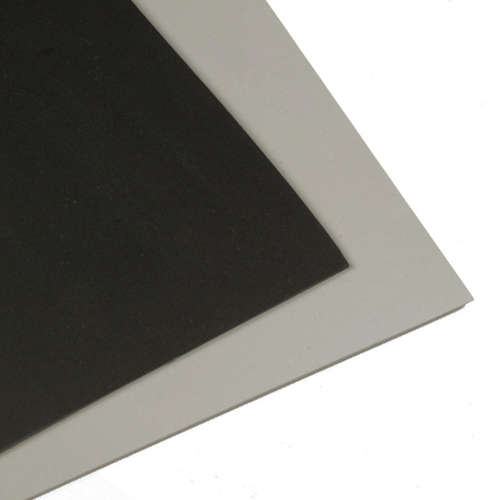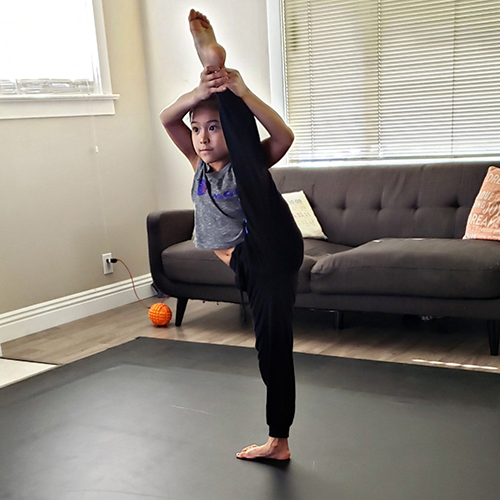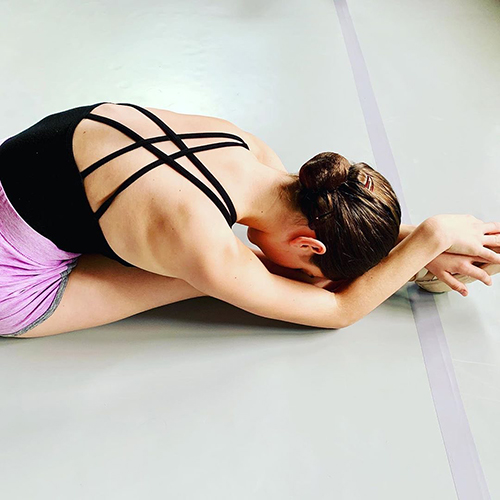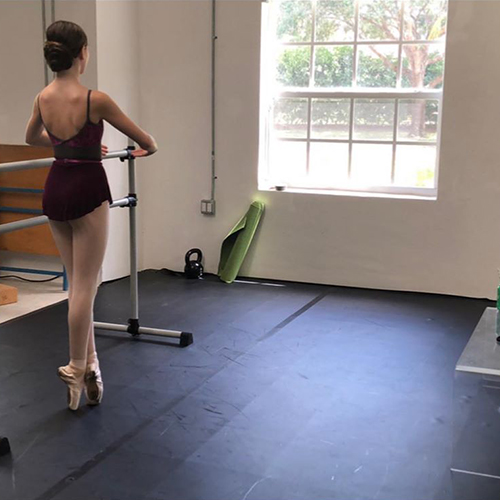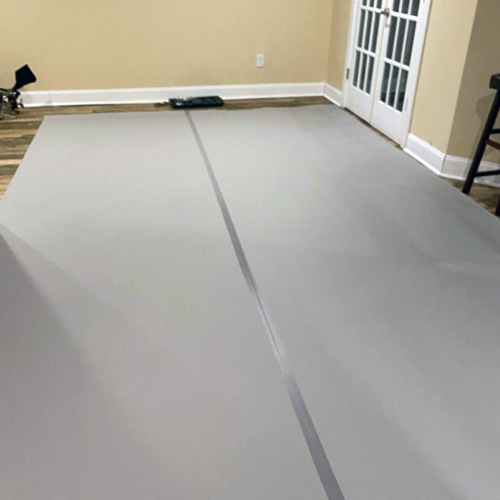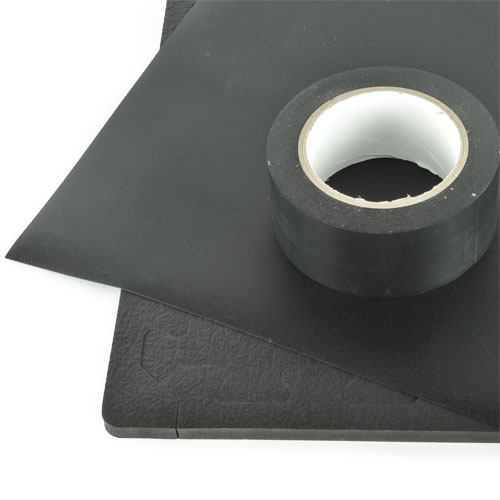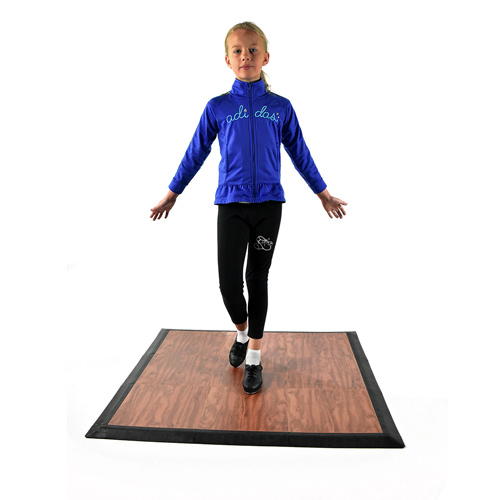 Perhaps one of the best things that has come from the long season of Covid and year of stay home orders is the growing popularity of
online dance classes
.
Many dance studios were forced to close their doors, but many dance teachers refused to stop their teaching. As a result, everything from belly, square, waltz and other
ballroom
disciplines, to hip hop, contemporary,
ballet
, and
tap dancing
have become available via video, Zoom, or other online apps and services.
Even prior to Covid, YouTube and other online channels became a source for a teacher to share choreography to his or her students, and this is another growing service today, as you can find everything from a step workout routine to a free dance lesson for beginners. There are also online video options that you can download, as well as numerous online tutorial and course work options. If you don't live near a dance studio, don't let that stop you from dancing, as the sky is now the limit when it comes to virtual dance classes.
Taking dance lessons and classes online may require a set-up investment, and to get the most out of your experience, adequate flooring tops the list of things you'll need. Greatmats specializes in various types of temporary and permanent flooring that would look and perform perfectly for virtual dance classes, as well as dance subflooring and other products needed for various types of dance. Among these products, the following 12 options being among the best and most popular:
Each of these items are top notch and made using the best materials. Whether you have little kids, a teenage girl, or an adult dancer you want to provide the perfect space for, these products will not disappoint. If your dance academy or school has made the move to virtual dance lessons, hustle on over to greatmats.com to purchase one or a number of these fabulous products, which will make virtual learning fun, easy, and successful.
Marley Dance Floor Options
Marley floors are among the most popular choices when it comes to purchasing a professional quality practice dance floor for home. These floors are used in home and commercial studios, on the stage, and everywhere in between. They are made of long-lasting vinyl material, won't absorb liquids, and come in portable, semi-permanent, and permanent installation options. They give dancers the traction they need to get the most out of their practice or performance.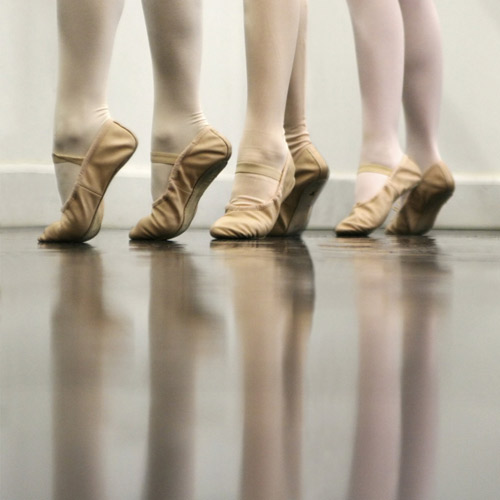 Reversible Rosco Marley Dance Floor is one of the best options if you practice ballet or other type of dance where you wear soft shoes. It offers a great slip coefficient and provides for a professional dance floor experience. This flooring is great if you will be using it in a space that is not a dedicated home dance studio - meaning, the room needs to serve other purposes as well. It can simply be rolled out for dance time, and rolled back up when your virtual dance lessons are over. Or, if you want to install this flooring for a permanent or semi-permanent option, it can be taped down. It comes in a convenient 10 linear foot roll, but there are other sizes available. This product costs roughly $223 per 10 foot roll, which equates to $4.24 per square foot.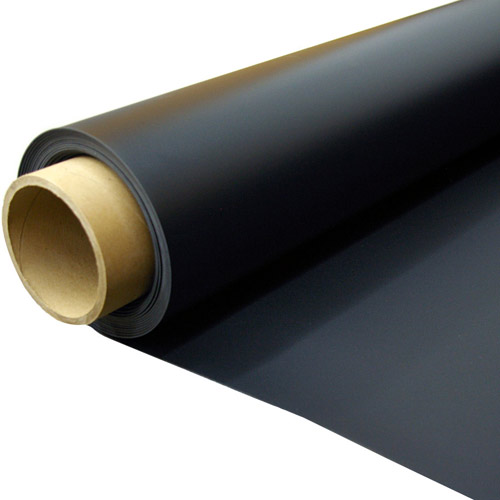 Rosco Adagio Marley Dance Floor is perfect if you want a Marley dance floor suitable for hard and soft shoes. Literally usable for all types of dance, this economical dance floor option features the perfect slip resistance for a professional dance studio experience. So, if you're a teacher of online dance classes or a student, this is a great product. It is super durable and long lasting, and it is simple to roll out and install using tape. This floor is great for full-time use, but it can also be rolled up around a core tube and
stored vertically
if needed. This product will run about $227 per roll, which works out to be about $4.32 per square foot.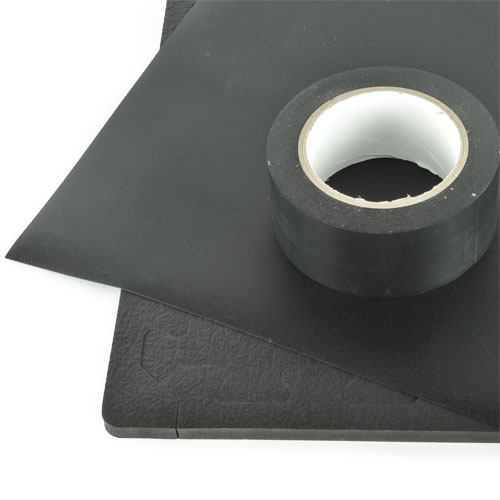 The Home Dance Floor Package - Marley Cushion is the option for you if you want the highest quality home dance floor at an affordable price. This kit comes with a foam subflooring product and 20 linear feet of rolled marley - providing a cushioned dance floor suitable for all types of dance shoes and dance practices, including dance exercise classes like
Zumba
. This package can quickly and easily be installed on any hard, flat surface using the special tape provided. The cost of this professional quality package is about $625, which equates to less than $5.90 per square foot.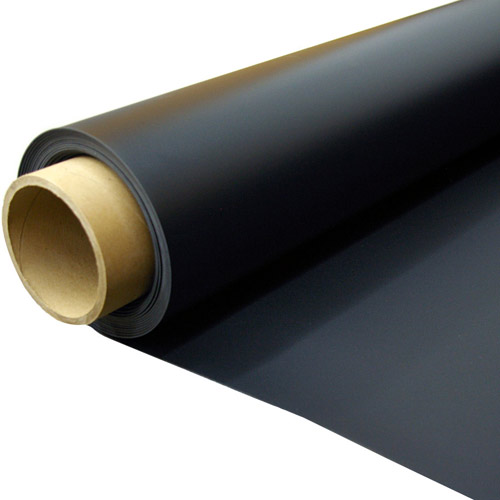 The Basic Adagio Home Dance Floor Package is another one that can be installed on any hard, flat surface for an easy and quick installation using tape. It works well for all dance types, and it provides 20 linear feet of Adagio Marley dance flooring. This dance floor can be upgraded with a sub-floor option for an extra comfortable dance experience, but it can be used without one. This floor works well for dancers needing extra freedom of movement, such as those practicing
jazz or swing
, as this floor isn't too sticky so doesn't have excessive grip. It's suitable for all types of dancers, though, regardless of the way they are using it. It will cost about $475 per roll, which works out to be about $4.50 per square foot.
Tap Dance Flooring Options
If you or the dancer in your life will be taking tap dance or
tap fitness
classes, you may think that a concrete or other solid surface floor is suitable. Although it is possible to perform tap or tap fitness on hardwood floors, they will likely become scratched and damaged from the nature of the tap dancing and the actual tap shoes. Concrete may actually warp and damage the taps on the shoes, and tile can get damaged, much like wood will - plus it's very hard on the dancer's body. Where these floors will make the desired noise a tap dancer is looking for, they will not provide adequate protection for the dancer, tap shoe, or floor itself like one designed for tapping will do.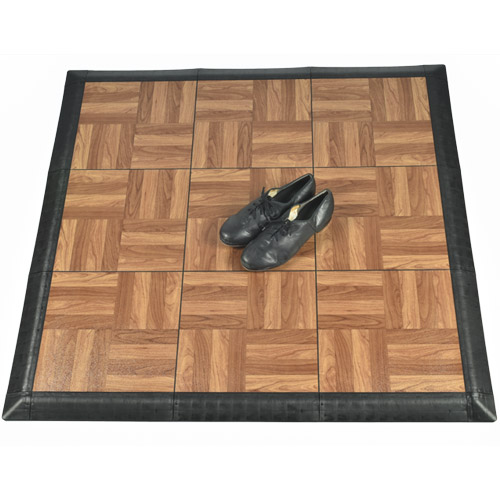 The Tap Dance Floor Kit is a great portable option that can be used inside or outdoors. This 3x3 foot kit has 9 tiles that snap together to install it and unsnap to take it down. It's easy to put together, as no adhesive is required, and the tiles feature a waterproof, protective coating that will never need refinishing. Although this floor is inexpensive, it is not cheaply made, as the vinyl is commercial grade and has a professional and attractive finish. Made to perform and stand up to the constant use and abuse of tap shoes, this product features a plastic base that offers durability and solid footing for the dancer. Although designed for tap dance, this flooring is suitable for many other types of dance, as well. It costs just $120 per kit, which provides 9 square feet of coverage at a price of $13 per square foot.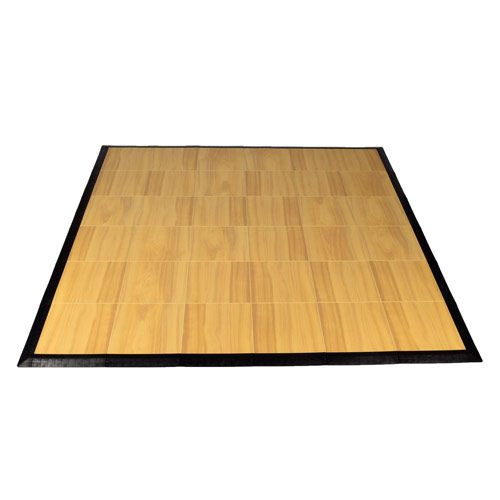 If you want a larger space, then the 6x6 Tap Dance Floor Kit may be a better option for your virtual dance lessons. This kit is also suitable for indoor or temporary outdoor use, and it comes in multiple wood grain finishes. Where the 3x3 kit comes with 9 tiles, this option comes with 36 tiles, 24 borders, and 4 corners. It has a similar snap together assembly with no need for adhesive or special tools. Like the smaller kit, this one features tiles that are waterproof, durable, and versatile, and they provide the ideal dance conditions for a tap dancer.
Sprung Dance Flooring Options
Participating in dance and exercise programs can sometimes result in injury because of the impact and shock the body experiences during certain movements and practices. One thing that can greatly reduce the likelihood of an impact related injury is a sprung floor, which is designed to absorb shock and dampen bounce. These types of floors offer landings and movements a softer feel, reduce the likelihood of injuries, and greatly enhance performance.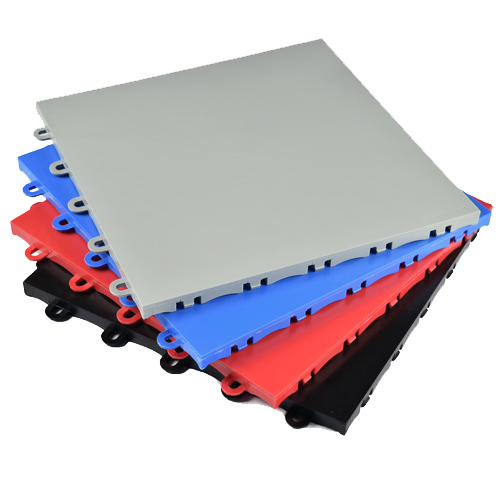 Flat Top Court Floor Tile can also be used in your space dedicated for your virtual dance classes. If you have a carpeted floor in your dance space, but you want to install a Marley floor, you can first install the Flat Top Court Floor Tile to provide an affordable, hard and flat surface subfloor. These tiles are an easy, snap together modular flooring system that offers a super tight fitting floor. They are easy to disassemble for repeated installations, and they have a robust tab and loop connector system. These tiles are made in the USA with top notch, no break polypropylene material. Installed over designer foam or carpet and topped with a marley roll, this flooring system will make an excellent sprung floor substitute under a Rosco Adagio marley floor.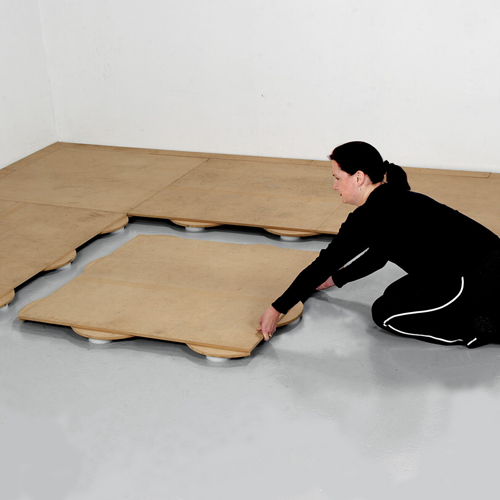 A Sprung Dance Floor - Full Panel features the ideal flexibility to absorb energy from a dancer's impact, mixed with the perfect amount of resistance for ballet, tap, folk,
modern
, flamenco, and Irish dancing. This product has been developed and tested by dancers, ensuring the optimum dance environment. Each panel is 42 x 42 inches and features WaveLock technology, eliminating any hard or soft spots on the floor. The panels fit together seamlessly and are a breeze to install with some light carpentry work, and they remain portable and removable without compromising the floor's integrity. This floor is made in the USA and is among the best dance floor solutions available if you want one to take with you when your studio moves.
Subfloor Options for a Dance Studio Space
Regardless of the home dance studio flooring you go with, you may want to install a special subfloor. A subfloor will provide a great foundation on which to install a Marley floor, and works great if the room you're using for dance has an existing concrete or tile floor.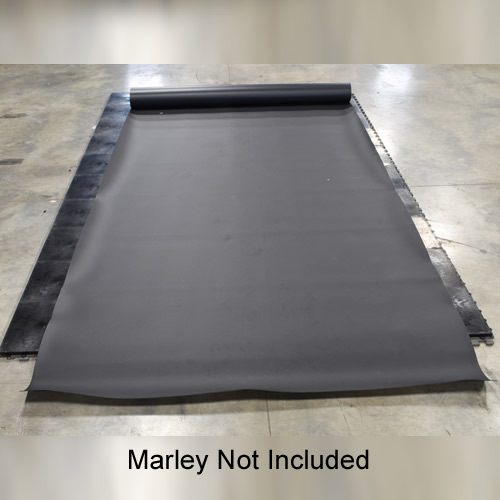 The Home Dance Subfloor may be a good idea for you, regardless of the home dance studio flooring you go with. A home dance subfloor is an affordable option that can easily be installed without adhesive, and it is removable and portable. It offers excellent cushion and support for dance floors. The tiles are EVA foam material in 2x2 ft tiles and polypropylene plastic layer in 1x1 foot tiles, and when both layers of the interlocking subfloor are installed, it can be used alone as an all-purpose dance floor. It can also be used as a subfloor beneath a Marley floor. The cost is just over $5.50 per square foot, and it will allow your dancers to practice longer and harder with the excellent support it provides.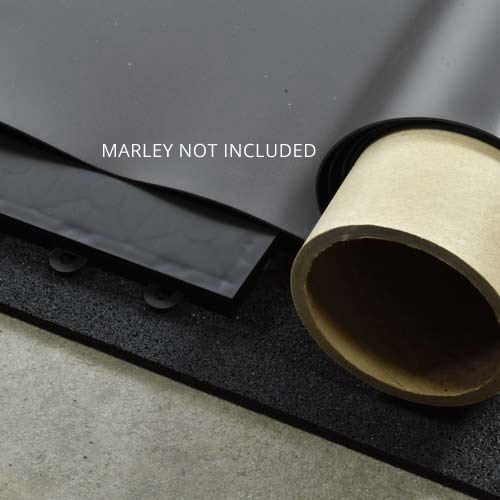 The Elite Dance Studio Subfloor provides the perfect base on which to install any Marley floor. Made from a layer of plyometric rubber, covered by a layer of modular court tiles, this subfloor offers the highest quality dance studio underlayment. It provides a firm foundation on which to lay a marley dance floor, offering cushioned comfort and safety. Priced at just over $5.40 per square foot, this is well worth the investment if you'll be spending significant time on your feet participating in online dance classes.
Ballet Bar Options for a Home Dance Studio Space
Having a portable ballet bar in your home dance or workout space is an essential part of recreating your art. Although a chair or bench can work as alternatives, a ballet bar is more effective, as it is designed for stability at the perfect height. Plus it's easier to move into place and out of the way.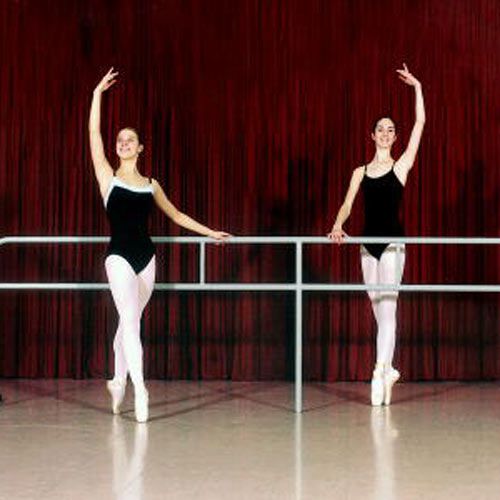 If you are taking ballet virtual dance classes, you may find yourself needing a ballet bar. If so, the PortaBarre with Case is a great option. This 4.5 foot ballet barre is a perfect portable option that was designed by dancers, so it is the ideal quality for a great experience. It is simple to assemble or disassemble in minutes - without any special tools or keys, and it weighs only 20 pounds. It is made from durable aluminum. This free standing barre is durable and stable, and the heights are 32 inches from the ground to the top of the lower barre and 43 inches from the ground to the top of the higher barre. This fabulous addition to any home studio will cost just under $356.
Gym Mats for a Dance Studio Space
Gym mats are sometimes used by dancers who are practicing difficult acrobatic skills like jumps, flips, and handsprings. They offer protection and comfort for the dancer and help to prevent injuries and fatigue.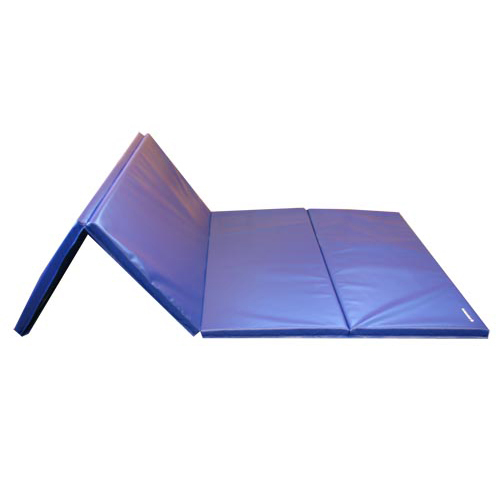 Discount Gym Mats offer a great solution for you if you need a more cushioned surface on which to dance or workout. These are perfect if you are looking for a traditional folding gym mat that is durable, versatile, portable, and affordable. The mats work well for a wide variety of online dance lessons and virtual exercise programs, and they are made to prevent mold, mildew, rot, and odors. The 2-foot wide panels fold accordion style, reducing their size to 4 by 2 feet for convenient storage - making it the perfect mat option if you want to easily set it up for use and fold it up to store when the class is over. These mats boast a robust, inner PE foam core that offers support, comfort, softness, and shock relieving qualities, and they cost only about $104 each.
Greatmats - For Everything You Need for Virtual Dance Lessons
If you are a dancer or have one in your home taking dance classes or lessons virtually, you have likely played around with the idea of dedicating a space in your house to dance. A dedicated room, corner of a garage, a low traffic hallway, utility room, or basement are all dance studio options. You don't need a huge space for dance, but you do need the right kind of flooring for that space.
From Marley dance floors to tap floors and sprung dance floors to ballet bars, Greatmats truly is your one stop shop for everything you need to make your online dance classes enjoyable and successful. From the many products highlighted here to numerous others available, you can be confident in the fact that you're getting the absolute best when your dance floor and accessories come from Greatmats.