Discount Gym Mats 1-3/8 Inch x 4x8 Ft. 2V 15.5 Oz.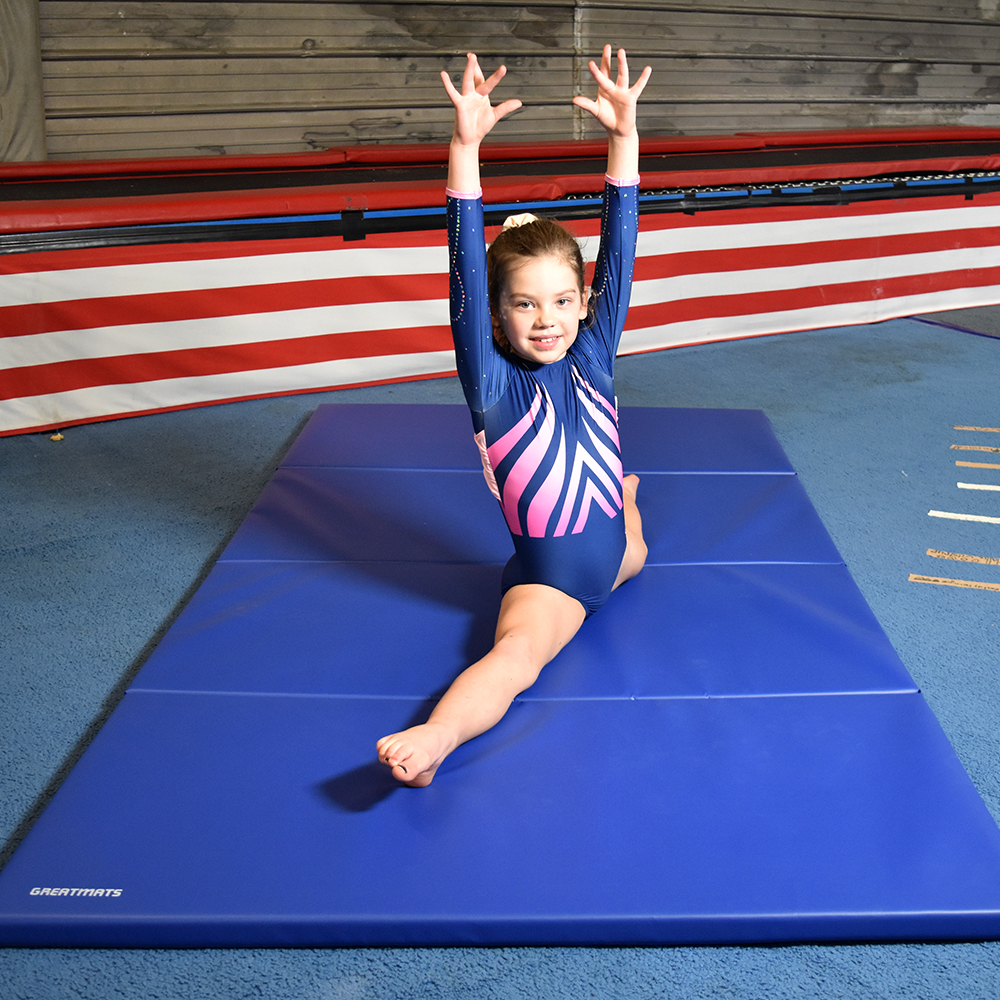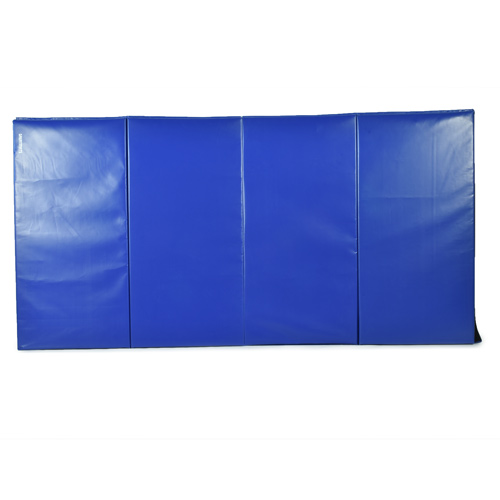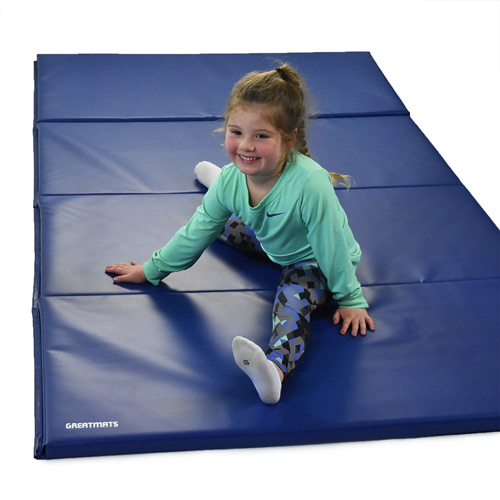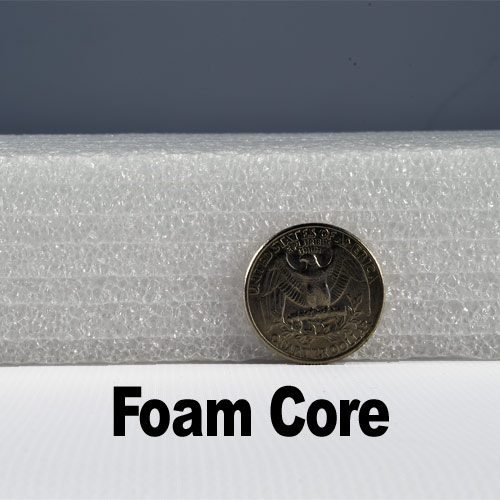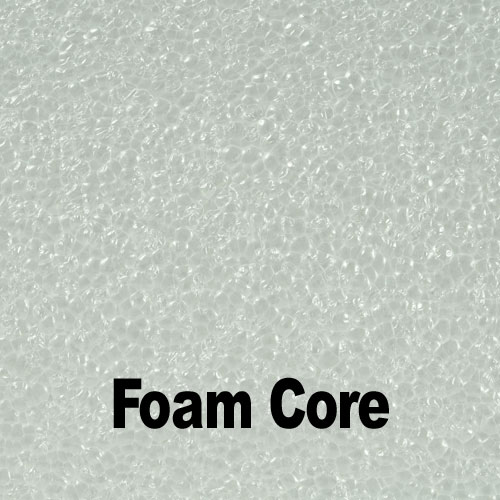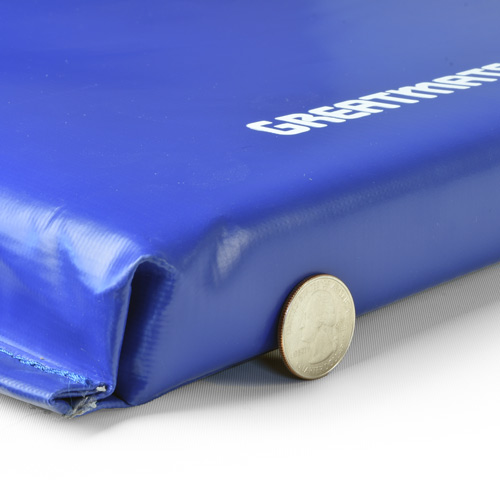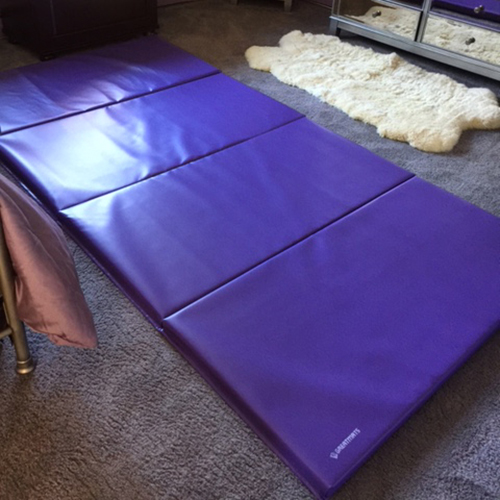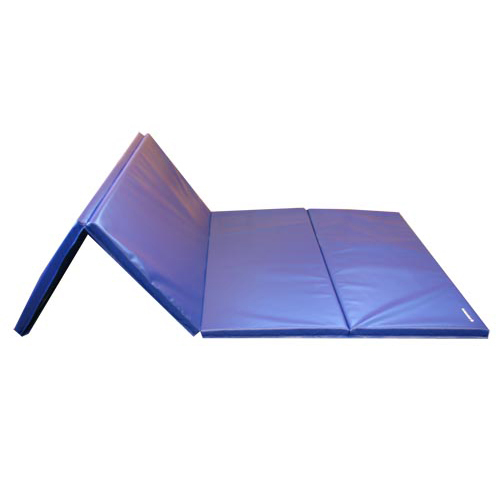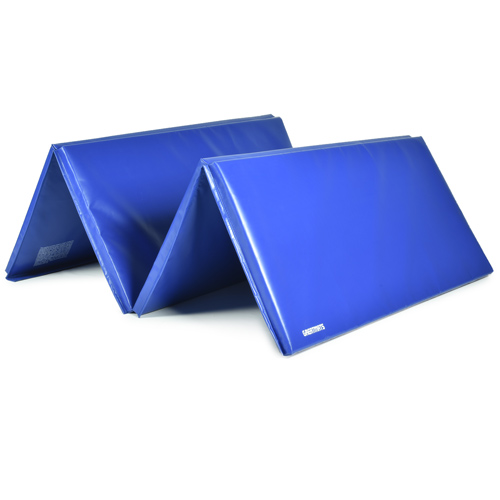 Hook and loop connectors on 2 ends
Double stitched seams
Designed for home use, not commercially rated
$127.00
/mat
(You Save 39%)
(152 Reviews )
Ships Out: Estimate 1-3 Working Days

Blue
VIDEOS
Discount Folding Gym Mats for Home Tumbling - 4x8 ft x 1 38 inch
How to choose folding gym mats - Comparing Gymnastics Panel Mats
Fitness Competition Flooring - Rubber mats, rubber gym flooring and folding gym mats
Comparing Exercise Mats - Folding, Roll Out, Puzzle and Plyometric Exercise Flooring - Greatmats
Comparing Home Workout Mats - Folding, Roll Out and Puzzle Mats
Folding Gym Mats for Fitness Training - Exercise Mats
Bright Blue Folding Gym Mat is 4 ft x 8 ft
TOP FEATURES
Hook and loop connectors on 2 ends
Double stitched seams
Designed for home use, not commercially rated
Durable 15.5 oz. vinyl cover
2 inch wide connector strips
Folds for easy transport
Lead free durable vinyl cover
PE foam core 18 kg/m3
Use Types
Home Gymnastics, Home Tumbling, Home Exercises, Home Wrestling
Discount 4x8 home gym mats for sale, Kids home gymnastics tumbling mats sale
When seeking an excellent value in a padded mat, the Discount Gym Mats 1-3/8 Inch x 4x8 Ft. 2V 15.5 Oz. product has a desirable price per square foot, while also creating a variety of potential use cases. This means it can be employed regularly, allowing customers to receive as much use out of it as possible.
Gymnastic Mats for Sale


Create a fun place for a kid to play or exercise with these gymnastics mats for sale. They are ideal for tumbles, stretching, and playing. They can even be used as pads for the walls and for floor exercises.

Use them wherever a bit of padding is needed. This therapy mat is an inexpensive option for giving a kid who wants to work on wrestling moves in the house a means of practicing safely.

These gymnastics mats for sale are an affordable option. They are convenient to use, because they are so easily transported.

The 2-foot wide panels fold upon each other, accordion style, reducing to a size of 4 by 2 feet for transportation. Each only weighs 12 pounds, meaning a single person can carry it easily.

If unfolded, these 1 3/8-inch gymnastic mat for sale products will occupy 32 square feet of covered area. Folding them in half creates a nearly 3-inch thickness and 16 square ft. of space. The folded design creates a lot of versatility.

For practices or warm-up time, this gym flooring for sale provides excellent cushion. Use these gymnastics mats for sale and then fold them back up for storage and transportation. They are smart options for small spaces with limited storage capacities.

Count on us to deliver the excellence required for whatever use cases are planned, outperforming gym mats the big box stores sell.
Durable Gymnasium Mats
Our discount gymnastics mats for sale are hand crafted of durable 15.5-ounce vinyl with double stitched seams. They will stand up to rough treatment during both practice and play time.
Although they are affordable, they are still made of high quality and industry leading materials. The vinyl used with this product is 3P compliant for phthalates and lead-free. They meet California state law Proposition 65 requirements.
Additionally, there's a 1-year manufacturer warranty, which provides peace of mind about the longevity. Should one side become damaged or discolored, flip them over and use the other side, which gives them further longevity.
The durable inner PE foam core gives maximum support and comfort. The softness and shock relieving qualities in our kids gym mats create an excellent multi-purpose design.
PE is short for polyethylene, and it represents one of the most common types of foam in the market today. It is cross-linked, which means it will not be vulnerable to mold, mildew, or rot.
Using PE in gym flooring rolls is a smart idea, as it provides plenty of padding. It also bounces back more quickly after being compressed than some other types. It will maintain its shape and continue looking great, no matter how many times it's used for practice.
We have designed it to excel in many different situations. Our customers love these gymnastics mats for sale because they have so many possible uses.
Exercising:
Some exercises just work better with a padded option. Use it for all kinds of exercises at home, as it gives durability and safety. Interlocking gym mats are perfect for athletic endeavors.
Gymnastics:
Landing mats are especially good for practice. Just fold up kids gymnastics mat selections like an accordion for dismount practices, for example.
Tumbling:
Tumble passes are important with both cheerleading and gymnastics. But they need a longer run than a single panel mat can provide. That's where the ability to connect them on end or on edge is a great feature for tumbling mats. A gymnastics tumbling mat is a must have for safely practicing.
Wall Pad:
Use gymnastics mats for sale as wall pads. Just screw the external flange on the long side to a firing strip attached to the wall, and they will protect people crashing into walls.
Wrestling:
For a martial arts or wrestling workout at the house, or if looking to give a rambunctious kid a safe place to play, our gym matting for sale contain a perfect mix of padding and firmness.
Kids Folding Gym Mats
These panel mats have 2-inch hook and loop fasteners on the two short ends for attachment as desired. The sides are straight, which makes it easier to connect them. The fasteners create a tight fit, so they will not come apart. They're also easy to take apart later.
When connecting one folding mat to another, there's no loss of coverage area with the loop and hook fasteners, meaning each 4x8 piece covers 32 sq. ft.
Please note that our gymnastics mats for sale are not going to be 100% effective at eliminating or reducing all injuries when practicing gymnastic skills. Landing on the head or in an out-of-control position can result in an injury, regardless of the softness of the materials in use. Only use them in a safe location under the supervision of trained coaches, especially an incline mat aimed at extremely young students.
This product is easy to keep clean. Lightly wash the vinyl exterior using hot water and a sponge. Do not soak it in water.
At Greatmats, we are pleased to offer a large selection of gymnastics mats for sale. They're far better for quality and safety than an inflatable gymnastics mat, even for those working with a tight budget. We offer a great price on our interlocking foam mats and crash mats with carrying handles without having to sacrifice durability.
Contact our customer service team to learn about all of the options.
Q&A Gymnastics Mats For Sale FAQ
What are the best gym floor mats?
No matter what type of use case is planned, our 4x8 gymnastics mat will fit. The material is manufactured to the highest quality of workmanship. It folds up for storage as needed, while giving impressive levels of shock absorption.
Is there a difference between a yoga mat and an exercise mat?
With stretching yoga, athletes often lay on the ground for workouts. Thermal properties and cushioning are important. For a home gym exercise session, use a mix of cushioning and firmness for the best results.
Do you need a mat to work out?
Gym matts can make things more comfortable for the athlete, protecting his or her lower leg joints from impact injuries. High density products are a nice selection for the maximum benefit.
How thick should a workout mat be?
Thin rubber gym mats of less than 1 inch yield a secure footing for making sudden movements while exercising. Thick gym mats of 1 inch and more give extra cushion for safety. However, gym mats for sale are not fail safe against the potential for injury. Nothing can substitute for proper instructions, good technique, spotting, and common sense from teachers.
What can I use instead of a workout mat?
We wouldn't recommend working out directly on hardwood or carpet. Instead, buy gym mats. They have the cushioning and sturdy footing required to yield effective options in a floor mat for workouts done safely. Count on our gym mat for sale parts to provide long lasting results and a good value.
Greatmats Gym Mats 4x8 Ft x 1-3/8 Inch Folding
Maintenance
Clean with hot water using a sponge. Do not soak in water.
Shipping
Ships ground to your door. Larger orders may ship on pallets via freight delivery.
This Product Ships UPS Ground, FedEx Ground and/or Freight.
Please review our shipping disclaimer.
ANSWERS
Product Questions:
Q: Can this mat be hung on the wall
A: Technically yes, the gym folding mats could be hung on the wall with some sort of attachment device such as a screw with a wash through the hook and loop connector strip.
Q: I want to create a 4 ft padding around the entire Gym for our preschool kids. For safety and also for protecting our walls. How can we stick them to the wall without ruining the mats and making sure that they're sturdy and not falling off the walls everyday?
A: The hook and loop flange on these mats can be screwed into the wall studs, in order to hang the mats on the wall.
Q: Is there Velcro on all four sides to connect multiple mats together?
A: No these mats are V2, so this is the case, hook and loop attachment on two sides of the mat.
Q: What is the best workout mat?
A: That depends on the exercise.
Q: How do I disinfect this mat without damaging the vinyl?
A: Avoid cleaning agents containing chlorine or acidic-based cleaner. Use mild detergent mixed with water.
Q: Can I wear shoes on these mats?
A: The vinyl cover will hold up to clean athletic shoes.