Ballet Video Training Tips with Ballet Co. Laboratory
By Greatmats Staff Created: January, 2021 - Modified: October, 2021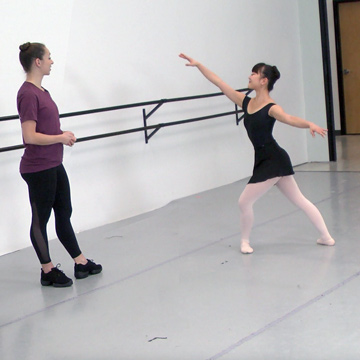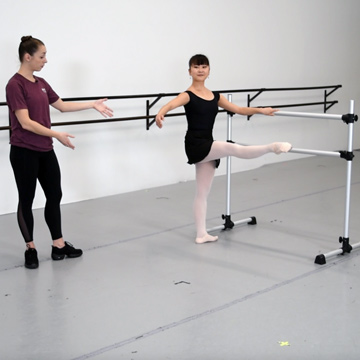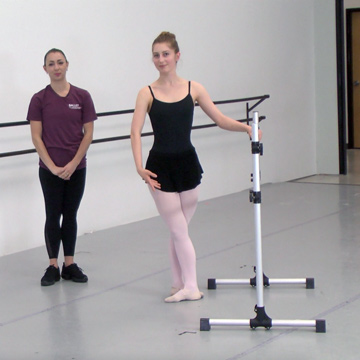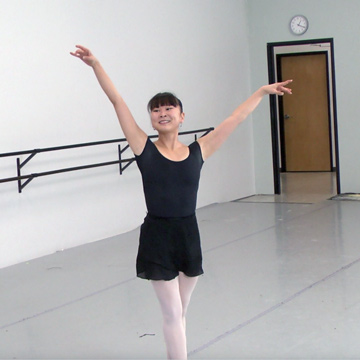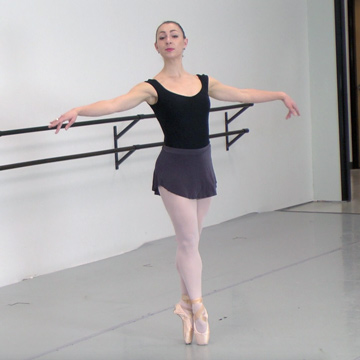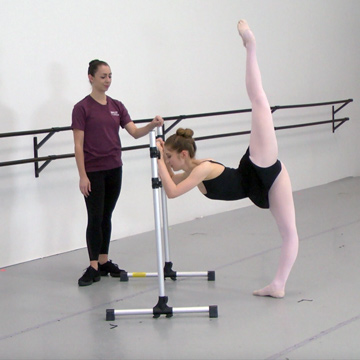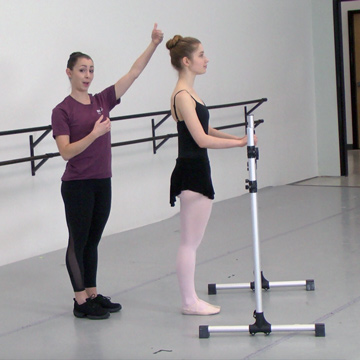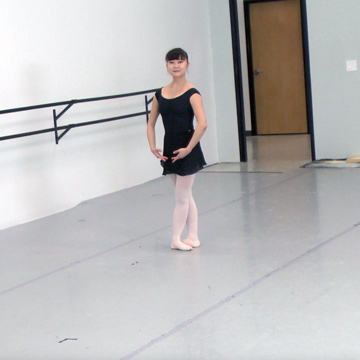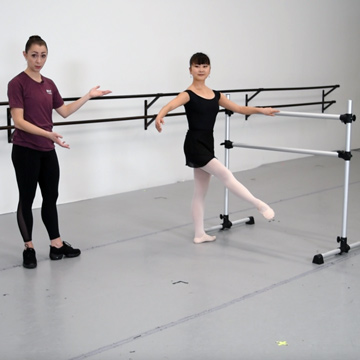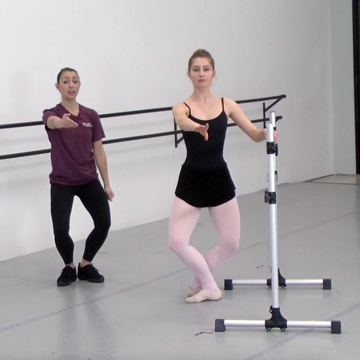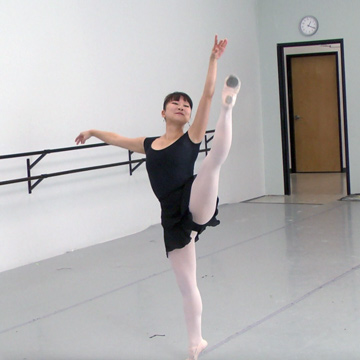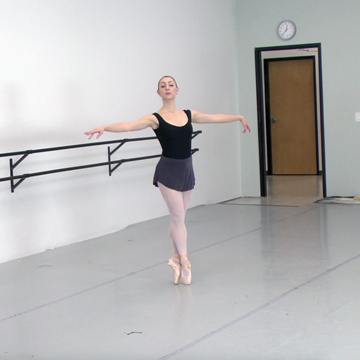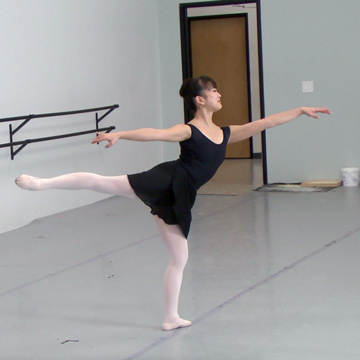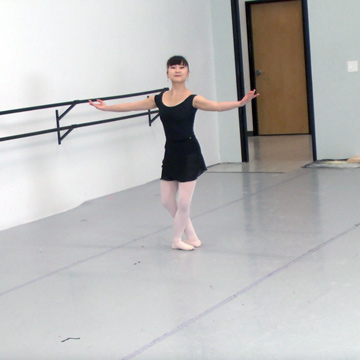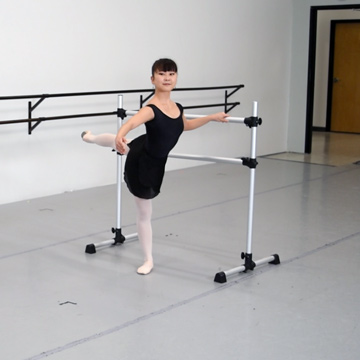 Longtime Minnesota artistic director and founder of Ballet Co. Laboratory Zoe Emilie Henrot offers 12 great tips on how to improve your ballet techniques in this video tutorials.
Ballet Training Series - What to expect.
1. How to Ballon
2. How to Grand Jete
3. How to Pointe
4. Bravura in Ballet
5. How to Fouette
6. How to Plie
7. How to Pirouette
8. How to Stretch for Splits
9. Proper Alignment
10. How to do Port De Bras
11. How to Strengthen Your Turnout
12. How to Arabesque
We hope you enjoy this Greatmats Ballet Training Series. Be sure to Check out Greatmats other
training series video tutorials
, including those for Tap Dance, Brazilian Jiu Jitsu, Karate Basics, Sport Karate/Tricking, Fitness, Barrell Racing and Colt Starting.
Zoe Emilie Henrot
Ballet Co. Laboratory
St. Paul MN 55107