Ballroom Dance Floor Considerations
By Kif Richmann Created: July, 2017 - Modified: December, 2021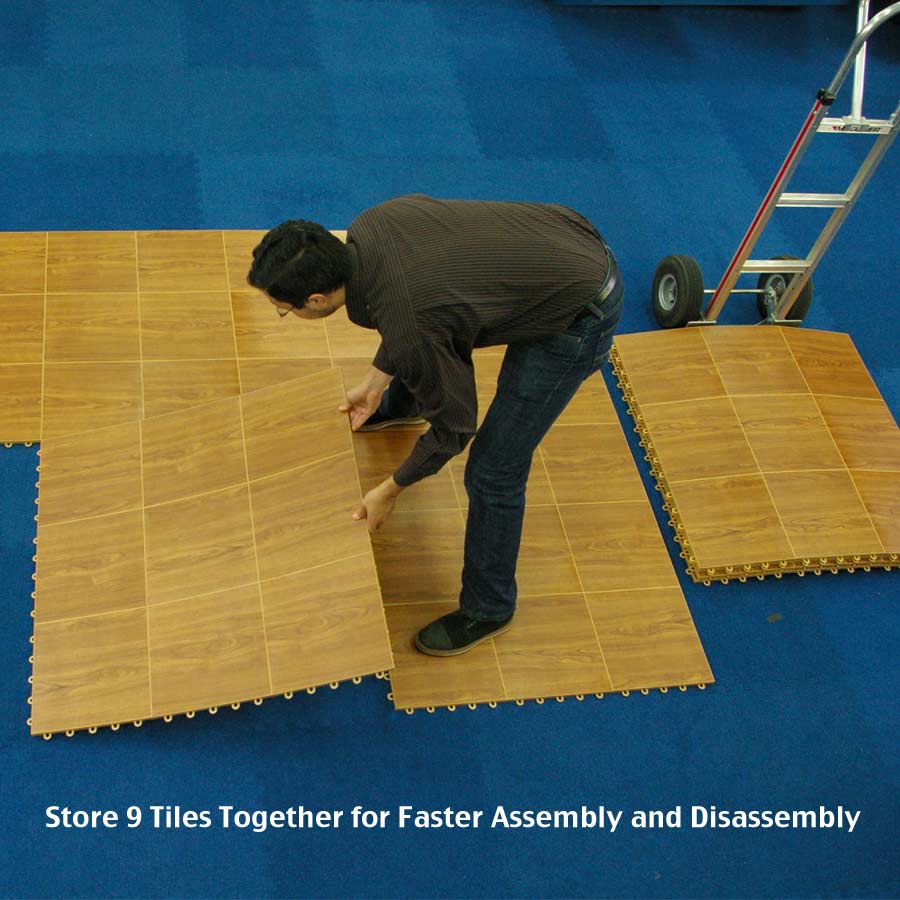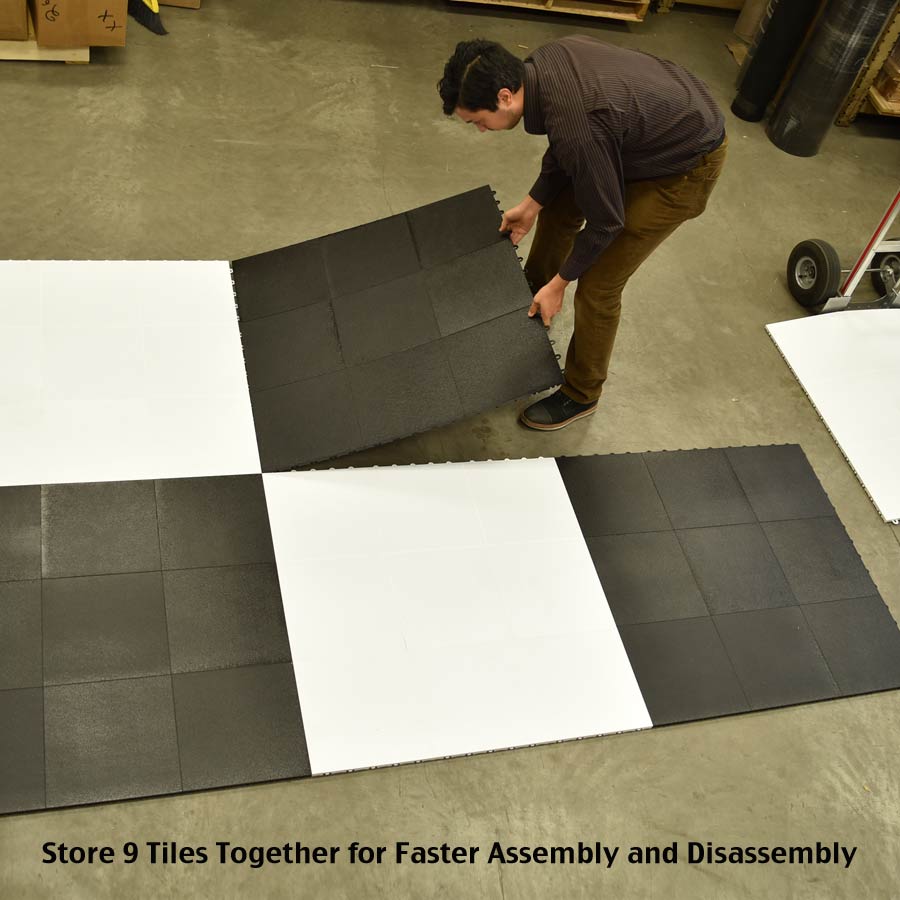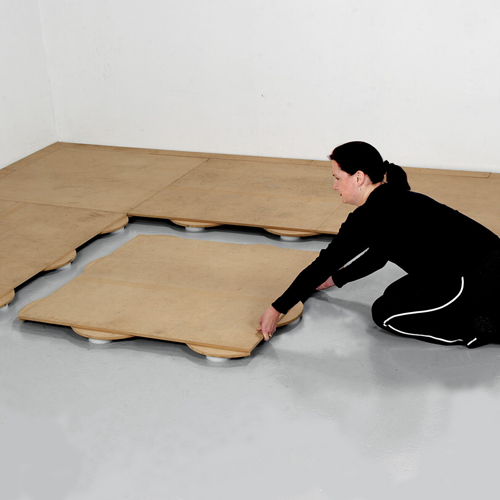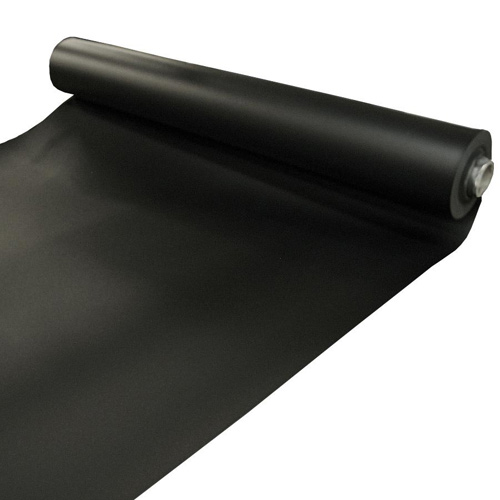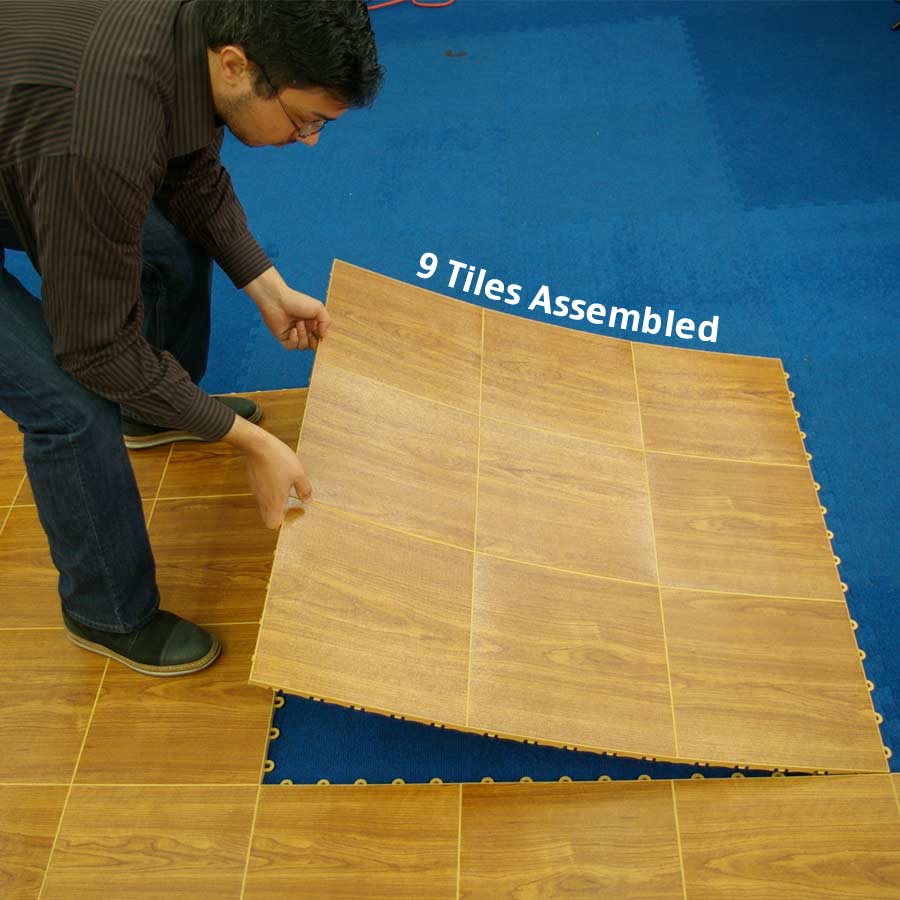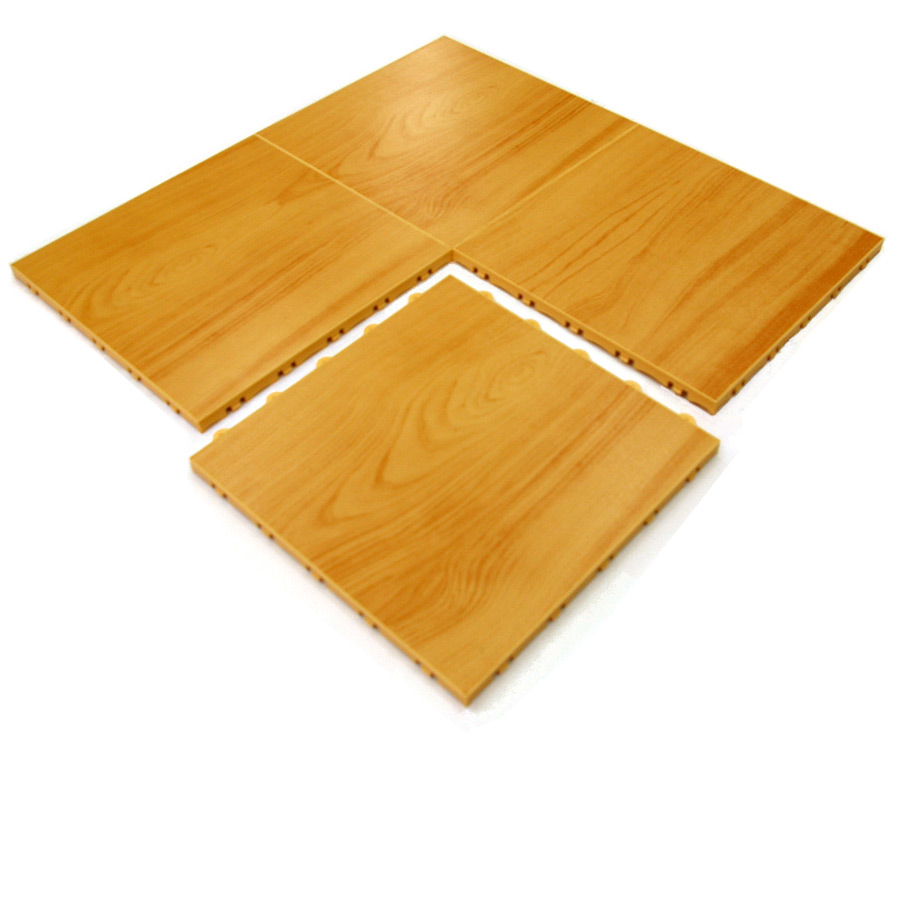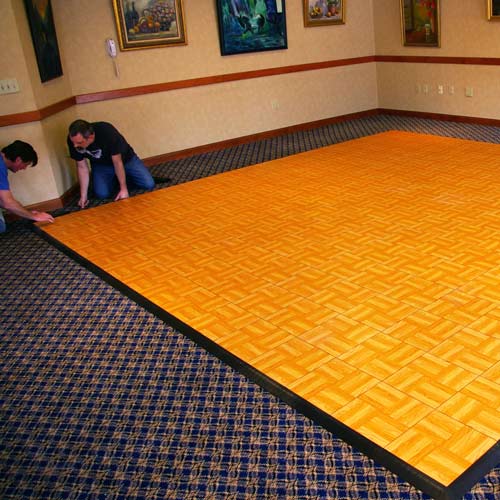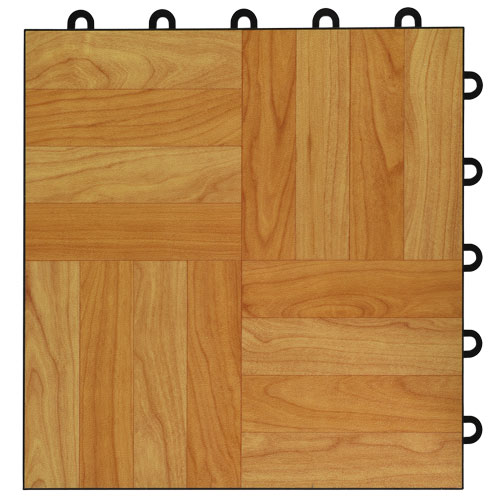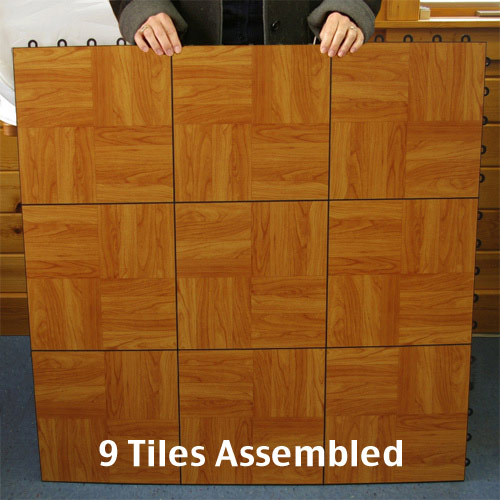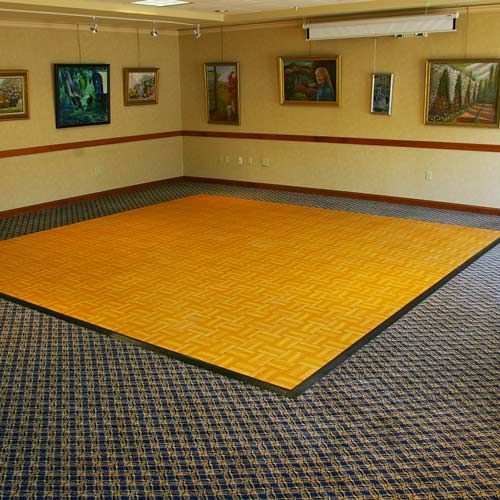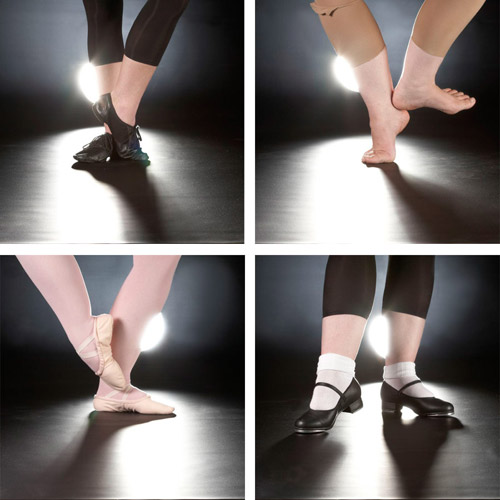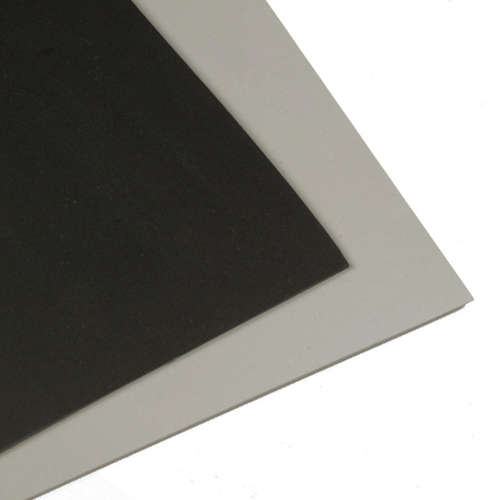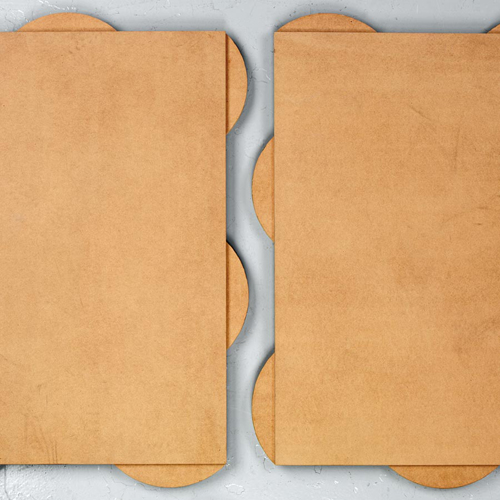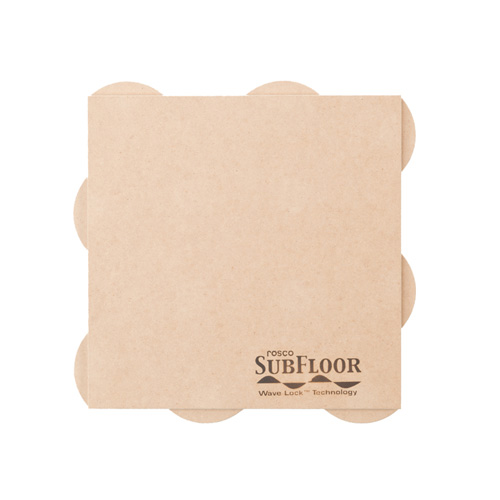 Ballroom dancing is one of the most refined, elegant and sophisticated forms of dancing in the world. Combining graceful steps with elegant wardrobes, ballroom dancing can capture the imagination.
While it may not have the wild energy of swing or hip hop dancing,
ballroom dancing
still requires a quality flooring that can withstand years of pressure and steps. You need a durable, slip-resistant, affordable product that will ensure the best possible performances.
Do you know what to look for in ballroom dance floors? Let's explore the most important things to consider. We'll then consider the top products for your ballroom dance flooring.
Top Flooring Considerations for Ballroom Dance
Sprung Floor
One of the most important considerations for a ballroom dance flooring is whether or not it is a ''sprung floor.'' A sprung dance floor is essentially a floor that absorbs shock and has a springy feel to it. These floors can greatly reduce injury and improve dancing performance, and can even be beneficial to the endurance of dancers.
While it can be difficult to get
portable
sprung floors, you can find permanent sprung floors for your facility or home. Keep this important factor in mind when you purchase and you'll have better quality for your ballroom dance flooring.
Slip Resistance
Slip resistance is also important. When you purchase a dance floor, you need a product that will allow your dancers to move all over the surface without slipping and sliding excessively. It should have just enough give, but not so much that it becomes slippery.
When shopping for the right ballroom dance floors, be sure to look for products that are labeled as slip-resistant. This will ensure your dancers have better traction with a wide range of shoes and will help them perform to the best of their ability.
Color and Pattern for Added Style
Do you want to add a bit of style to your dance floor? There are lots of options for you to choose from so you can select the dance floor that works perfectly for your needs. There are ballroom dance floors with wood finishes, black or white tops or even bold colors.
You have plenty of options, so don't be afraid to get creative when you select your dance flooring. You'll be amazed at the variety of designs and patterns you can create when you order various colors from Greatmats.
What Type of Dance Shoes Will You Wear?
The types of ballroom dance shoes you wear will also make a difference. Ballroom dance shoes are often elegant and fashionable, and many women prefer wearing shoes with high heels during a ballroom dance.
Consider the various types of shoes that will be worn and make sure the product you select is able to handle this footwear. You certainly don't want to purchase a ballroom flooring that won't stand up to the specific shoes you will be wearing.
Durability
You need a ballroom dance flooring that is durable and resilient. Obviously ballroom dancing is a little more refined that other styles, so you won't have the high-energy moves and fast-paced steps that you'll find in other forms. However, ballroom dancing can still take it's toll on a surface, so you can't afford to have an inferior product.
Vinyl is often a good choice for dancing, as it provides just enough slip-resistance while allowing for heel-twirling dance moves, yet it is tough enough to withstand years of steps and
dances.
Pricing
The pricing may not be the most important factor, but it should be considered. Many dance studios and public facilities that host ballroom dancing will need to find a product that fits within their tight budget. For this reason, carefully consider the total price and the cost per square foot so you have the right product at a price you can afford. And don't forget about shipping costs.
You'll also want to consider any accessories, sub-floorings or borders when choosing the dance floor.
Interconnecting Style
There are many different styles of interconnections. There are puzzle-piece edges, tab-n-loop edges and hidden connections. When you are choosing your dance flooring, be sure to think about the specific connections. The connection can affect the hold between the two pieces and can change how well your tiles stay together. Don't neglect this important factor.
Does it Need to be Portable?
Will you be using the dance floor in one location or will it be portable? If you are going to place the dance floor in a specific spot and keep it there permanently, then you have virtually unlimited options for your ballroom dance floors.
However, if you are going to move the dance floors to various locations, you'll need to be very selective. You'll need something that has excellent characteristics when laid flat but is mobile and portable. It should also be easy to install and disassemble.
Top Choices for Your Ballroom Dance Floor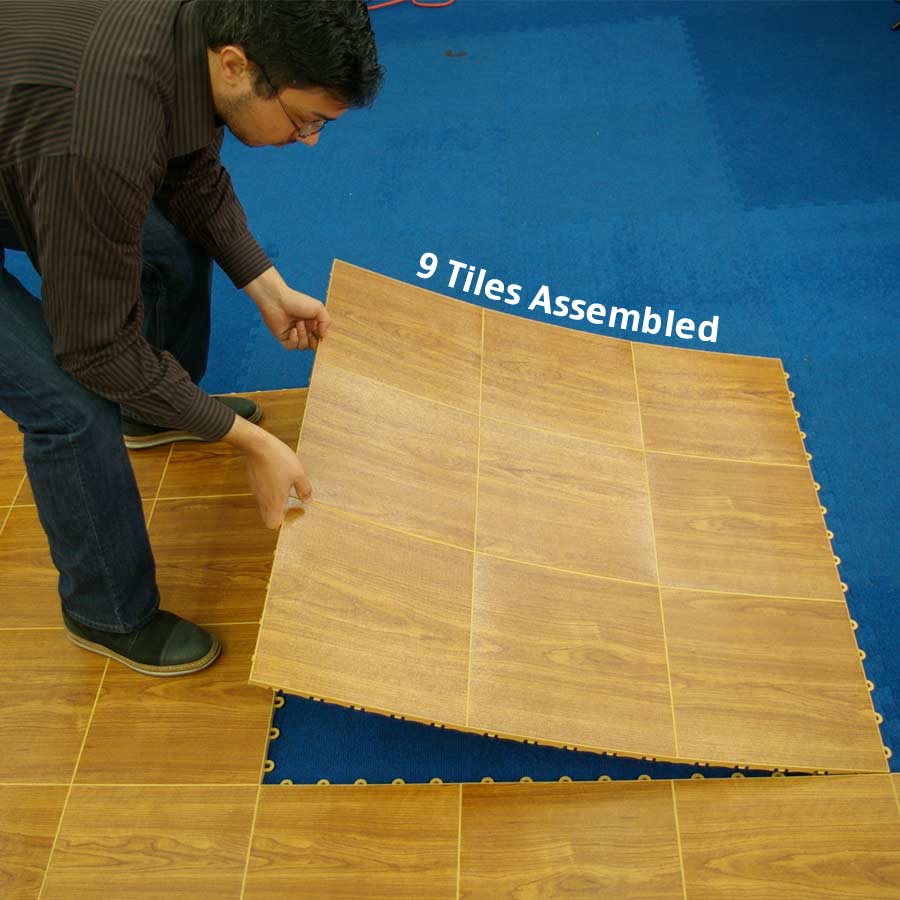 This portable dance floor is the perfect option for any ballroom dancing group that travels to different locations on a regular basis. The material is strong enough to last for years, yet light enough to make lifting and assembling a breeze. The tiles are made from vinyl secured over a raised plastic base, and the entire product is incredibly strong. With a firm interconnecting system, this dance floor has everything you require.
This tile
dance floor
is easy to assemble. You can put together a 10-foot by 20-foot dance floor with only one or two people in a very short time. All you have to do is move the tiles into place and use pressure from your feet to connect them together over a hard, flat surface. They can even be assembled over carpeting. Disassembly is easy too, making the tiles perfect for traveling dance teams. Each tile only weighs two pounds, but you can also select one of our flooring carts to make the process even easier.
The tabs that connect these tiles are built to last. Even after years of assembly and disassembly, the tab connectors will stay in place. This adds to the longevity of these tiles. Cleaning is just as easy; all you need is a damp mop, hot water, and common household cleaners and you can wipe the tiles clean.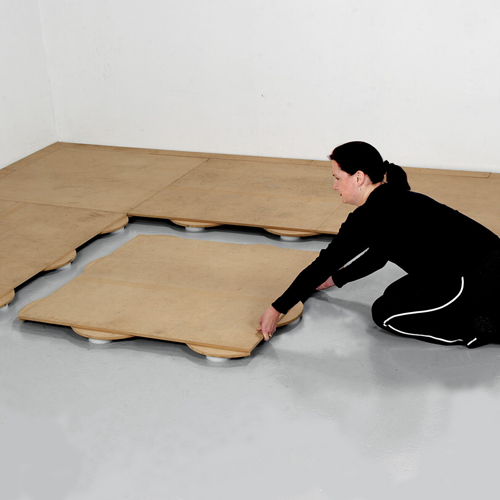 This innovative dance subfloor was developed specifically for dance performers, giving you a combination of resilience, bounciness, and stability that can't be found in other raised dance floor systems. Ballroom dance flooring needs to have perfectly aligned qualities that help dancers get the most from every performance, and that's exactly what you get when you use these panels.
These tiles are made with closed-cell foam that provides quality padding and springiness. The panels weigh about 44 pounds each, so while they are not light, they can be carried by most physically-able people. The panels can be laid down permanently, but can also be moved of a new location if required. (They are not, however, ideal as a portable dance floor.)
This ballroom dance flooring comes in 42-inch by 42-inch panels that connect together to create a seamless surface. The wavelock technology is an innovative addition to our flooring products and helps the flooring eliminate any hard or soft spots; it simply has a consistent surface from end to end.
Although light carpentry is required to install these ballroom dance floors, installation is quite easy. In most case, you will be able to install the flooring on your own without the need for special tools or equipment.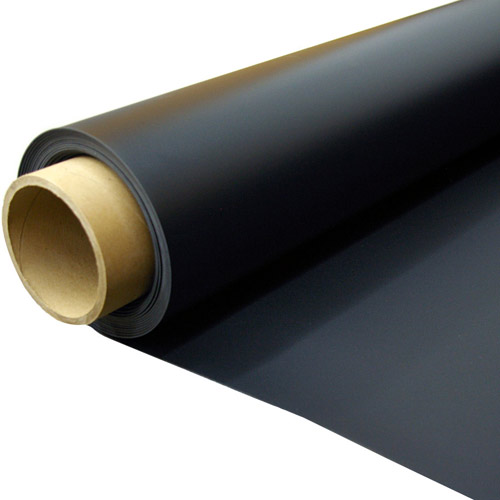 This roll of specialty flooring is one of the most versatile products you can have for your dance facility or for your home. It is durable and reliable thanks to a high-quality vinyl material, yet delivers the slip-resistance and traction you need four outstanding dance performances. When it comes to versatile ballroom dance floors, few surfaces can compete with the Rosco Adagio Full Roll.
This dance floor roll can handle both hard and soft shoes, making it ideal for ballroom dancing that can have many different types of soles. At less than $3 per square foot, it is incredibly affordable, making it ideal for home or facilities that need a budget-friendly ballroom dance floor.
The manufacturing process used to make this dance floor surface creates a wide and durable floor that will not lose its laminate. It is perfect as a permanent ballroom dance floor, but can be used as a portable dance floor surface as well.
You can count on this dance floor surface to last. It comes with a five-year limited warranty for the original buyer that will cover any manufacturing defects to both the material and the workmanship. This gives you added peace of mind when you make a purchase.
Get the Quality Mats You Have Been Looking For
Greatmats has a huge selection of specialty flooring waiting for your home or facility. From outdoor patio flooring to indoor weight room surfaces, we have the quality products you need for years of excellent performance.
Contact us today and tell us what type of room you need to cover. We'll use our knowledge and experience to ensure you have the right flooring for your location.