The Best Interlocking Martial Arts Puzzle Mats
By Greatmats Staff Created: July, 2017 - Modified: July, 2021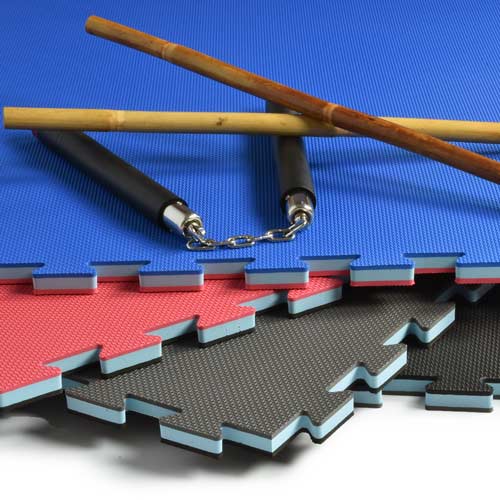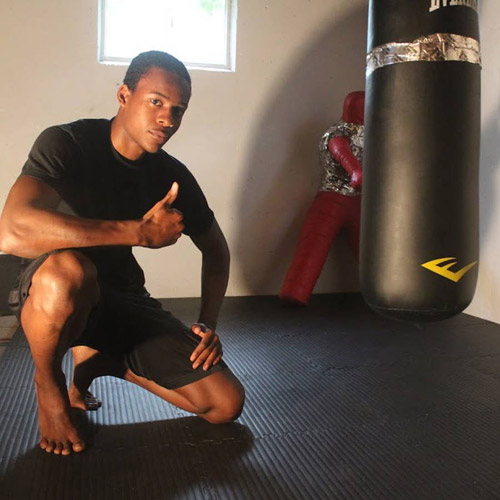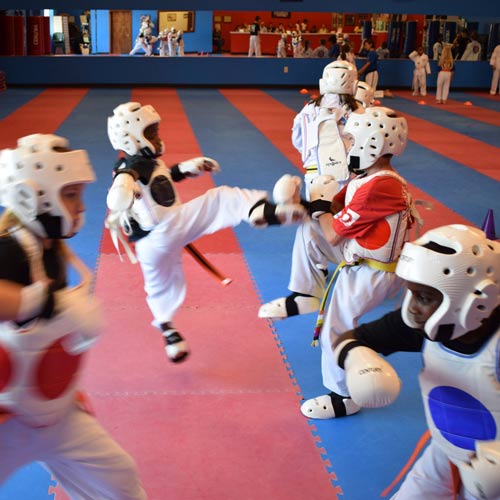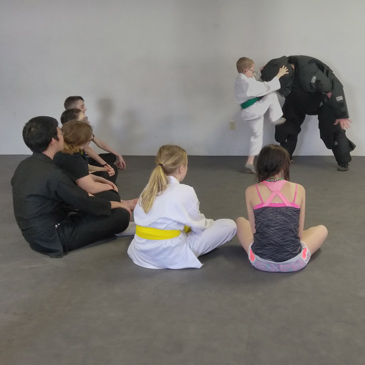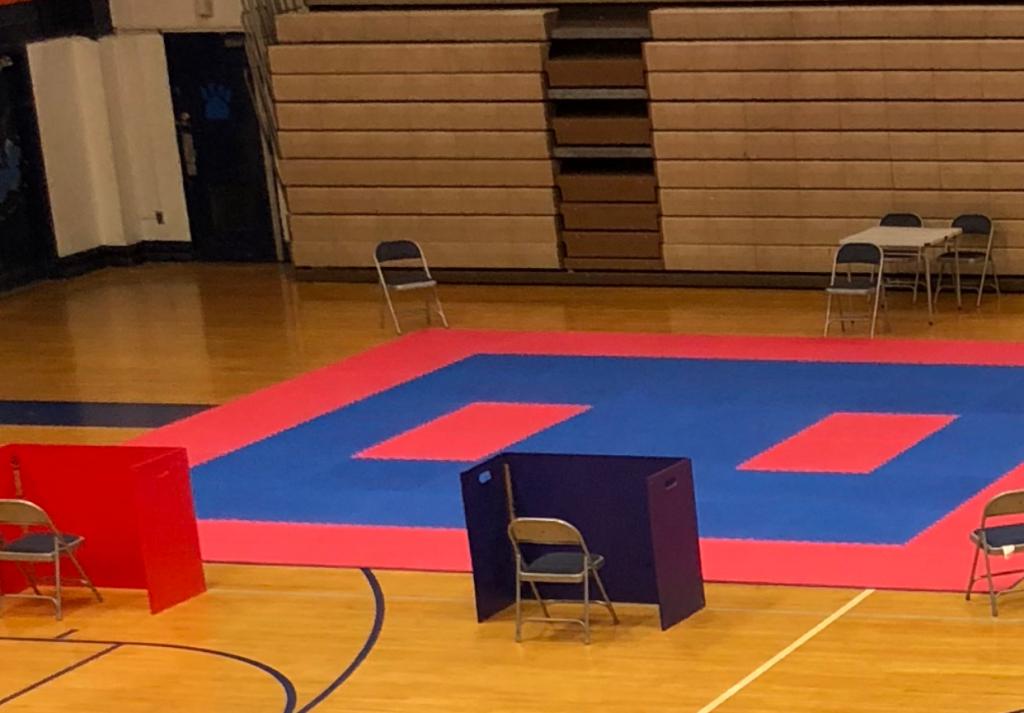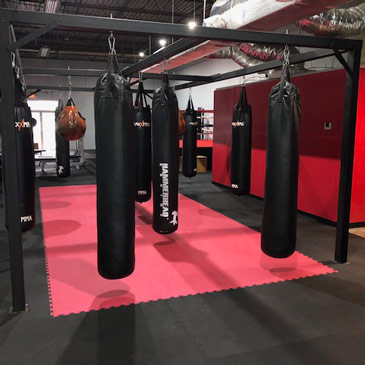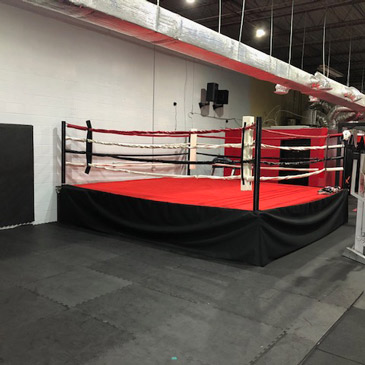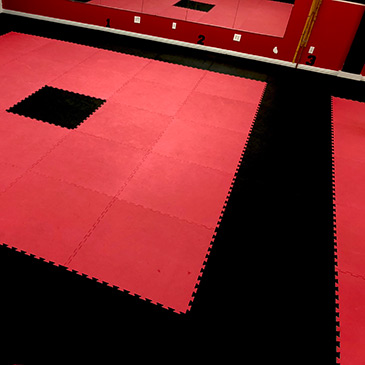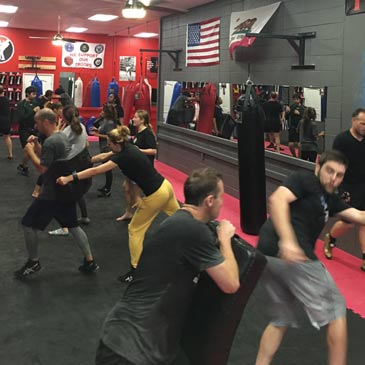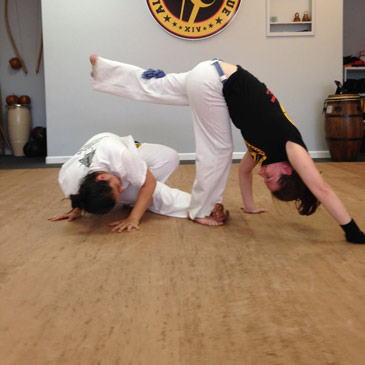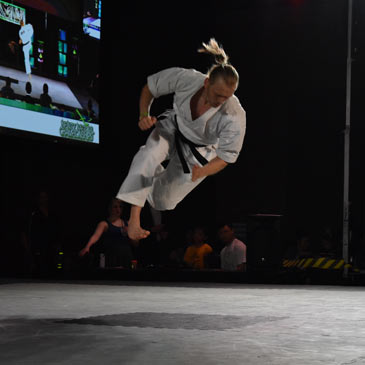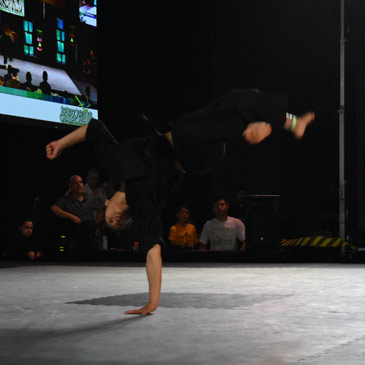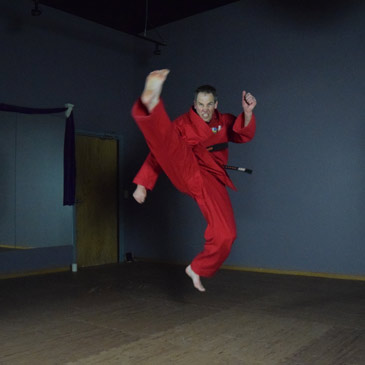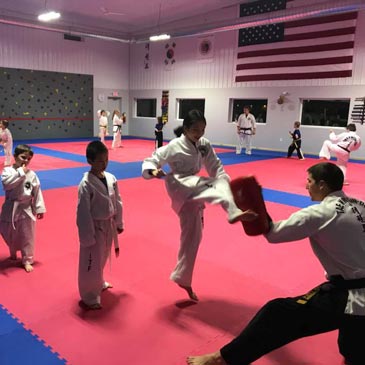 Most of our martial arts mats feature a puzzled edge, interlocking design. Depending on the style of martial arts you practice, these puzzle foam mats are available in a variety of different thicknesses, densities and color options.
Fast and Easy Installation
The puzzle or interlocking design of our mats make for fast and easy installation. The puzzle mats will stay together well under heavy martial arts use in professional facilities and competition venues. Assemble a full sized competition area in minutes with jigsaw puzzle style mats that push together easily. They also allow for tournament ring configurations by simply flipping the mats and using a different color for contest area and safety zones. For Dojo installations, wall-to-wall customization can be a easy DIY project as they are easy to custom cut with a sharp utility knife and a straight edge.
Light and Portable
Interlocking martial arts mats
are extremely lightweight and do not require any adhesive to install them. This makes them ideal for people who like to bring their martial arts floor with them for practice or to competitions. Most of our martial arts mats will come with two border strips per tile. This allows you to transform tiles from centers into borders or corner tiles as needed and provides for a finished edge on the matted floor.
The lightweight EVA foam material combined with convenient sizing allows for a single person to move the mats around without the need for help. No more lugging around and dragging large tatami mats or rollout mats! While installation is really a one-person job, having multiple people helping can drastically speed up the process.
Home and Commercial Sizing
Sizes also vary depending on the product you're considering. Smaller tiles are great for smaller applications because you will typically use less material when you cut the mats to fit wall to wall. Larger facilities appreciate larger mats because of the reduction in tile seams in their martial arts flooring.
At a 2x2 foot size, the home versions of these martial arts puzzle mats are easier to stack and store in smaller spaces when not in use. You can also carry more mats at a time.
The professional 1x1 meter interlocking mats are easier to move around in larger quantities using a cart and will require larger storage areas when not in use. If you are using them for a dojo floor however, they are perfectly equipped to be left installed as a permanent floor - that you can flip over at a later time to refresh your studio with an unused surface on the same trusted mats.
Interlocking puzzle mats from Greatmats are an excellent choice for nearly all martial arts facilities.
Which Martial Arts Mats Are Right For You