Home Martial Arts Puzzle Mat Comparison: BJJ, TKD, Judo, etc.
By Greatmats Staff Created: July, 2017 - Modified: June, 2022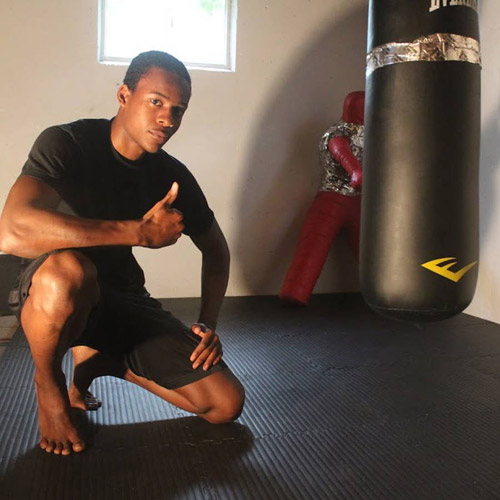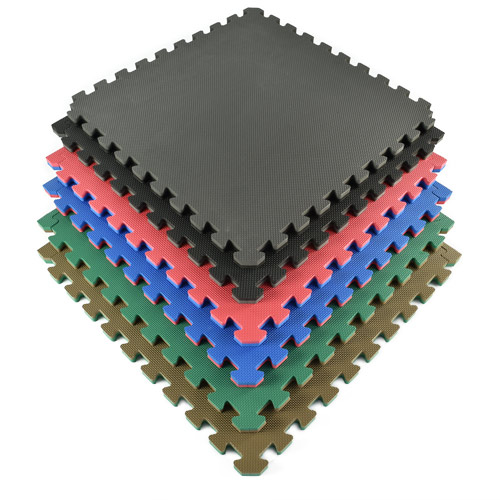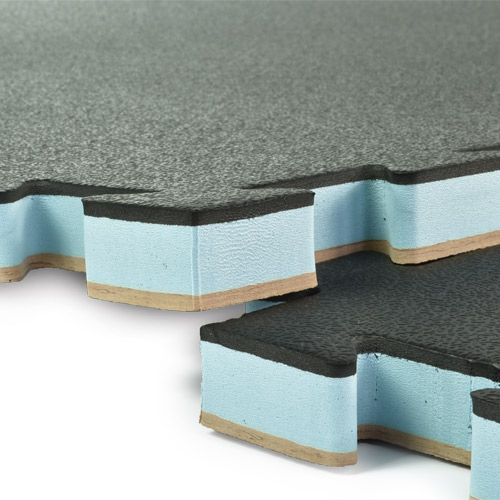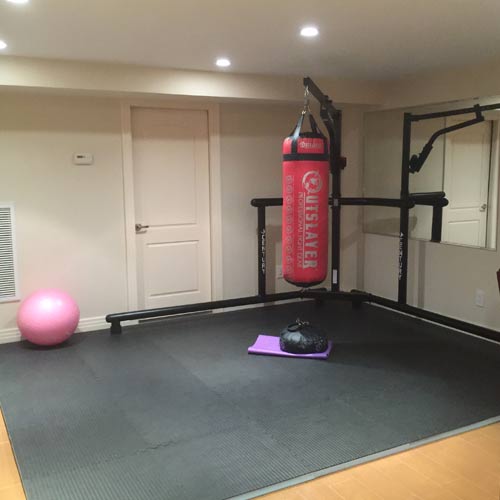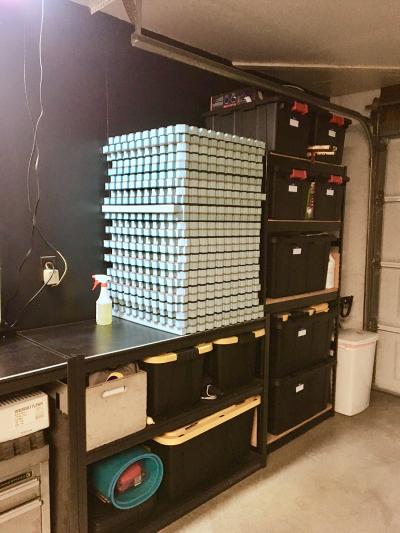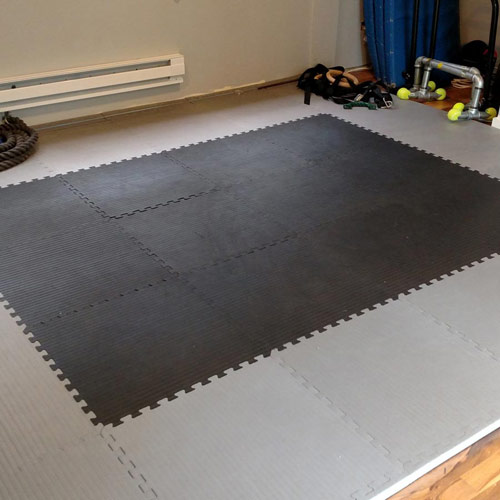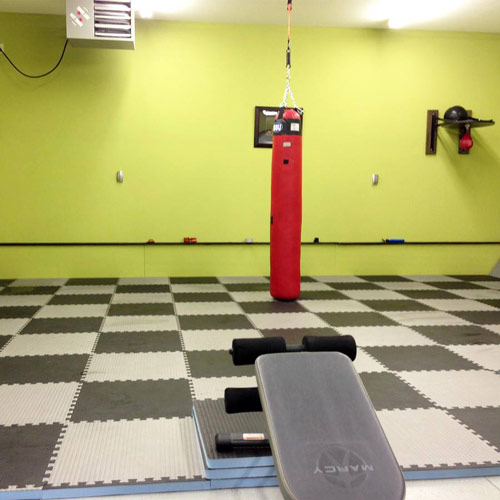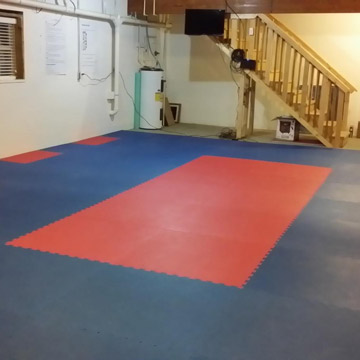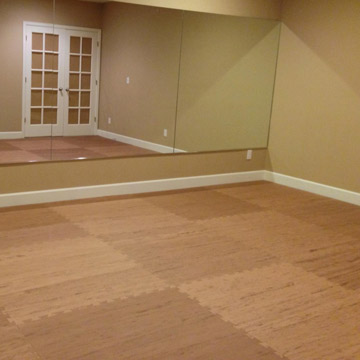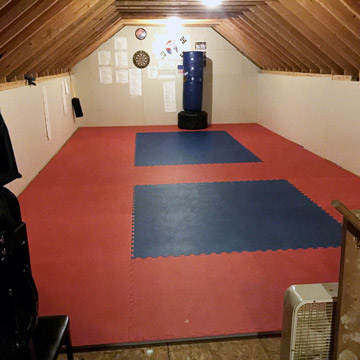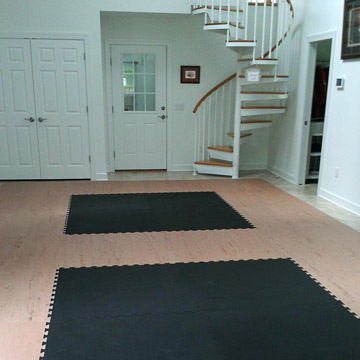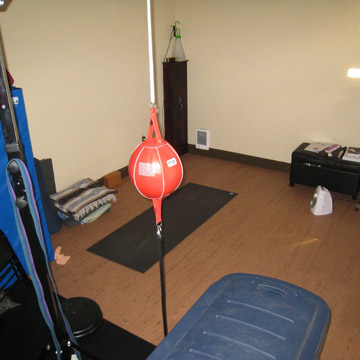 Puzzle mats for home Martial Arts training are designed to provide a safe, comfortable and easy-to-install martial arts training space.
Professional quality home martial arts puzzle mats are designed for multiple disciplines.
Mat thicknesses and surface textures are tailored to meet the needs of specific types of martial arts.
Puzzle Mats for Punching and Kicking
Greatmats home puzzle mats range from 3/4 inch to 1 1/2 inches thick. At 1 inch thick or less, martial arts mats are designed for striking arts such as taekwondo or karate.
Puzzle Mats for BJJ
1.5-inch thick mats offer greater fall protection and are intended for disciplines where groundwork and throwing are prevalent. Greatmats Home MMA BJJ mats offer a 4 foot critical fall-height rating.
The amount of contact the mat will have skin or footwear helps determine which surface texture works best.
Martial Arts Mats for Shoes vs Bare Feet
The thatch texture of home taekwondo mats is resistant to scuffing from shoes and boots.
The smooth, leather-like surface of our larger interlocking karate mats is easy on bare feet.
For wrestling, BJJ and MMA, our no-burn tatami surface provides traction without causing floor burns.
Each EVA foam interlocking mat is 2x2 feet or 1x1 meter in size and has a Shore C hardness rating of between 35 to 40, similar to that of a gel shoe insole. The smaller mats have two border strips attached for finishing edges. Larger puzzle mats have 4 border strips per mat.
Which Martial Arts Mats Are Right For You