Best Martial Arts Floor Mats on a Budget
By Cara Walters Created: July, 2017 - Modified: August, 2021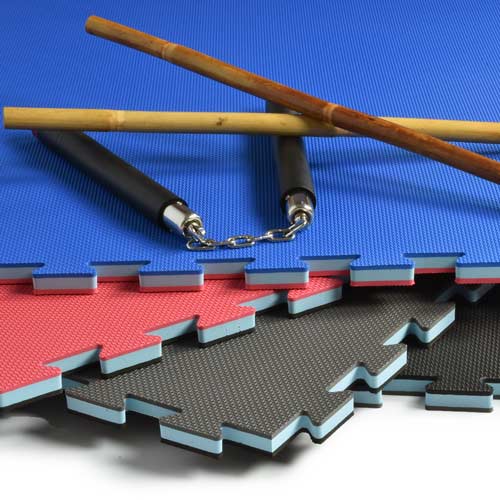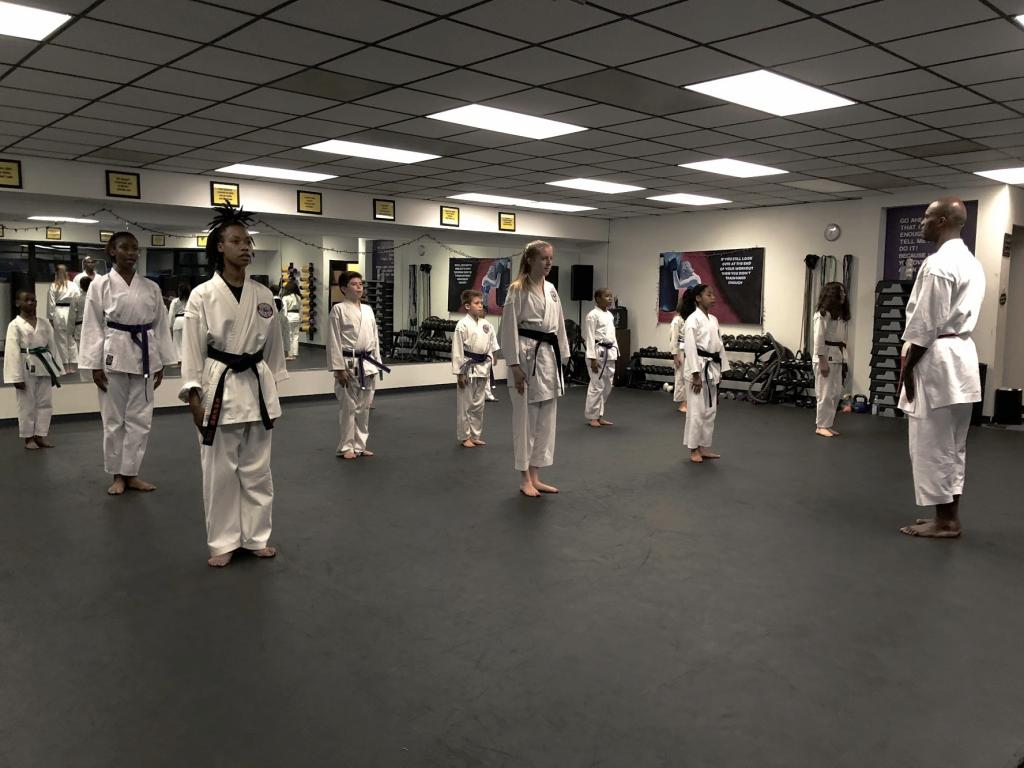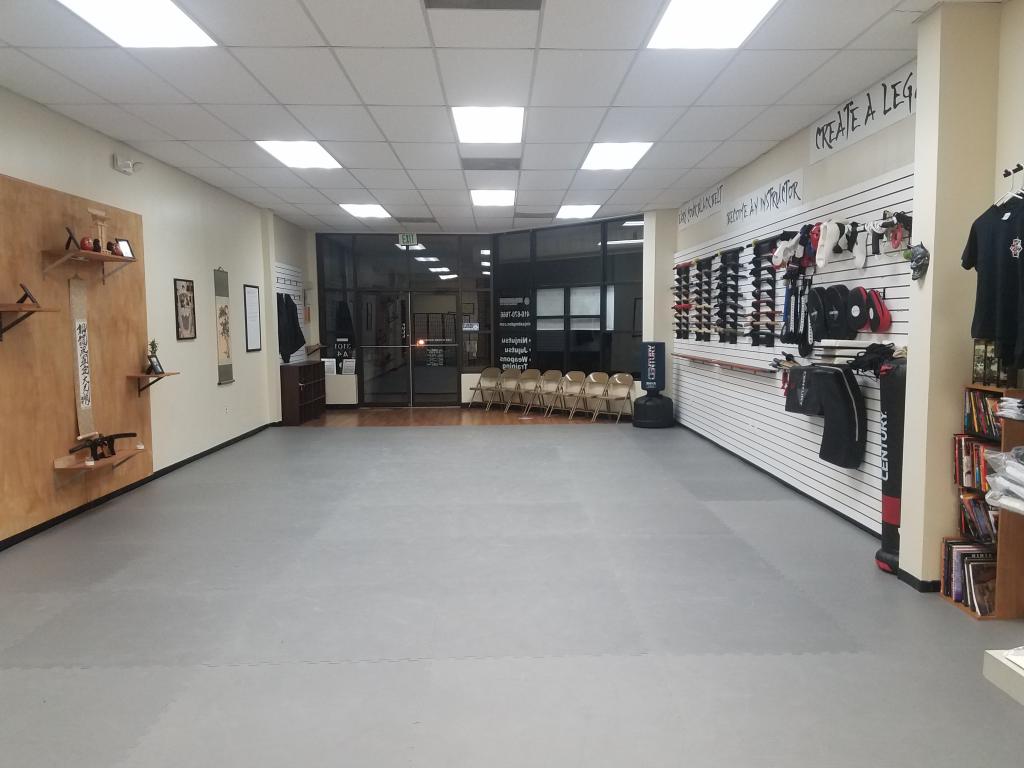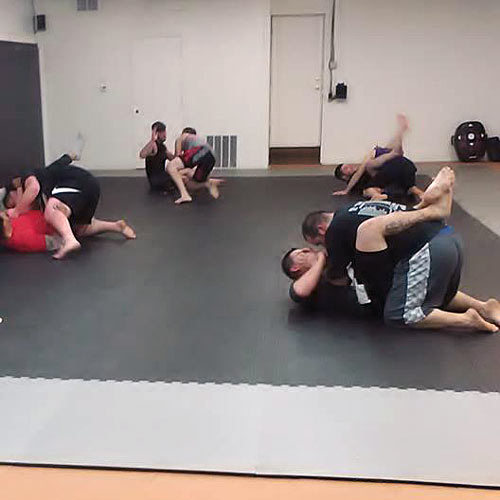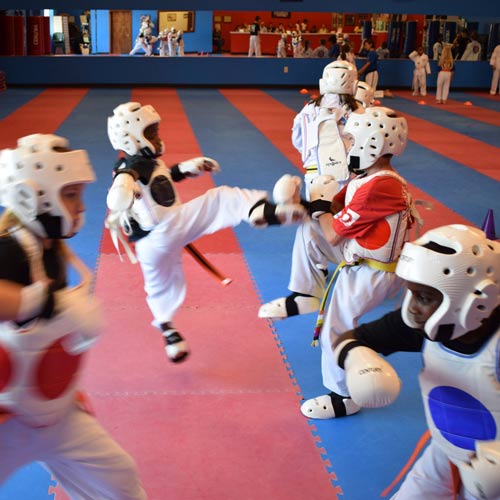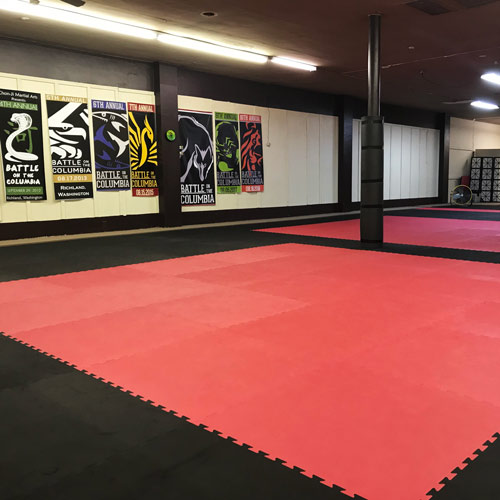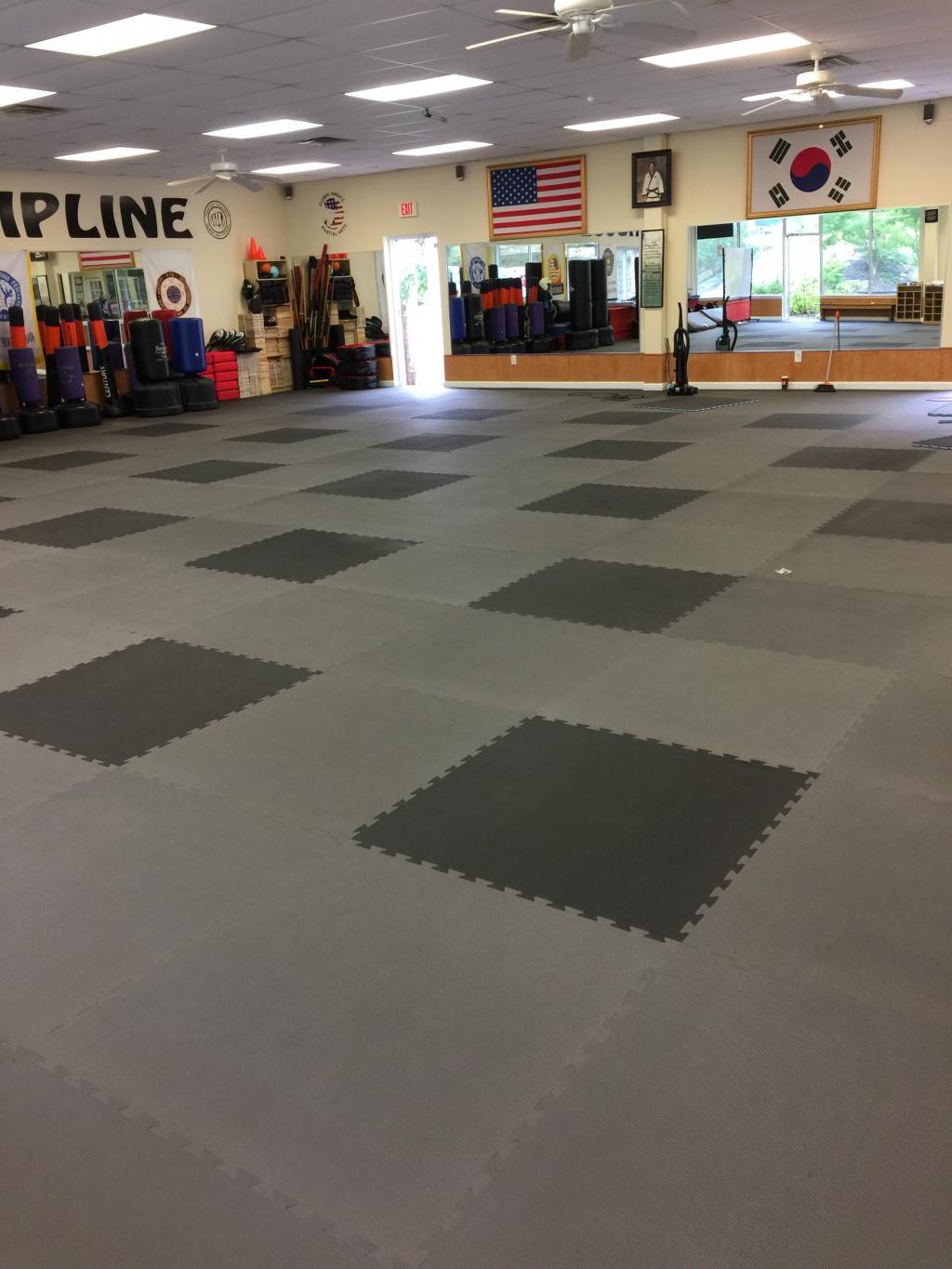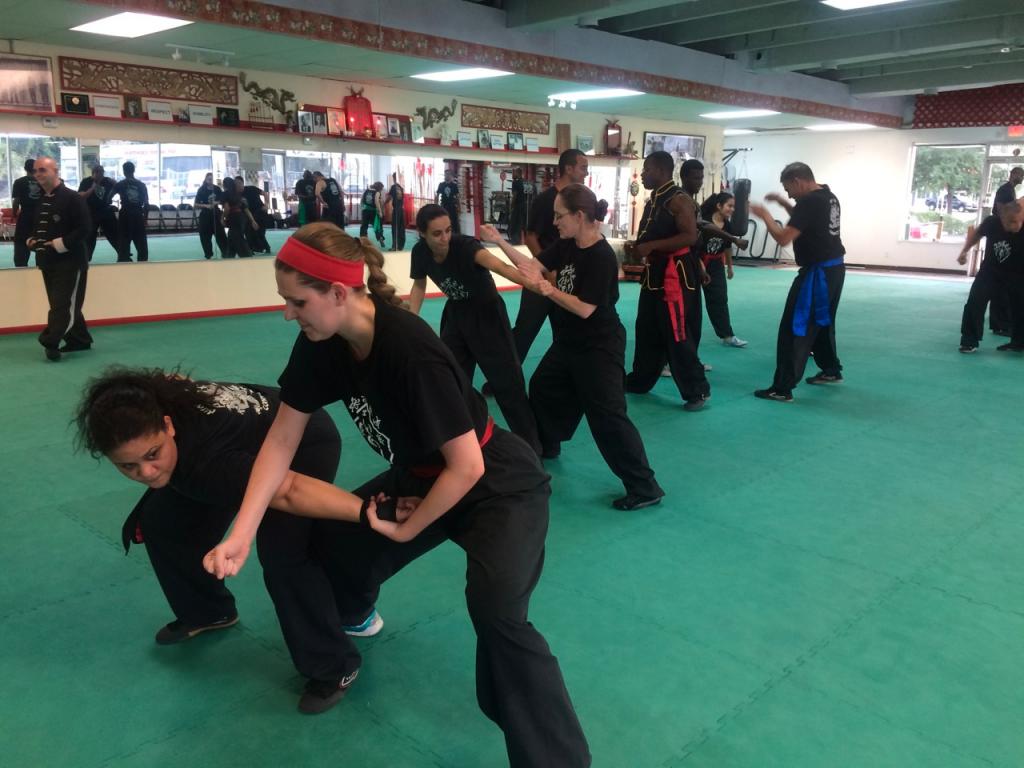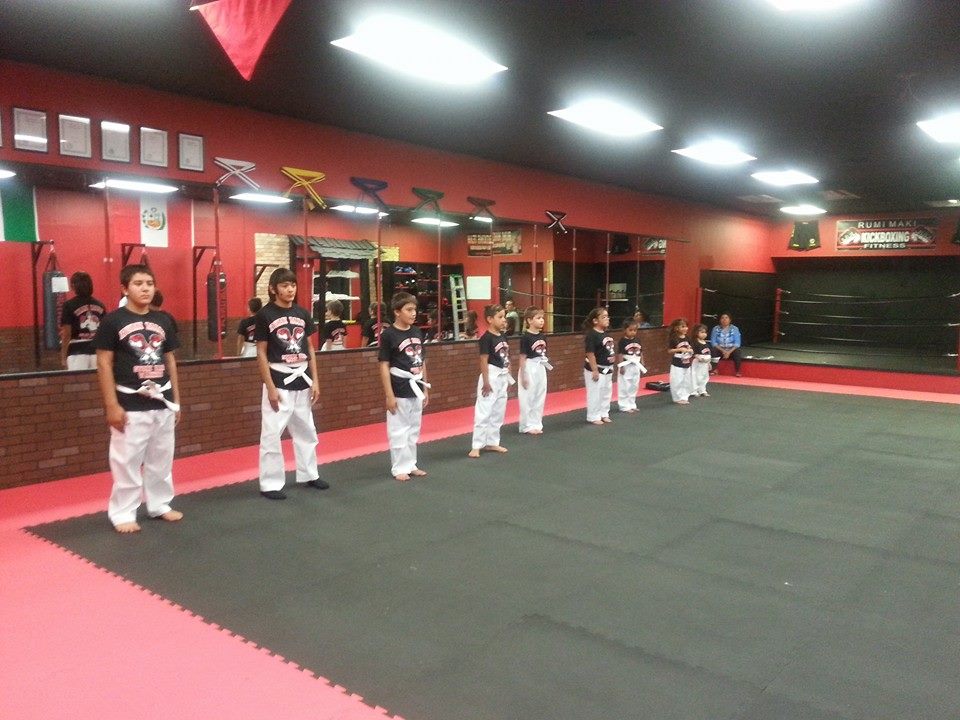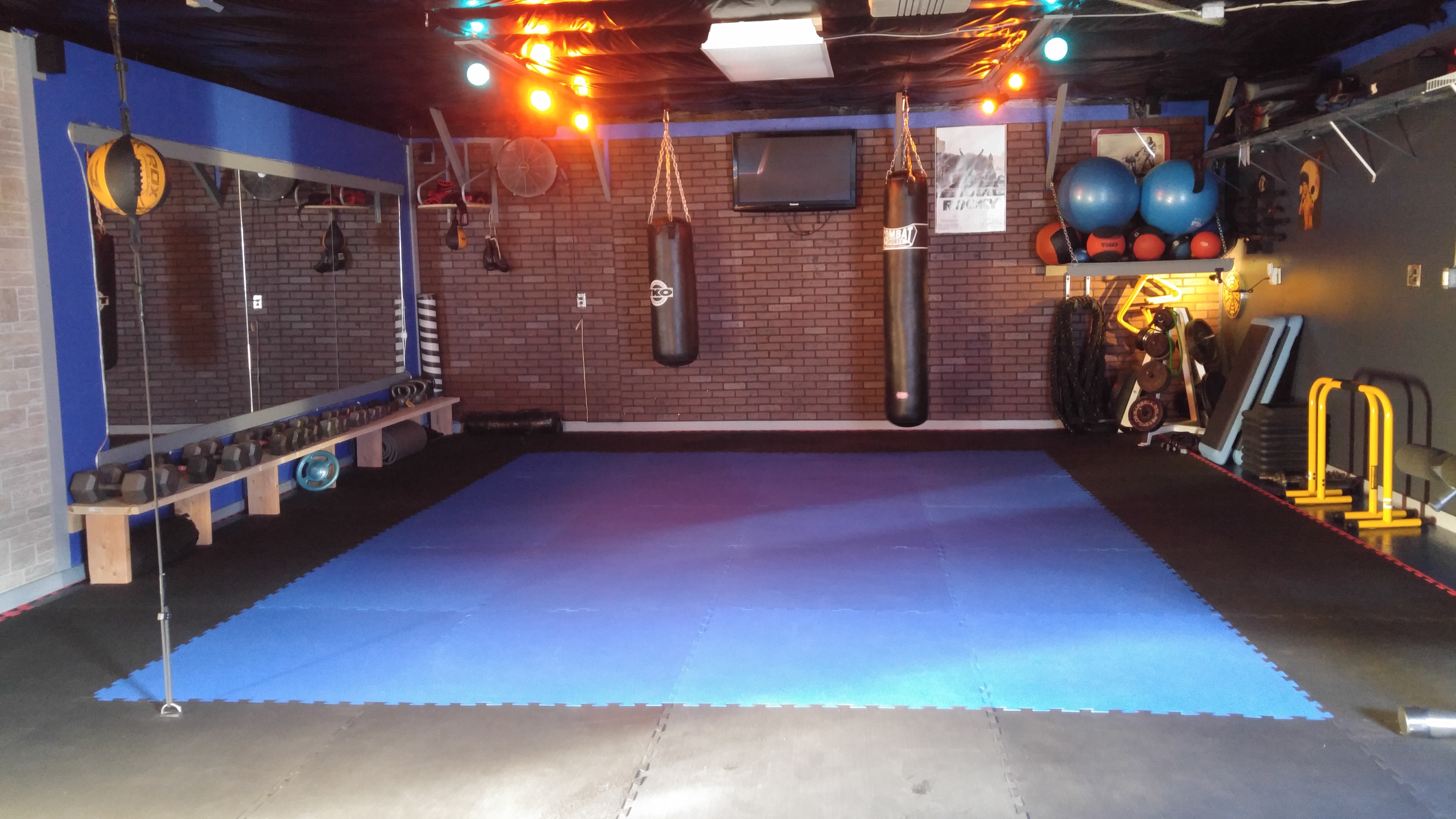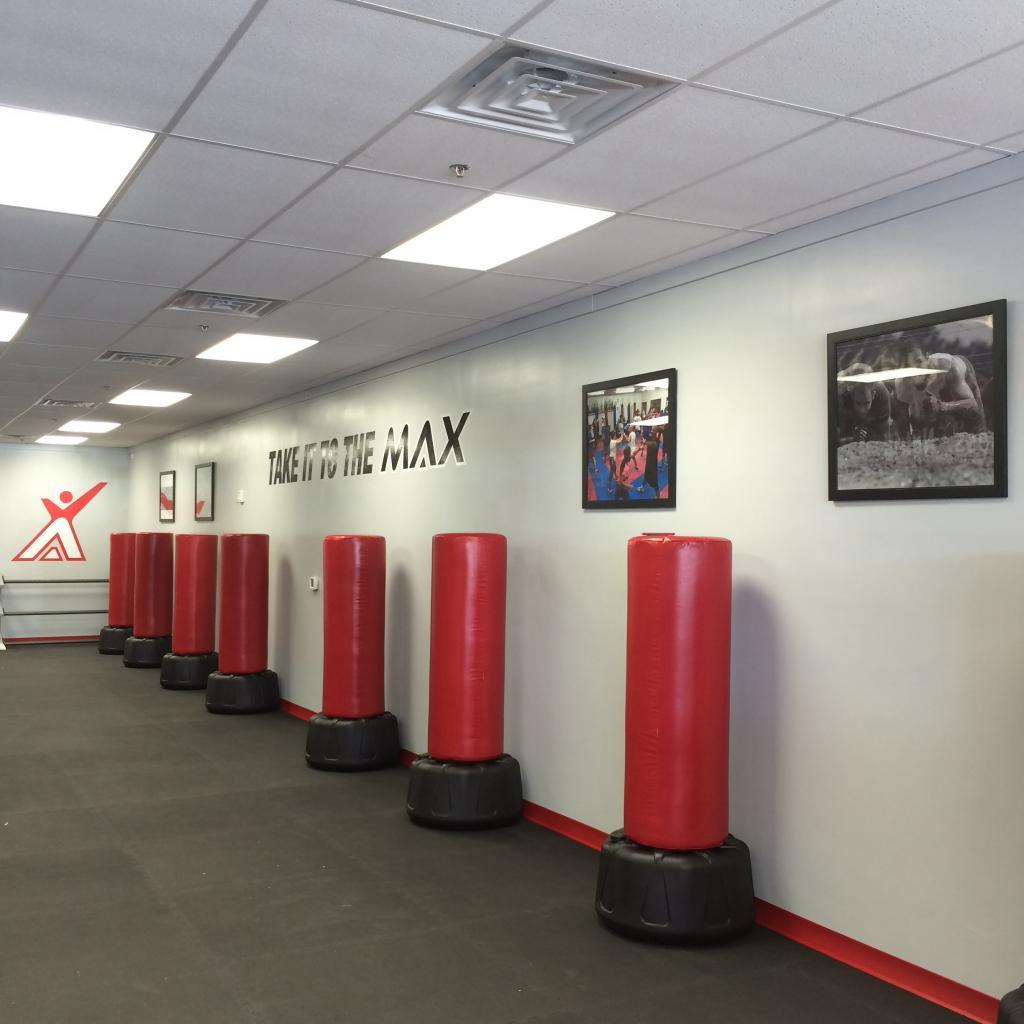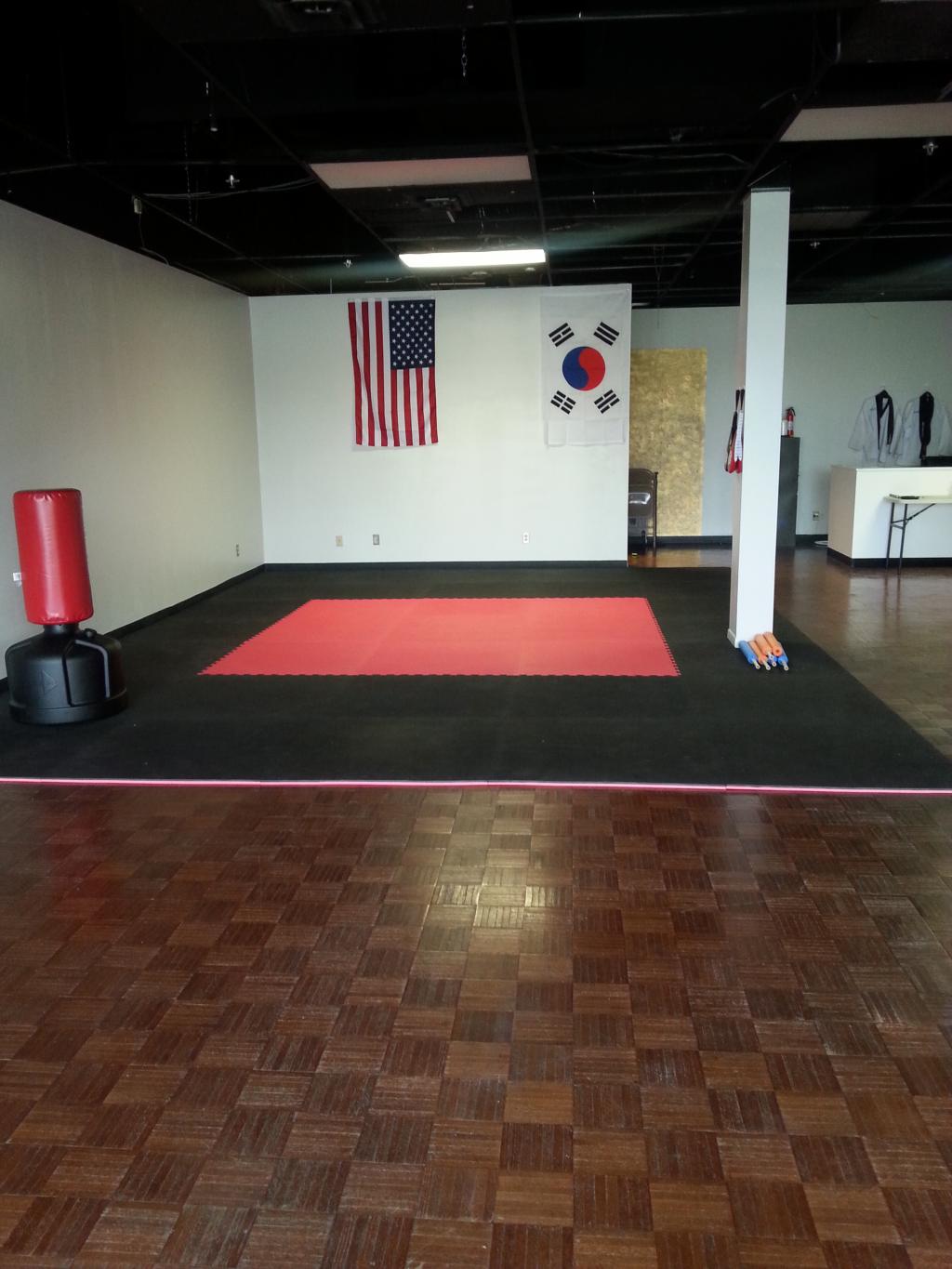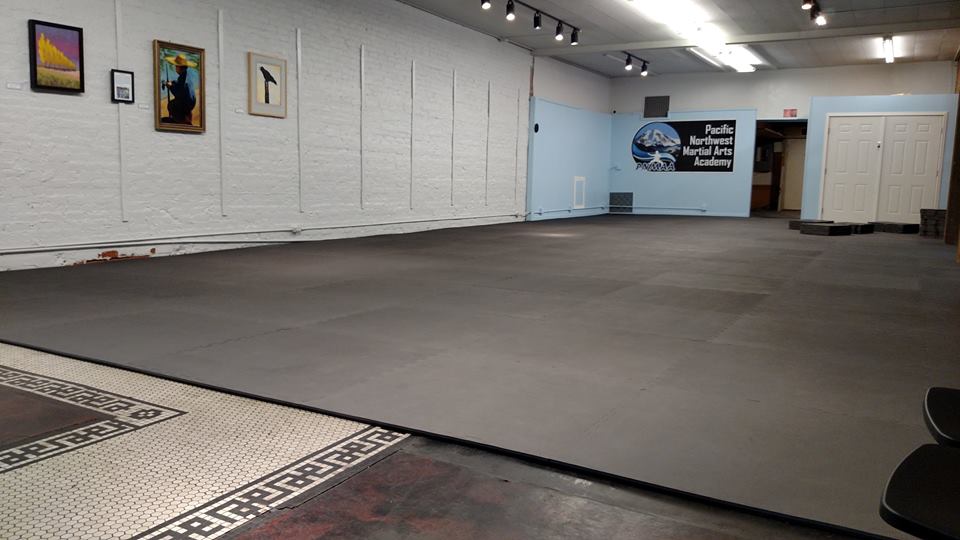 Martial arts can encompass a wide variety of skills and practices. From traditional to contemporary and armed or unarmed, self-defense to choreographed combat, mastering your practice takes commitment, determination and skill - as well as proper flooring. You would expect your local dojo or martial arts facility to be equipped with the proper martial arts mats, but with Greatmats, it's just as easy to bring your training home.
Not all martial arts mats are created equal. Just as Taekwondo differs from Jujutsu and boxing from Judo, so does the type of flooring needed for your discipline. The material and density of the mat will greatly depend on what discipline you are involved in. Foam and vinyl covered foam martial arts mats will deliver the most comfort and the highest level of safety for shock absorption and high-impact kicks, rolls and falls.
Rolled foam mats
are the least expensive but should not be used alone as a top surface as they are designed to provide additional cushion beneath another flooring surface.
Interlocking martial arts mats are by far the most popular for home training spaces and the easiest to install. For home use, interlocking mats make temporary installations more achievable and easier to move.
A fold-up martial arts mat with a two inch or greater thickness is ideal for crash landings, rolls, falls and takedowns.
Whatever your needs are, the customer service team at Greatmats can assure that your home or professional training facility is equipped with the very best martial arts mat for your budget.
The top five martial arts mats on a budget are:
1. Pro Martial Arts Mats Sport, 20 Millimeter
(Approximately $1.70/sq. ft.)
Pros
Made for striking martial arts such as Taekwondo, the pro sport martial arts mat with 20 millimeter thickness has a scuff-resistant thatched surface, making it ideal for martial arts disciplines that require shoes or athletic footwear. This durable surface is also soft, making the demands of Taekwondo and other striking martial arts more comfortable and safe. Double-sided with no adhesive required, this pro martial arts mat is great for practice areas that may also double as a home gym. It is durable enough for exercise equipment and heavy foot traffic without any shifting of the tiles.
Made of high-density, closed-cell EVA foam, this foam floor tile is 40 x 40 inches in size and features interlocking edges for easy installation. Complete with four border strips per tile, any mat can become a finished edge for wall-to-wall or island installation. The tiles are lightweight and optimally sized to limit the number of seams while also providing a manageable size for installation, both permanent and temporary. Each tile weighs just six pounds.
The pro sport martial arts mat is recommended for home gym or martial arts use and is commonly used for martial arts tournaments. This mat is waterproof, and if used in areas where moisture is present, such as basements, it may need to be pulled up periodically to allow the floor beneath it to dry.
Cons
Avoid placing heavy tables or chairs with small feet on the pro sport martial arts mat as they could puncture the mat or cause permanent indents if left in place for long periods of time.
To learn more about the pro sport martial arts mat, please visit Greatmats'
Pro Martial Arts Mats Sport 20 mm
product page.
2. Judo Mats Lite, 1.25 Inch
(Approximately $2.25/sq. ft.)
Pros
Judo Mats Lite
martial arts mat is an interlocking professional judo mat designed for ground work training. These shock absorbing, tatami surface judo mats will provide a safe surface for skill training, free of rug burns. These martial arts mats come with four border strips, allowing for easy floating installations with finished edges. Customize your home or professional training facility with these reversible mats that have black on one side and gray on the other.
Greatmats interlocking foam judo mats are lightweight and easy to install. Each judo flooring tile weighs just over seven pounds. Simply lay the mats down and align them in the same direction. Then, interlock the tiles together. Cut Greatmats' EVA high-density foam mats with a sharp utility knife for a wall-to-wall installation.
Without the need for adhesives for installation, Greatmats lightweight judo mats are also easy to remove and reinstall in a new area. Should one of your tiles become damaged, simply pull out the damaged tile and replace with a new one - or flip the tile and use the other side. There is no need to replace the entire floor because of one damaged section.
Cons
For over-the-shoulder and hard throwing practice Greatmats recommends additional floor padding such as a two-inch thick folding or landing mat.
One size doesn't fit all when it comes to martial arts mats. The thickness, material and type will change depending on your use-case and discipline. The team at Greatmats has articles, videos and FAQs to help educate on on how to choose best martial arts mat for your home or professional training facility. Visit our
Flooring Knowledge Base
to learn more about outfitting your space with the right martial arts mat for your budget, or as always, feel free to speak with one of Greatmats martial arts flooring experts.
Which Martial Arts Mats Are Right For You