The Best Types Of Vinyl Flooring
By Lisa Hobbie Created: November, 2021 - Modified: August, 2023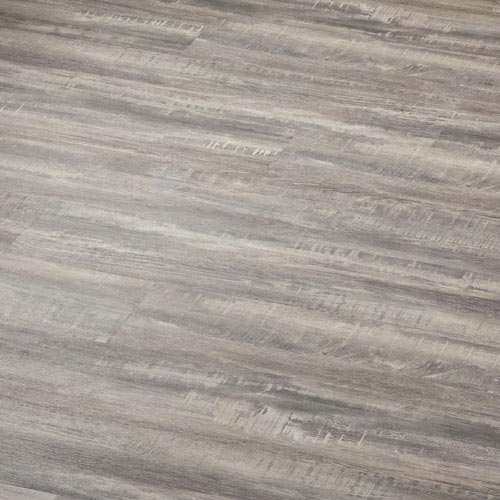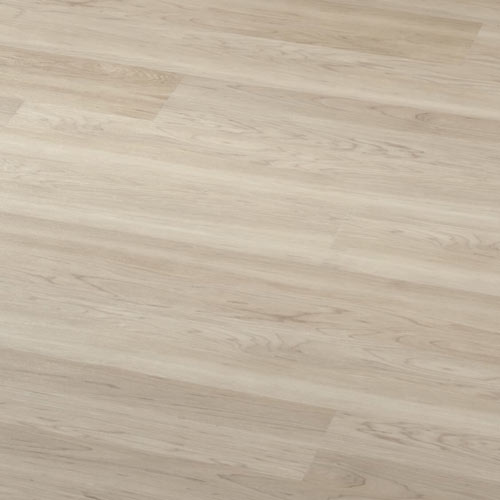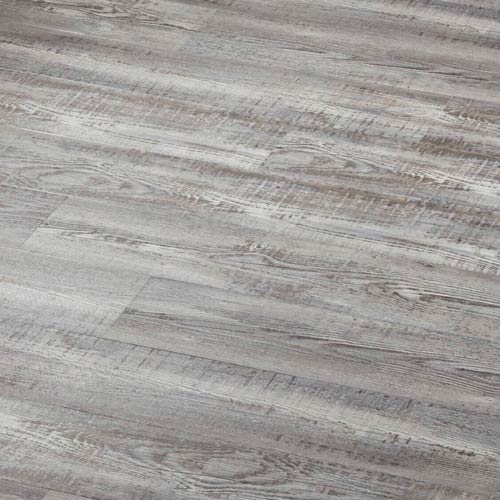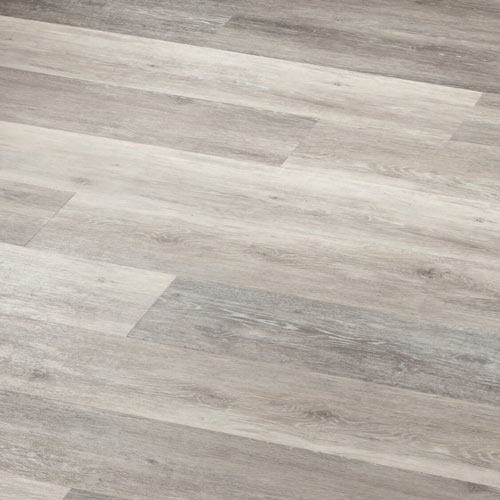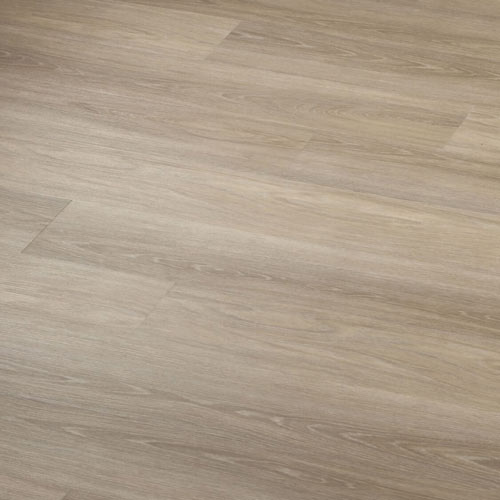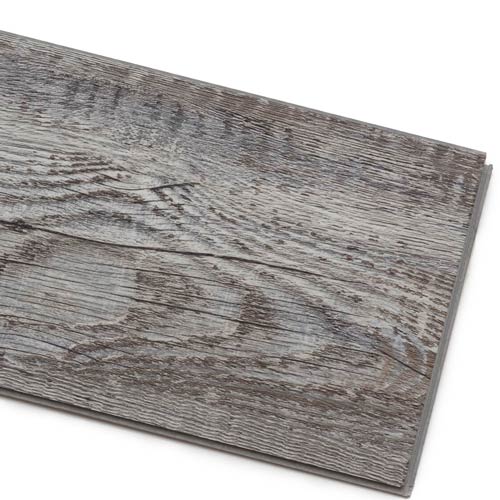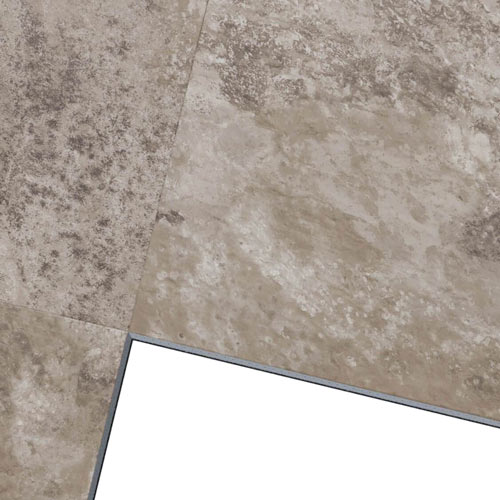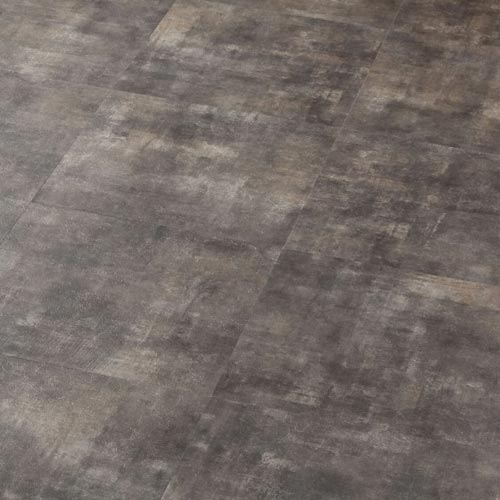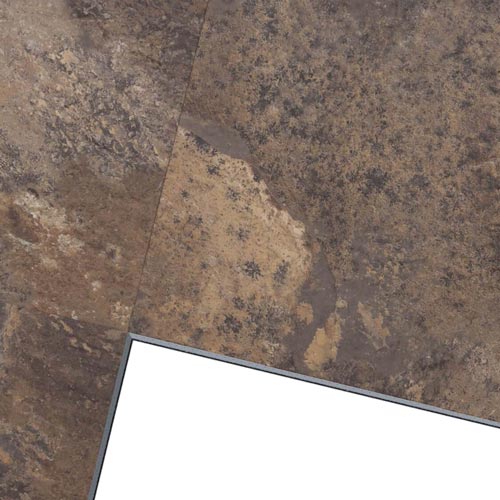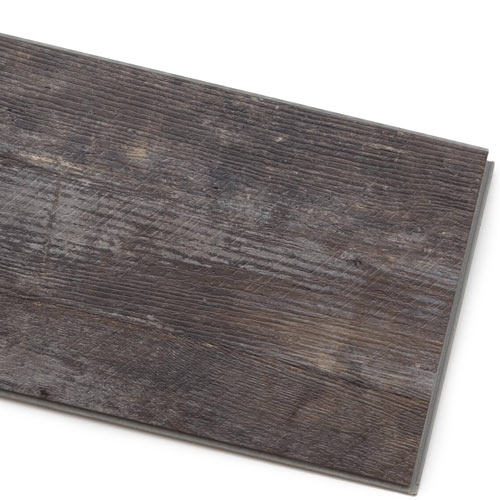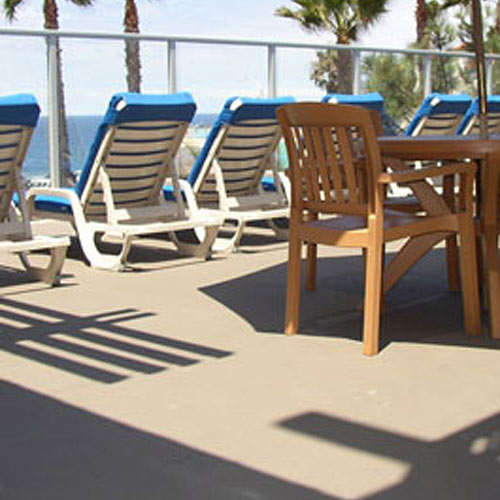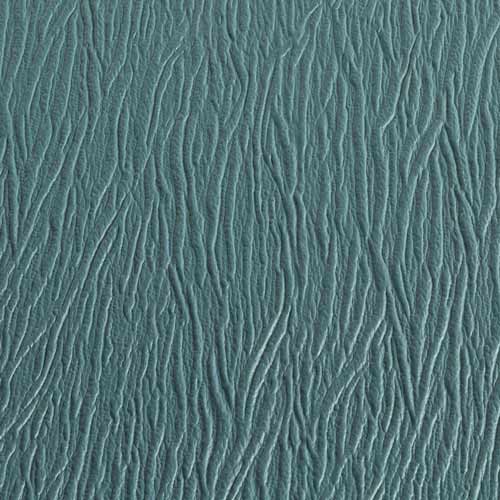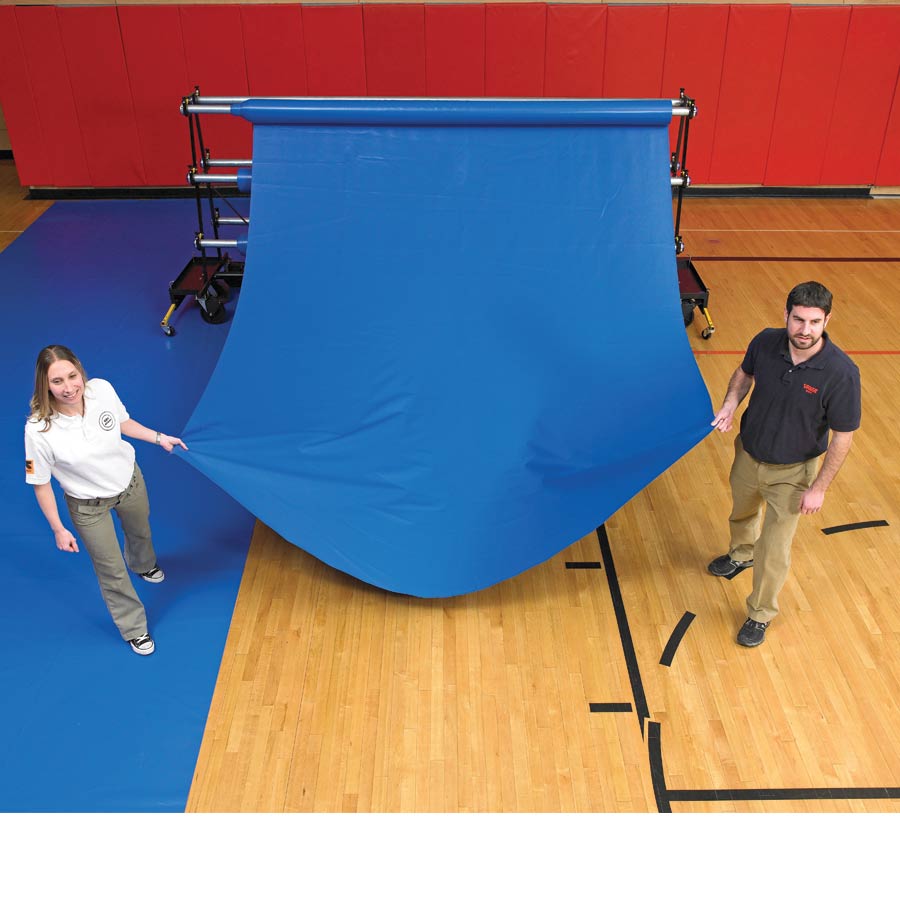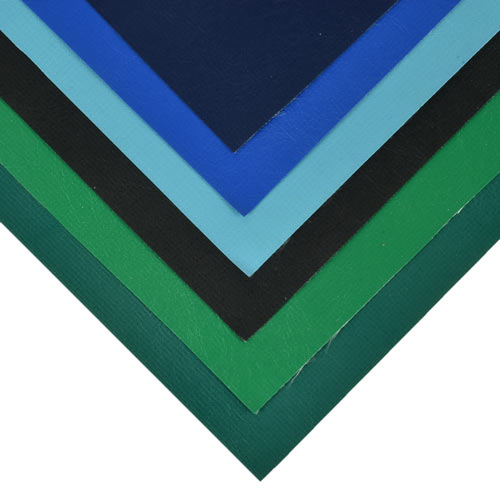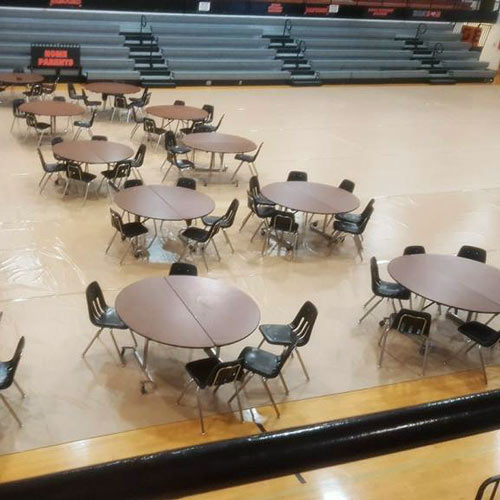 Vinyl flooring
is arguably one of the most durable and widely used flooring materials, available in many different styles, types, forms, and suitable use applications.
It is flooring that boasts numerous benefits, making many vinyl products suitable for home or commercial spaces and areas subject to heavy use. Vinyl is water resistant, making it suitable for areas prone to moisture like entryways, bathrooms, basements, kitchens, and more, and it is very versatile with numerous pattern, color, and design options.
Among the many types of vinyl flooring, there are notable features among them. Some are
resilient flooring
options, others are
rigid core
products, many are
easy to install
, and there are many
different price points.
There are options bonded to foam, options bonded to rubber, and products that come as a mat, roll, panel, sheet, tile, or plank.
What vinyl flooring is resilient?
Resilient vinyl flooring
, suitable for residential or commercial applications, is among the strongest and most durable flooring types available. Utilizing today's superior technology and advanced manufacturing techniques, resilient flooring is extremely robust, available in engineered sheet, plank, and tile varieties.
What is rigid core vinyl flooring?
Rigid core flooring is durable, adhesive-free floating flooring with a strong core made of limestone (or calcium carbonate), polyvinyl chloride, and a variety of plasticizers. It often comes in the form of LVP, is waterproof, and features dimensional stability and enhanced construction.
What vinyl flooring is easy to install?
Vinyl plank flooring is very easy to install, with click together, floating floors being among some of the easiest with their glue free, click and snap together process. There are also snap together and peel-and-stick vinyl floor tiles designed to simplify installation.
What is vinyl flooring pricing like?
One of the most popular features of vinyl plank flooring is the low lifetime cost of it. Figuring out the exact cost of vinyl plank flooring depends on the specific product you choose. At Greatmats, the most popular vinyl products range in price from about $2.65 to $6.40 per square foot.
What are the most popular forms of vinyl flooring?
Of the numerous styles and types of vinyl flooring available, the following represent
the most popular and commonly used:
Luxury Vinyl Tile (LVT)
or
Luxury Vinyl Plank (LVP)
.
LVT is made of PVC vinyl, giving it dimensional stability and flexibility. It can essentially go anywhere, it looks realistic with a deep embossing process, it is typically not negatively impacted by weather or moisture, it's easy to clean and maintain, it's affordable, and it's easy to install.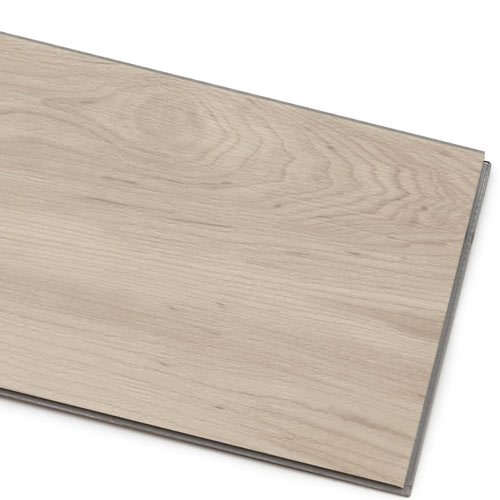 Envee Rigid Core LVT Planks are floating vinyl planks that are mold and mildew resistant, made from 100 percent recyclable material, and designed to endure heavy foot traffic with a water and dirt-tight surface.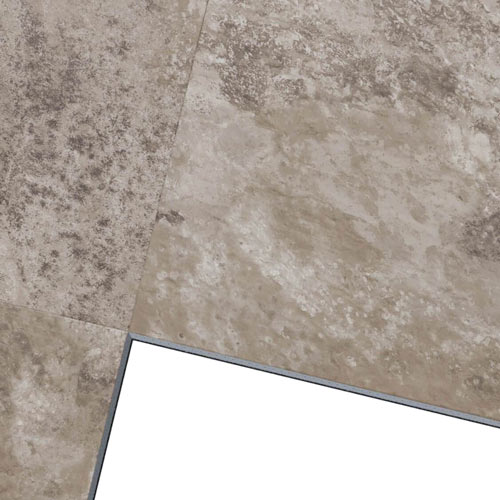 Envee Tacky Back LVT Laminate Tile is an easy to install product with a convenient peel and stick backing. It's affordable, resistant to moisture, and durable. It will not expand when moisture is present, and it can easily be installed on any flat, hard surface.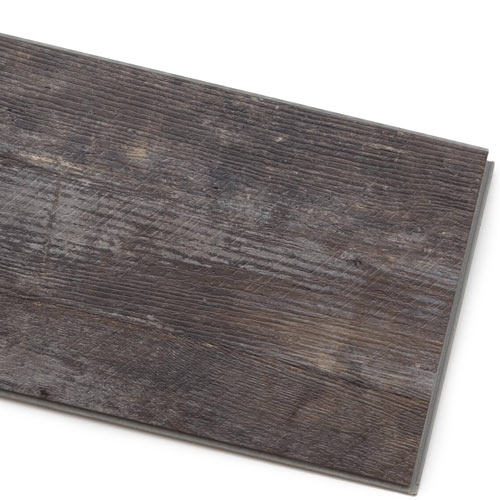 Envee Tacky Back LVP Laminate Planks offer a commercial grade solution that provides properties like slip resistance, a patented grip layer backing, water resistance, and a dirt tight surface. It's a mold and mildew resistant product that delivers the look of rich, natural wood.
Sheet Vinyl
&
Vinyl Flooring Rolls
Sheet vinyl is commonly installed in areas prone to surface moisture, as it is made with waterproof materials like PVC. Kitchens, laundry rooms, basements, and bathrooms are great candidates for sheet vinyl flooring, as are gymnasiums, fitness gyms, and other commercial settings like dance studios, TV studios, churches, and restaurants use it, as well.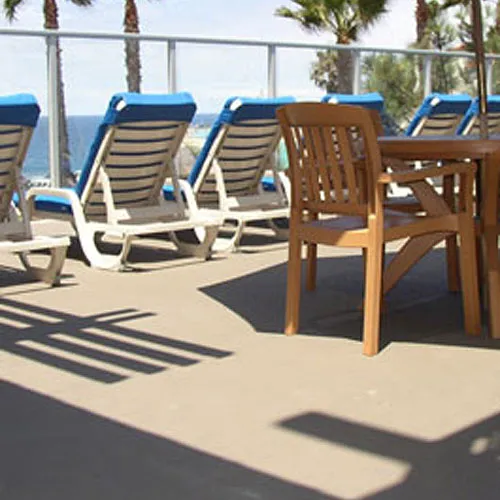 LonDeck Commercial Vinyl Roll is a robust outdoor flooring option that is commercial grade and super durable with a slightly embossed surface available in numerous colors. It can withstand any and all weather conditions, and it is tested for high pedestrian traffic. It's very easy to clean and maintain.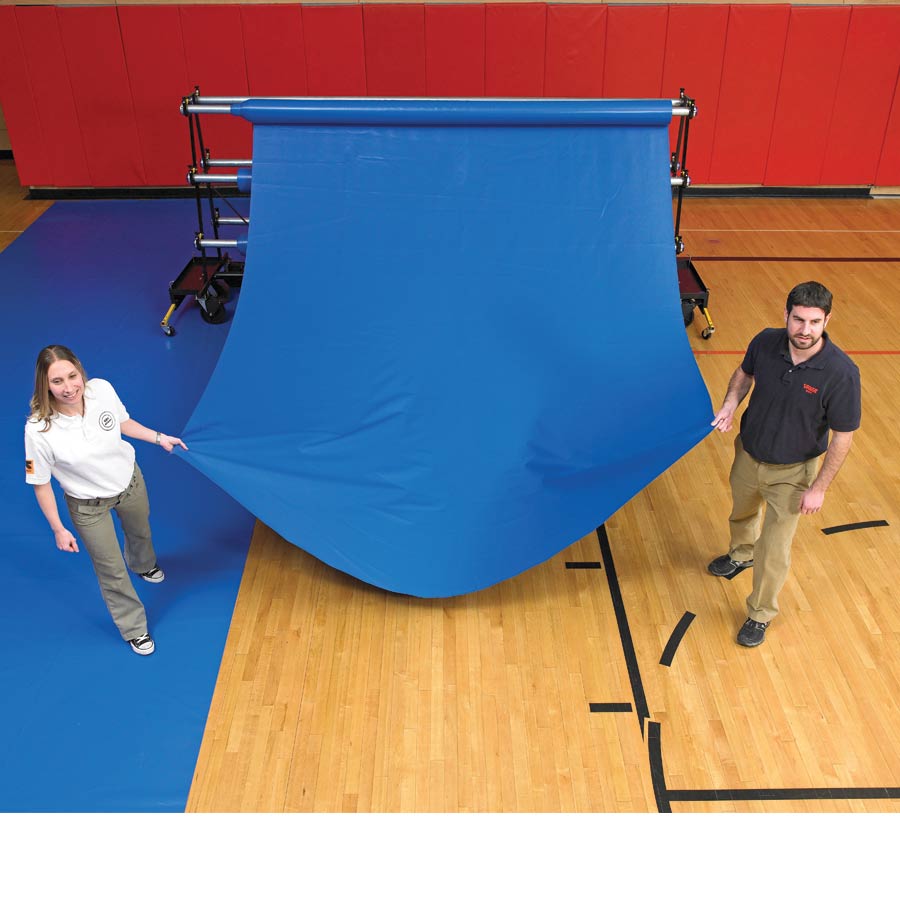 The 18 oz. Vinyl Gym Floor Cover provides protection to a traditional hardwood gym floor from pedestrian foot traffic, the weight of chairs, moisture, and other things during special events. It comes in different weights, sizes, and thicknesses, and it is easy to handle when using the optional cart rack.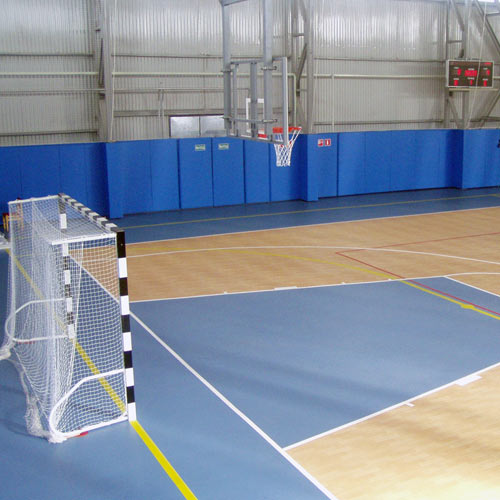 Gameflex Woodflex Full Roll is a sports flooring product suitable for gym settings that never needs sanding or refinishing, and it is made with recycled pre-consumer material.
Polyvinyl Chloride Flooring (PVC)
PVC flooring is the robust material that makes up many of the popular flooring products.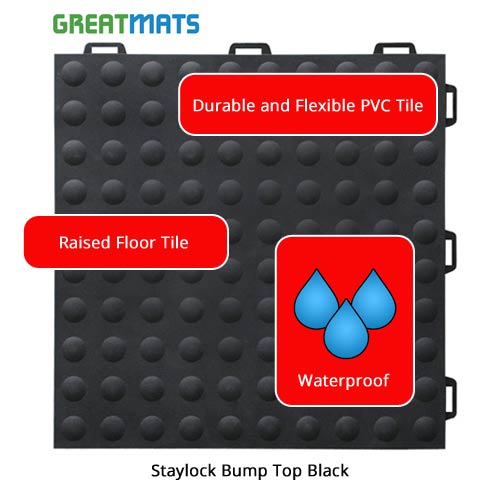 StayLock Tile Bump Top Black flooring tiles deliver a flooring surface that is durable like rubber with a cushioning that feels more like foam. It provides support, ergonomic benefits, and anti-fatigue properties. It's waterproof and its raised base and lightweight design prevent water from getting trapped beneath it.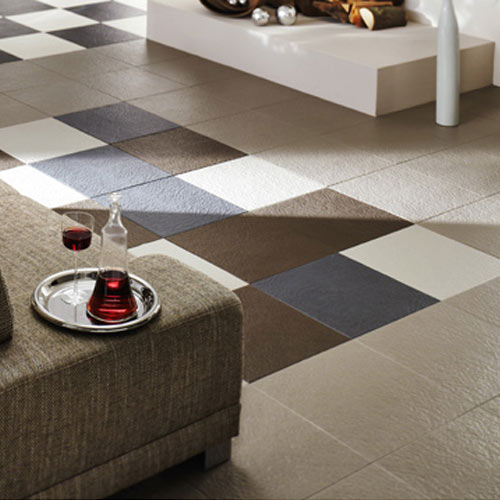 Colored Slate Floor Tile is a PVC flooring product that offers a low maintenance and affordable alternative to traditional slate. It's an attractive and durable loose lay flooring product that is easy to install over any hard, flat subfloor. It's hygienic with antibacterial properties, highly stain resistant, and offers a slip resistant surface.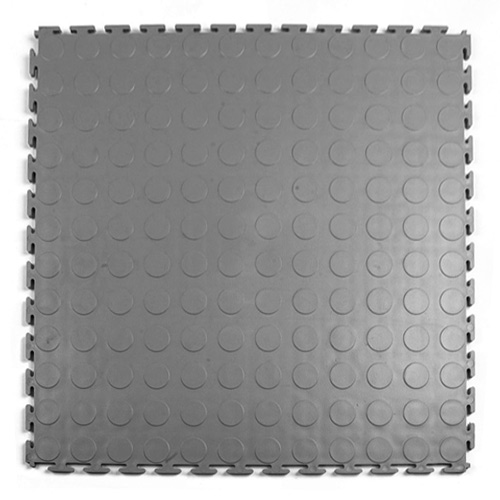 Warehouse Floor Coin PVC Tile Gray is a recycled PVC plastic product that works great in garages and warehouse settings. It has a unique, raised, scuff resistant surface that will endure vehicles, tools, and foot traffic. It's simple to install over most floors with an interlocking design.