What Are The Different Types Of Vinyl Flooring?
By Lisa Hobbie Created: August, 2021 - Modified: August, 2023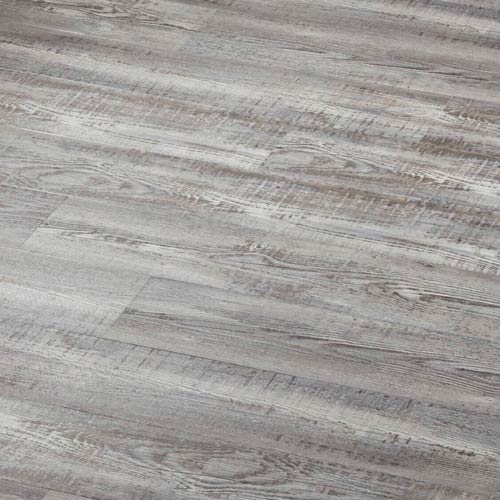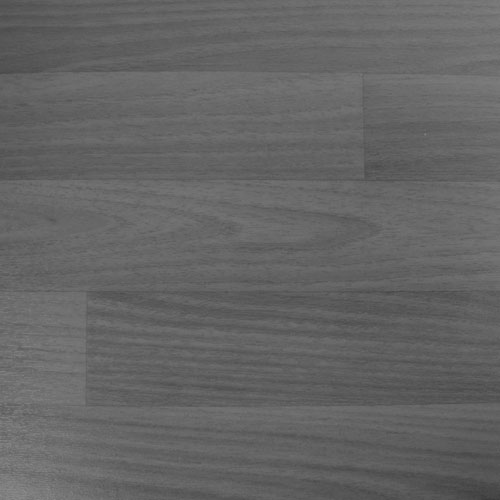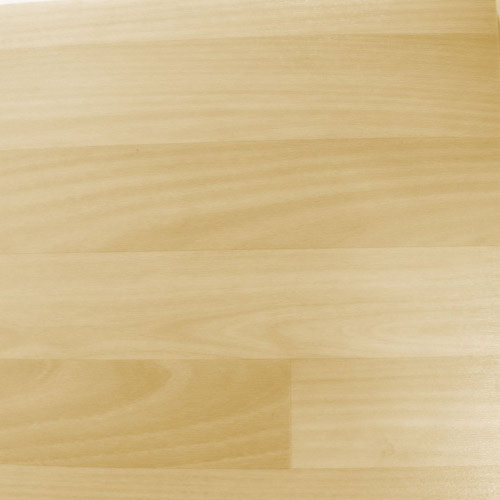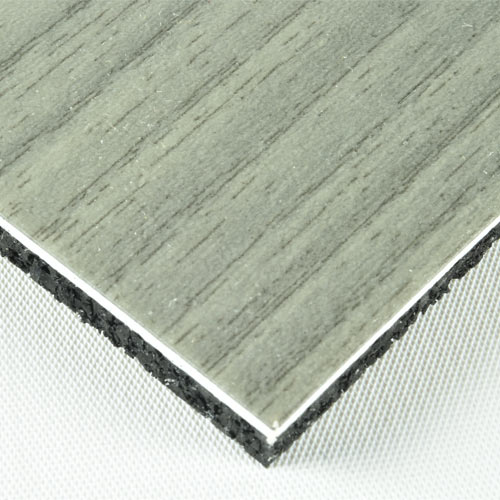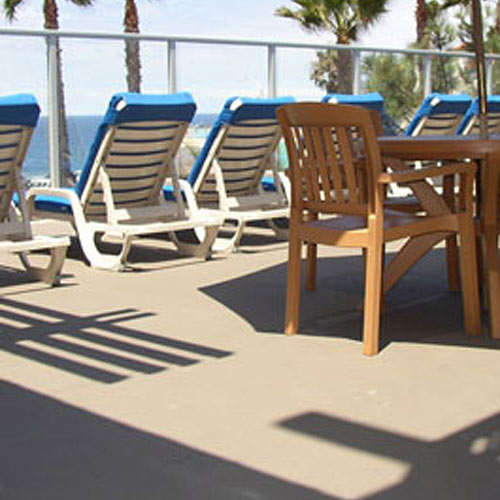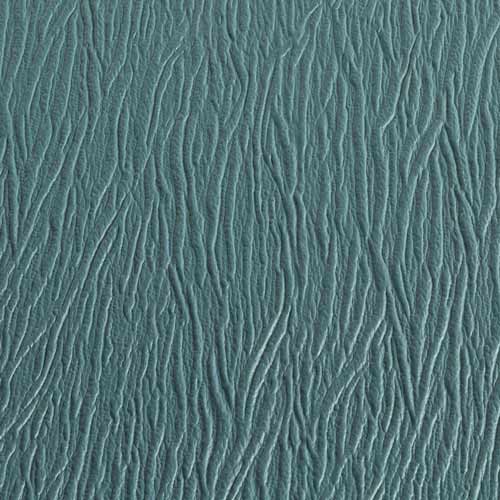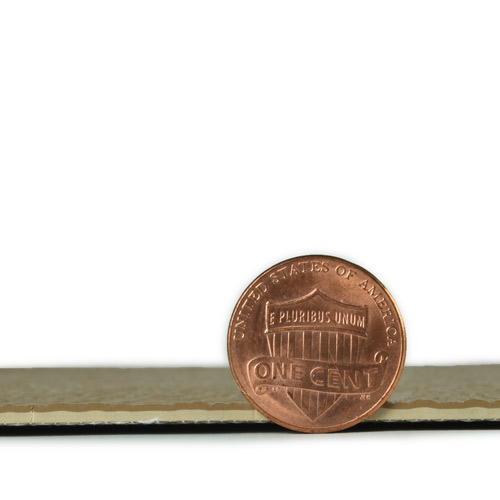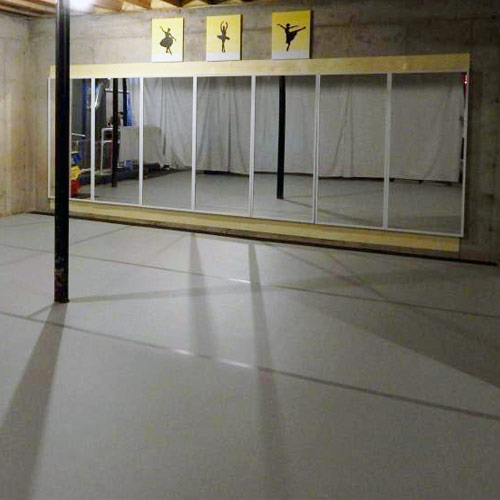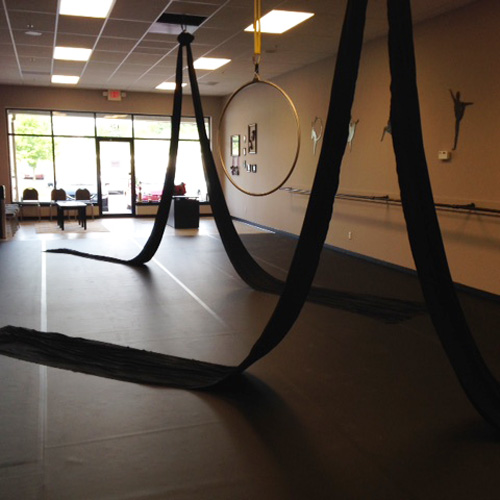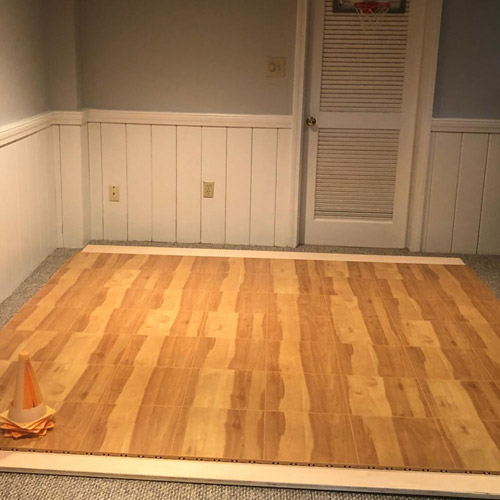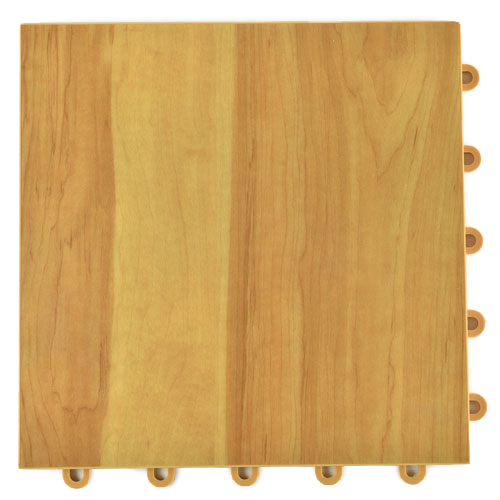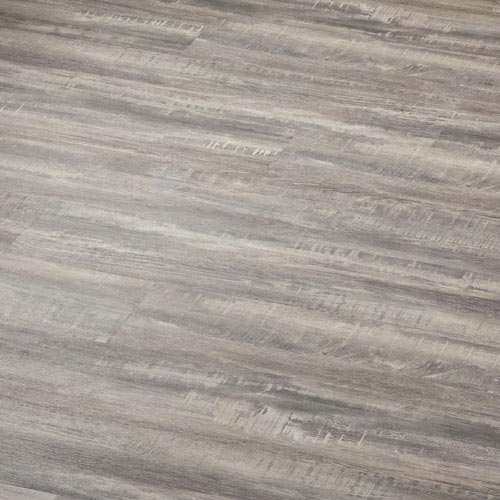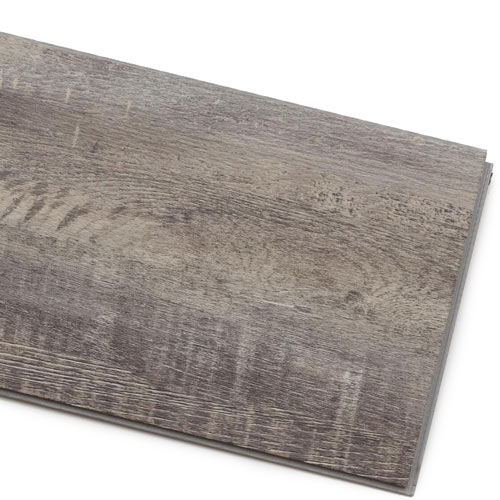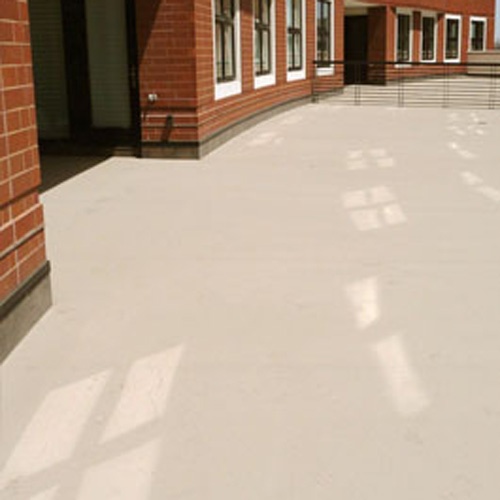 Vinyl flooring
is very popular for its durability, versatility, and affordability, and there are different types to consider - all of which are available at Greatmats.
Some of the more widely used types of vinyl flooring include luxury vinyl tile (LVT), sheet vinyl, rolled vinyl sports flooring, resilient vinyl, vinyl peel and stick, vinyl decking, and luxury vinyl plank (LVP). Greatmats offers the best of each of these categories, with some of the more popular products being:
LVT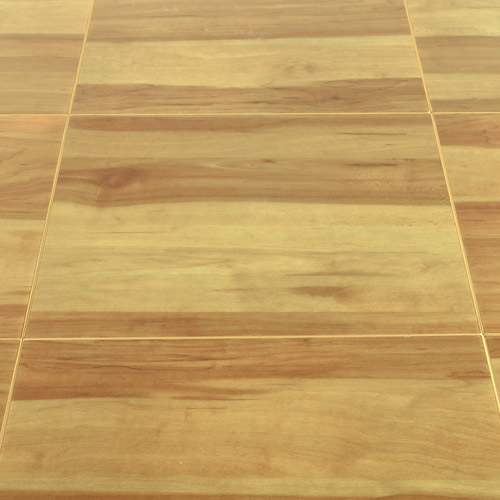 Basketball Court Tile Gym Floor Pro presents the look of traditional hardwood but offers the low maintenance qualities of LVT.
These tiles are eco-friendly, durable, attractive, low maintenance, non-absorbent, and easily installed using a dry lay application process. This is a solution for commercial or residential applications.
Rosco Tile TV Studio Flooring is a super clean flooring solution that is designed not to break or crack during typical use, the tile format makes for easy replacement should one or more tiles be gouged by a sharp object.
This LVT product offers a surface that is smooth, solid, non-absorbent, and installed with a simple, glue-down or tape-down process.
Sheet Vinyl Flooring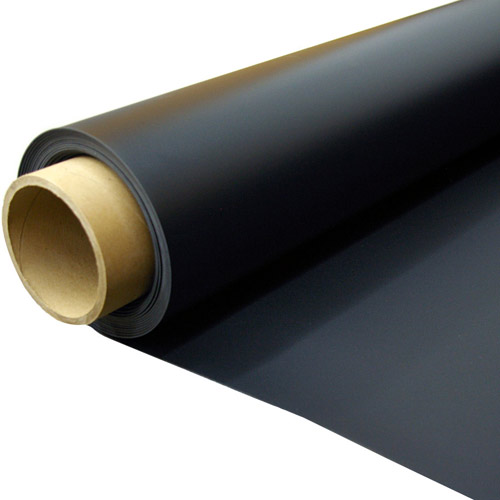 Rosco Adagio Marley is a dance floor for home or commercial use that is suitable for tap dance, ballet, modern, jazz, Irish, and Flamenco dancing. This flooring is used on the stage, in the studio, and everywhere in between, and is made of durable, long-lasting vinyl material that is non-absorbent.
This flooring is slip resistant and easy to roll out and install with tape for a quick assembly process. It's also fast and easy to remove. It can be installed right over a solid surface without the need for a mat or pad.
An Event High Gloss Show Full Roll is a flooring solution used for temporary applications like fashion shows, events, stages, and car shows.
This one is a loose lay product that is available in a full roll, and it offers an affordable flooring solution with a classy, glossy touch to any event.
Rolled Vinyl Sports Flooring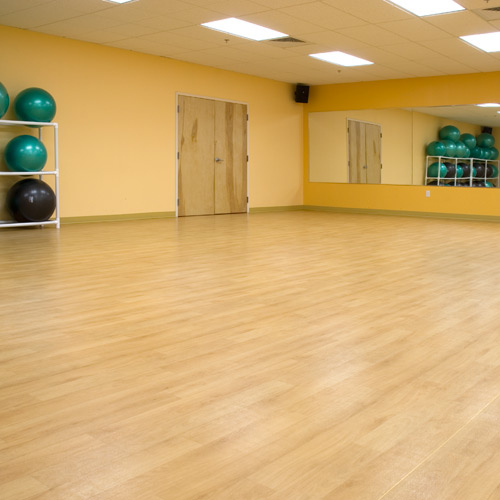 Woodflex Maple Full Roll is a vinyl, wood flooring alternative for gym settings that is non absorbent and low maintenance. Unlike authentic wood flooring, this surface never needs sanding or refinishing, and it has a top wear layer.
This vinyl roll is reinforced with non-woven fiberglass for stability, and it features a closed cell foam backing.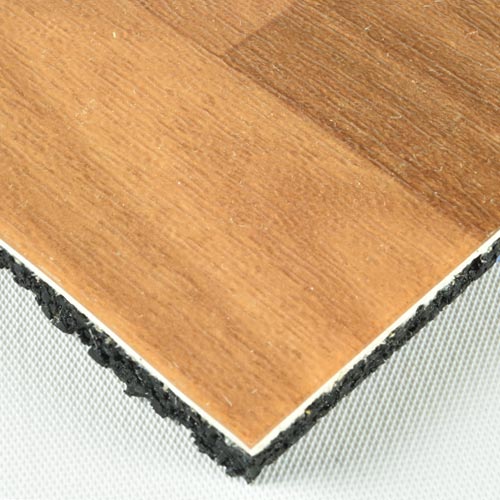 Athletic Vinyl Padded Roll is a product that is extremely sound and shock absorbent, and it has a synthetic wood grain surface that is fusion bonded to a 5mm rubber base layer.
This attractive floor truly looks like wood, but it's easier to clean and maintain. It is ergonomic and quiet underfoot, fade resistant and easy to clean and maintain.
Resilient Vinyl/Vinyl Decking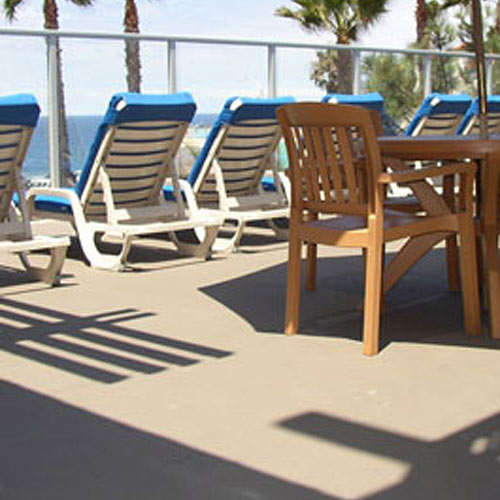 LonDeck Commercial Vinyl Rolls are durable, waterproof, and made to endure all types of weather. It's perfect for pools, hotels, saunas, stairways, condos, decks, and patios.
This resilient outdoor flooring is very durable and has a slightly embossed surface. It comes in many different colors, and it has been tested for high pedestrian traffic areas.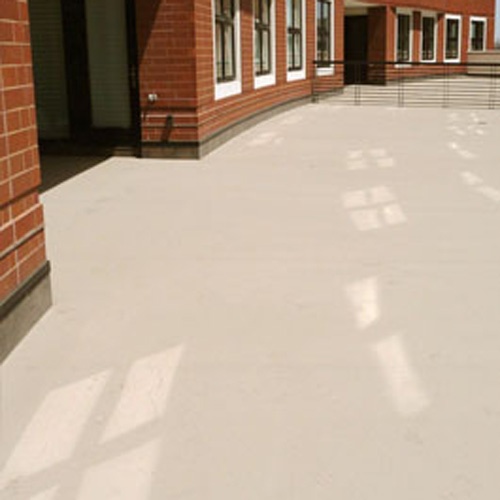 LonDeck Sierra Rolls per LF are waterproof vinyl rolls that can be used indoors or outdoors. They are stain resistant, resilient, and perfect for pools, decks, verandas, hotels, and stairways.
This product is commercial grade and suitable for high pedestrian traffic areas. It comes in 6 neutral tones and has a unique, crevasse textured surface.
Vinyl Peel and Stick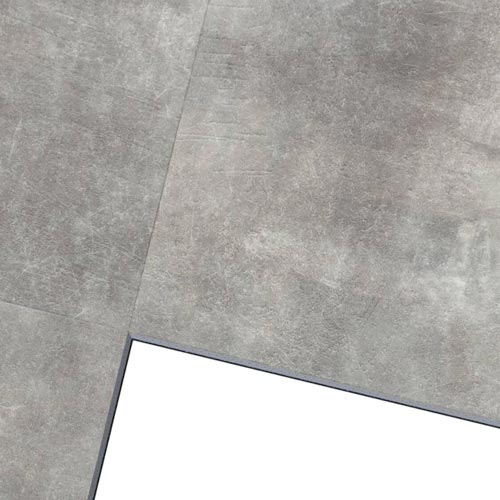 Envee Tacky Back LVT Laminate Tile is popular because it's super easy to install without special tools or glue, as it has a convenient peel and stick backing. It's also resistant to moisture, durable, wear-resistant, and easy to clean and maintain.
This flooring is best suited for kitchen floors, basements, entryways, garage floors, living rooms, and dining rooms and is available in many laminate wood grain designs like Burnt Stone, Copperfield Stone, Pewter Stone, Portobello Stone.
LVP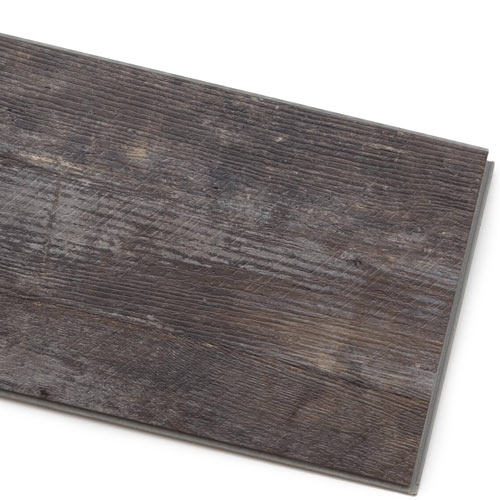 Envee Tacky Back Planks are attractive, commercial grade vinyl planks that are slip resistant with a patented grip layer backing and dirt tight surface.
These plank panels can withstand high traffic areas, and they resist the growth of mildew and mold. They're simple to clean, and they are affordable with many great features.
Envee Rigid Core Planks
are environmentally friendly and made from 100 percent recyclable material. They also have a water and dirt tight surface, and they resist mold and mildew growth while delivering a surface that is slip resistant. They also offer anti-fatigue benefits.
This product features high-resolution imagery, so the floor resembles real, natural wood. It is a breeze to clean by simply scrubbing it with a neutral pH detergent or removing all surface soil by vacuuming or dust mopping it.
Greatmats - For The Best Vinyl Flooring
Greatmats offers the best selection of the many different types of vinyl flooring. From the products highlighted here to many others, there is something for every application and preference. Just reach out to the friendly and helpful staff at Greatmats, and together, you can decide which product is the perfect one for you.