The Different Types Of Rigid Core Flooring
By Lisa Hobbie Created: October, 2021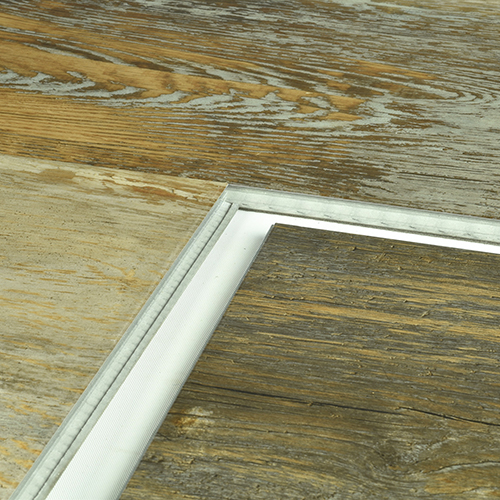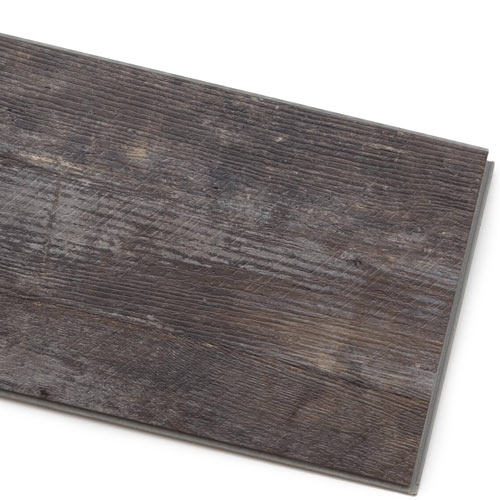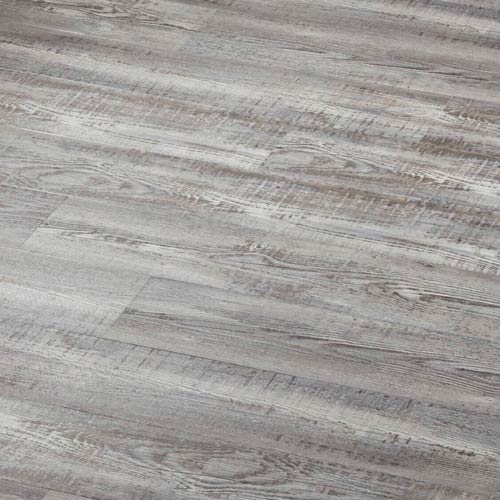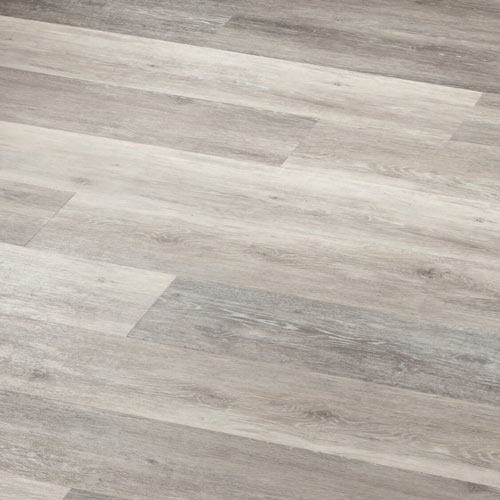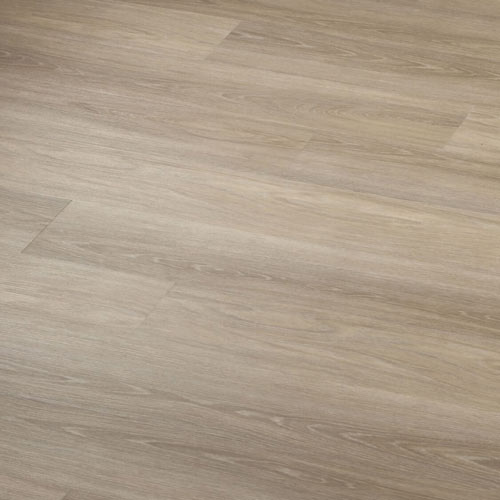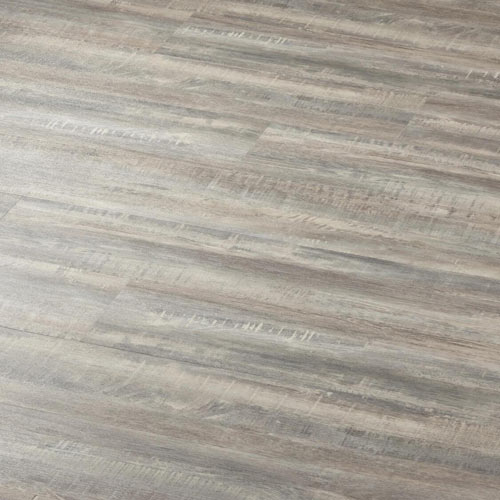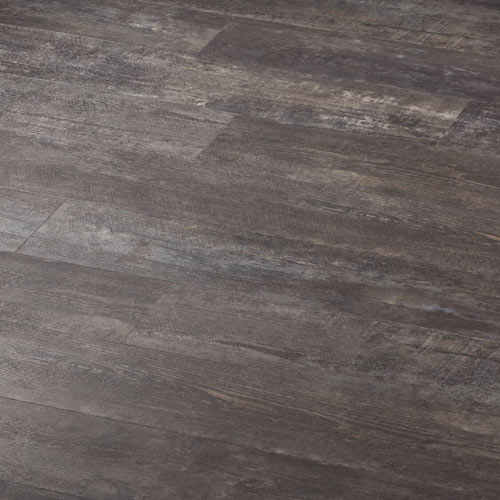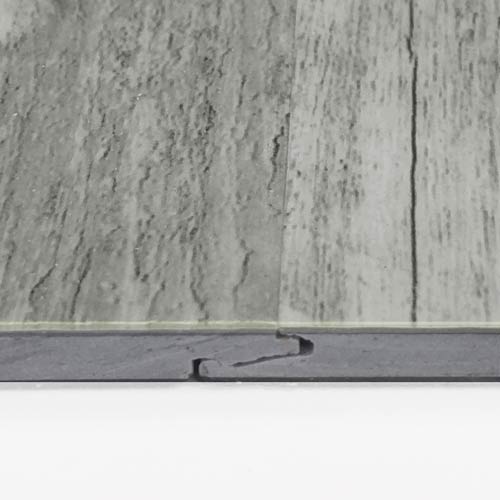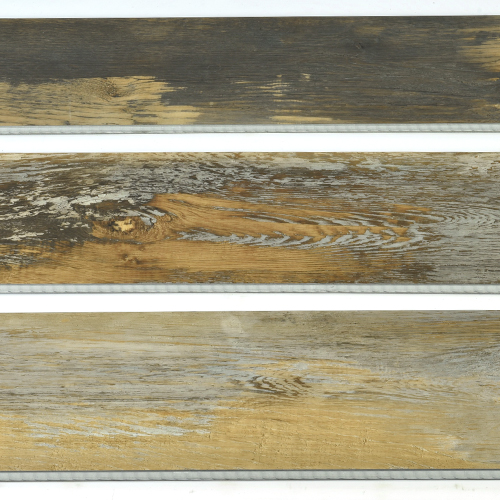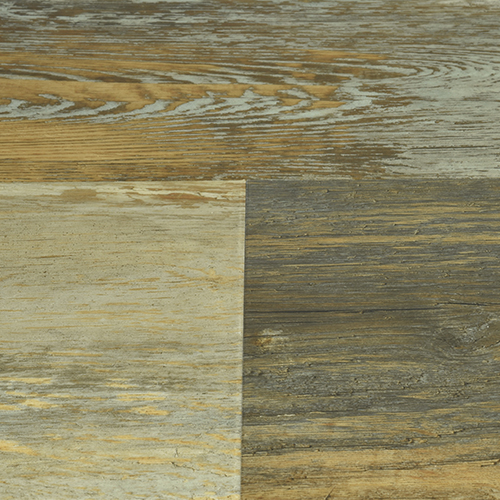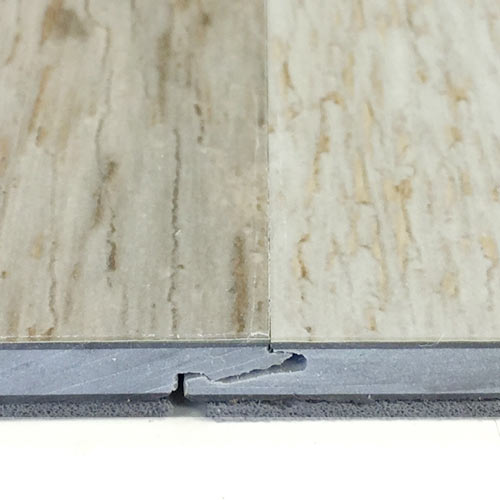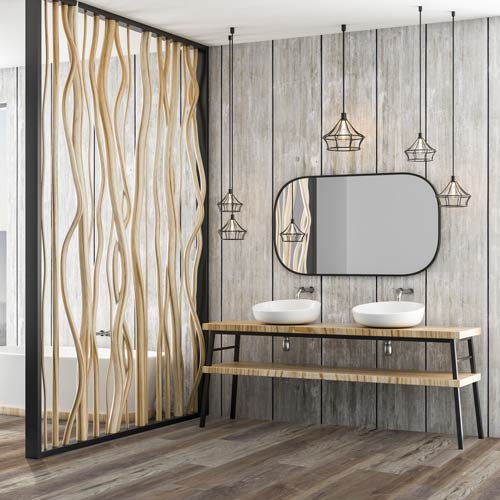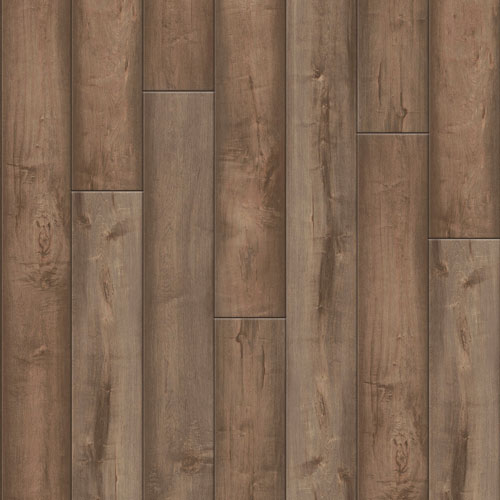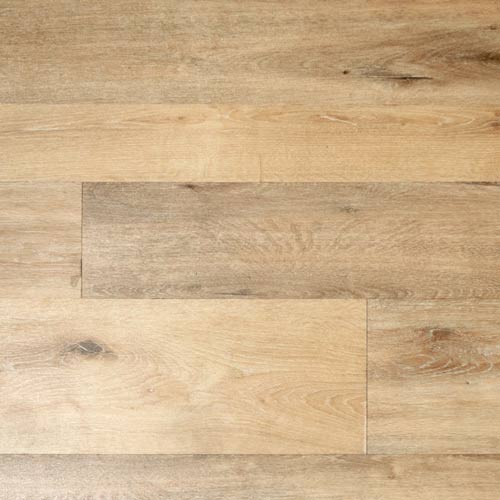 Rigid core flooring
is an adhesive-free, click and lock floating floor with a strong core and delivers durability, waterproof benefits, and a rich, authentic look.
Because this flooring is easy to install with no glue, it is very popular for home and commercial use. Often in the form of luxury vinyl plank, this water resistant flooring has enhanced construction for dimensional stability and a natural oak or other wood feel. The enhanced constructed core floors use numerous materials, including limestone (or calcium carbonate), polyvinyl chloride, and a variety of plasticizers.
Greatmats offers numerous rigid core flooring products, with the following 5 options representing some of the best and most popular:
These 5 products represent some of the most popular vinyl flooring solutions, as they deliver that durable rigid core and can easily be installed with no adhesive. Each of them deliver some great features and benefits, as well.
Luxury Look Laminate Wood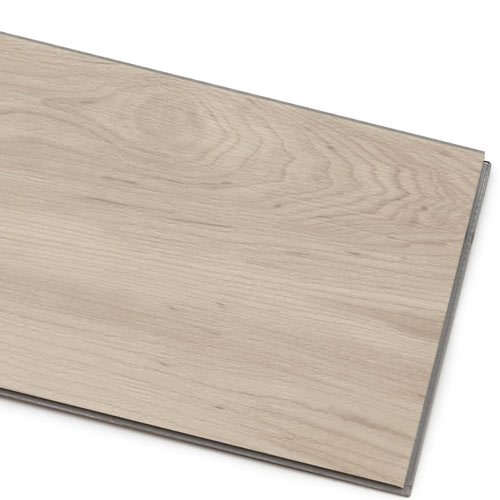 Envee Rigid Core LVP Laminate Planks are slip resistant, anti-fatigue flooring planks made of 100 percent recycled material, so they are very eco friendly.
With a water and dirt tight surface, this product is mold and mildew resistant. It features high-resolution imagery, projecting the look of a natural wood floor. It can simply be scrubbed with a neutral pH detergent when it needs to be deep cleaned, or you can simply vacuum or dust mop it to remove surface soil and debris.
This durable product will run you about $85 per carton, which works out to be about $4.55 per square foot.
Cottage Look Laminate Wood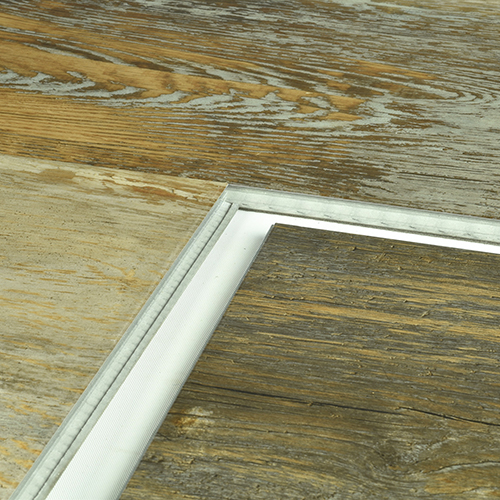 Cottage Tour Laminate SPC Flooring is a waterproof rigid core flooring solution with a watershield core. It's pet proof and phthalate free and delivers the look of an aged, reclaimed wood floor.
This product boasts reclaimed wood graphics in gray or brown options, and it has beveled edges for added safety. It has a unique 1.5 mm sound control underlayment, and it can be vacuumed, swept, or mopped as needed. Just make certain not to use a vacuum with a bristle beater bar or a metal head.
This is a fabulous product that has a cost of about $73 per carton or roughly $3.80 per square foot. It has a Limited 35 year manufacturer's residential finish.
Warm Colored Laminate Wood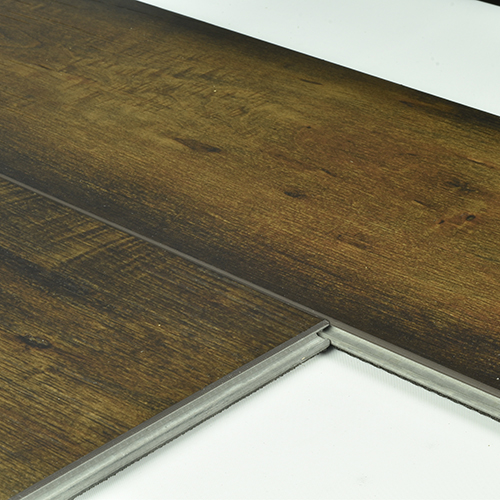 Stock House Laminate SPC Flooring features robust Rigid Core Technology and a .76mm wear layer. It's water resistant, and it is available in 8 warm colors.
This particular product has a wire brush texture and painted beveled edges. It delivers realistic wood grain designs, and it's phthalate free and Green Guard Gold certified. It can be installed in a home, cabin, cottage, bathroom, or commercial settings.
This is a product that will cost you about $69 per carton, which works out to be about $3.95 per square foot. It has a Limited 35 year manufacturer's residential finish.
Mediterranean Style Laminate Flooring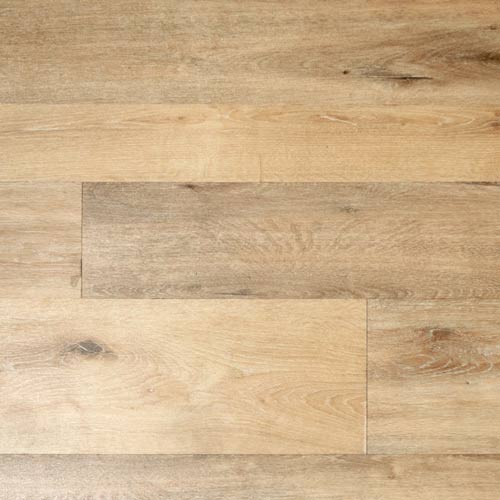 Mediterranean Scene Laminate SPC Flooring is another great option for a DIY installation process using the tongue and groove, click together design. It has the appearance of an authentic, natural wood grain floor.
This GreenGuard certified product is phthalate free and has a urethane finish. It also has a .5mm wear layer for extreme, scratch proof durability. It can be used in residential, commercial, cabin, bathroom, kitchen, apartment, and condo settings.
This product is priced at about $142 per carton, or $3.95 per square foot. It has a Limited 35 year manufacturer's residential finish.
Wide Plank Laminate Flooring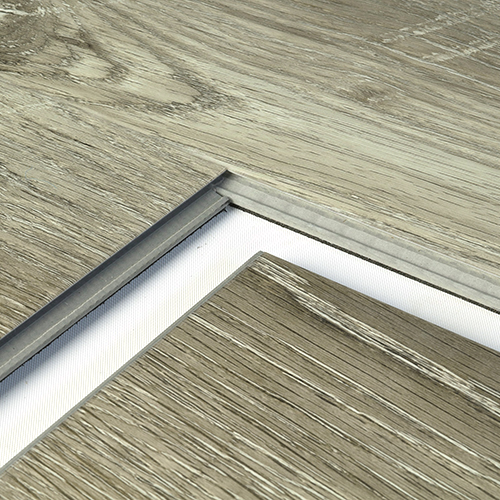 Manhattan Edge Laminate SPC Flooring is an easy-to-install eco-friendly product that's waterproof and kid and pet friendly. It boasts durable wide planks that are durable, attractive, and versatile.
This low maintenance, rigid core flooring product comes in contemporary and stylish colors from light tans to medium grays. The floor provides a strength and scratch resistant surface, and it works well in small or large home or condo spaces. It also has painted beveled edges, and it's phthalate free.
This flooring will cost you about $86 per carton, which works out to be about $3.92 per square foot.
Greatmats - For The Best Rigid Core Flooring Products Available Anywhere
Each of the products featured are fabulous flooring solutions that would be suitable for numerous applications. They are easy to install, scratch resistant, durable, versatile, attractive, and long lasting. They are also pet and kid friendly, perform well, and look great.
If you have questions about these products, just reach out to the staff at Greatmats. They can provide you with all of the information you need and help you decide which of the solutions are best for you. Regardless of the product you choose, you can be confident in the fact that you're getting the best.