What Is The Difference Between SPC, LVP and EVP Flooring?
By Lisa Hobbie Created: September, 2021 - Modified: August, 2023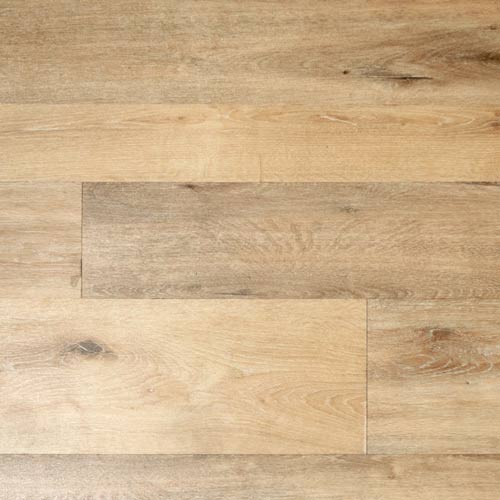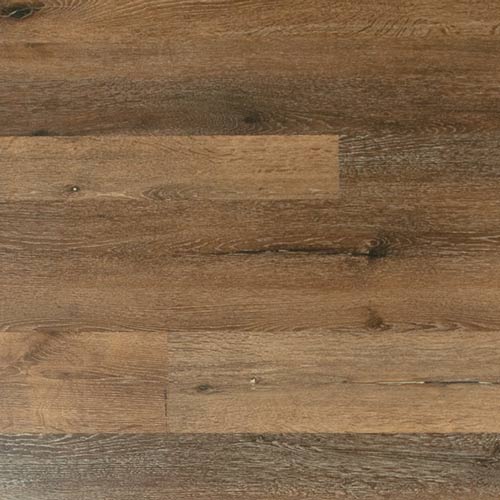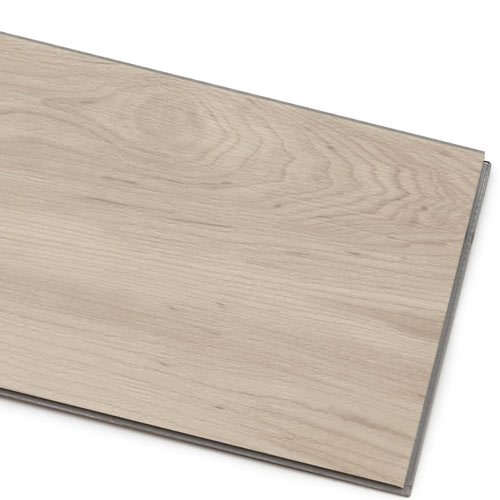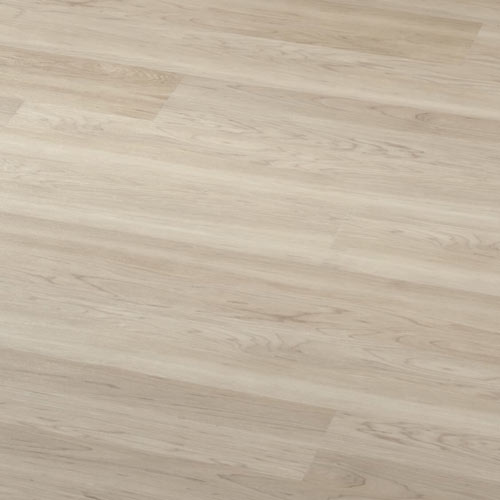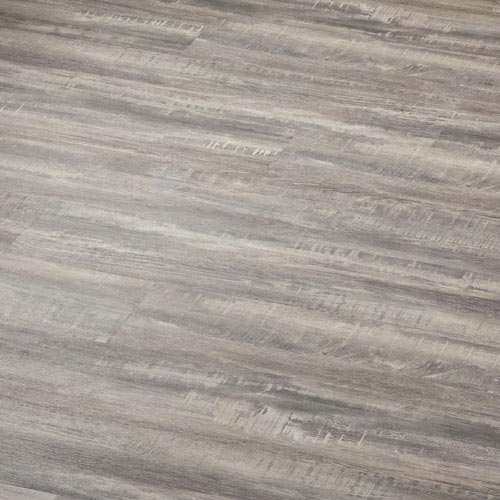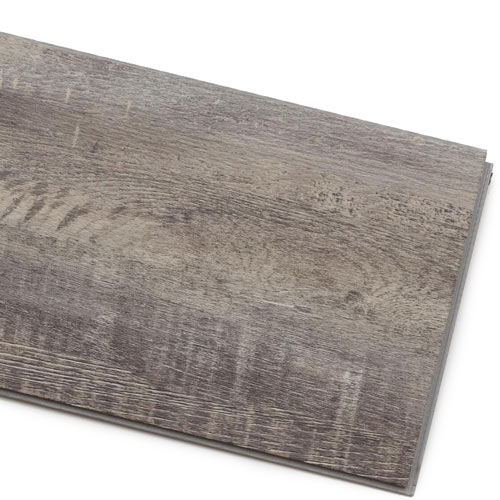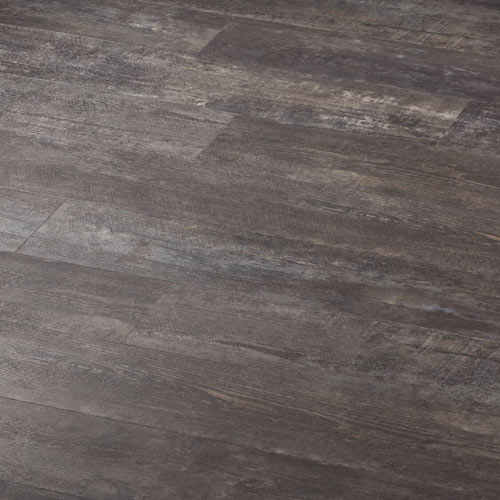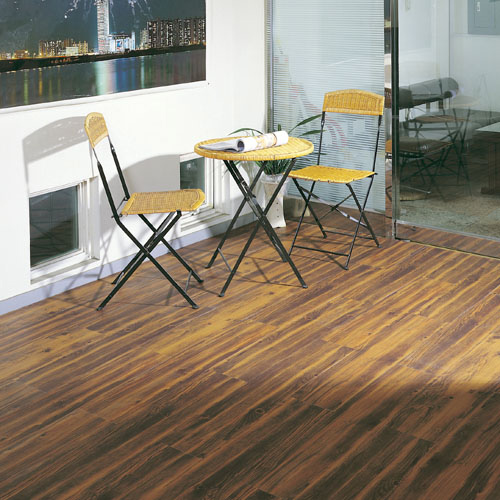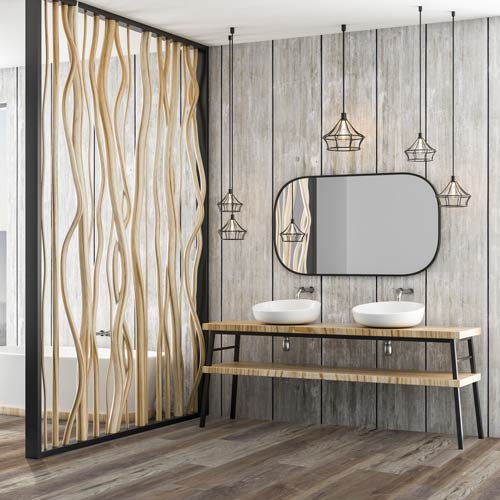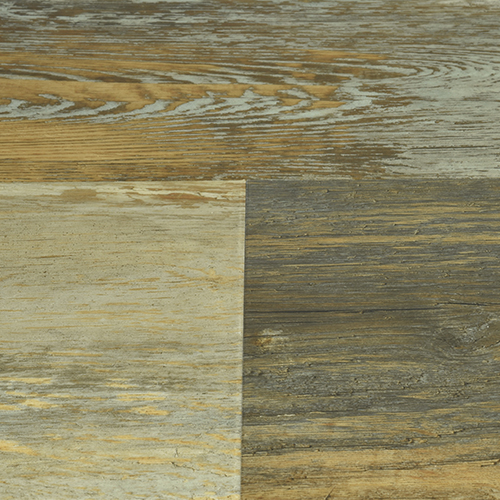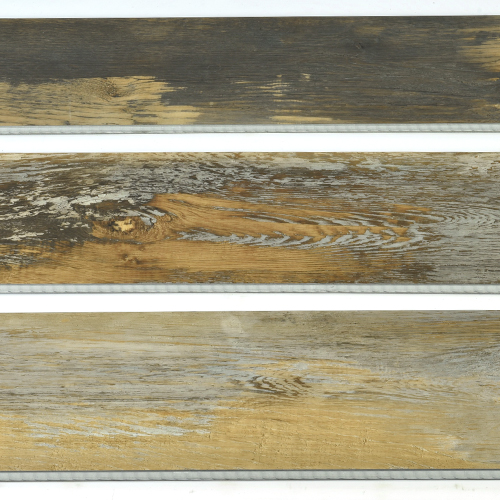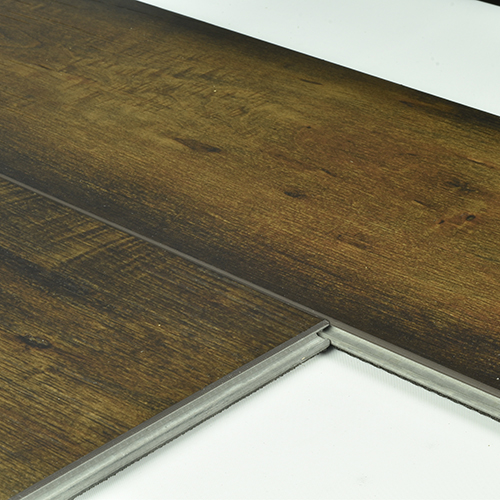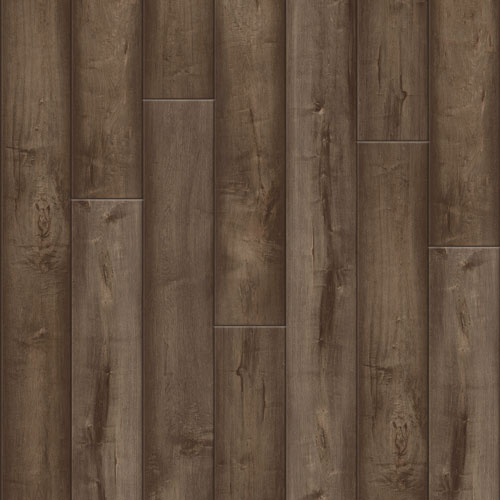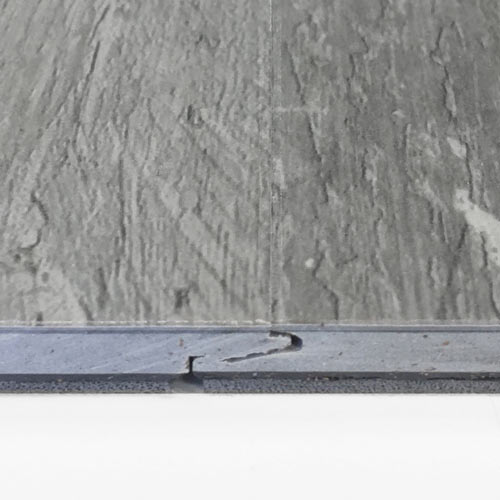 SPC (Stone Plastic Composite), LVP (Luxury Vinyl Plank), and EVP (Engineered Vinyl Plank)
are durable flooring solutions made of layers, the top of which being vinyl.
Vinyl flooring is extremely popular, as it is very durable and can present the look and feel of hardwood or stone. If you like the look of hardwood without the luxury price tag, vinyl is an excellent alternative.
The main difference between SPC, LVP, and EVP is their core layer. EVP flooring has a rigid stone-based core that really keeps the vinyl planks extremely stable. LVP and SPC flooring both have PVC core layers. EVP flooring is typically thicker than SPC and LVP flooring.
Greatmats offer quality SPC flooring and LVP flooring, and you can be confident that all of its options will look realistic and have outstanding performance. Of the many different vinyl plank products, the following 6 are among the most popular:
These vinyl flooring products are top notch and have been installed in numerous residential and commercial settings. They deliver outstanding performance and aesthetic appeal in addition to superior features and benefits.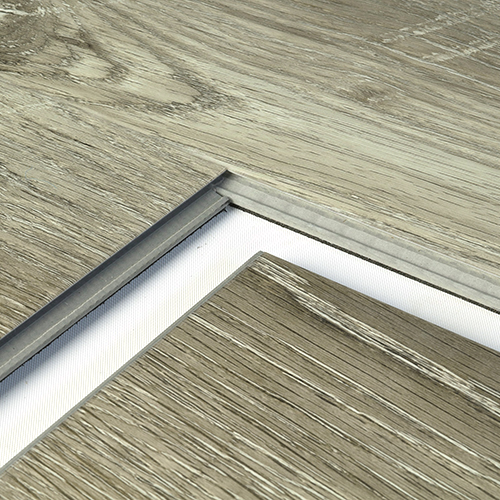 Manhattan Edge Laminate SPC Flooring is a waterproof flooring product that is kid and pet friendly, eco-friendly, and GreenGuard certified. It features an easy click installation process and ultra durable wide planks.
This rigid core flooring is low maintenance and comes in contemporary and stylish colors. It delivers strength and scratch resistance, and it is suitable for small or large spaces in an apartment, condo or home. It's phthalate free and has painted beveled edges.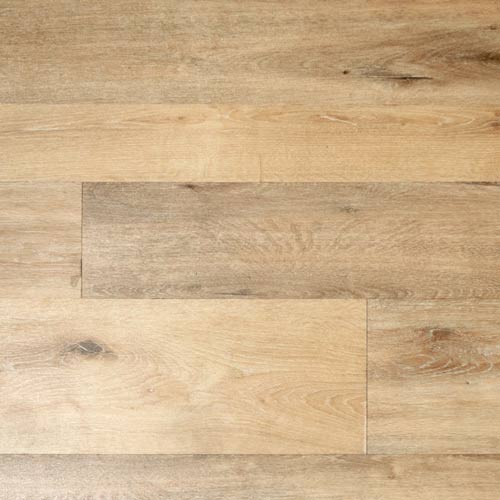 Mediterranean Scene Laminate SPC Flooring features rigid core technology and an authentic, natural wood grain look. It's phthalate free and has a urethane finish.
This plank flooring is GreenGuard certified and has a .5 mm wear layer - making it extremely durable. It's a suitable solution for residential, commercial, cabin, bathroom, kitchen, apartment, and condo installations.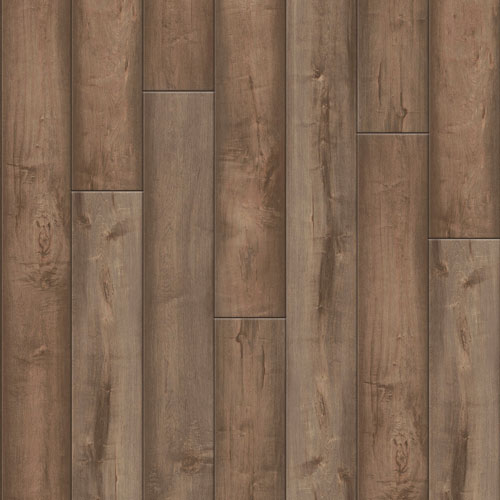 Stock House Laminate SPC Flooring is a water resistant product with Rigid Core Technology and a .76mm wear layer. It's available in 8 warm colors.
This attractive flooring solution features a wire brush texture and painted beveled edges. It boasts a realistic wood grain design, and it's phthalate-free and Green Guard Gold certified. It's a good choice for home, cabin, cottage, bathroom, or commercial settings.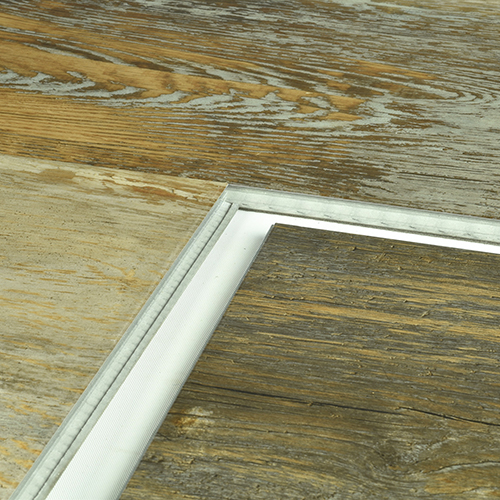 Cottage Tour Laminate SPC Flooring is a laminate product with a watershield core. It's phthalate free and has the look of aged reclaimed wood.
This product features reclaimed wood graphics in brown and gray options, and it has attractive beveled edges. It is waterproof, has rigid core technology and a 35-year residential warranty. It also boasts a robust 1.5 mm sound control underlayment.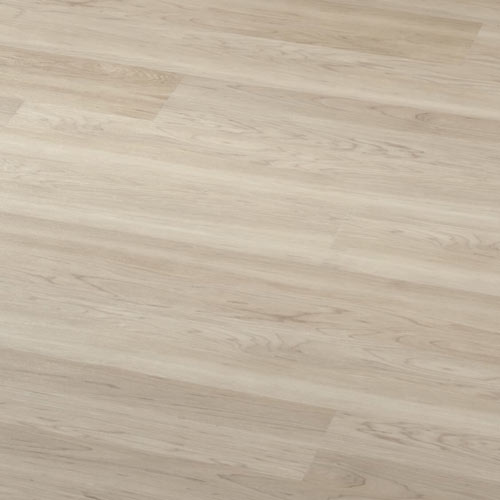 Envee Tacky Back LVP Laminate Planks offer a commercial grade solution with a look that resembles authentic wood. This flooring provides properties that real wood cannot, though, like slip resistance, a patented grip layer backing, water resistance, and a dirt tight surface.
This flooring solution will withstand high traffic areas, and it resists the growth of mildew and mold. It is extremely attractive and performs extremely well in many different types of settings.
Envee Rigid Core LVP Laminate Planks are environmentally friendly and made of 100 percent recycled material.
With a dirt and watertight surface, these anti-fatigue planks resist mildew and mold growth while offering a surface that is slip resistant. This product features high-resolution imagery, so it resembles real, natural wood.
Greatmats - For The Best SPC, LVP And EVP Flooring
Once you review the featured products, you may have a hard time deciding which one is right for your room or space. These products are all top notch. They are attractive, durable, versatile, easy to clean, and a breeze to maintain. They are also scratch resistant, pet and kid safe, and comfortable.
Just reach out to the friendly and knowledgeable Greatmats' staff who can expand on all of the information provided to help you decide on the perfect flooring solution for your project. They can answer any questions you may have and assist with ordering. When you're ready to order, let Greatmats go to work for you. Regardless of the product you choose, when it comes from Greatmats, you know you're getting the best.