What Is The Cost Of Vinyl Plank Flooring?
By Lisa Hobbie Created: March, 2021 - Modified: May, 2023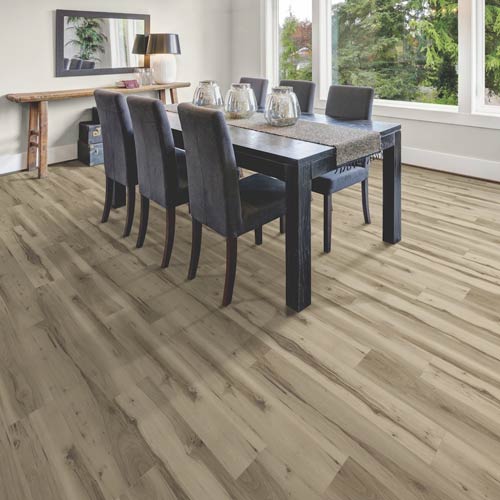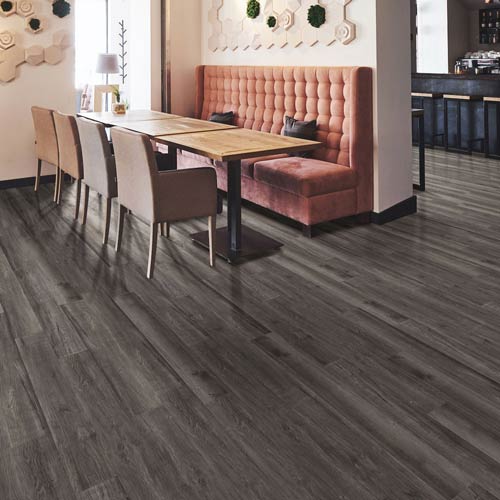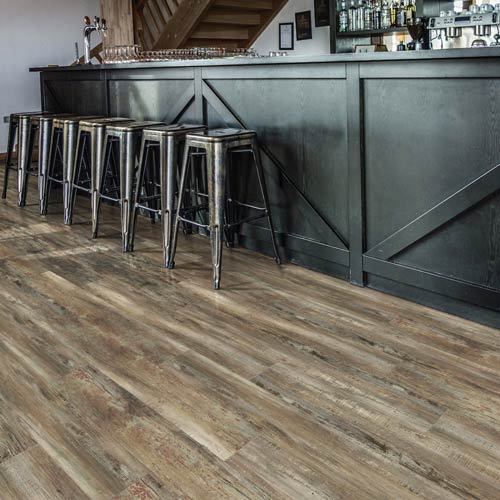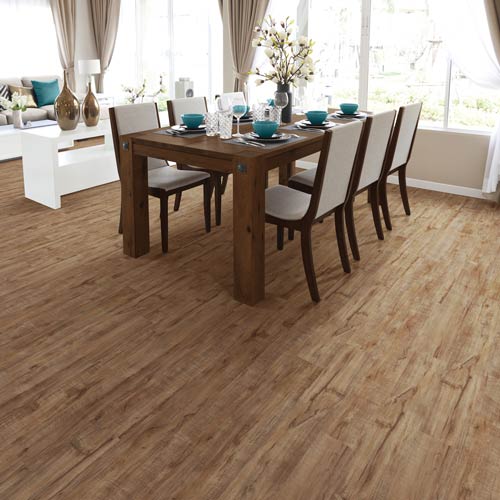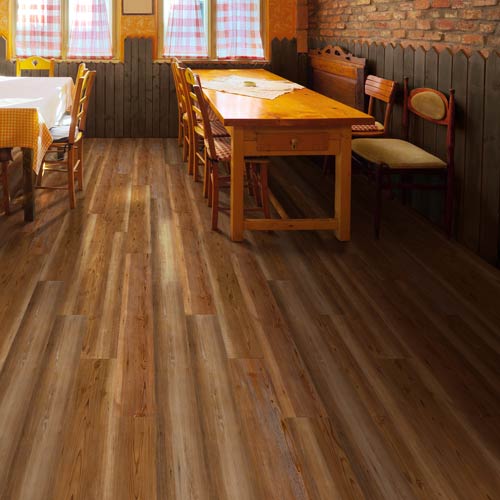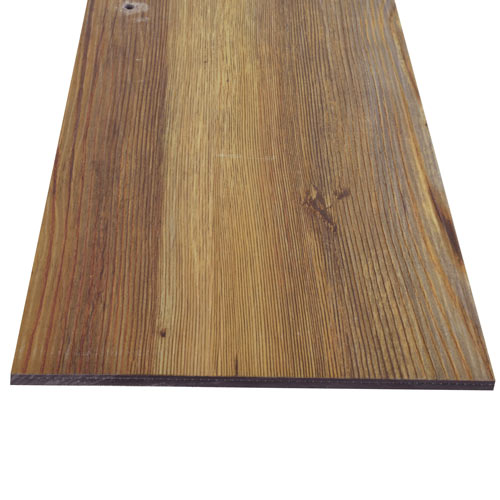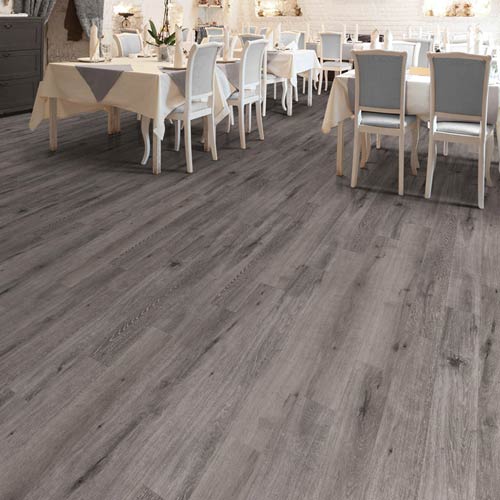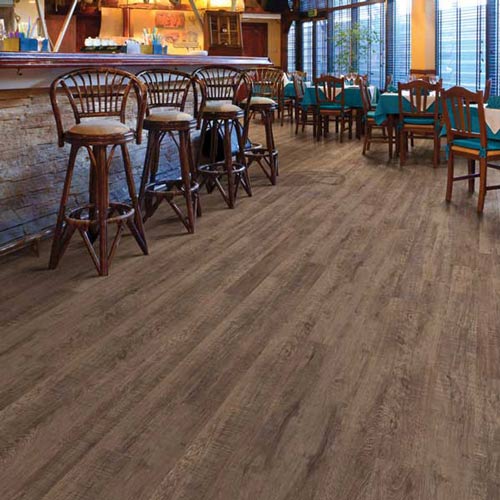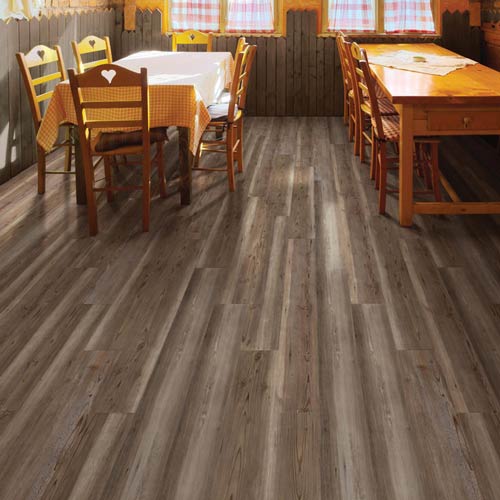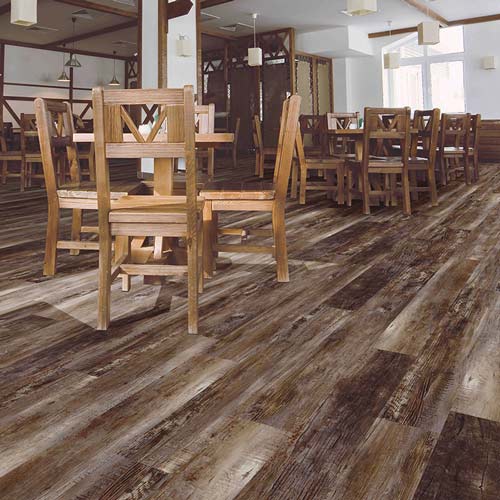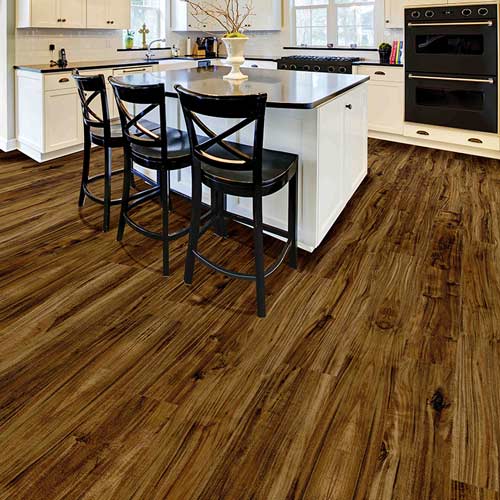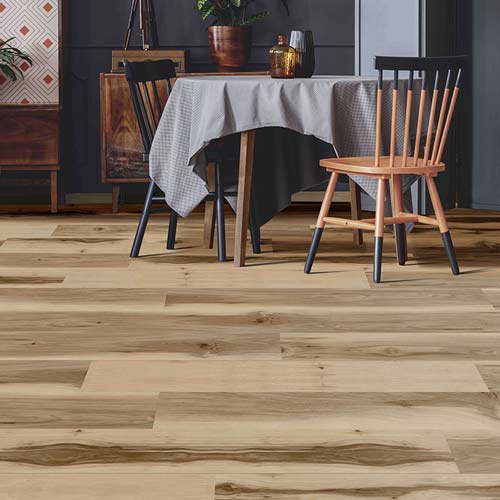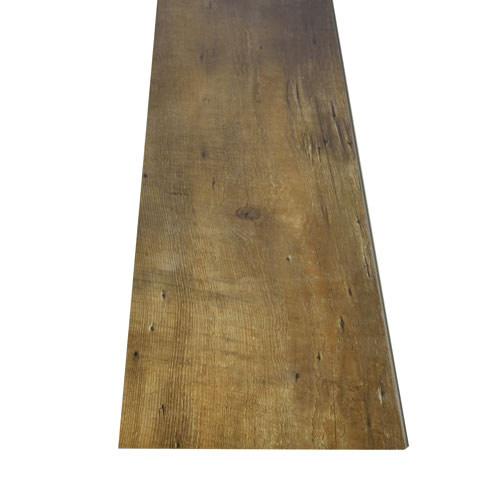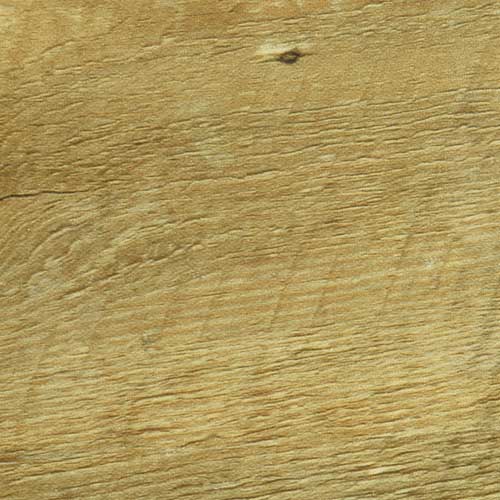 One of the most popular features of vinyl plank flooring is the low lifetime cost of it. It is among the most durable flooring products available, with many fabulous benefits. To name a few, it is typically designed to endure heavy foot traffic, and it is often scratch and slip-resistant and waterproof. Most also carry generous warranties. Figuring out the exact cost of vinyl plank flooring depends on the specific product you choose.
Vinyl plank flooring can have a range of prices depending on the quality of the flooring. Luxury vinyl planks typically will cost more per square foot. Vinyl flooring designed for high traffic and commercial installations will also have a higher price point.
If you plan to have a contractor install the flooring, it will cost additional for labor and services. Many options can be installed yourself if you feel comfortable working with tools.
At Greatmats, there are numerous different vinyl plank flooring products ranging from about $2.65 to $6.40 per square foot. Here, we will highlight the cost of a few vinyl plank flooring options. Each of these products looks and performs well, and each offers many benefits and features that make them suitable for specific applications. Aside from the cost of vinyl plank flooring, we will highlight some of the reasons why they are among the most popular.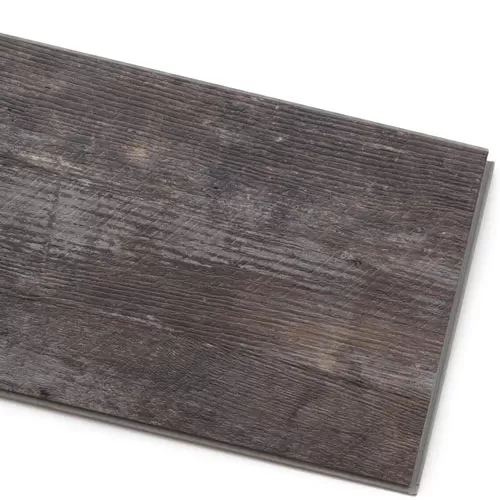 Envee Tacky Back LVP will cost about $110 per carton, which provides about 24 square feet of coverage. This makes the per square foot cost of vinyl plank flooring roughly $5 per square foot.
This product has an easy peel-and-stick installation process, which many people prefer over other installation methods for a DIY installation.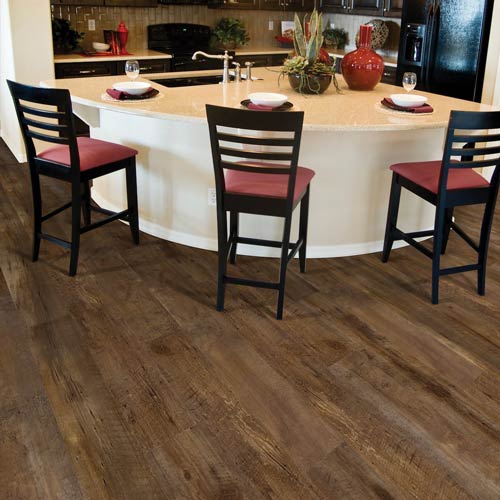 Magnitude Premium Vinyl Planks will cost about $85 per carton, which provides 23.36 square feet of coverage. This makes the per square foot cost of vinyl plank flooring in the Magnitude Premium option roughly $3.65 per square foot.
This product carries with it a 17-year commercial warranty, as well. Magnitude Vinyl Planks are also suitable for home or commercial settings like hair salons, restaurants, shops, and hotels.
What sets this product apart is it comes with Nanosilver technology that is antibacterial and antifungal, so it inhibits the growth of bacteria and fungi. It's still safe for people and pets, though. And to install this product, a pressure sensitive flooring adhesive is recommended.
Greatmats - For The Greatest Value And Best Cost Of Vinyl Plank Flooring!
When it comes to finding luxury flooring at an affordable average price, Greatmats is where you want to go to make your purchase. There are so many attractive options for sale, with some that look like hardwood and others that look like stone-like tile. There are solutions that float over a subfloor, and there are others that are glued down. You do not likely have to figure in any extra costs for labor and installment, as most are suitable for a DIY project.
Regardless of which vinyl plank product you choose, when you buy from Greatmats, you can be confident in the fact that you'll receive the best products, prices, and service.