2016-17 American Kyuki-Do Federation Tournaments and Events
By Created: August, 2017 - Modified: January, 2019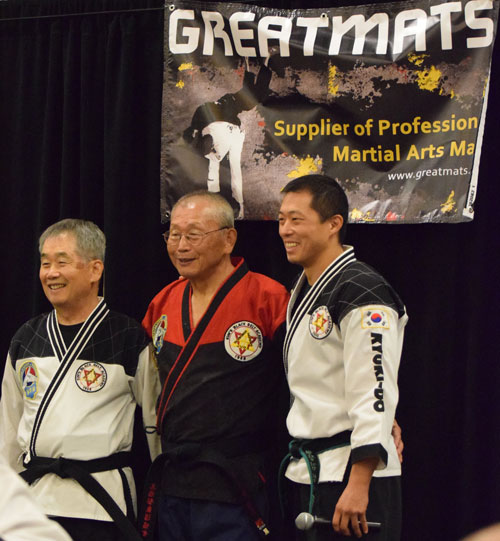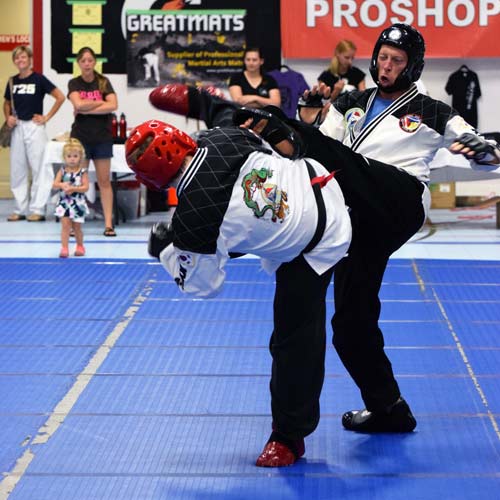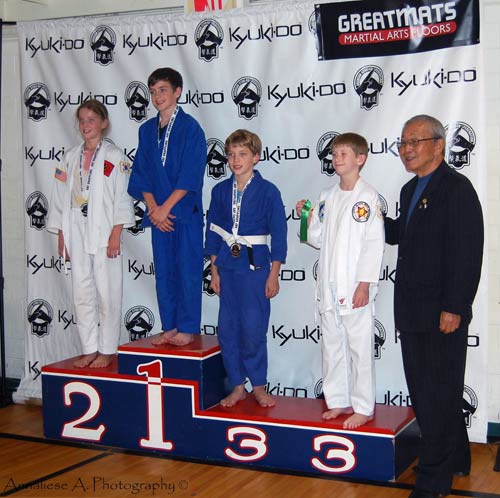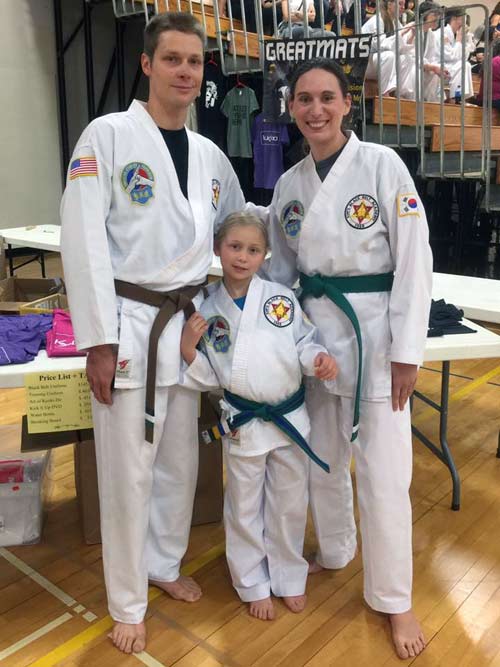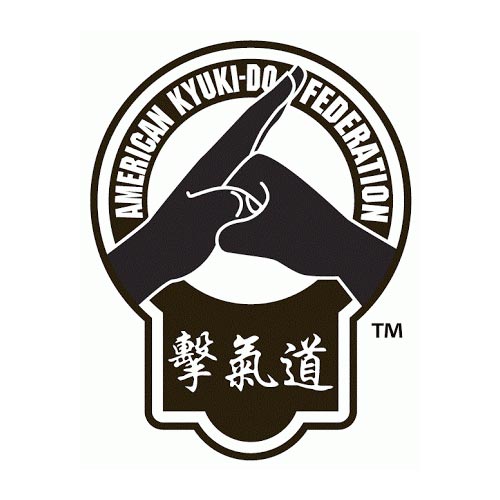 Welcome to Greatmats'
American Kyuki-Do Federation (AKF)
Tournament and Event resource page. As an official sponsor of the American Kyuki-Do Federation, Greatmats is giving you an exclusive insight to the federation's tournaments, athletes and their martial arts academies.
Here, you'll find annual AKF schedules, tournament previews, recaps, photos, videos and special features on top performers. Discover and learn about other
Greatmats Sponsored Events
.
Enjoy!
2019 AKF Event Schedule
Feb. 22-23 - Annual Leadership Summit (Elgin, Ill.)
March 16 - Arizona Black Belt Promotion (Phoenix, Ariz.)
April 6 - Southeast Black Belt Promotion (Athens, Ga.)
May 4 - Midwest Black Belt Promotion (Huntley, Ill.)
May 4 - Spring Tournament of Champions (Huntley, Ill.)
July 27-28 - Kyuki-Do Camp (Burlington, Wisc.)
Aug. 17 - Summer Tournament of Champions (Black River Falls, Wisc.)
Oct. 5 - Southeast Invitational Tournament of Champions (Athens, Ga.)
Nov. 8-10 - Black Belt Extravaganza (Wisconsin Dells, Wisc.)
Dec. 11-14 - Master's Conference (Las Vegas, Nev.)
------------------
2018 AKF Event Schedule
Feb. 23-25 - Annual Leadership Summit, (Elgin, Ill.)
April 13-15 - Kyuki-Do Camp (Clayton, Ga.)
April 14 - Black Belt Promotion (Clayton, Ga.)
May 5 - Spring Tournament of Champions (Huntley, Ill.)
May 5 - Spring Black Belt Promotion (Huntley, Ill.)
June 30 -Grappling & Throwing Championships (Walworth, WI)
Aug. 11 -
2018 AKF Summer Tournament of Champions
(Black River Falls, WI)
Nov. 2-4 - Annual Kyuki-Do Extravaganza (Wisconsin Dells, WI)
------------------
2017 AKF Event Schedule
Feb. 24-26 - Leadership Summit (Elgin, Illinois)
Leadership Summit Preview
2017 AKF Leadership Summit Recap
March 4 - Grappling/Throwing Tournament - Metropolis Resort (Eau Claire, Wisconsin)
AKF Winter Grappling and Throwing Tournament Preview
AKF Winter Grappling and Throwing Tournament Recap
Featured Champion - Zachary Hansen
April 28-30 - Southeast Black Belt Spring Promotion (Athens, Georgia)
May 6 - Spring Tournament of Champions/Midwest Black Belt Spring Promotion (Huntley, Illinois)
AKF Spring Tournament of Champions Preview
2017 Spring Tournament of Champions Recap
Featured Champion - Drew McCurdy
July 7-9 Kyuki-Do Camp - Camp Duncan (Ingleside, Illinois)
Aug. 12 - Summer Tournament of Champions (Eau Claire, Wisconsin)
2017 Summer Tournament of Champions Preview
2017 Summer Tournament of Champions Recap
Oct. 7 - Grappling/Throwing Tournament (Walworth, Wisconsin)
2017 Walworth Grappling/Throwing Tournament Recap
Nov. 1-2 - Masters Conference - Kalahari Resort (Wisconsin Dells, Wisconsin)
Nov. 3-5 - Black Belt Extravaganza - Kalahari Resort (Wisconsin Dells, Wisconsin)
------------------
2016 AKF Event Schedule
May 7 - Spring Tournament of Champions (Huntley, Illinois)
AKF 2016 Spring Tournament Preview
2016 AKF Spring Tournament Recap
August 13 - Summer Tournament of Champions (Eau Claire, Wisconsin)
AKF 2016 Summer Tournament Recap
Featured AKF Summer Tourney Grand Champion - Reggie Madrigal
October 1 - Kyuki-Do National Grappling and Throwing Championship (Edgerton, Wisconsin)
National Grappling and Throwing Tournament Preview
National Grappling and Throwing Tournament Recap
November 4-6 - American Kyuki-Do Federation Black Belt Extravaganza (Wisconsin Dells, Wisconsin)
2016 Black Belt Extravaganza Recap

American Kyuki-Do Federation
Elgin IL 60120