AKF 2017 Spring Tournament of Champions Preview
By Created: June, 2017 - Modified: December, 2019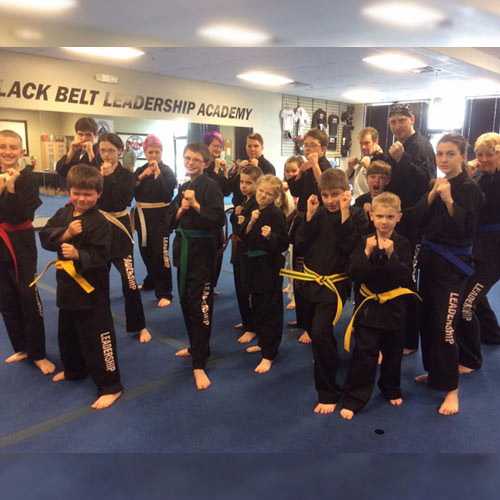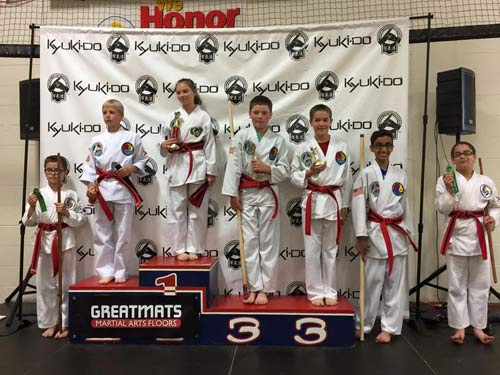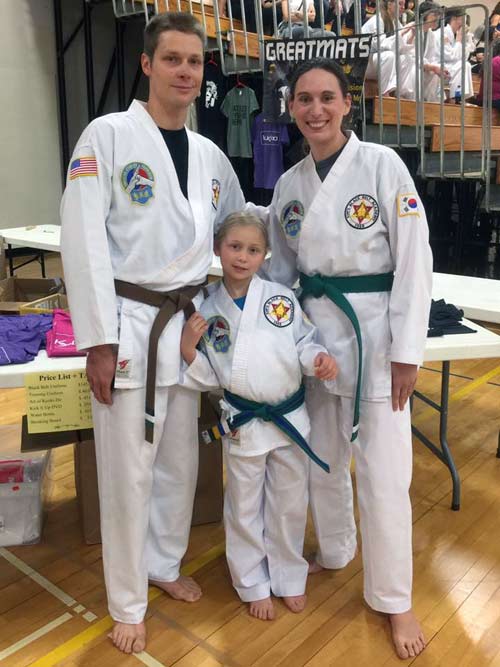 May 4, 2017 -- The 2017 American Kyuki-Do Federation Spring Tournament of Champions is coming to Huntley, Illinois, on May 6 and is drawing more than 250 competitors to Huntley Park District.
The 36th annual tournament will feature competitors from 12 AKF-affiliated martial arts academies including 40 competitors from as far away as Lexington, Kentucky.
The American Kyuki-Do Federation, which primarily blends the arts of Taekwondo, Judo and Hapkido is offering competitions in the areas of Sparring, Forms, Weapons, Breaking and Novice Grappling.
Due to the addition of throwing and grappling-specific tournaments to the AKF schedule, this will be the first Spring Tournament of Champions to limit grappling competition to novice only.
AKF's Geneva and Elgin, Illinois, academies will also put on group forms demonstrations.
This highly-anticipated event will also include the AKF's Spring Midwest Black Belt Promotion at which 38 individuals will be tested.
Tournament action begins at 8 a.m., and is expected to conclude by 4 p.m.
Learn more about the American Kyuki-Do Federation Tournament Events.

Spring Tournament of Champions
American Kyuki-Do Federation
Huntley IL 60142