AKF To Host First-Ever Grappling and Throwing Tournament
By Created: June, 2017 - Modified: August, 2018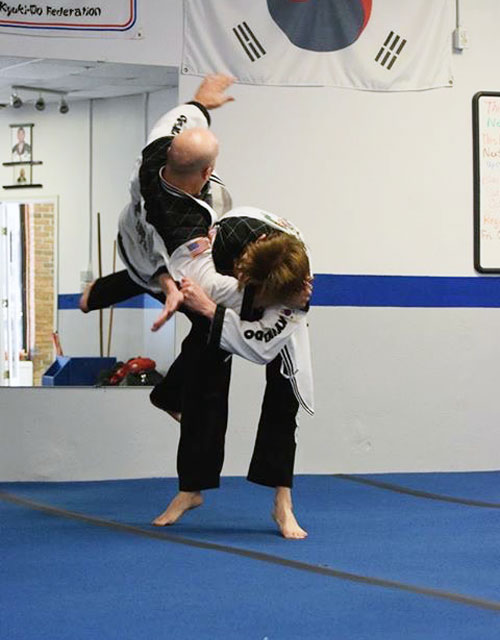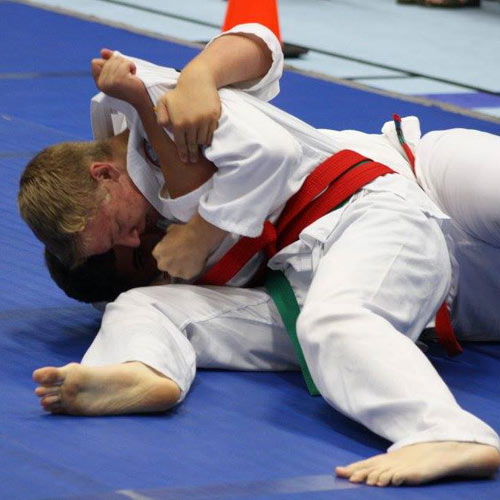 Sept. 29, 2016 - The American Kyuki-Do Federation's third tournament of 2016 is a ground breaking one, as the AKF introduces its first-ever Grappling and Throwing Tournament at the Tri-County Community Center in Edgerton, Wisconsin on Saturday, Oct. 1.
The double-elimination tournament will have roughly 85 participants from 11 different schools, including 12 from Lexington, Kentucky, 23 from Edgerton, and 18 from Janesville, Wisconsin. The tournament also include martial artists of all ranks, ranging from 6 to 53 years of age.
While grappling has been included in previous AKF tournaments, this event its the first in the mixed martial art federation's 37 years of existence to feature grappling and throwing in a stand alone tournament. It's also the first to use AKF medals rather than trophies.
Tournament action starts at 10 a.m.
As a tournament sponsor, Greatmats welcomes all tournament participants and spectators to participate in the Greatmats photobomb contest for a chance to win a $25 Amazon Gift Card, $50 Greatmats credit or Greatmats Folding Gym Mat.
Learn more about the Greatmats Photobomb Contest
.
Learn more about the 2016 American Kyuki-Do Federation Tournament Season.

American Kyuki-Do Federation
Edgerton WI