2017 AKF Leadership Summit Recap
By Created: June, 2017 - Modified: August, 2018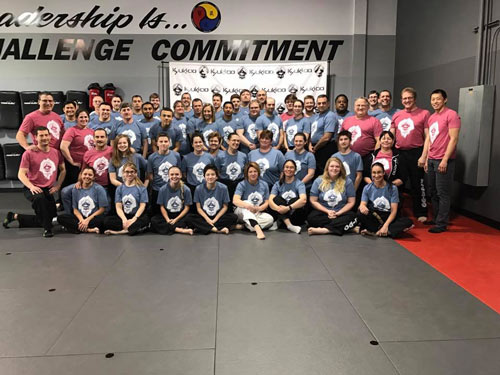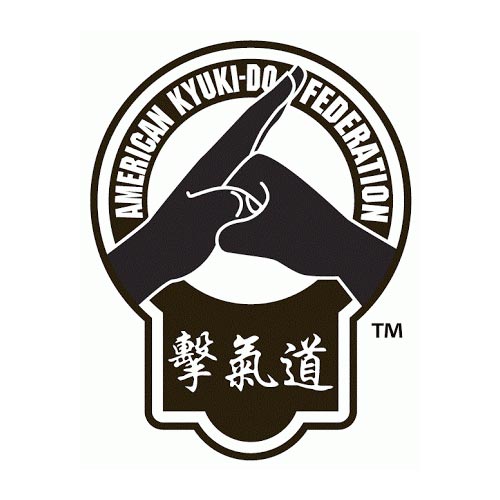 April 6, 2017 -- The American Kyuki-Do Federation recently held its annual Leadership Summit Feb 24-26 in Elgin, Illinois.
''Our annual summit is an opportunity to share ideas, find out what the state of the art is for our industry, reconnect with other school owners and meet the next crop of instructors and owners,'' said AKF Events Coordinator Master Rick Steinmaier.
Master Steinmaier was pleased to see the event attend by representatives from each of the AKF's five newest affiliates - four of which opened in the last year and one is projected to open mid year.
Those new affiliates include Arlington Heights (Illinois), Burleson (Texas), Elgin East (Illinois), Granbury (Texas) and Sleepy Hollow (Illinois).
Learn more about American Kyuki-Do Federation Events and Athletes.
2017 AKF Leadership Summit
American Kyuki-Do Federation
Elgin IL