2017 AKF Leadership Summit Preview
By Created: June, 2017 - Modified: December, 2019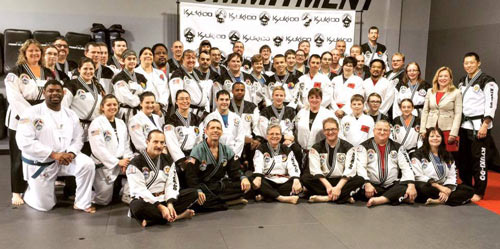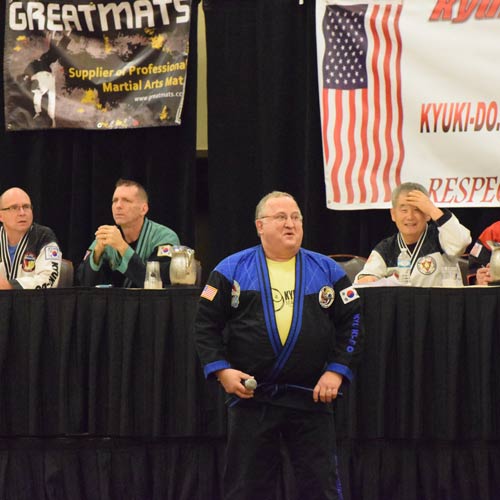 Feb. 22, 2017 - As the American Kyuki-Do Federation prepares for its third annual Leadership Summit this weekend, excitement is building for its academy owners, instructors and future leaders.
The three-day Leadership Summit, sponsored by Greatmats, draws between 65 and 75 participants per year, offers an educational, inspirational and uplifting experience according to Events Coordinator Master Rick Steinmaier.
At the summit, instructors from across the country share instructional, class management and training strategies.
The 2017 AKF Leadership Summit runs from Feb. 24 through 26 at Kyuki-Do Martial Arts of Elgin, Illinois.
Learn more about American Kyuki-Do Federation Events.
2017 Leadership Summit
American Kyuki-Do Federation
Elgin IL 60123