Walworth Hosts Third Ever AKF Throwing and Grappling Tourney
By Created: October, 2017 - Modified: December, 2019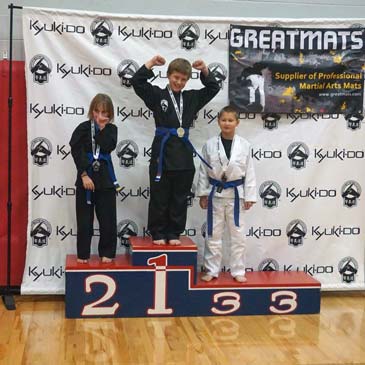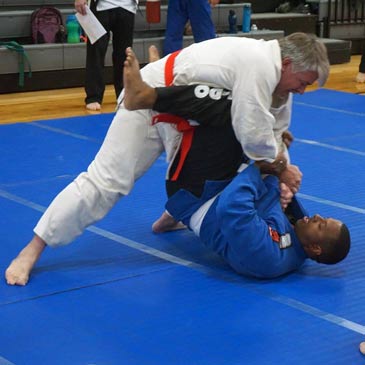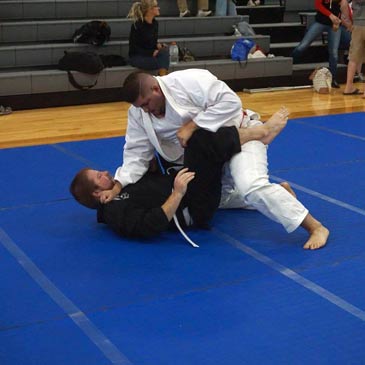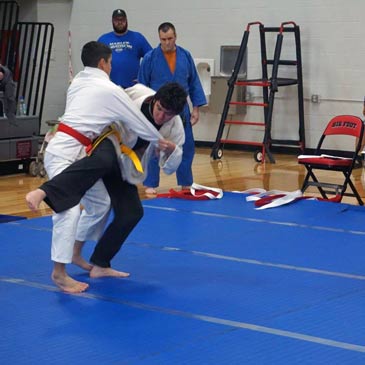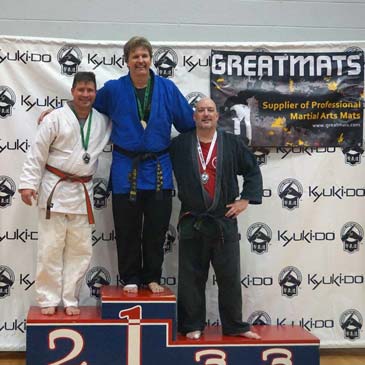 Oct. 9, 2017 - Ten American Kyuki-Do Federation member martial arts academies sent a total of approximately 60 competitors to Walworth, Wisconsin on Oct. 7 for the AKF's third-ever Greatmats-sponsored Grappling and Throwing Tournament.
Big Foot High School, the alma mater for Master Linda Imler, was the venue for the event that hosted competitors ages 5 and up. A.K.F. Martial Arts of Delavan, owned and instructed by Master Rick Bjorkquist and Master Lloyd Holden, claimed the honor of bringing the most competitors to the fierce and friendly judo and jiu jitsu-focused tournament.
Visit the American Kyuki-Do Federataion, LLC Facebook page to view hundreds of photos from the event.
This marked the final tournament of of 2017 for the AKF. Previous AKF Grappling and Throwing Tournaments have been hosted in Eau Claire and Edgerton, Wisconsin.
The next major event slated for AKF members takes place Nov. 3-5 in Wisconsin Dells, Wisconsin, for a weekend of black belt promotions and seminars for all ranks at the annual Black Belt Extravaganza.
Learn more about American Kyuki-Do Federation Events.

Grappling and Throwing Tournament
American Kyuki-Do Federation
Walworth WI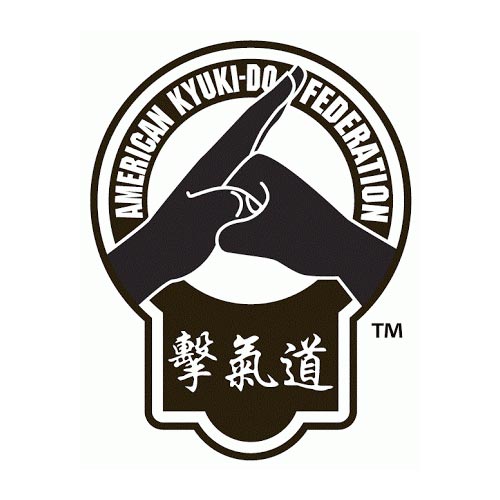 For more on this topic please review our
MMA Mats
product page.