What Is The Most Popular Specialty Flooring In Virginia?
By Lisa Hobbie Created: July, 2021 - Modified: July, 2021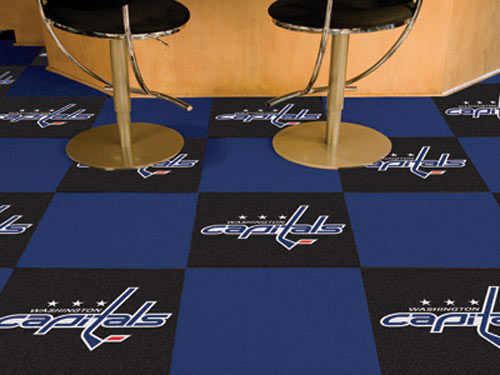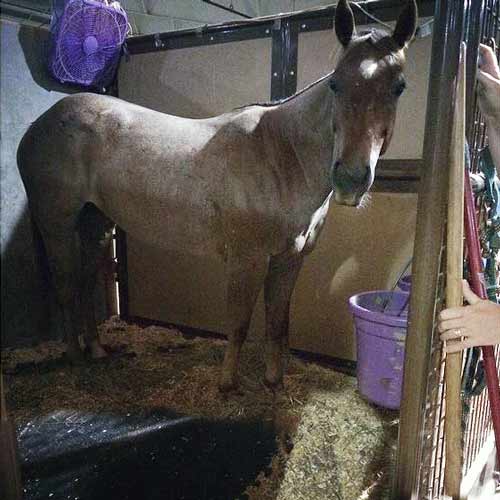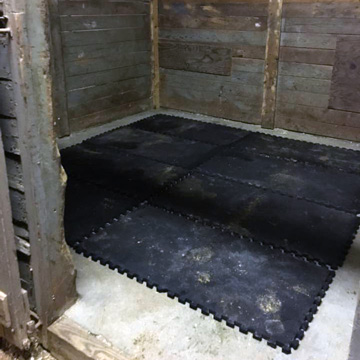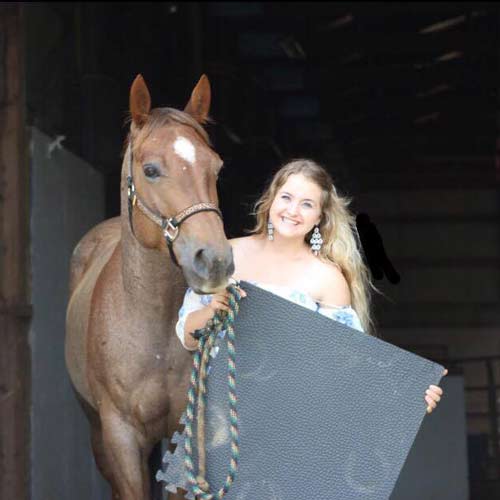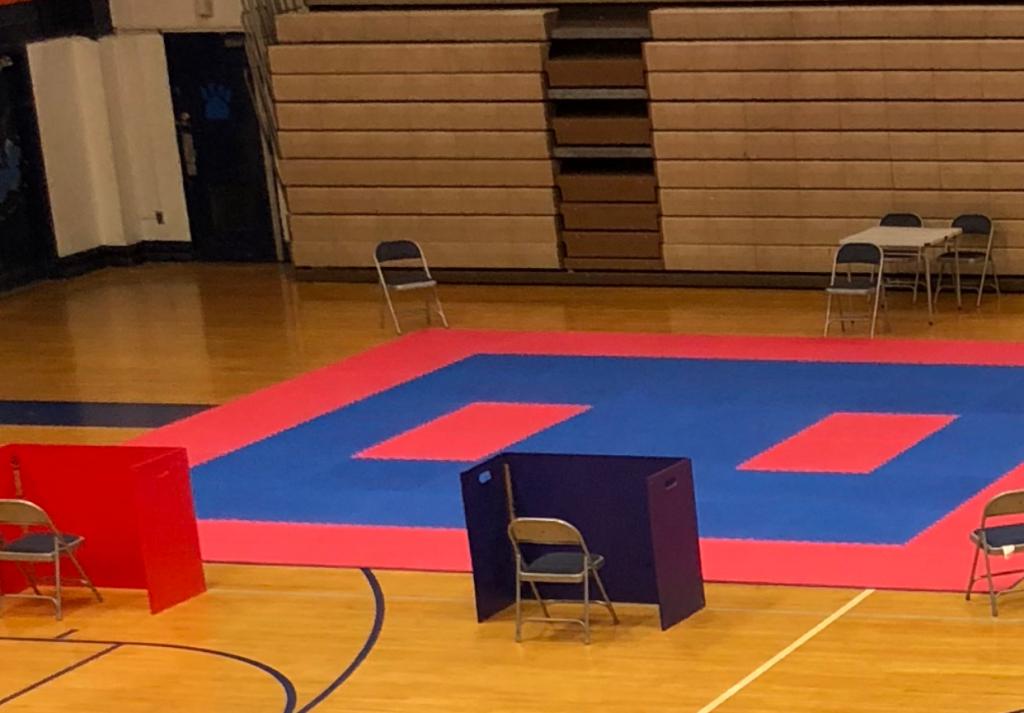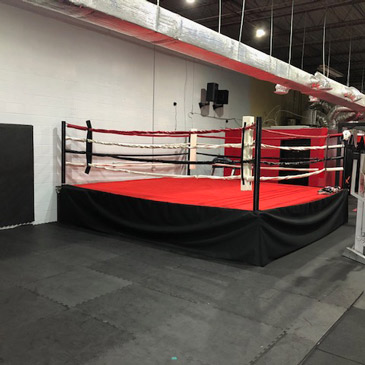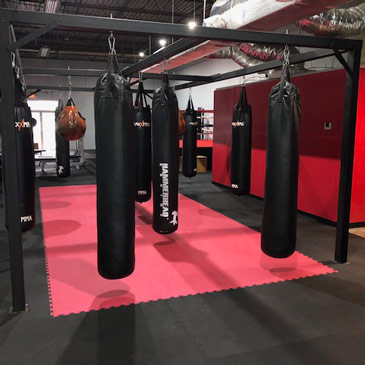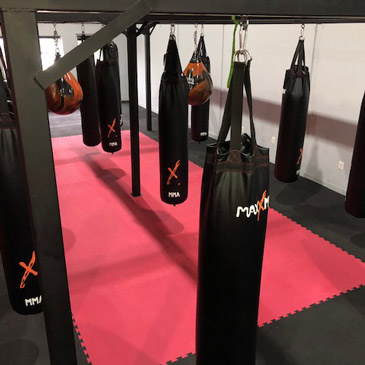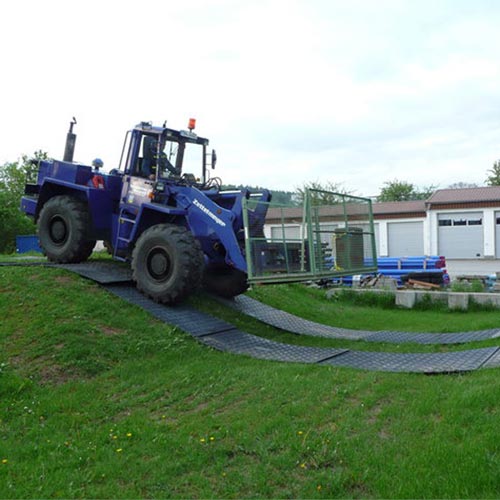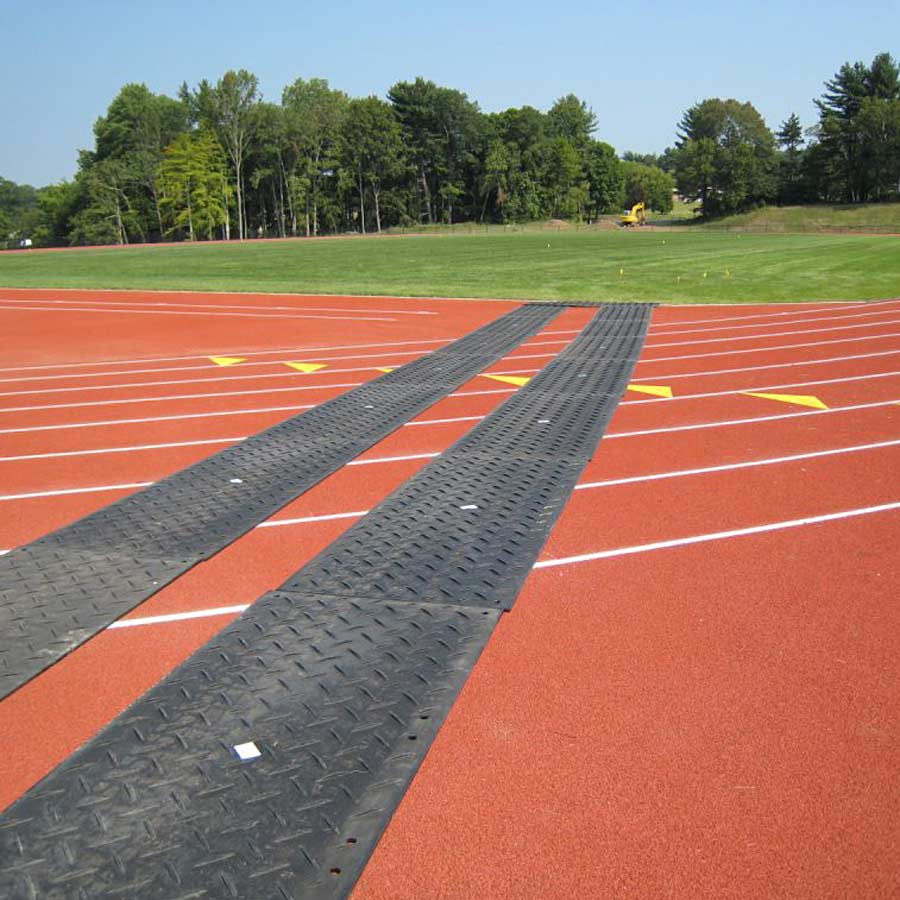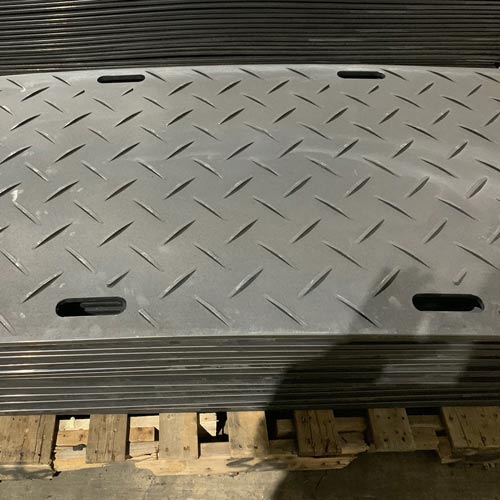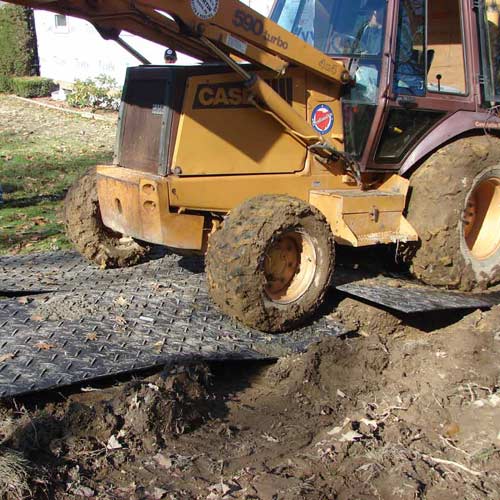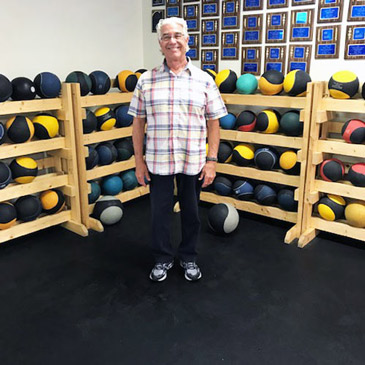 The most popular specialty flooring in Virginia comes from Greatmats. Offering a variety of products suitable for multiple settings and applications, Greatmats has it all.
Virginia is known for its rich history, shopping and fashions, and the best of many different types of businesses. And the best want to have the best, which is why they turn to Greatmats for their Virginia flooring.
Martial Arts Flooring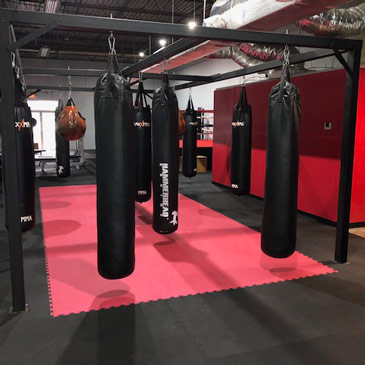 Vienna, VA, which is less than a 20 minute drive from our nation's capital in northern Virginia, is home to
Tysons City Boxing
- whose pro-fighters belong to the UFC and One Championship. Among those is Brandon Quarles, known for defeating Marcus Willis in an eight-round middleweight Showtime fight.
Owner Dean Burr, a Thailand native, brings more than 20 years of authentic experience and knowledge in Muay Thai to Virginia. He truly understands the importance of providing the perfect martial art flooring, which is why he turned to Greatmats.
He used the 3/8 inch plyometric rubber product in his cardio boxing area and the
1.25 inch thick tatami puzzle mats
for grappling, jiu jitsu, and muay Thai. Then he added Taekwondo and Karate to his menu of classes, so chose to install
1 inch thick karate mats
and
20 mm thick Taekwondo mats
, on which they work on a lot of forms, techniques and sparring.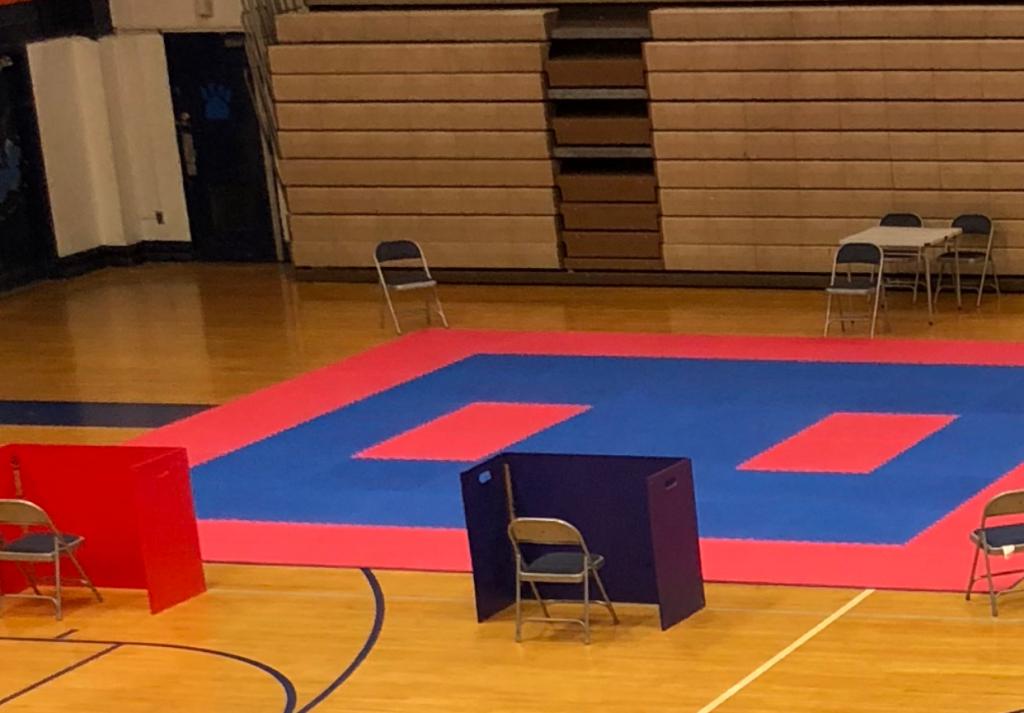 Just 2 hours south, in central Virginia, you will find another fabulous martial art facility. The
Justice Karate American Shotokan
in Richmond has hosted USAKF National Karate Tournaments, and owner Sam Justice wanted the best flooring for them.
A colleague recommended Greatmats to him, and he purchased the
Pro Rubber Flooring Rolls 3/8 Inch
. Sam was pleased with the pricing, design, and ease of maintenance of this product. They keep his fighters safe and able to move freely and expressively.
Aquatic Fitness Center Flooring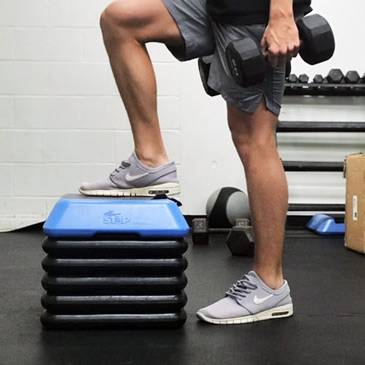 Midlothian, Virginia is home to the
SwimQuest Aquatic Center
- a 6 lane, 25-yard pool facility with onsite fitness training gym. Owner Dudley Duncan wanted to provide a land workout facility to help his swimmers become better all-around athletes. So, he installed the Geneva Rubber Tile 3/8 Inch Black from Greatmats. Duncan found that the Greatmats rubber gym flooring offered him the best combination of cost savings and durability.
Duncan appreciated that the flooring could be installed quickly and easily with the help of some volunteers, and now he has a space that accommodates exercise for kids of all levels and offers a space to host athlete and parent meetings and presentations.
Multi-Purpose Flooring
Travel about 3 hours west, and you'll hit Rocky Mount, Virginia - home to
Franklin County Sandlot Football.
Their facility's multi-purpose space needed an upgrade, so they turned to Greatmats. Program coordinator, Jamie Tuck, had worked with Greatmats in the past, and was always impressed with the products and service.
She opted for the Rubber Flooring Rolls 3/8 Inch product for the sandlot football facility, and they love the many things the floor can stand up to. It's durable enough for a meeting with tables and chairs, but it can also endure football equipment!
Portable Horse Flooring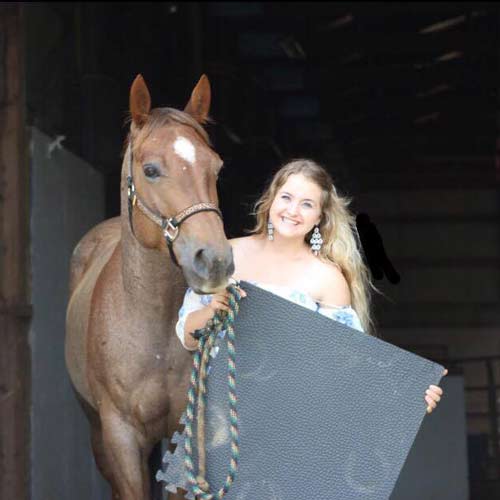 Gracie Shepherd of Glade Spring, Virginia
is a barrel racer and aspiring pro rodeo competitor. She takes Greatmats on the road with her and says, "I'd like to personally thank Greatmats for joining Rosie and my journey. Traveling down the roads wouldn't be as good if we didn't have them."
Gracie is referring to her use of Greatmats' Portable Horse Stall Mats, which help her keep her horse comfortable so it can perform better. She loves how portable and easy they are to install, and she appreciates how little space they take up when traveling.
Ground Protection Mats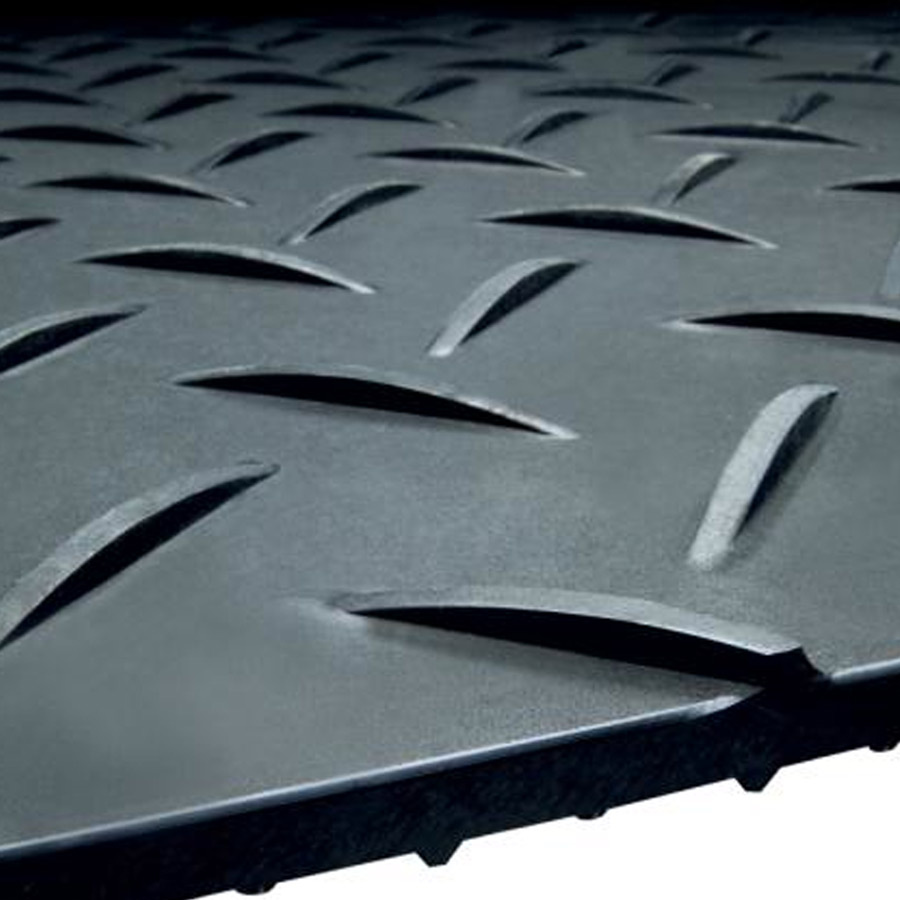 Finally, Port Hayward, Virginia is also home to Greatmats' products.
Brian Smoot of Whispering Tree Service
employs the use of Ground Protection Mats in about half of his jobs - allowing him to get to places he couldn't otherwise.
Brian does everything from hazardous tree removal to tree trimming to fertilizer injections and stump grinding. He uses the double sided diamond tread mats and mats with diamond tread on one side and a smooth flip side. The smooth side makes a turn in his skid steer much easier, but uses the diamond tread side to gain traction.
Greatmats - For The Best Specialty Floors In Virginia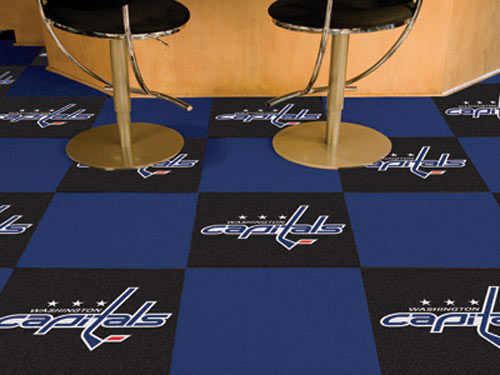 If you live in Virginia or Washington D.C. then you may be a fan of the Washington Capitals Ice Hockey Team. Throw your next NHL game day party in style with Greatmats
Washington Capitals themed carpet tiles
. They are sure to add ambiance to any sports den, man cave, or other game day party room and impress all of your guests.
Aside from the regions of Virginia and businesses highlighted, there are numerous other types of specialty flooring that are popular in Virginia.
Virginia Beach homeowners, for example, have been known install vinyl laminate hardwood alternatives - which feature everything from vintage designs to rustic handscraped inspired designs.
Some Hampton homes feature royal-looking slate tile alternatives and rich wood designs, and Norfolk homes and businesses use a variety of both high end and discount flooring products.
Whatever your Virginia flooring need is, Greatmats is a company you can count on to have the best supply and selection of specialty products. Let the Greatmats' team go to work for you to help you discover the perfect solution for your project and space.