Interlocking Rubber Gym Tile - SwimQuest Aquatic Center Testimonial
By Brett Hart Created: June, 2019 - Modified: December, 2023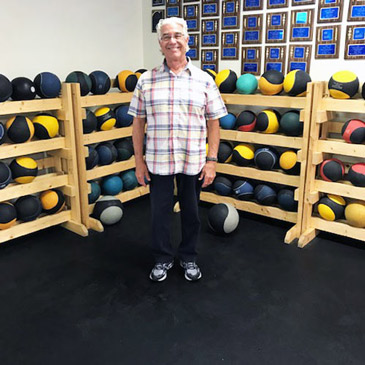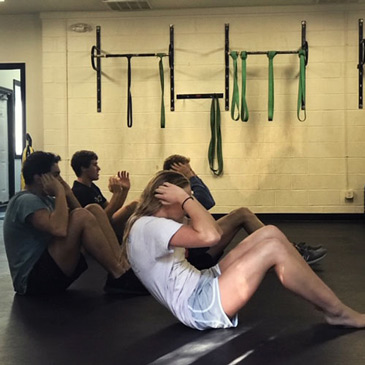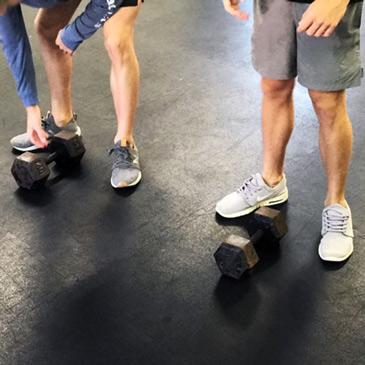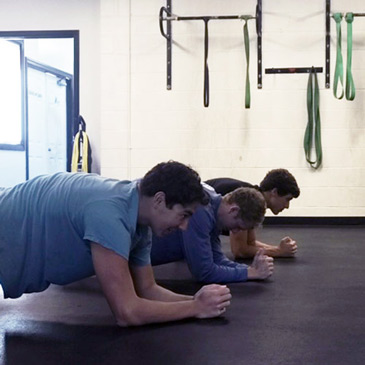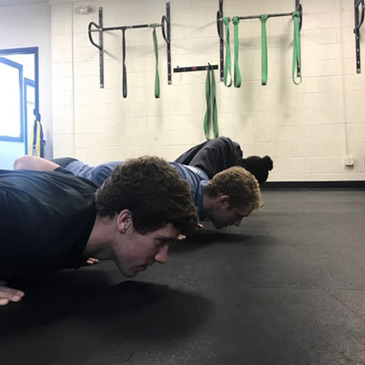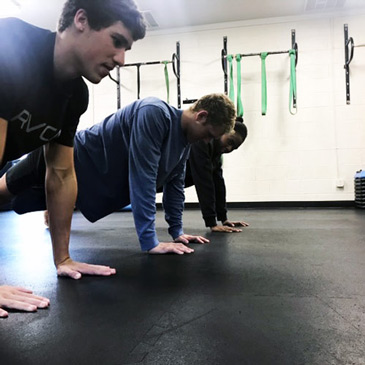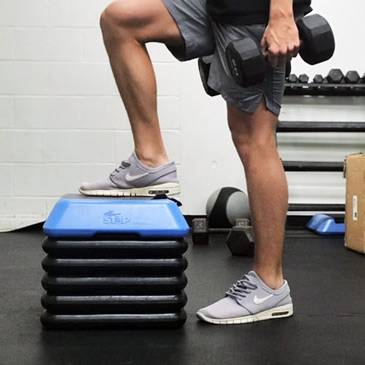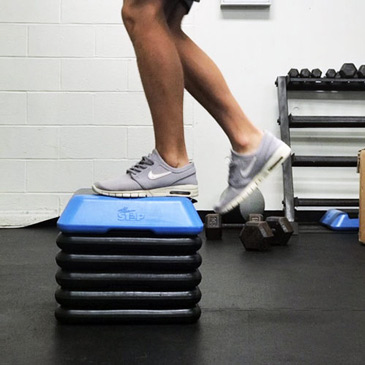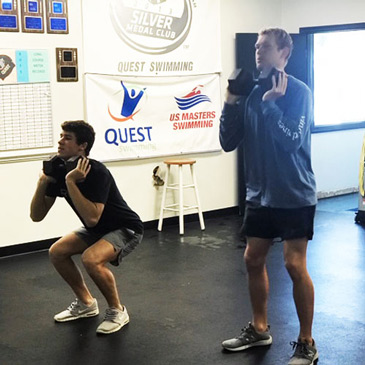 Building a successful swimming program takes more than just time in the pool. It also requires a solid dry land training program. That's something legendary swim coach Dudley Duncan has discovered in his more than 40 years of developing international level competitive swimmers.
"The (dry land training) program starts at about 25-30 minutes, three times per week with young kids and gets up to about an hour and a half three times per week for our highest level," Duncans says.
After studying kinesiology and physiology of exercise in college, Duncan has gone on to develop three different teams and programs, which have produced the likes of Olympic gold and silver (2) medalist Whitney Hedgepath and fellow Olympian Rada Owen - whose techniques have been used internationally as a standard for top-level competitors.
Duncan's swimmers have competed at the 1988, 1996 and 2000 Olympics. And two of his athletes are looking to compete in upcoming Olympic swimming competitions.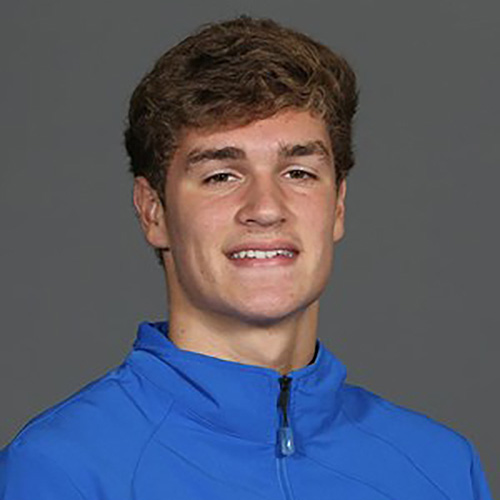 Clark Beach
, a sophomore at the University of Florida was a 2016 Olympic Team Trials qualifier and Speedo Junior National Champion. And he recently placed sixth in the 2019 NCAA Championships in the 200 backstroke, recording a preliminary time of 1:39.37.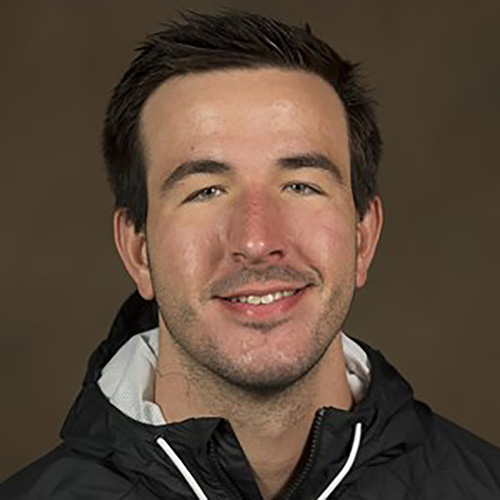 University of Texas swimmer
Jeff Newkirk
is also one of Duncan's pupils. Newkirk helped Texas' 800 freestyle relay team to a new NCAA, American and U.S. Open record time of 6:05.08 at the NCAA Championships alongside Olympic gold medalist and teammate Townley Haas.
Interlocking Rubber Gym Flooring Tiles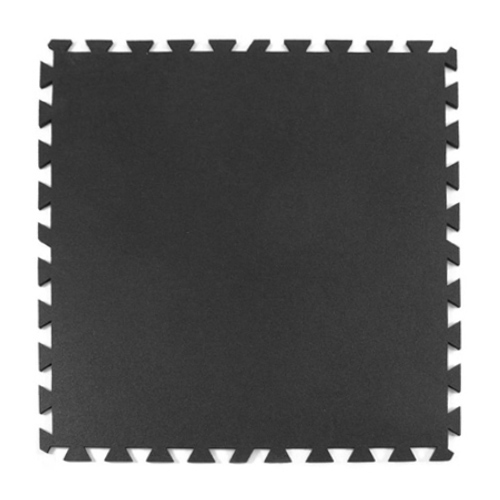 "Our dry land program is tangent to the swimming program," Duncan said. "We believe that a better athlete makes a better swimmer."
That's why in 2018 he decided to upgrade the gym at his 6 lane, 25-yard pool facility - SwimQuest Aquatic Center in Midlothian, Virginia - with
3/8 Inch thick Geneva Rubber Tiles
from Greatmats. With approximately 250 team members and 20-40 masters training at his facility, he found that the Greatmats recycled rubber gym flooring offered him the best combination of cost savings and durability.
The interlocking tile design also enabled him to save money on installation in what he described as a "not perfect" room. The volunteers and parents who installed the flooring for him were able to customize the floor to fit around a counter and storage room without a hitch.
"I really wanted something that could be done without a lot of extra fees to put it down," Dudley said. "The volunteers and parents installed it perfectly."
Not only does the space accommodate exercise and movement for kids of all levels (primarily ages 5-18), but the all-purpose room is also home to athlete and parent meetings and presentations.
"That material has held up really well while we've put tables and chairs in there. We've dropped weights on it and had people jumping up and down and running through it. It's been really good for us all together."
Dudley Duncan
SwimQuest Aquatic Center
Midlothian VA 23112