Ground Protection Mats - Whispering Tree Service Testimonial
By Brett Hart Created: October, 2019 - Modified: October, 2019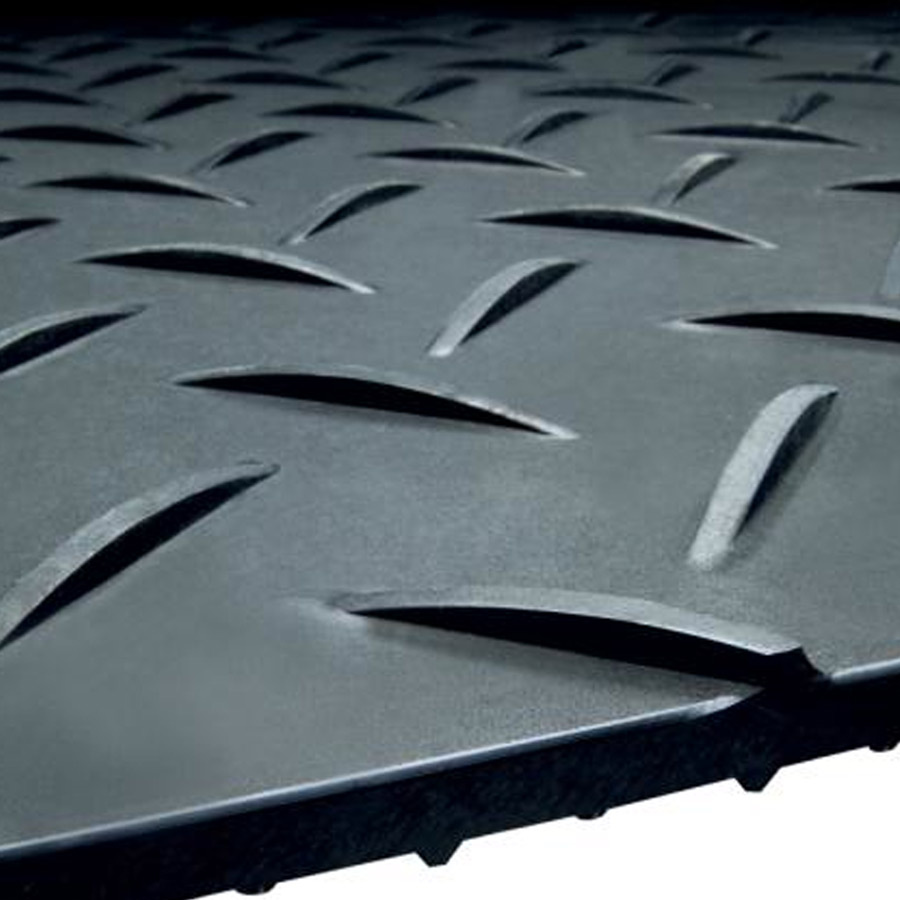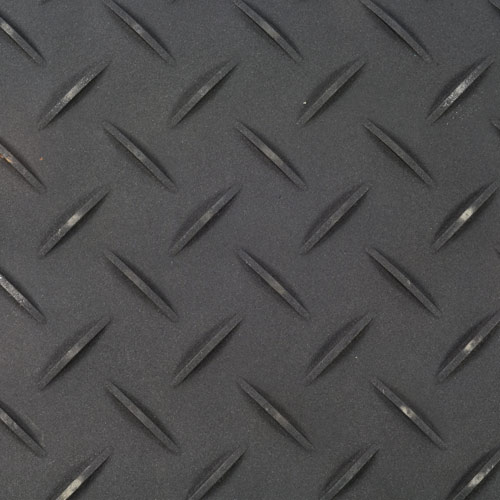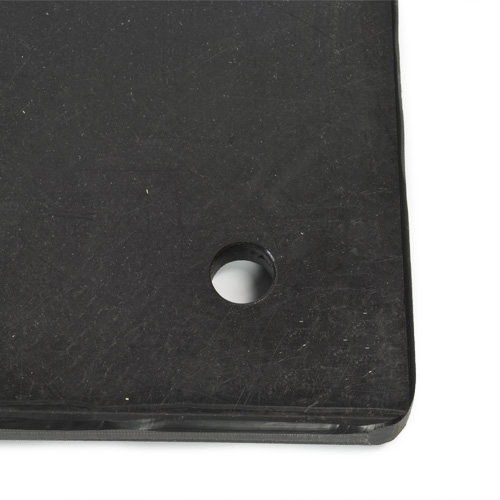 Brian Smoot has been in the tree service business for 22 years - the last 19 as the owner of
Whispering Tree Service
in Port Haywood, Virginia. His business does everything from hazardous tree removal to tree trimming to fertilizer injections and stump grinding. But recent wet conditions got in the way of him doing business and he began checking into ground protection mats to give him a way to access his jobs after seeing a friend use them for crane work.
"A lot of the places I work for are a $500,000 to $2 million houses on the water," Smoot says. "Their yards are seeded and manicured and things of that sort. I do all of the work for one of the lawn companies that grow this pretty grass, so I can't go in there and damage it."
During his research into the mats he came across Greatmats.com and gave the company a call where he was impressed by the helpfulness of the sales rep and ordered a mix of 4x8 foot Ground Protection Mats - 30 mats with diamond tread cleats on both sides and 18 that have the tread on one side and are smooth on the other.
"I use a track loader primarily on my mats - a dump trailer and different things that I cross over manicured yards," he said.
When he needs to set up a space to turn his skid steer, he puts the smooth side up to make turning easier.
"When I get into some of these driveways where they have the stone, cobblestones and stuff like that, I put the smooth side down when I cross them, so the diamond's not digging into it.," he added.
Everywhere else he uses the mats with the diamond cleats on both sides.
"I build a driveway and work on top of them now," Smoot said. "That makes my cleanup so much easier."
He's also used the mats to gain tire traction for his heavy equipment.
"When my 14,000-pound track loader got stuck in the marsh, I stuck a couple of the mats underneath the tracks, and I lifted the tracks up with my forestry mower, which weighs like 3,000-4,000 pounds," Smoot said. "I was able to get traction up out of there and then I put a couple more mats in front of that, and I pulled myself out of there with nobody pulling me. I was able to get out of there because of the mats."
Smoot is even good enough with his skid steer that he occasionally picks up a ground protection mat with his grapple and uses it as a broom to sweep brush onto another mat, which he then picks up and throws into his dump trailer.
"That's one of the biggest things is the cleanup afterwords because you're not sitting there having to rake all of that area that got debris dropped down on it," Smoot says. "I like everything about it. I pull the mats up and the yard looks just like when I got there."
After having the mats for less than a year, Whispering Tree Service already uses the mats at approximately half of his jobs. Smoot says most jobs take about 20 minutes to unload the protective mats and about 30 minutes to pick them up with two to three workers.
"These mats are something I never thought of before," he added. "Now when I look at a job, I can get to it because of these mats. I wouldn't go without them now."
Brian Smoot
Whispering Tree Service
Port Hayward VA 23138