Muay Thai Mats - Tysons City Boxing Testimonial
By Brett Hart Created: September, 2018 - Modified: April, 2020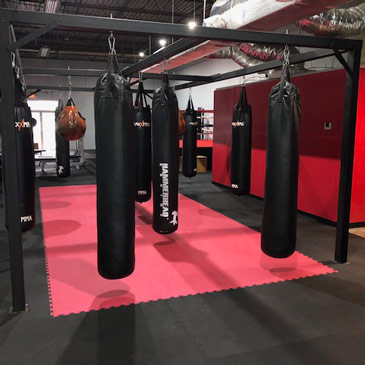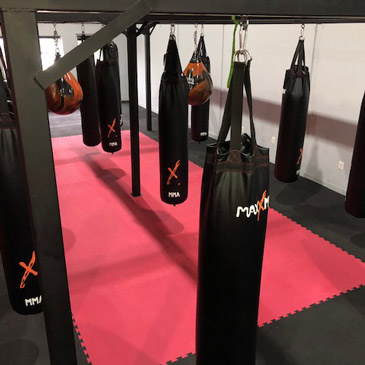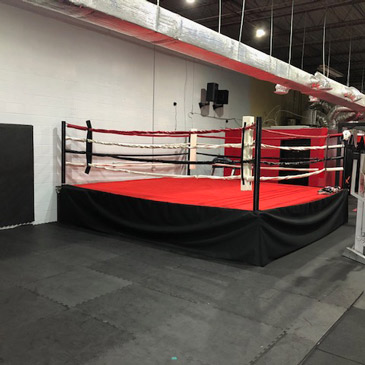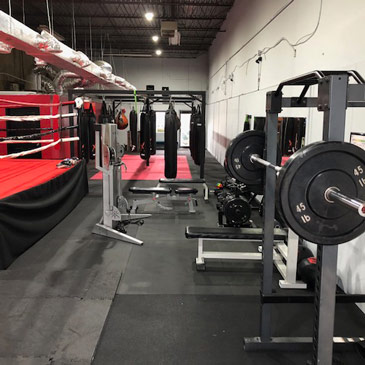 Authenticity is at the core of Dean Burr's quest at Tysons City Boxing in Vienna, Virginia. Born and raised in Thailand, Burr was the 2011 and 2012 Thailand Muay Thai Champion.
After fighting for 20 years, Burr now focuses his attention on sharing his knowledge with his clients and makes sure to have Muay Thai lessons by instructors from Thailand.
Tysons City Boxing has trained pro fighters who have competed in, or still compete in, such organizations as the UFC and One Championship. Among those is up and comer Brandon Quarles, who recently defeated Marcus Willis in an eight-round middleweight Showtime fight.
The Need for Greatmats
Burr's switch to instruction began over three years ago when he bought out a UFC gym and ran it with a partner under the name The Jungle Gym.
''When I purchased UFC Gyms, the original floor was carpet,'' Burr said. ''That stuff was nasty.''
And with his gym being in a upscale neighborhood in the outskirts of Washington DC, Burr wanted his gym to reflect the location. That included its flooring.
Plyometric Rubber Boxing Flooring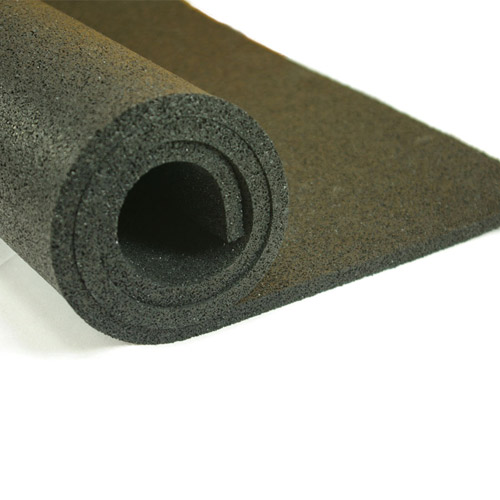 Going off the recommendation of a friend who owned a gym in Arlington, Virginia, he checked into Greatmats. After doing some price comparison and speaking with a Greatmats sales rep, he purchased some of Greatmats'
3/8 inch plyometric rubber
in November of 2016.
Burr installed the plyometric rubber flooring in his cardio boxing area.
''I had a good experience with Greatmats,'' Burr said. ''Ryan was very helpful. He helped me out with the pricing and the shipping. ... The shipping was very fast.''
Grappling Puzzle Mats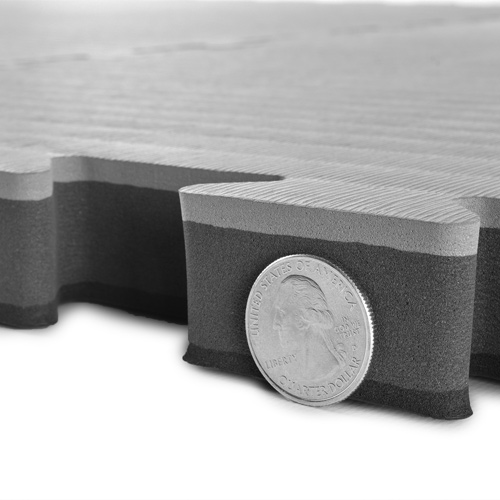 Less than a month later he added Greatmats
1.25 inch thick tatami puzzle mats
.
He used the tatami mats for his grappling, jiu jitsu and Muay Thai training spaces as well as being a underlayment for his boxing ring.
''Those floors are very easy to clean the sweat or anything that leaks on it,'' Burr said of the rubber floor. ''You can wipe it down really quick.''
''In Muay Thai, we have some grappling where we throw to the ground,'' he added, noting that the judo mats are softer and offer more forgiveness. ''When you slam someone to the ground, it absorbs a lot of impact. That's the reason we have the judo mats because we do a lot of takedowns, from stand up quite a bit.''
Striking Martial Arts Mats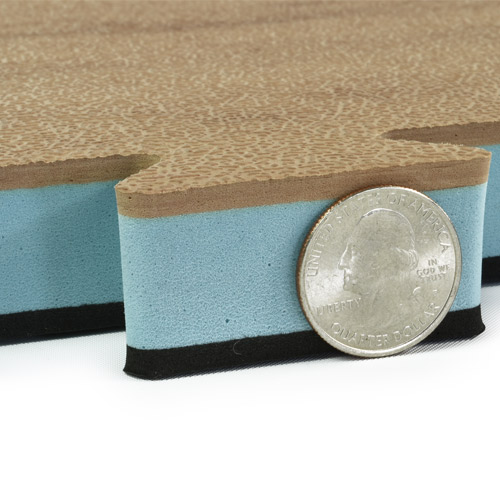 In the last year, Burr took full control of the gym and moved it from McLean, VA, to Vienna, where he renamed it Tysons City Boxing.
He also teamed up with another friend to offer Taekwondo and Karate classes.
With that additional offering, Burr returned to Greatmats for some
1 inch thick karate mats
and
20 mm thick Taekwondo mats
where they work on a lot of forms, techniques and sparring.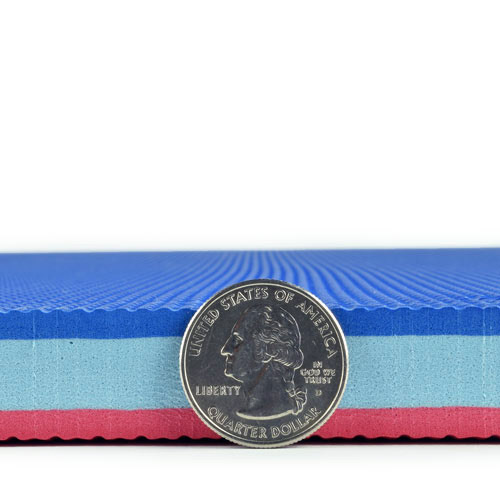 Dean Burr
Tysons City Boxing
Vienna VA 22182